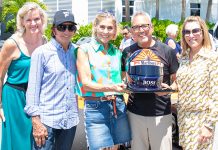 Emerson Fittipaldi shared experiences from his storied life at Crossbridge Church followed by a brunch with commentary on the Monaco Grand Prix during Key Biscayne Car Week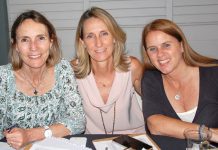 A Million Dreams concert was presented at The Crossbridge Church, sponsored Las Tunas and Fundación Manos Del Sur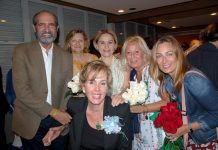 The Key Biscayne Piano Festival presented its inaugural season at The Key Biscayne Crossbridge Church where music lovers gathered to share their appreciation and passion for the arts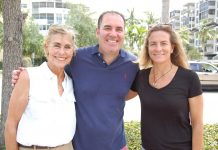 The First Annual Key Biscayne Car Week founded by Emerson Fittipaldi featured Nascar and Formula 1 along with vintage cars in the Village Green.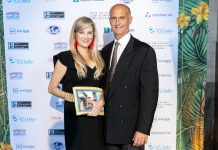 ICU Baby held its Celebration of Miracles: Havana Nights at the Alfred I. Dupont Building to raise money to support families with babies in local NICUs.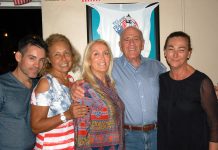 Key Biscayne's annual Fourth Of July Fundraiser was held at The Key Biscayne Beach Club, with patriotic guests coming together to solidify plans for this year's festivities.