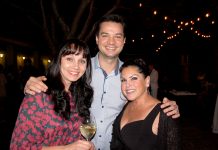 Born Free Pet Shelter held their annual fundraiser at The Links in Key Biscayne, with a silent auction and dinner.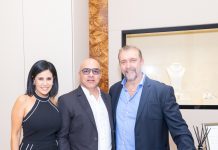 Key Biscayne's finest officially celebrated the arrival of globally recognized jeweler Serpico y Laino to the island.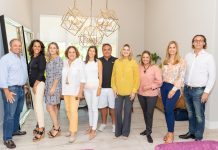 Elena Chacon of EWM Realty International/Christie's International Real Estate hosted an open house at 445 Glenridge Rd., one of the most desirable family homes in Key Biscayne.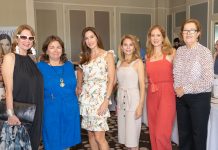 A special "Runway To Knowledge" soiree was held at Rusty Pelican to benefit Manos Del Sur Nicaragua and Pan Y Amor.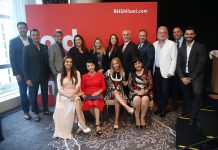 Brown Harris Stevens Miami held its Annual Meeting & Awards Recognition event at the Four Seasons Miami, honoring the sales success and record-breaking achievements of its realtors.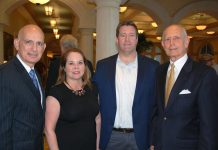 A Climate Change & Sea Level Rise Forum was held at The Ocean Club, sponsored by the Presidents Council – KBCPC with guest speaker Dr. Judy Curry.