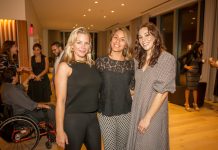 Una Residences invited guests and top brokers to their Sales Gallery for an evening of celebrating the project's incredible offerings.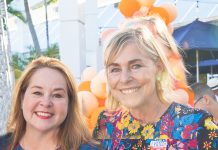 Toy Town and island businesses welcomed families from near and far to the Square Harvest & Halloween Party to partake in the colorful festivities.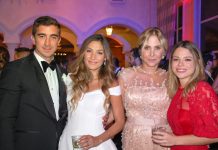 Alberto & Nicolle Peralta Ramos, celebrated their very special wedding vows at The Ocean Club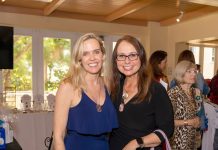 The sold-out Diane Von Furstenberg fashion show to benefit nonprofit iPads For Soldiers was held at Grand Bay in Key Biscayne.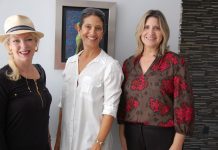 EWM held yet another successful Open House in Key Biscayne, welcoming guests to experience the island life
The 9th Annual Tennis Tournament was held at The Ritz Carlton to benefit Fundacion Armando El Futuro, benefitting unprivileged children in Colombia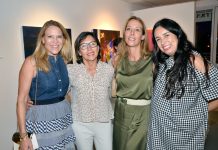 The most recent exhibition The Beauty Around Us at Commenoz Gallery featured the work of 4 women artists: Carolina Baron Biza (Argentina), Laura Nillni (Argentina), Arlene Valarino (Venezuela) and Trudy Wiesenberger (USA).