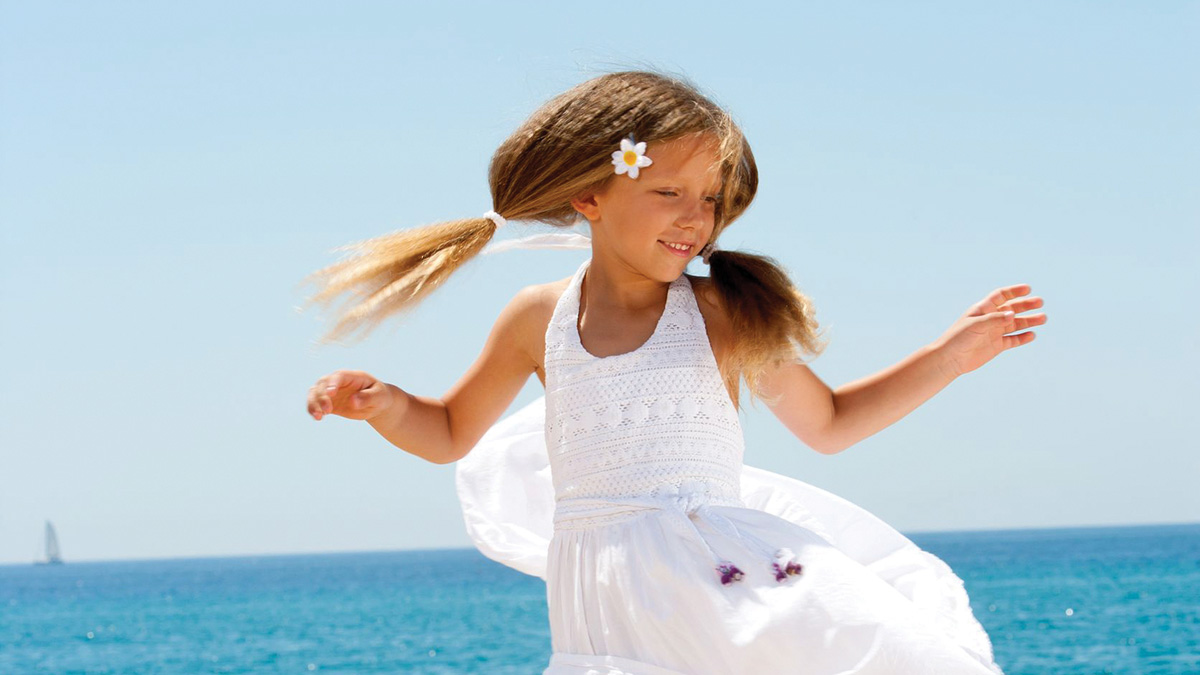 Bill Baggs State Park
1200 Crandon Blvd.
Key Biscayne, FL 33149
305.361.5811
FloridaStateParks.org/CapeFlorida
Why we picked it: Visit the Cape Florida Lighthouse, cruise the trails by bike, kayak along the shore or grab an umbrella and beach chair and enjoy the warm salty breeze with family and friends.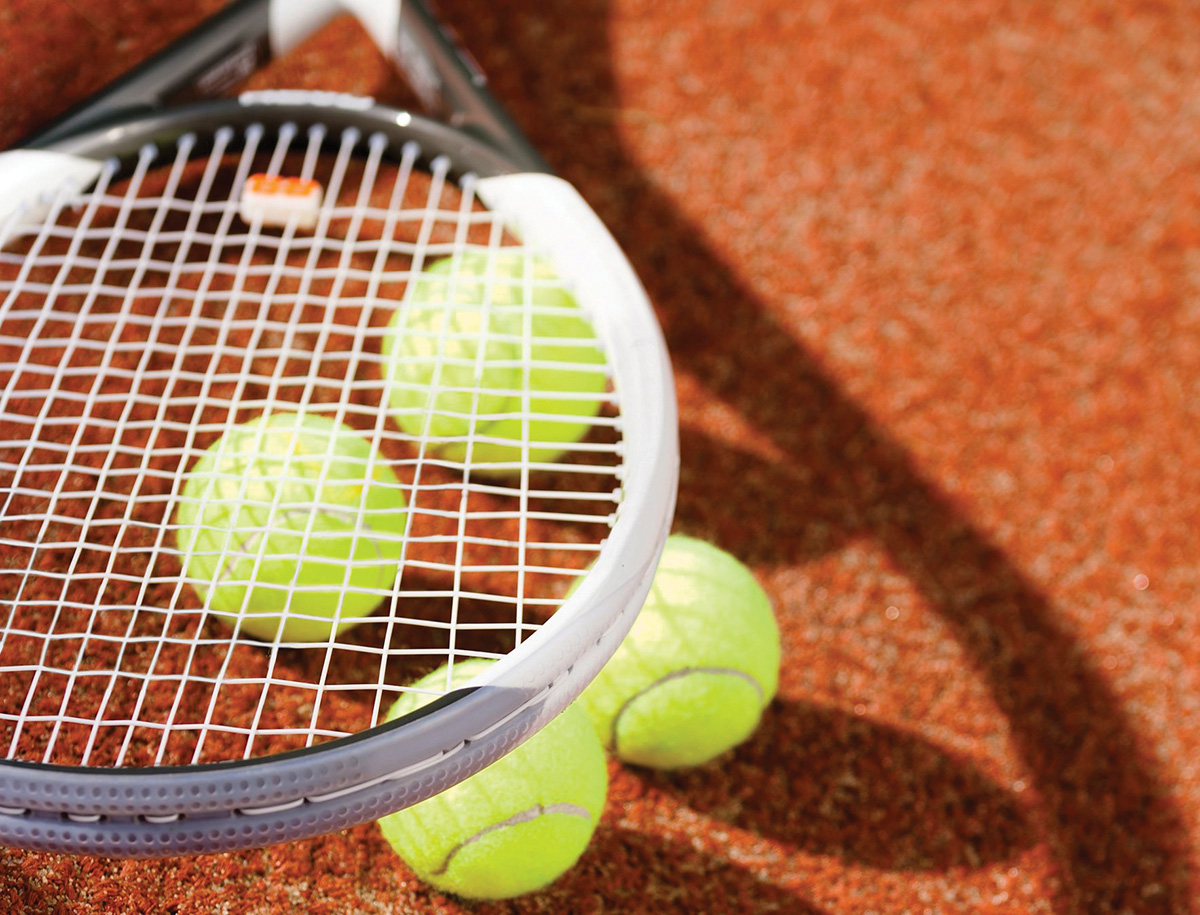 Crandon Park Tennis Center
7300 Crandon Blvd.
Key Biscayne, FL 33149
305.365.2300
Miamidade.gov
Why we picked it: Take a private lesson on one of the 26 courts or watch from the sidelines as the pros take their best swings before, during and after the Miami Open tournament.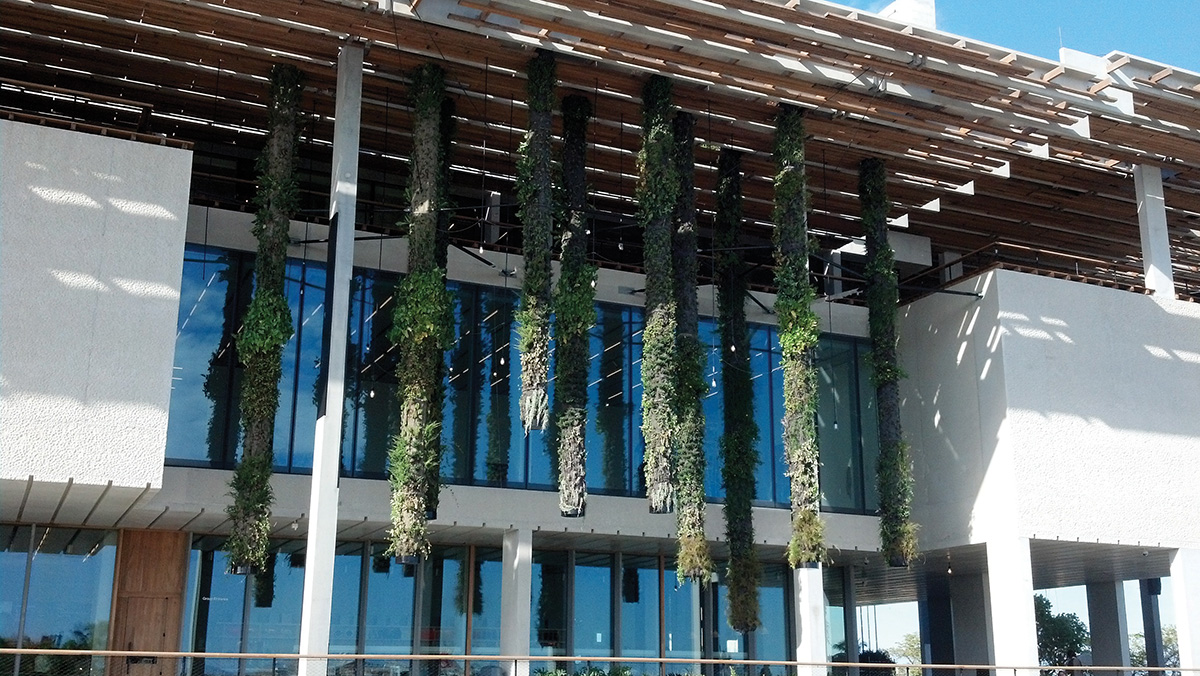 Pérez Art Museum Miami – PAMM
1103 Biscayne Blvd.
Miami, FL 33132
305.375.3000
Pamm.org
Why we picked it: Stroll the latest collections, find finely curated gifts at the gift shop and end the day with a delicious bite and gorgeous, breezy views of Biscayne Bay at Verde while you grab a bite.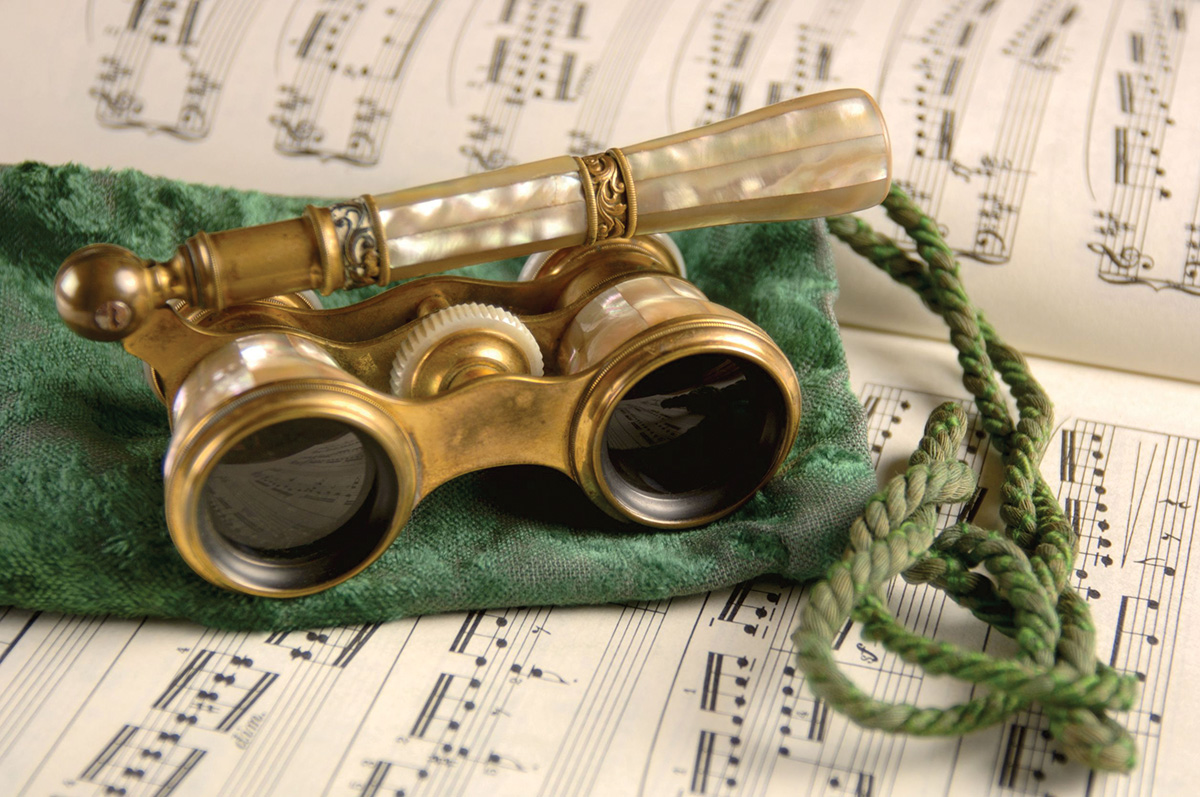 Florida Grand Opera
8390 NW 25th St.
Miami, FL 33122
305.854.7890
FGO.org
Why we picked it: Let the power and emotion of the opera move you at one of this season's many powerful shows or experience the grand world of the performing arts throughout the year with FGO Family Days.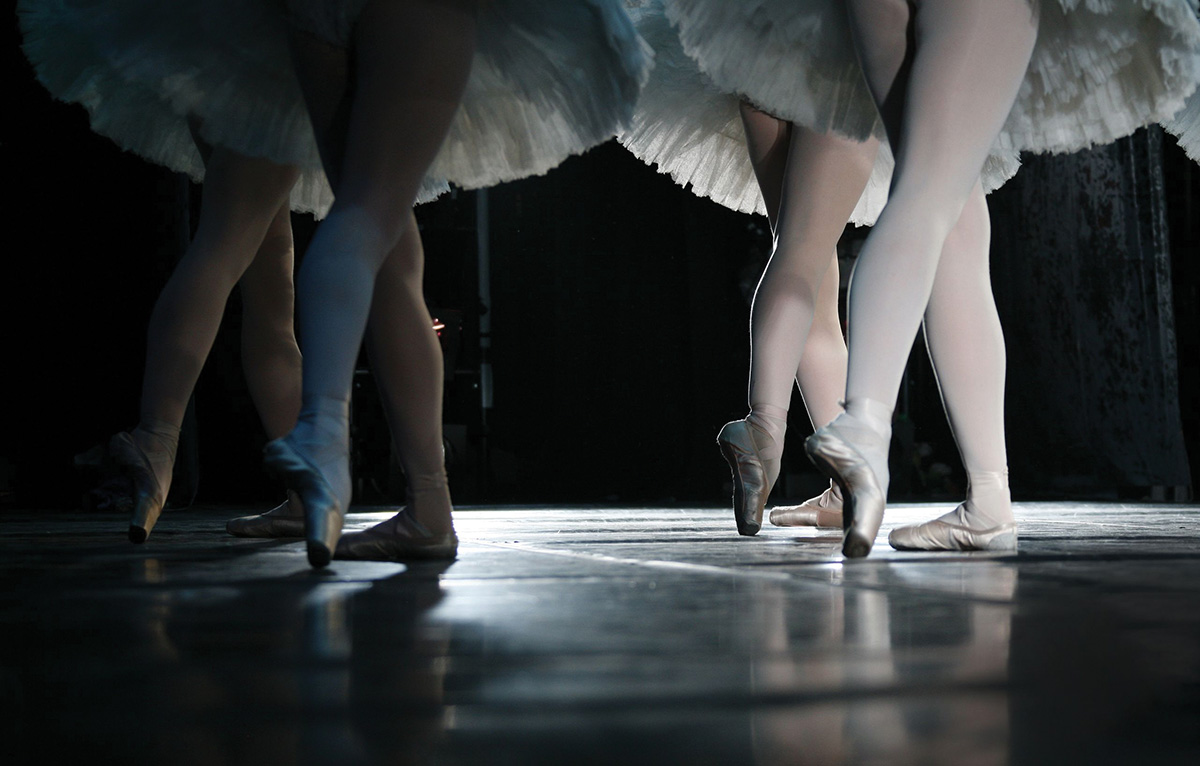 Adrienne Arsht Center
1300 Biscayne Blvd.
Miami, FL 33132
305.949.6722
ArshtCenter.org
Why we picked it: Music, dance and entertainment light up the Ziff Ballet Opera House, Knight Concert Hall and Carnival Studio Theater stages while BRAVA! restaurant will feed your appetite.
Paragon Grove 13
3015 Grand Ave.
Coconut Grove, FL 33131
305.446.6843
ParagonTheaters.com
Why we picked it: Grab a bite & a beer at The Lot Bar & Lounge before catching the latest Hollywood flicks on one of 13 silver screens with Sony 4K digital projection and state-of-the-art sound.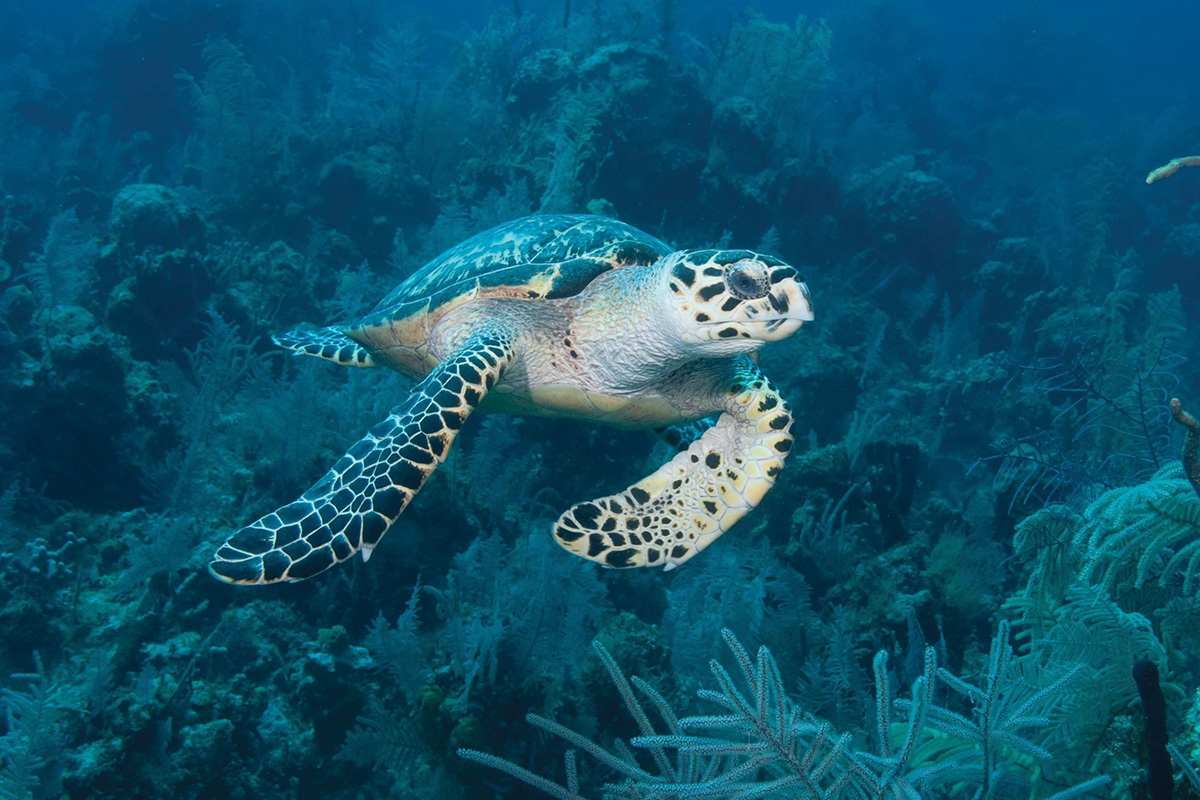 Biscayne Nature Center
6767 Crandon Blvd.
Key Biscayne, FL 33149
305.361.6767
BiscayneNatureCenter.org
Why we picked it: Experience all of the natural beauty of Key Biscayne while learning about the history and environment. Hike the hammocks, explore the fossil reef or take a seagrass tour with the family.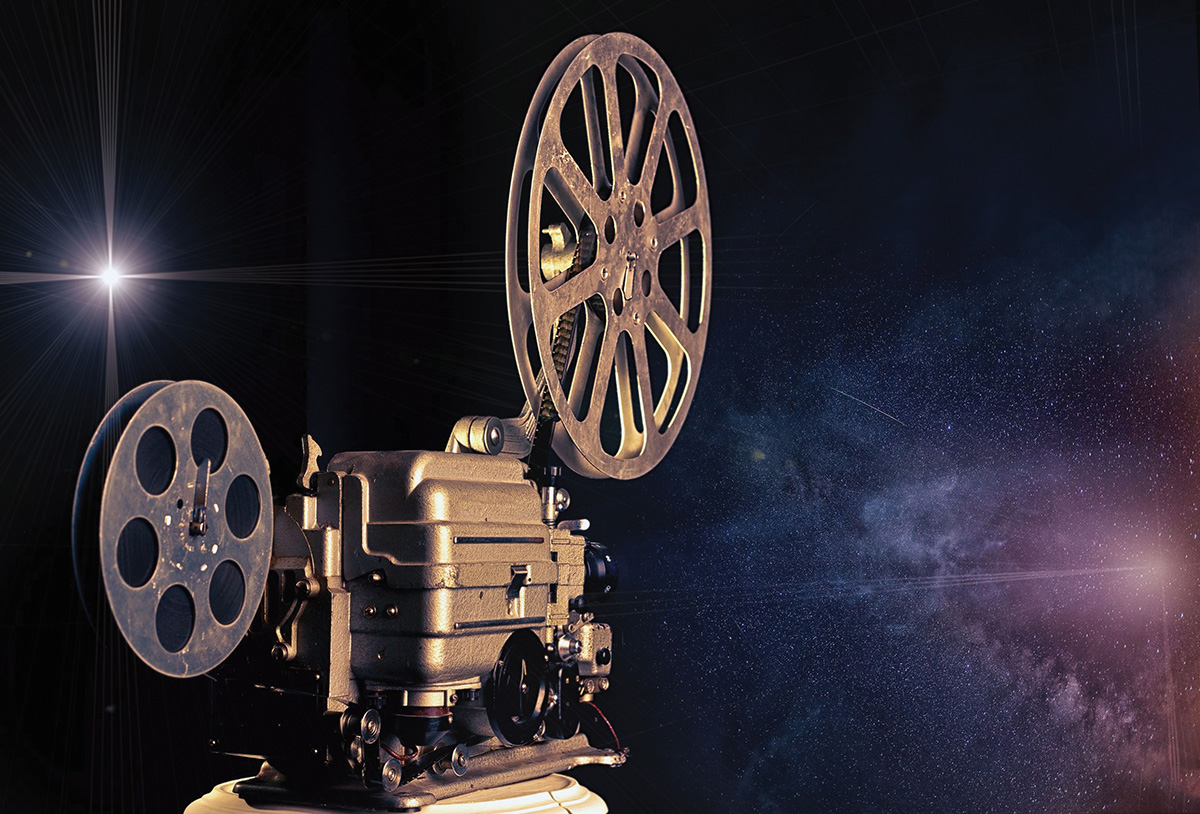 O Cinema
90 NW 29th St.
Miami, FL 33127
305.571.9970
O-Cinema.org
Why we picked it: Showcasing first-run independent, foreign, art & family films, O Cinema offers movies of interest to all demographics. Screenings of significant classics & rarely seen pieces are also shown throughout the year.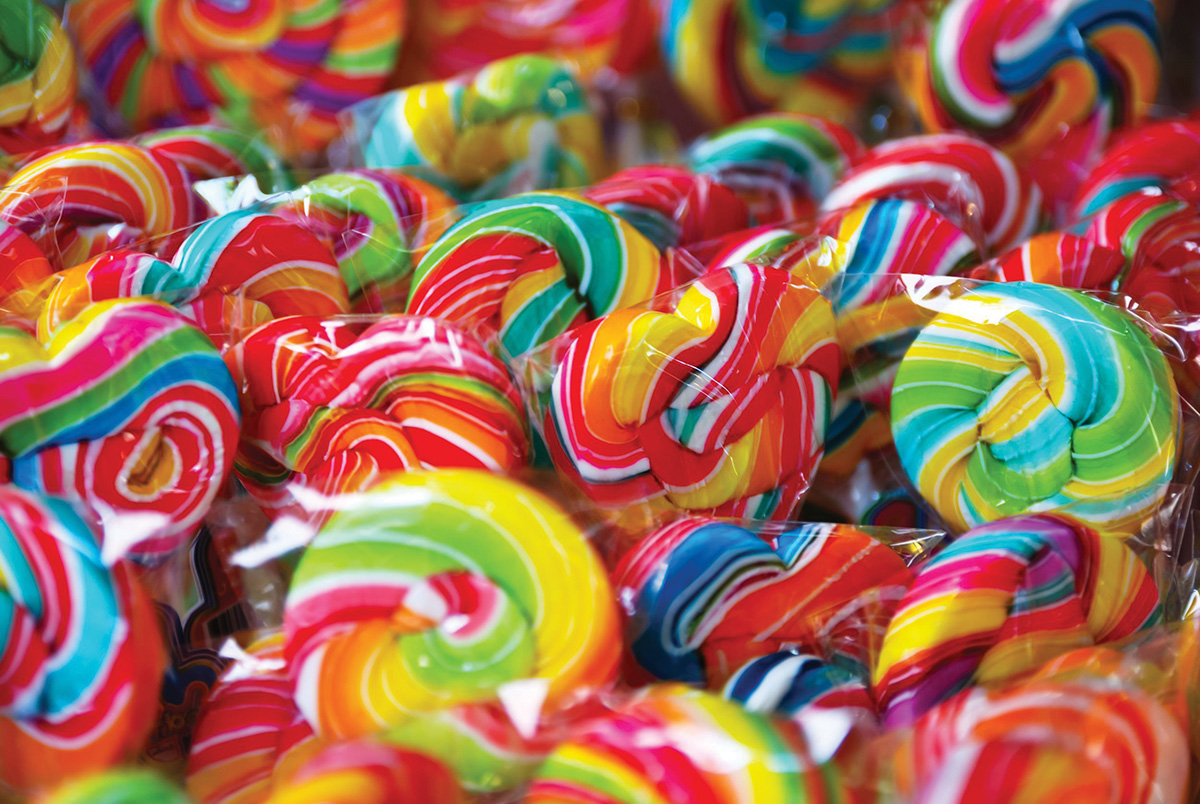 Smooshies
260 Crandon Blvd.
Key Biscayne, FL 33149
305.361.9393
Smooshies.com
Why we picked it: This magical candy store combines fun, sweets and toys with plenty of space for kids to socialize and parents to take a breather. It's old-fashioned feel combined with modern touches will inspire sweet tooths from all over to come in to check out this respite of treats for the whole family.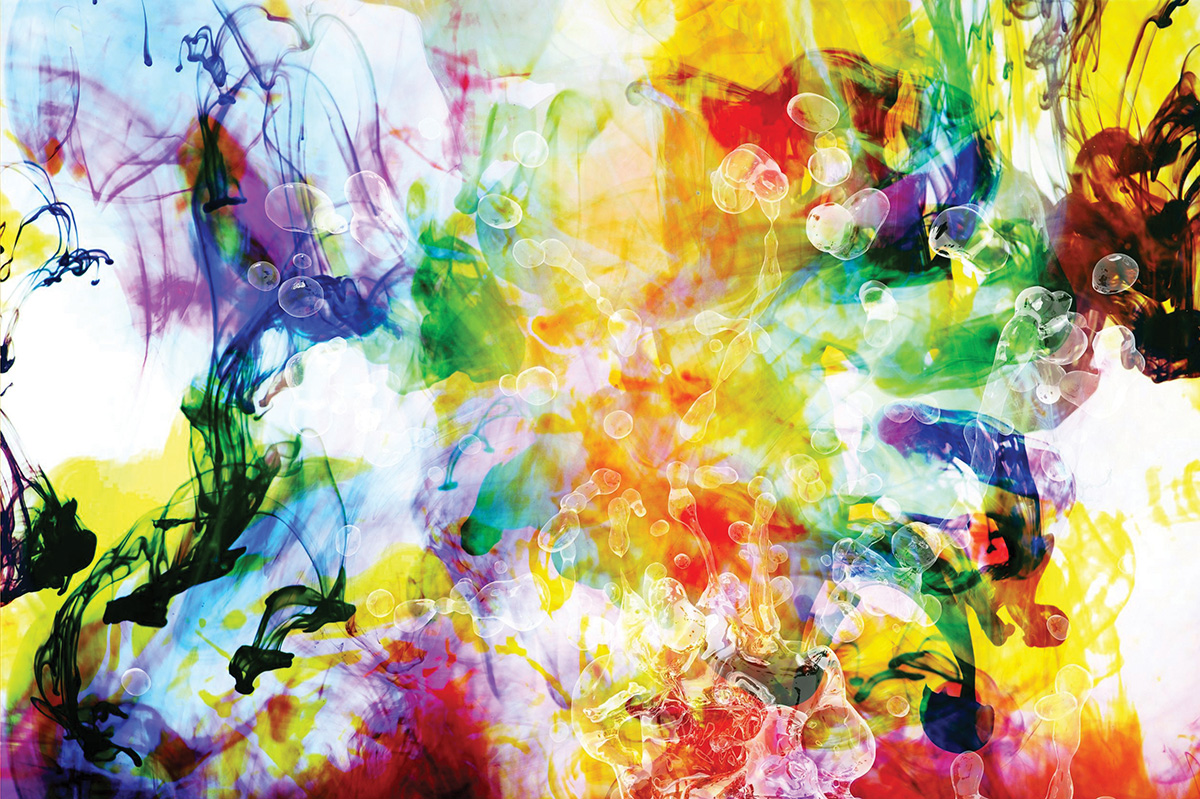 Wynwood Art Walk
167 NW 25th St.
Miami, FL 33127
305.695.1600
WynwoodArtWalk.com
Why we picked it: Gallery-hop and bathe your senses in Miami's contemporary art scene as you check out the newest murals from international graffiti artists and drink craft beer with hipsters.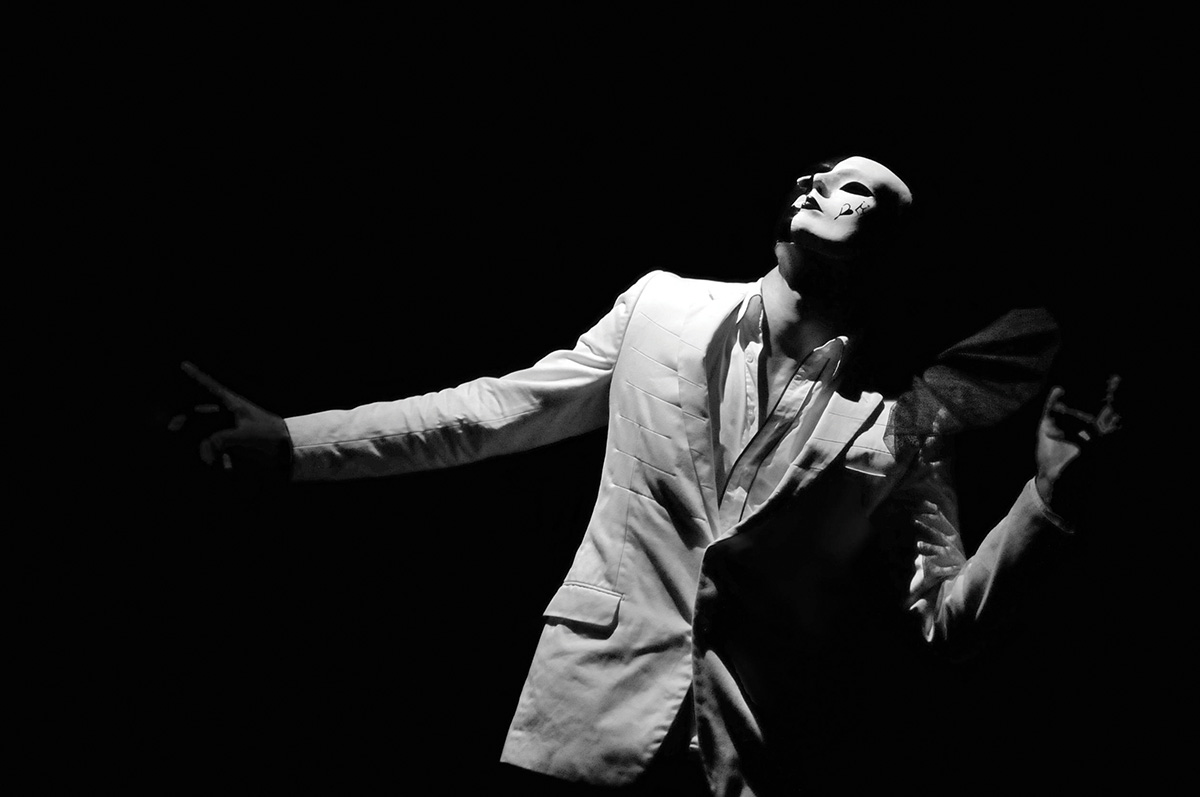 South Dade Cultural
Arts Center
10950 SW 211th St.
Miami, FL 33189
786.573.5316
SMDCAC.org
Why we picked it: This state-of-the-art cultural venue and community gathering place in South Miami-Dade has robust options for family entertainment and performing arts experiences in a variety of genres.
Homestead Miami Speedway
1 Ralph Sanchez Speedway Blvd.
Homestead, FL 33035
305.230.5000
HomesteadMiamiSpeedway.com
Why we picked it: Hear those engines roar and experience the thrill of NASCAR or get in the driver's seat and compete with street-legal vehicles on a 1/8-mile course during Fast Lane Fridays.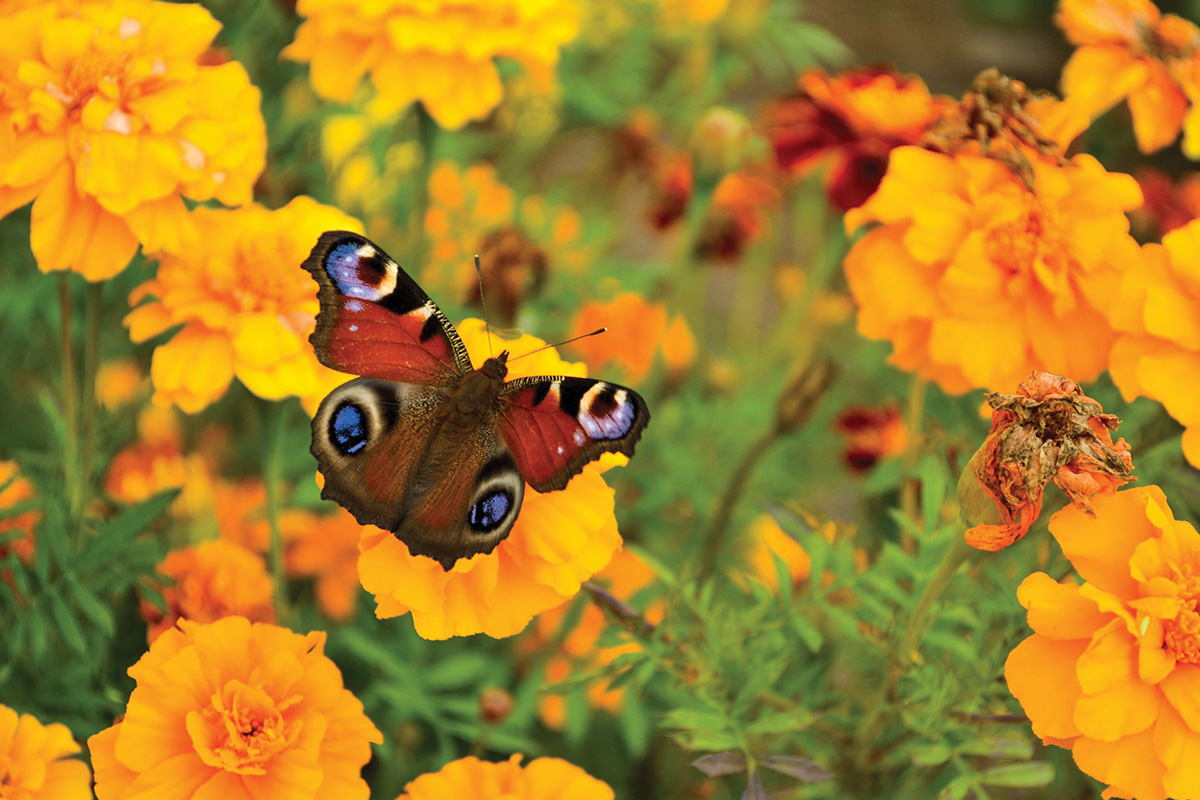 Fairchild Tropical Botanic Gardens
10901 Old Cutler Rd.
Miami, FL 33156
305.667.1651
FairchildGarden.org
Why we picked it: Enjoy the newest Dale Chihuly exhibit through May 31, take part in The Million Orchid Project, sample chocolate and mangoes at their yearly festival or just peruse the gardens at your leisure all year long.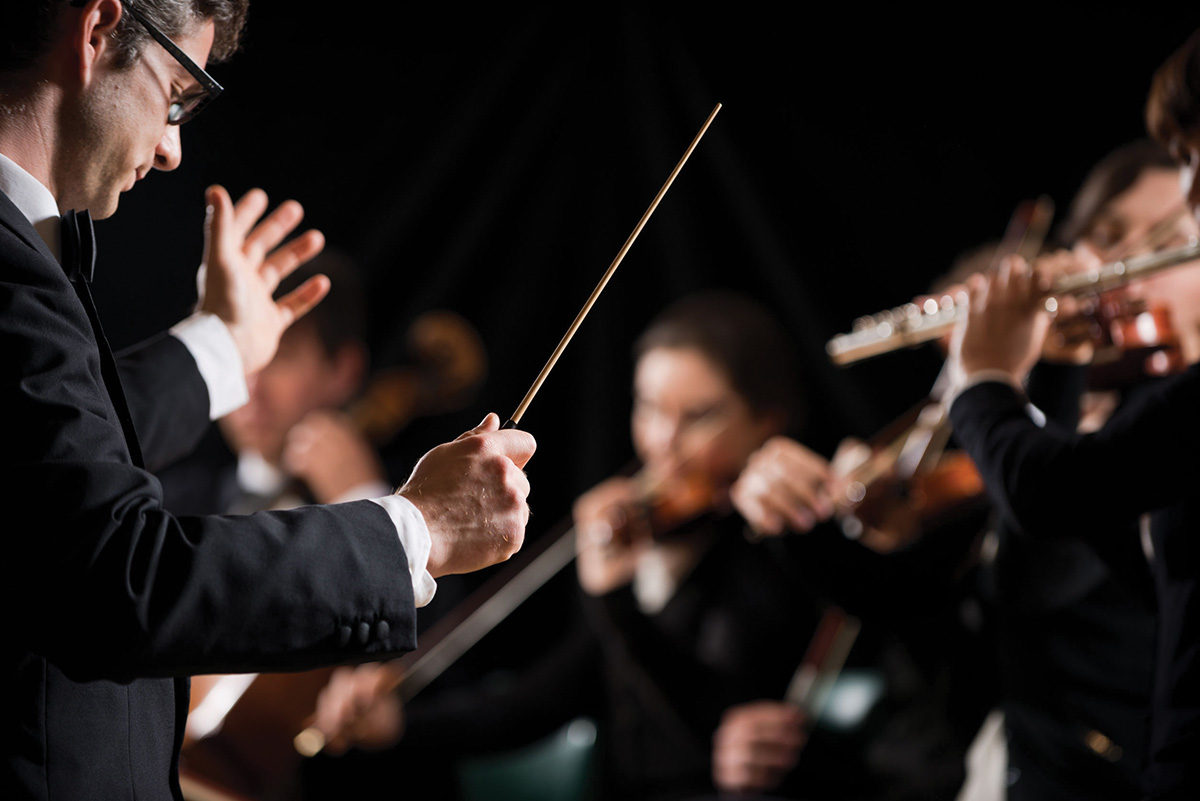 New World Symphony
500 17th St.
Miami Beach, FL 33139
305.673.3330
NWS.edu
Why we picked it: Sounds of musical genius flow from within the Frank Gehry-designed New World Center and beyond. Bring your blanket and better-half to enjoy a Wallcast concert or one of their weekly movie showings on the green.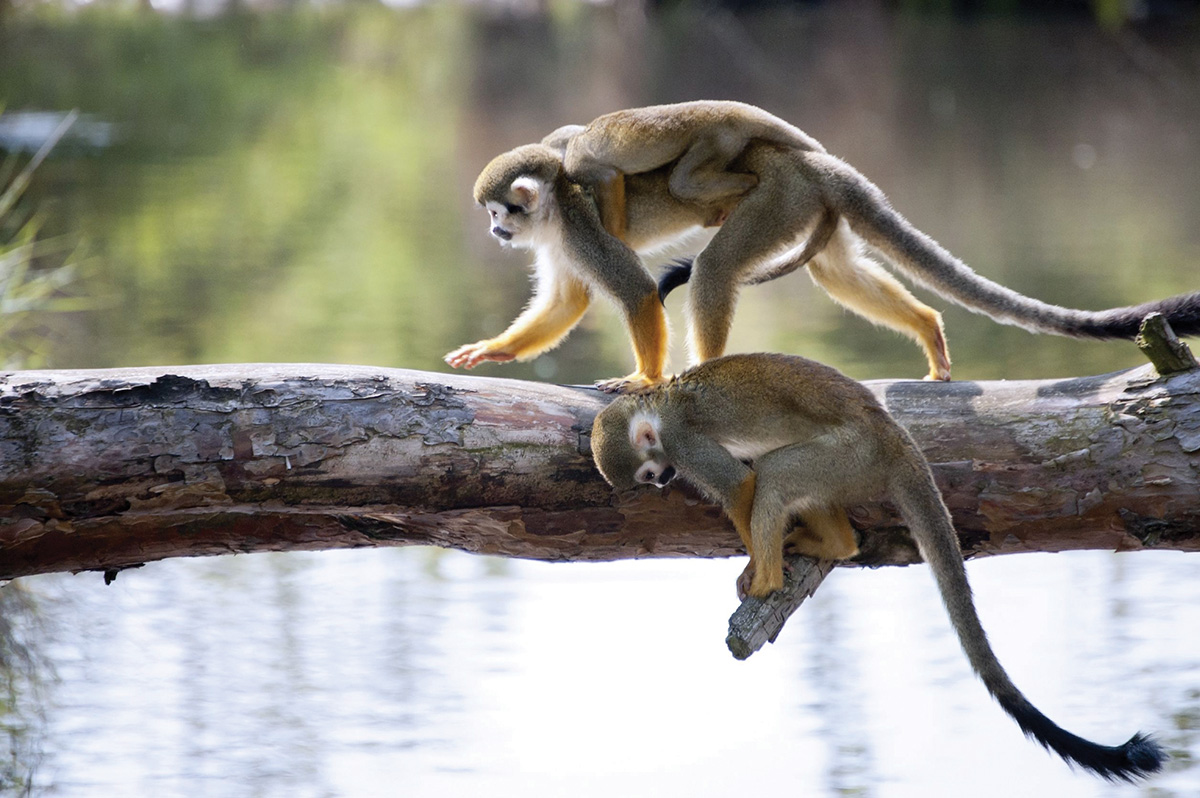 Zoo Miami
12400 SW 152nd St.
Miami, FL 33177
305.251.0400
ZooMiami.org
Why we picked it: Explore the Amazon, feed giraffes, take a ride on a camel, encounter some fierce and furry friends and let the kids cool off in the water play areas as you take advantage of hundreds of photo opps.flo