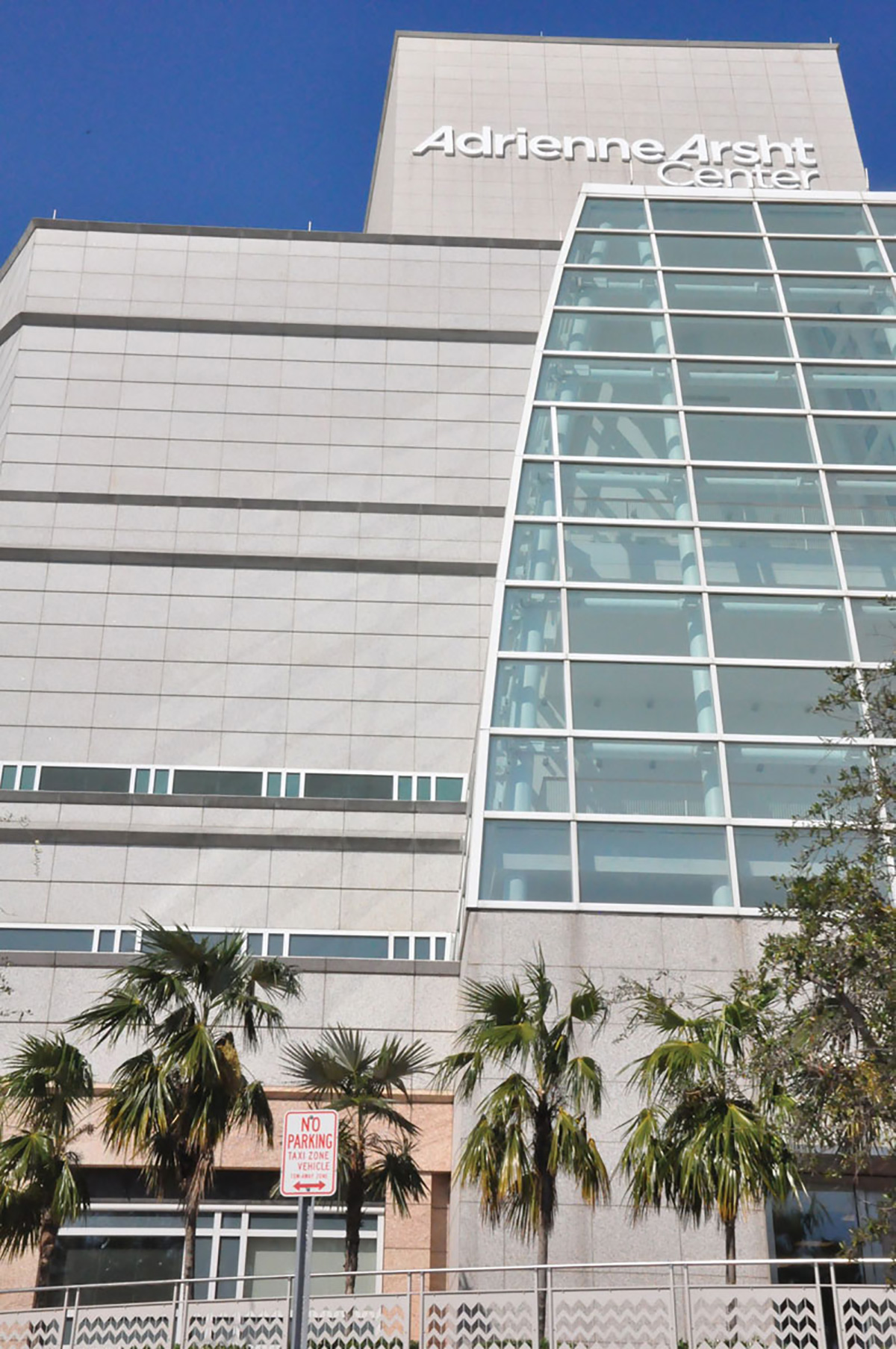 Adrienne Arsht Center
1300 Biscayne Blvd.
Miami, FL 33132
305.949.6722
ArshtCenter.org
Why we picked it: From family-friendly theater to edgy rock concerts and stunning dance expositions, the Adrienne Arsht Center is Florida's biggest hotspot for world-class performance art.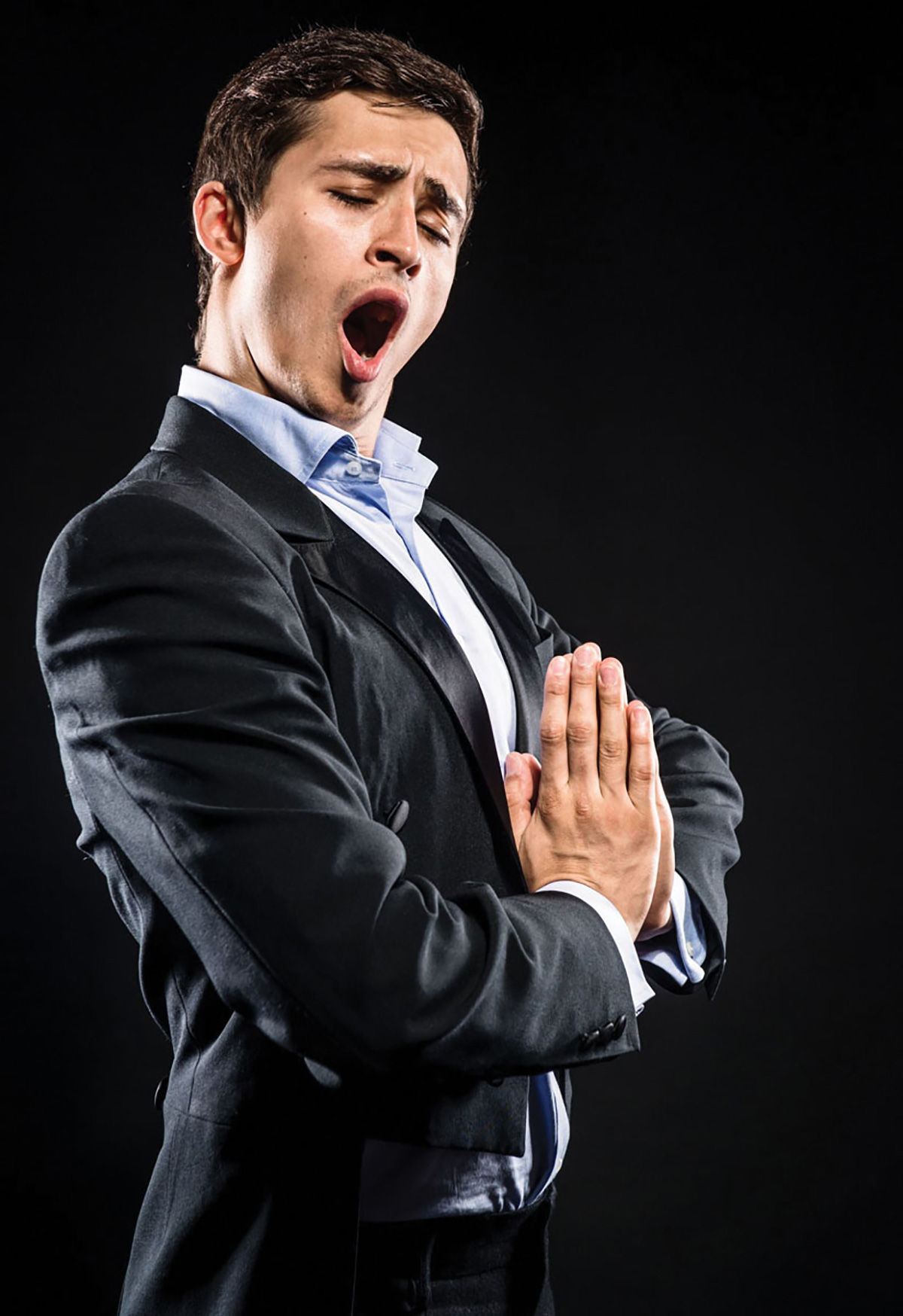 Florida Grand Opera
8390 NW 25th St.
Miami, FL 33122
305.854.1643
Fgo.org
Why we picked it: Experience the power of the human voice with Florida Grand Opera. America's 7th-oldest opera company, the FGO presents brilliant performances of both new and classic pieces.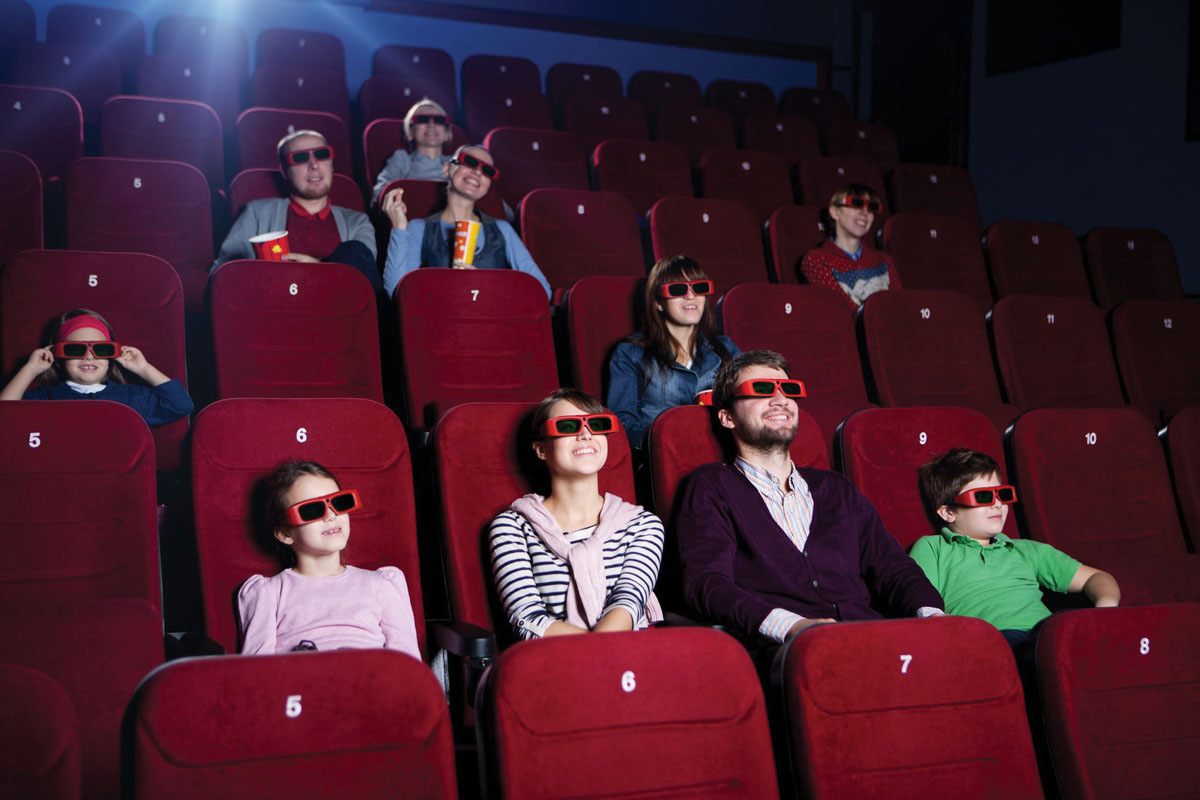 Paragon Grove 13
3015 Grand Ave.
Coconut Grove, FL 33133
305.446.6843
ParagonTheaters.com
Why we picked it: Paragron Grove 13 takes going to the movies to a new level, combining stadium seating and high-def digital 3D projection with fab tapas, wine and beer from The Lot Bar for a truly VIP experience.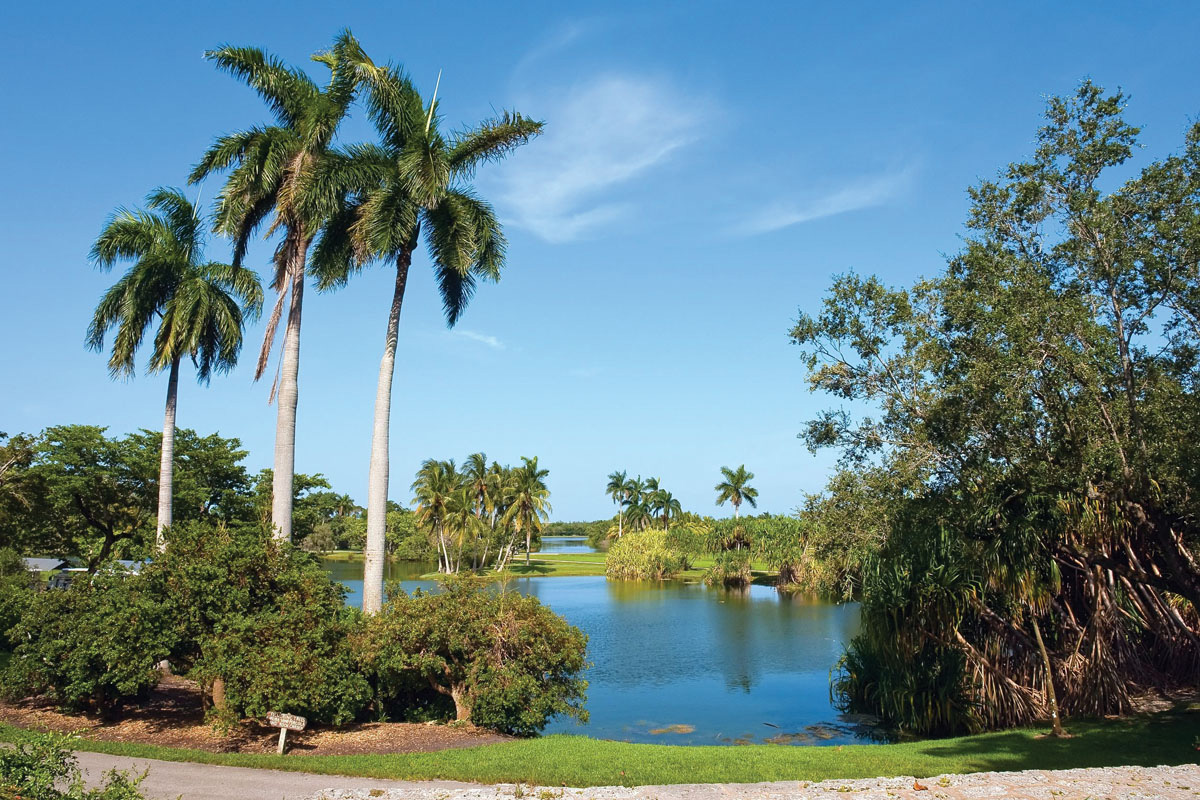 Fairchild Tropical
Botanic Garden
10901 Old Cutler Rd.
Coral Gables, Florida 33156
305.667.1651
FairchildGarden.org
Why we picked it: This slice of tropical paradise is a joy for Miami residents to experience and an important force for botanic preservation and rejuvenation contributing to projects around the world.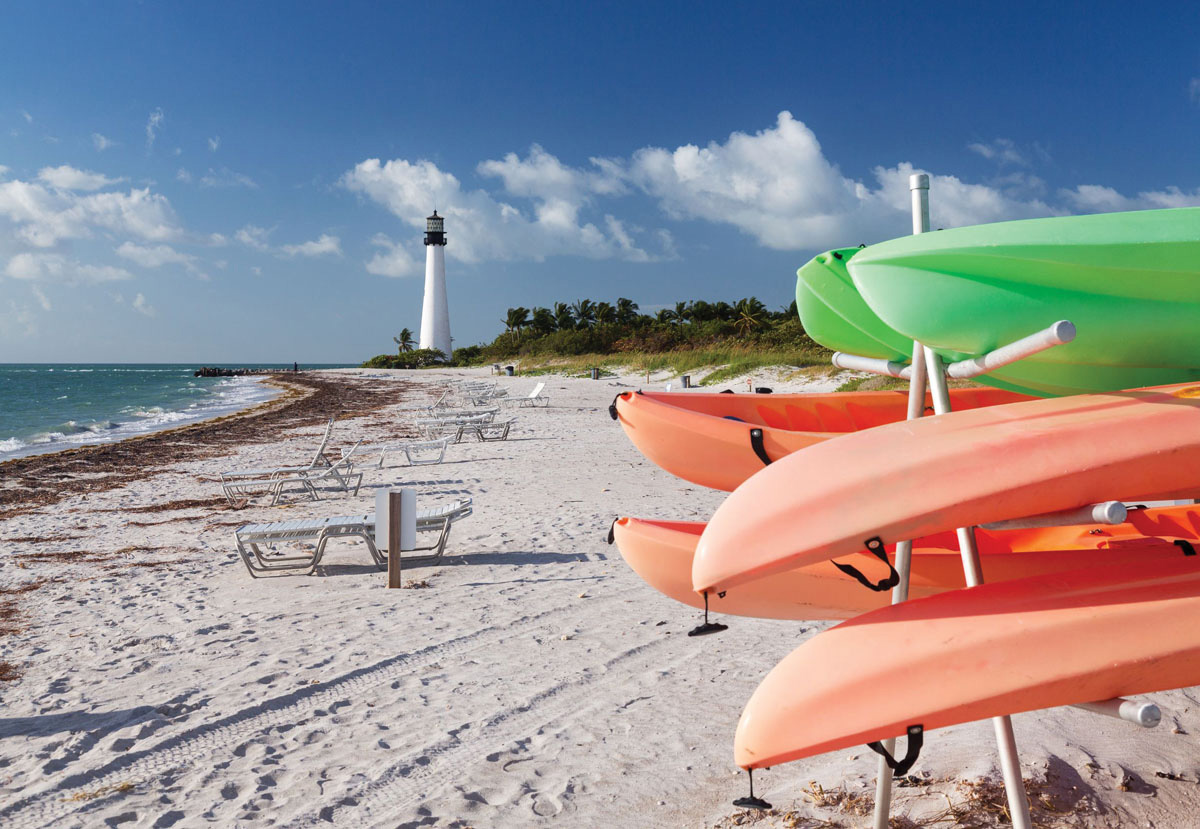 Bill Baggs State Park
1200 S. Crandon Blvd.
Key Biscayne, FL 33149
305.361.5811
FloridaStateParks.org/CapeFlorida
Why we picked it: The historic lighthouse is only part of the attraction of this top-rated beach, a favorite destination for activities from swimming to angling and biking. Make sure to check out the on-site restaurants.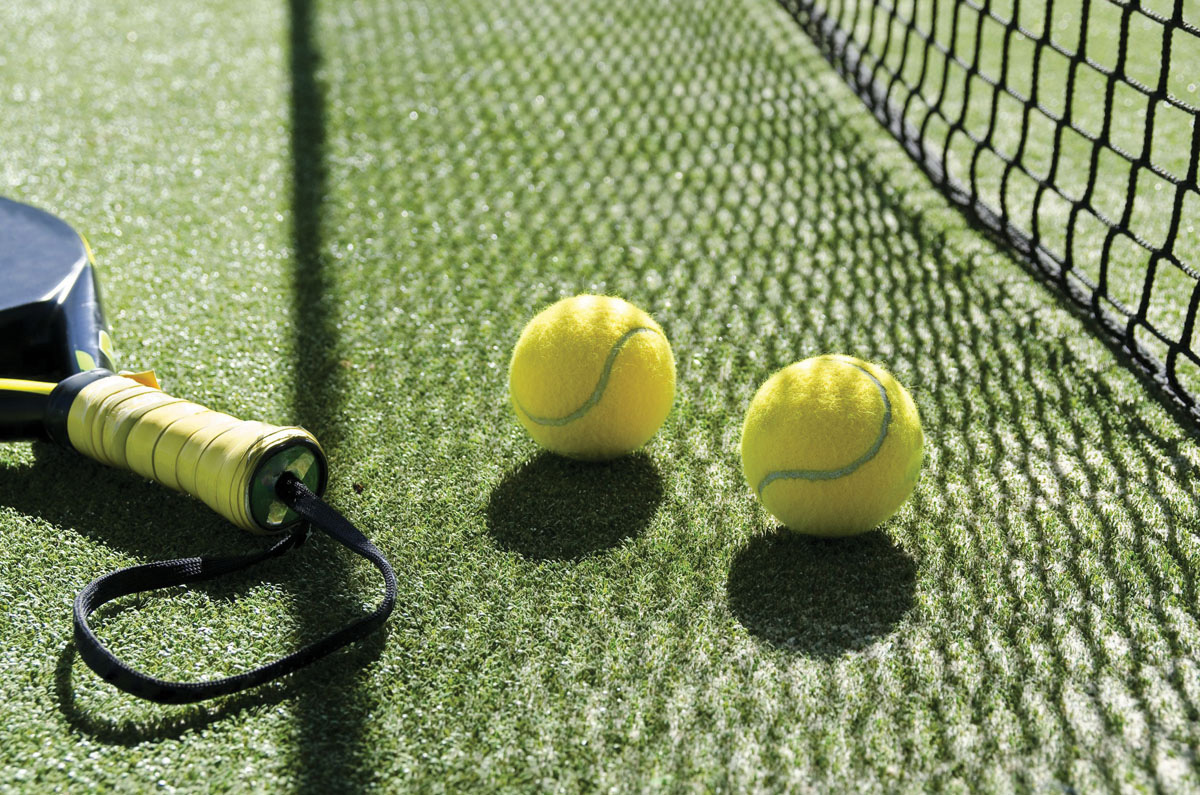 Crandon Park Tennis Center
7300 Crandon Blvd.
Key Biscayne, FL 33149
305.365.2300
MiamiDade.gov/Parks
Why we picked it: Play on the same ground as the pros within Crandon Tennis Center's 26 courts, several of which are lighted, and all of which are home to The Sony Open and favorites with the public.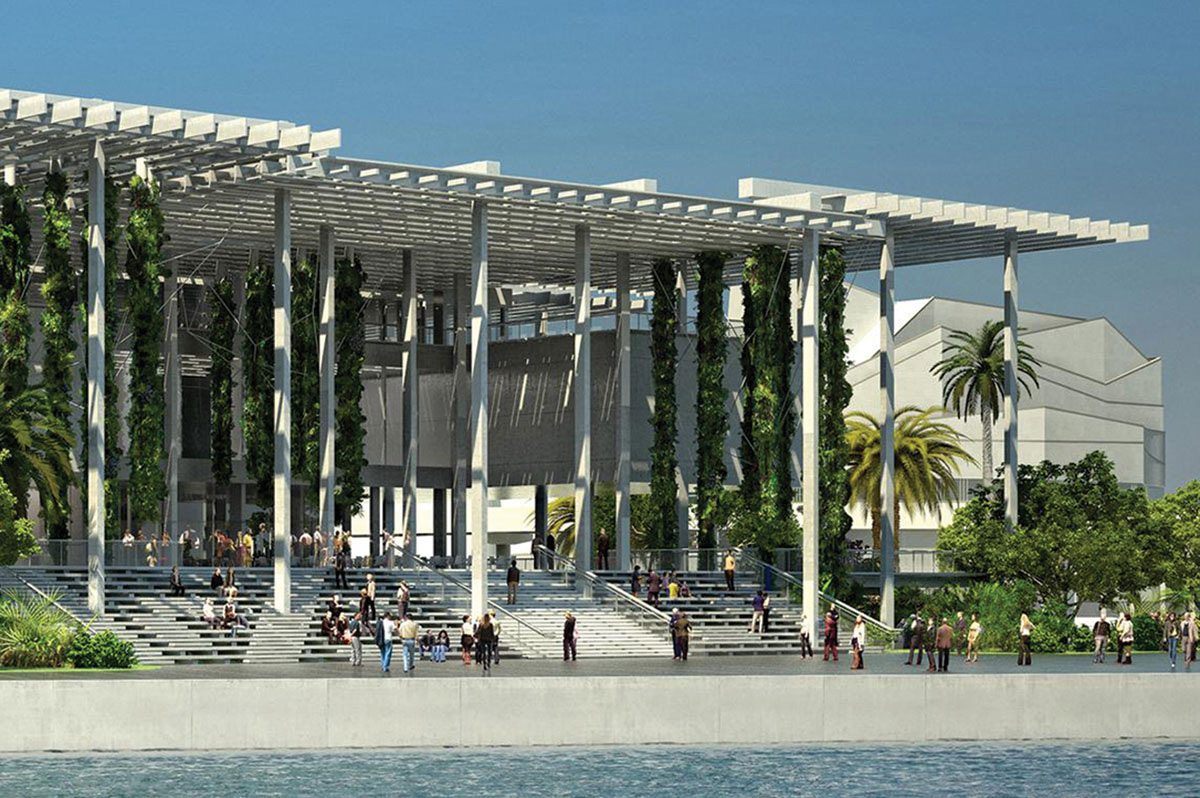 Pérez Art Museum Miami
1103 Biscayne Blvd.
Miami, FL 33132
305.375.3000
PAMM.org
Why we picked it: A stunning new addition to South Florida's arts landscape, PAMM is home to an impressive collection of international art from the 20th & 21st Centuries including canvas, sculpture and photography.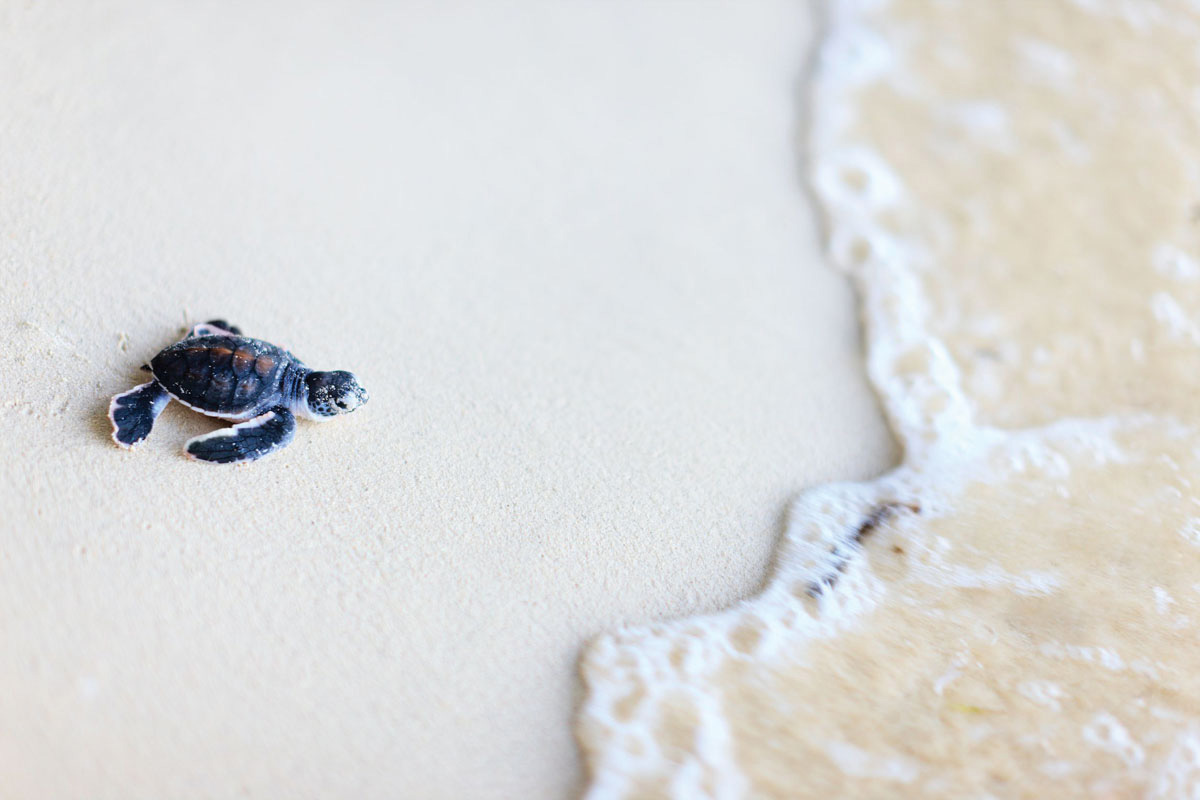 Biscayne Nature Center
6767 Crandon Blvd.
Key Biscayne, FL 33149
305.361.6767
BiscayneNatureCenter.org
Why we picked it: This place is truly one of Key Biscayne's most amazing hidden treasures that offers interactive environmental education and encourages participation in the protection of our natural environment.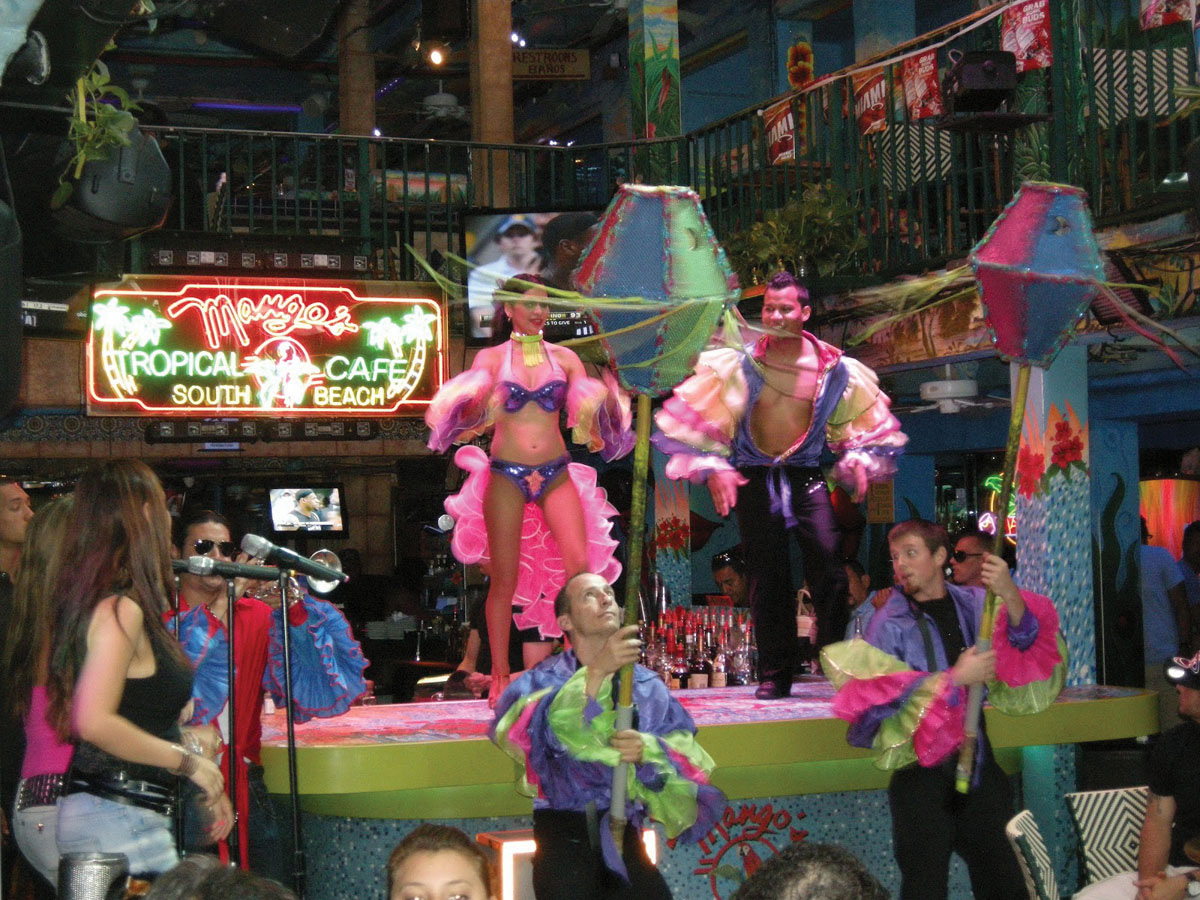 Mango's Tropical Café
900 Ocean Dr.
Miami Beach, FL 33139
305.673.4422
Mangos.com
Why we picked it: The mouthwatering cocktails and delicious cuisine are one thing, but Mango's tops our charts for entertainment thanks to its extravagant live shows — from Cuban Conga to belly dancing.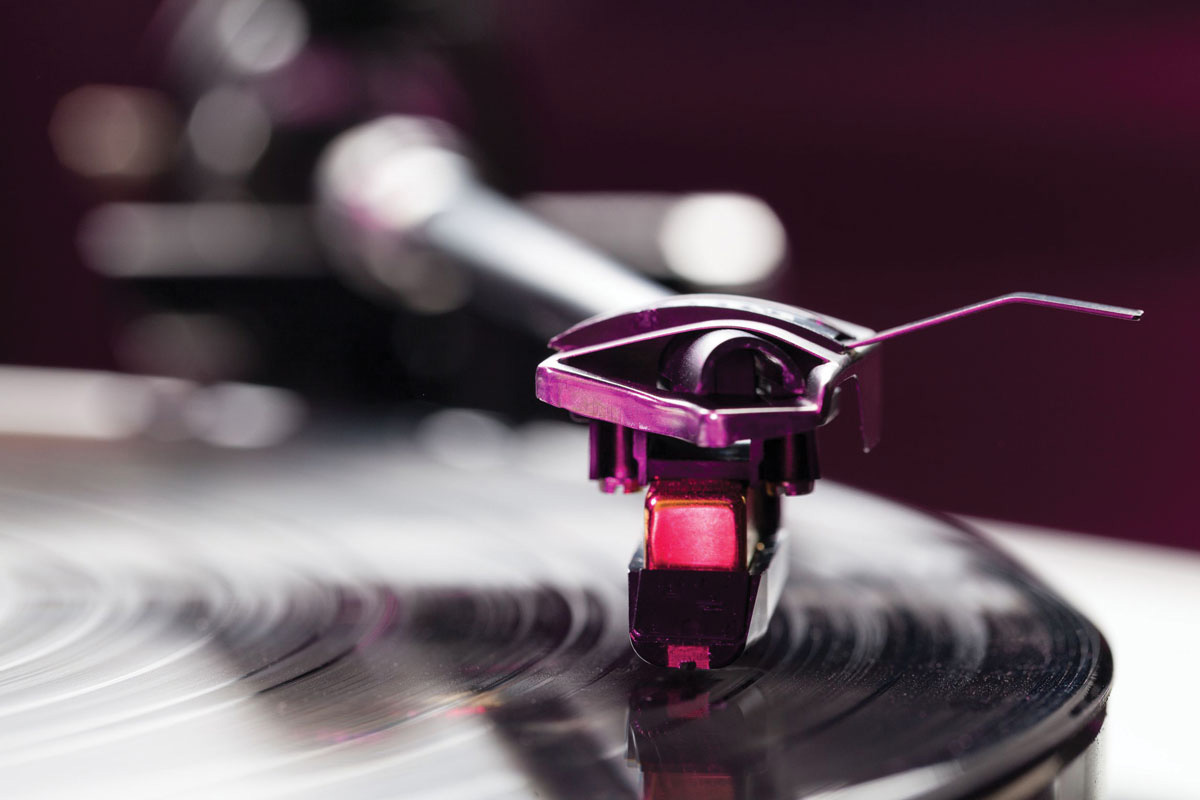 Sweat Records
5505 NE 2nd Ave.
Miami, FL 33137
786.693.9309
SweatRecordsMiami.com
Why we picked it: Think Sweat is just a hot place to pick up sweet vinyl? This indie music store is also one of the city's most unique venues, with a vegan coffee bar and an event space hosting everything from origami workshops to stand-up comedy.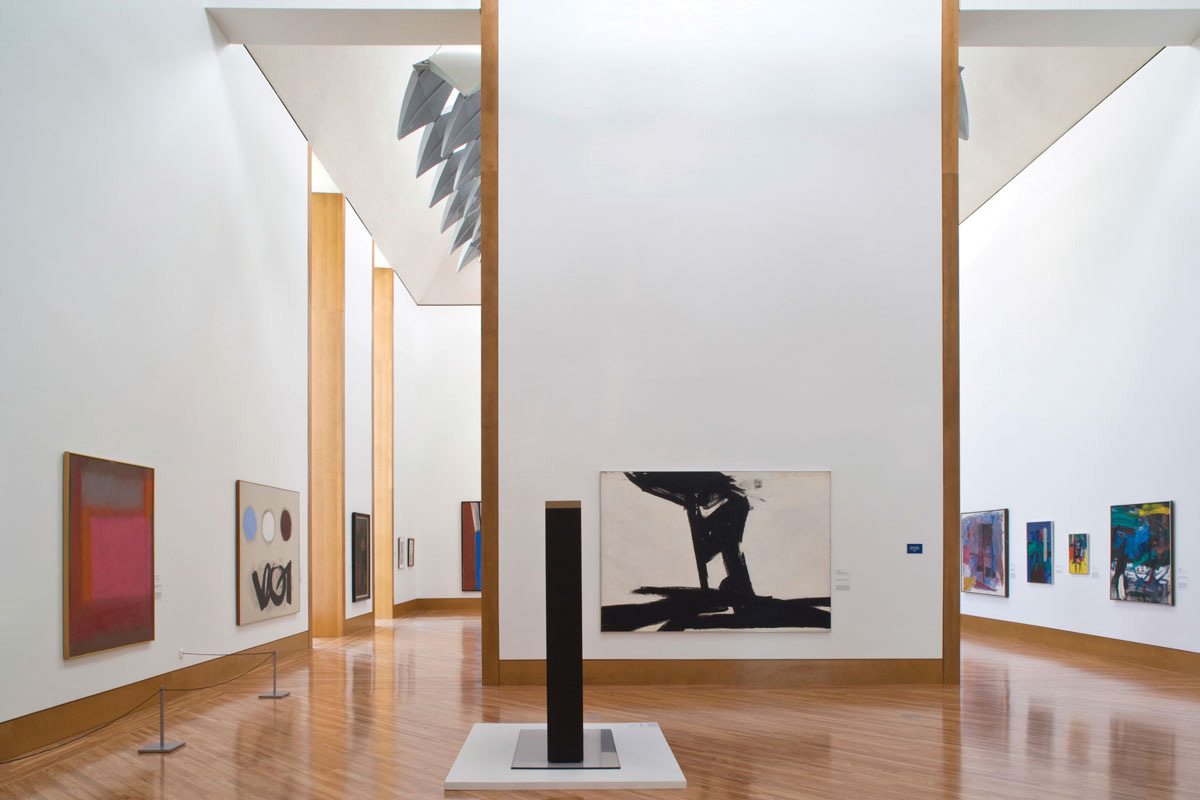 Frost Art Museum
10975 SW 17th St.
Miami, FL 33199
305.348.2890
TheFrost.FIU.edu
Why we picked it: FIU's world-class on-campus art museum is home to a stunning collection of Latin American and 20th-Century American art as well as a range of fascinating educational programs.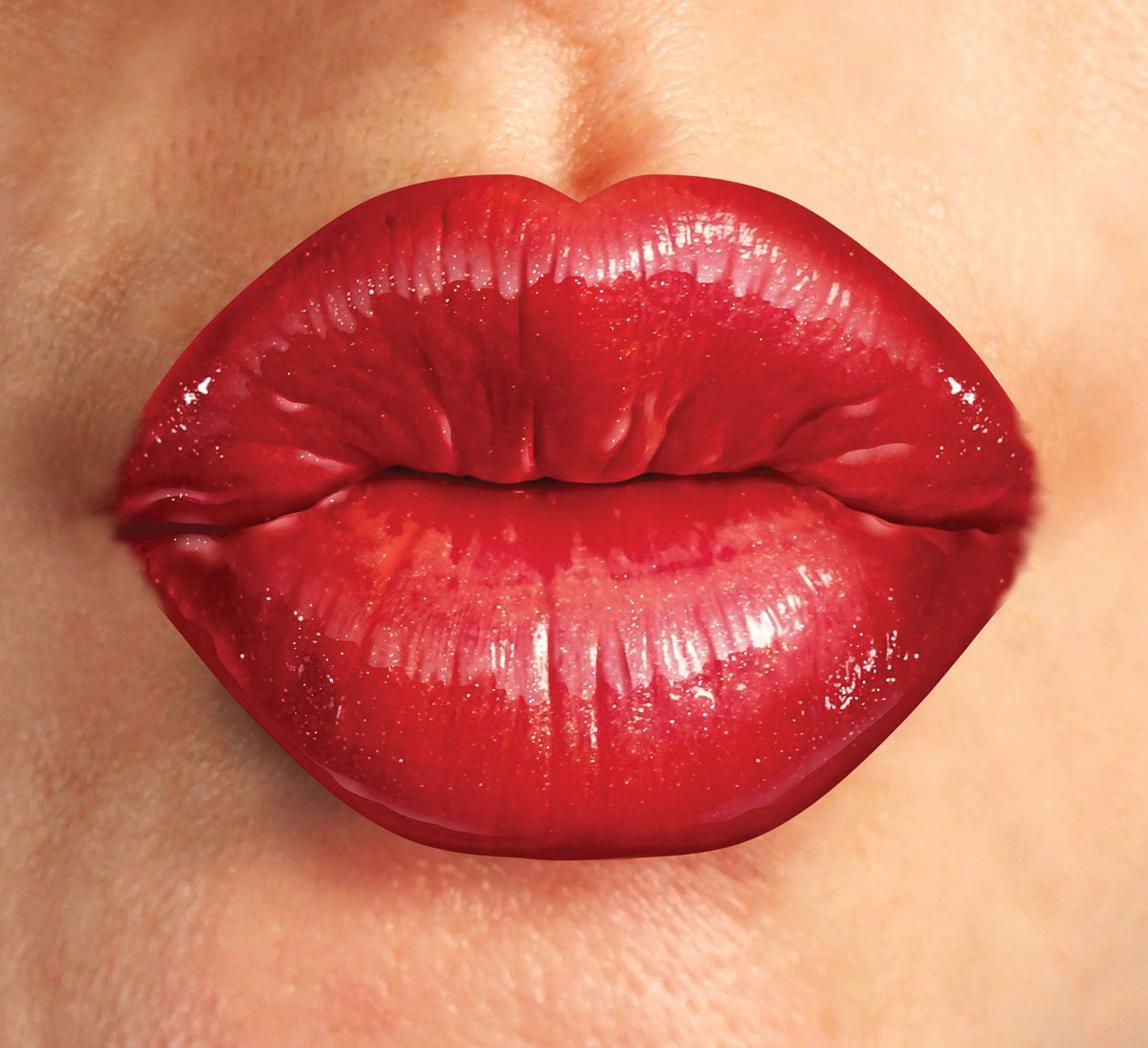 World Erotic Art Museum
1205 Washington Ave.
Miami Beach, FL 33139
305.532.9336
WEAM.com
Why we picked it: The WEAM is truly one of a kind: It's the only museum in the U.S. devoted entirely to erotic art, with over 4,000 works ranging from ancient artifacts to contemporary paintings and sculptures.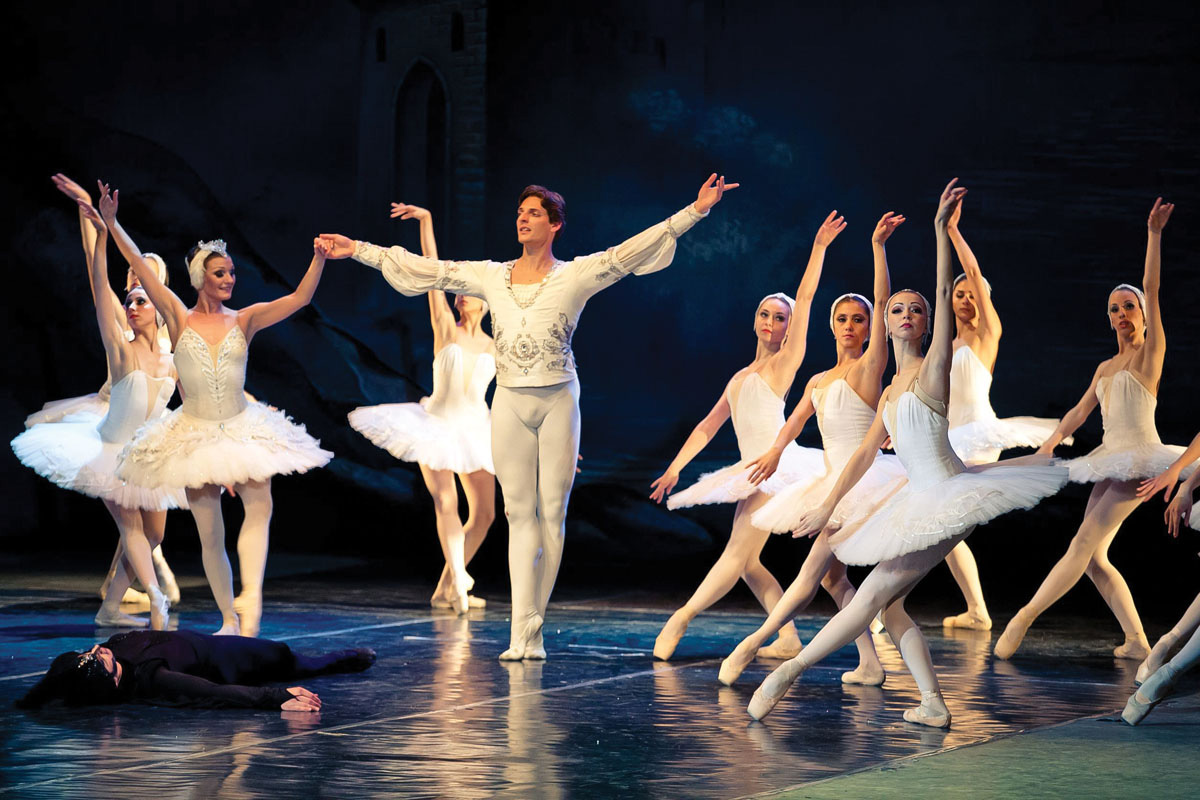 Olympia Theater
174 E Flagler St.
Miami, FL 33131
305.374.2444
GusmanCenter.org
Why we picked it: It's like stepping into the heart of Alhambra, right in the center of Miami. The historic Olympia Theater is a wonderland of golden balconies and elegant towers: The perfect setting for a theatrical escape.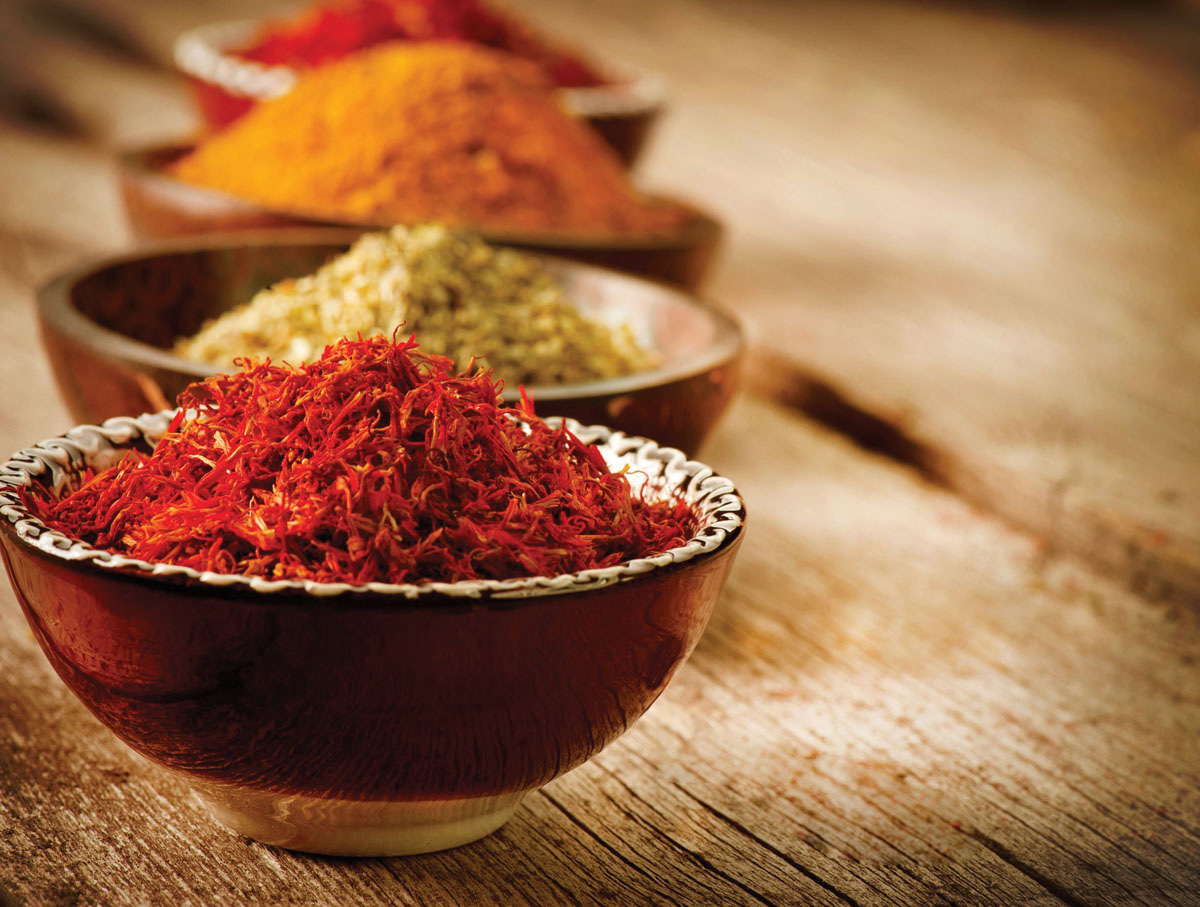 Fruit & Spice Park
24801 SW 187th Ave.
Homestead, FL 33031
305.247.5727
FruitAndSpicePark.org
Why we picked it: Foodies and science-nuts alike will love this 37-acre public park with its impressive array of over 500 varieties of fruits, vegetables, spices, herbs, nuts and more, including 150 types of mangos.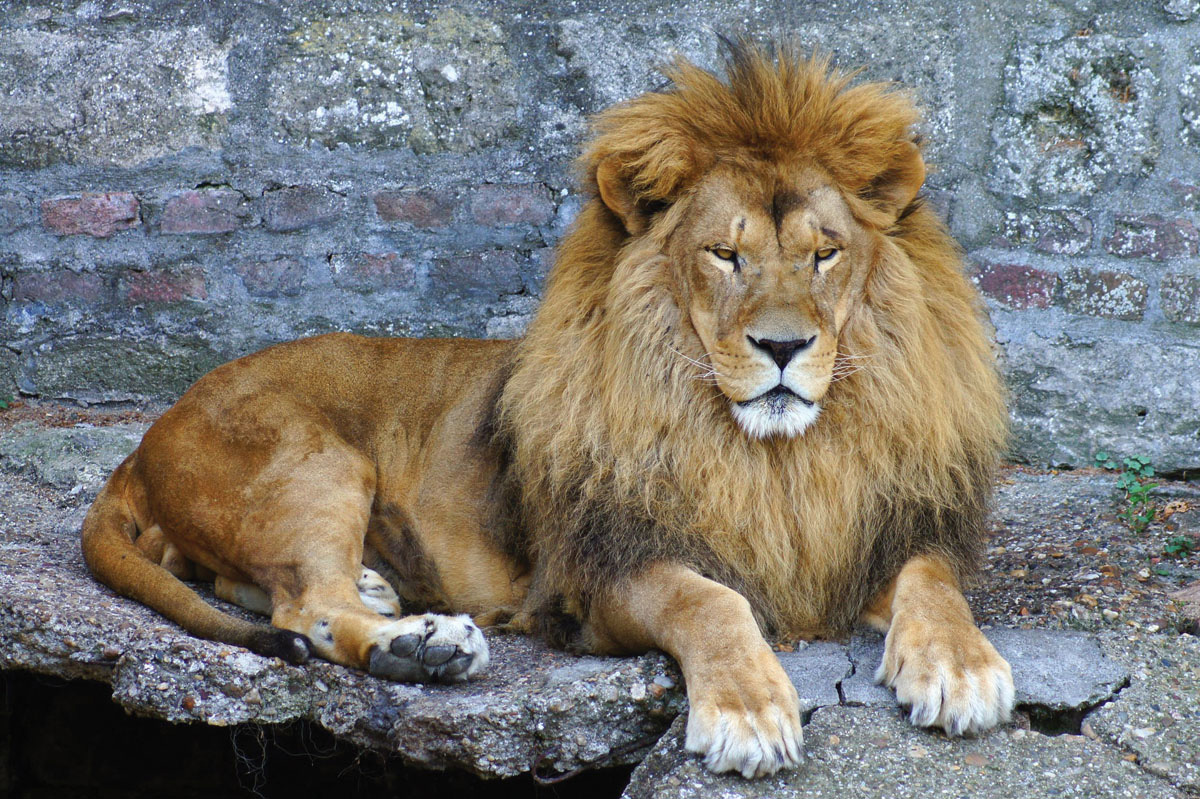 Zoo Miami
12400 SW 152nd St.
Miami, FL 33177
305.251.0400
MiamiMetroZoo.com
Why we picked it: Hear the buzz of Italian honeybees, or let your heart soar with over 70 species of birds. Zoo Miami is home to over 2,000 animals, with 100 exhibits spanning 740 tropical acres.