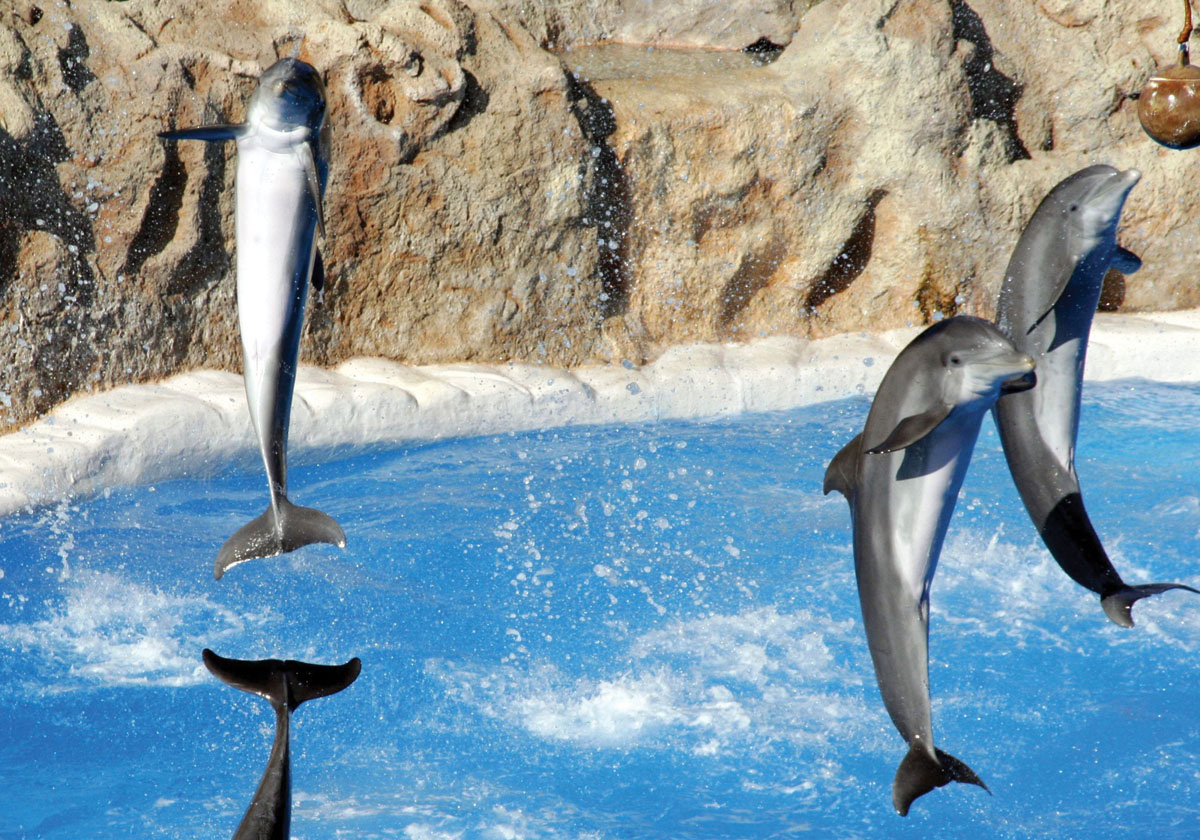 For a truly unique experience this winter, take a dip with some of the smartest, friendliest mammals on Earth. Miami Seaquarium offers a variety of packages where you'll get the chance to get up-close and personal with dolphins. You can even take a dolphin ride across the pool! Travel by dolphin…that's pretty tough to beat. For smaller dolphin-lovers, the Dolphin Encounter Program takes place in safely shallow waters and is open to kids 5 and up; $139 to $199, 305.365.2501; MiamiSeaquarium.com.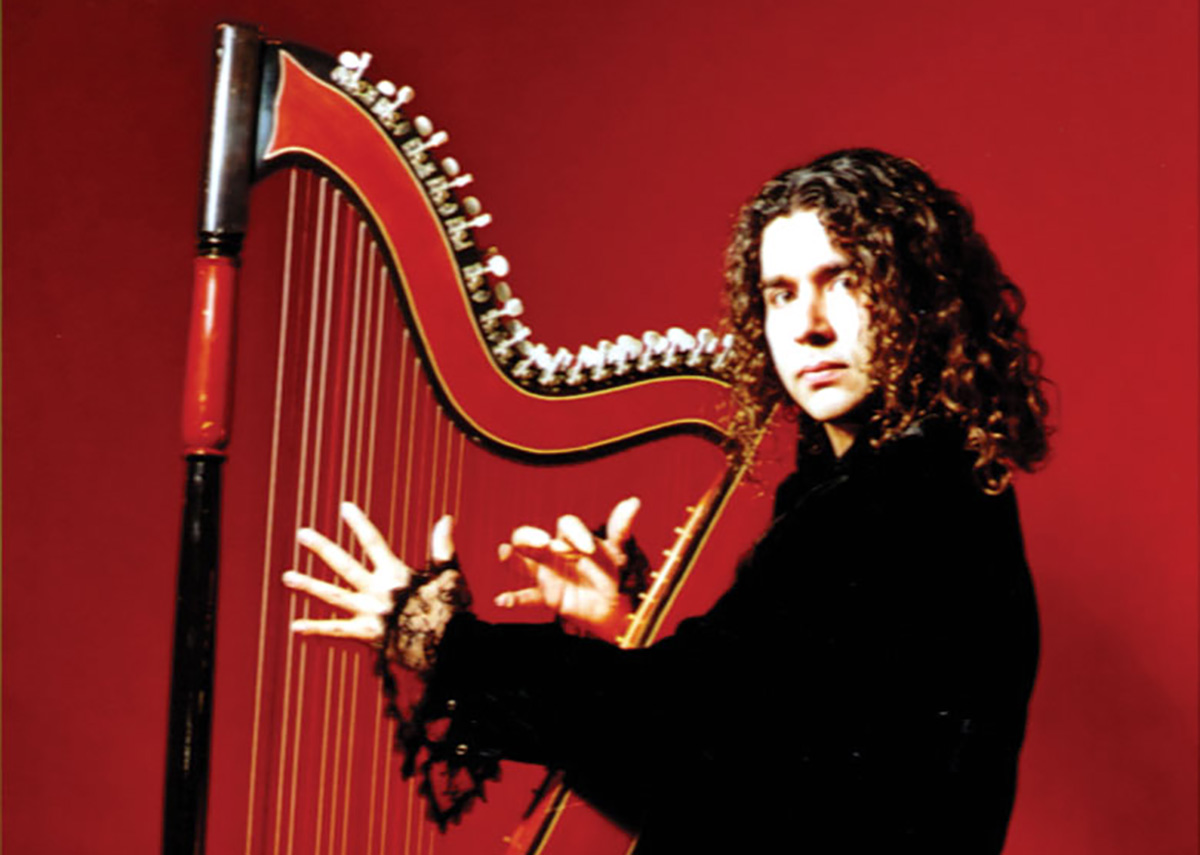 Mood Music
Looking for that perfect, romantic experience for Valentine's Day? How does listening to world-class music under the stars at one of South Florida's most stunning locations sound? One again, the Deering Estate is offering its "Moonlight & Music" Valentine's Day concert. This year's featured performer, Victor Espinola, is a world-class multi-instrumentalist and singer, specializing in the Paraguayan harp. Bring a picnic blanket and basket, and find that perfect spot on the lawn; 16701 SW 72 Ave., Old Cutler Bay; 305.235.1668; DeeringEstate.com.
Historic Treasure
In the Bay of Biscayne stands a beautiful landmark that holds its place right up there with the lavish mansions of New England. Vizcaya Museum & Gardens was once the winter retreat of Chicago industrialist James Deering, who commissioned its construction in 1916, inspired by the architecture of the villas of Italian Renaissance. Deering wanted the house to stand as a witness of history. By collecting European antiques, he wanted the mansion to look and feel as if generations of a family had lived in the villa, leaving behind a 400-year legacy. Inside, the majestic structure burgeons with furnishings, tapestries, fireplaces, paintings and curious objects that make each room look like a time warp. Outside, the resplendence of the French-styled garden is complemented with statuary, fountains, grottoes and a stunning view of Biscayne Bay. A visit to Vizcaya is a perfect way to get inspired by beauty, a retreat of sorts, a juxtaposition from our daily routine or the party lifestyle of Miamians. For information on their events which include a romantic Garden Tour taking place once a month during full moon nights, visit VizcayaMuseum.org. Once you visit, you'll leave transformed by its majesty and will return for a dose of its captivating glamour again and again.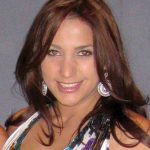 › Carmina Samayoa is a communication specialist, currently working in the film industry. She enjoys, reading, writing, working out and traveling. She lives in Miami with her dog Misha and in between writing columns.
"Most rock journalism is people who can't write, interviewing people who can't talk,
for people who can't read."
— Frank Zappa
Painful Promo
The inventor of Vaseline had a uniquely uncomfortably way of promoting his product. In front of a live crowd, he would burn his skin with acid or an open flame, and apply the clear jelly. Sounds like a recipe for a short-lived career.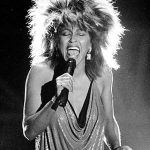 Tina Squawk
After an extensive study, officials at England's Gloucestershire Airport determined that Tina Turner tapes were the most effective way of discouraging birds from sitting on the runway — even more than recordings of bird distress calls.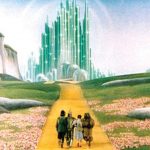 Oz $$$
For her work in The Wizard of Oz, Judy Garland made a salary of just $125 a week. Her adult counterparts, the Scarecrow and Tin Man, brought in $3,000 each, while the Cowardly Lion only got a mere $1,500. At least that's more than Toto got.