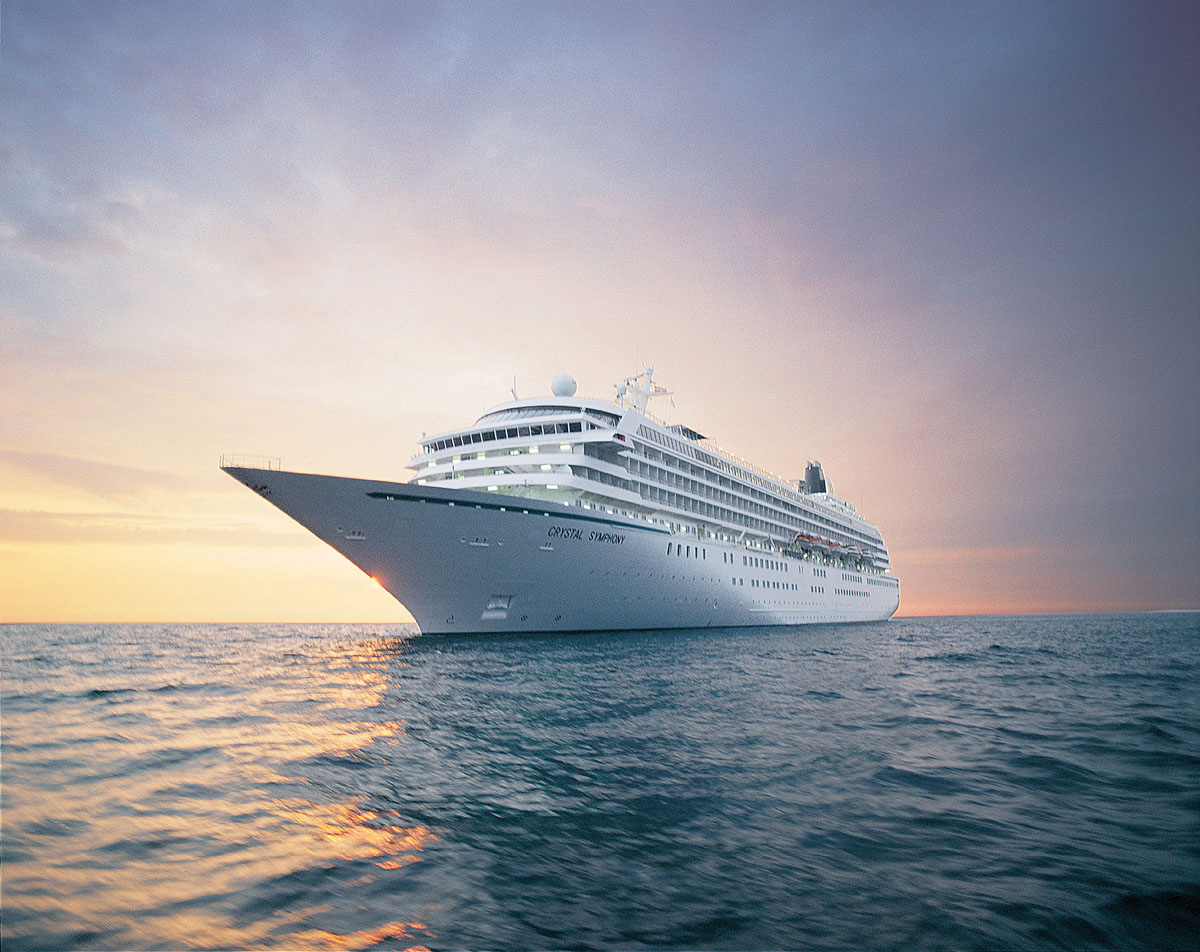 Trying to decide what to do you for your next vacation? Take to the seas. Brickell Travel is staffed with experts seasoned in selecting the perfect luxury cruise to match your dream getaway. How are they so good? Fieldwork, of course. Cruise division agents have gone on more than 60 cruises to 128 countries. They'll be happy to point you toward an array of ultra-luxurious options for travel to both familiar and enticingly exotic locations; 175 SW 7th St., Ste. 1400, Miami; 305.856.8889; BrickellTravel.com.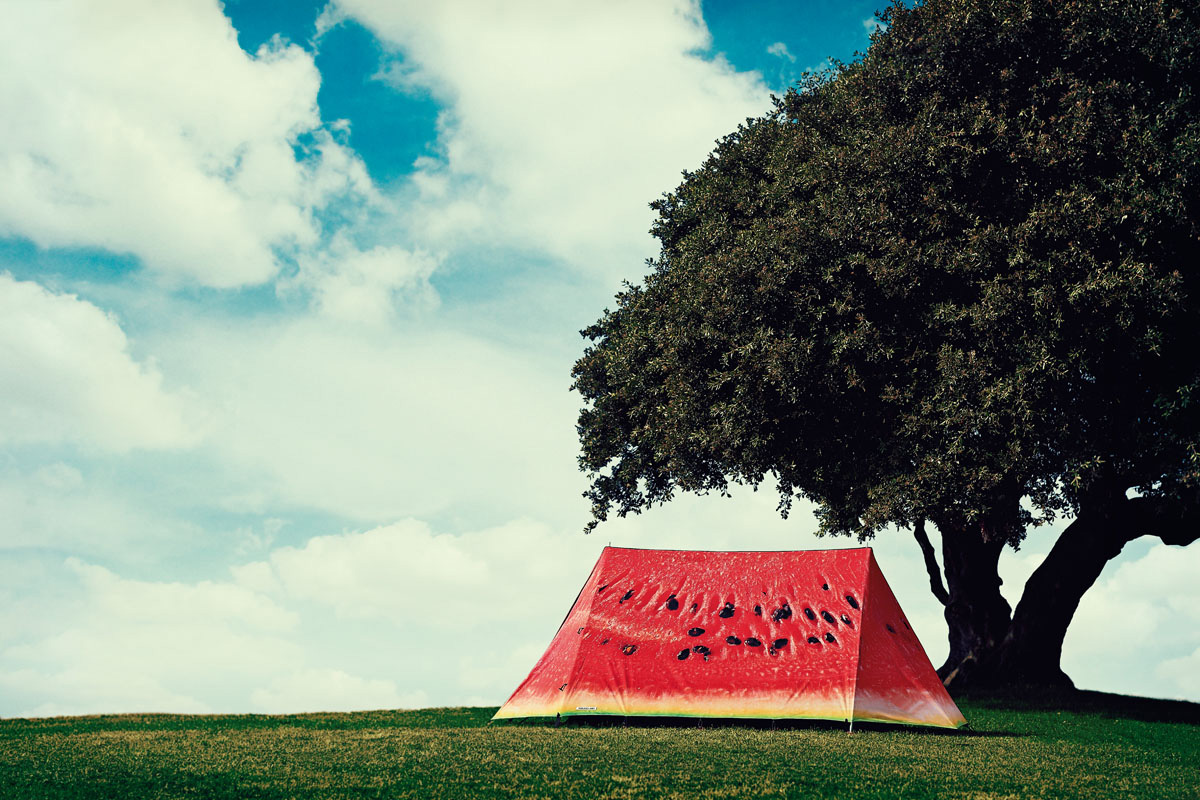 Field Candy
Unless you're on the run from the law, there's no reason why your choices for the look of your tent should be limited to a few boring colors. Have some fun with the wild array of designs from FieldCandy. These high-quality tents feature flysheets printed in the UK with images of everything from outer space to a wedge of cheese, and are constructed with top-notch materials; FieldCandy.com.
Unexpected Romance
Paris, New York, London…are you bored yet? This Valentine's Day, think outside the same old chocolate box and whisk your special someone away to one of these lesser-known but ultra-romantic destinations. Remember, nothing kills the vibe like fighting the crowds.
• Blue Danube: Gorgeous riverfront views, fine wines and world-class dining. We're talking, of course, about Budapest. Indulge in a soothing soak in the Szechenyi thermal baths, or take a leisurely, luxurious cruise up the Danube.
• Desert Splendor: The gorgeous medieval city of Fez in Morocco looks much the same as it did centuries ago. Share dessert delicacies in orange tree-shaded courtyards, or pick up souvenirs in the winding, narrow streets of the markets.
• Island Paradise: St. John is the least-known — and least busy — of the U.S. Virgin Islands. Explore the pristine shorelines of the island's massive nature preserves, or unwind in one of the quiet, laid-back bars or restaurants.
• Forbidden Pleasure: Find serenity together in the quiet gardens and historic shrines of Kyoto, Japan. Explore the imperial gardens, then spend the night in a traditional ryokan inn.
• Old World: Taste the exotic in Jaipur, India's famous "Pink City." Explore the streets by elephant, or stroll through a wildly luxurious 18th Century palace. The sunset views from Jiagarh Fort are sure to spark your fire.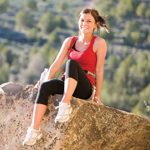 › Marta Ferro began her life in the travel industry in high school as a bus girl in a hotel restaurant, and hasn't looked back since. She's now a professional travel consultant who spends her time helping people find their dream vacations. Among her favorite travel destinations are Croatia and Maine's scenic coast.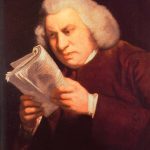 "The use of traveling is to regulate imagination by reality, and instead of thinking how things may be, to see them as they are."
— Samuel Johnson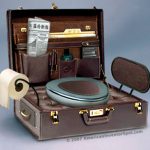 Portable Secret
Tired of trying to find a public restroom while on the road? Bring one with you! The Gotta Go Briefcase contains a steel toilet bowl with all the amenities…except, of course, for an actual flush.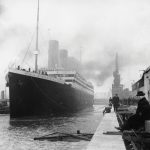 Expensive Demise
Purchasing a first-class ticket on Titanic would run you the equivalent of roughly $57,200 in today's dollars. That's $56,300 more than a 3rd Class berth — but we think proximity to lifeboats is worth the extra cash!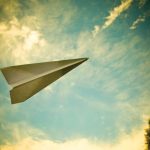 Light Flight
A group of industrious British folk managed to launch a paper plane into space — or at least, outside Earth's atmosphere. Their high-tech approach? They attached it to a helium balloon.