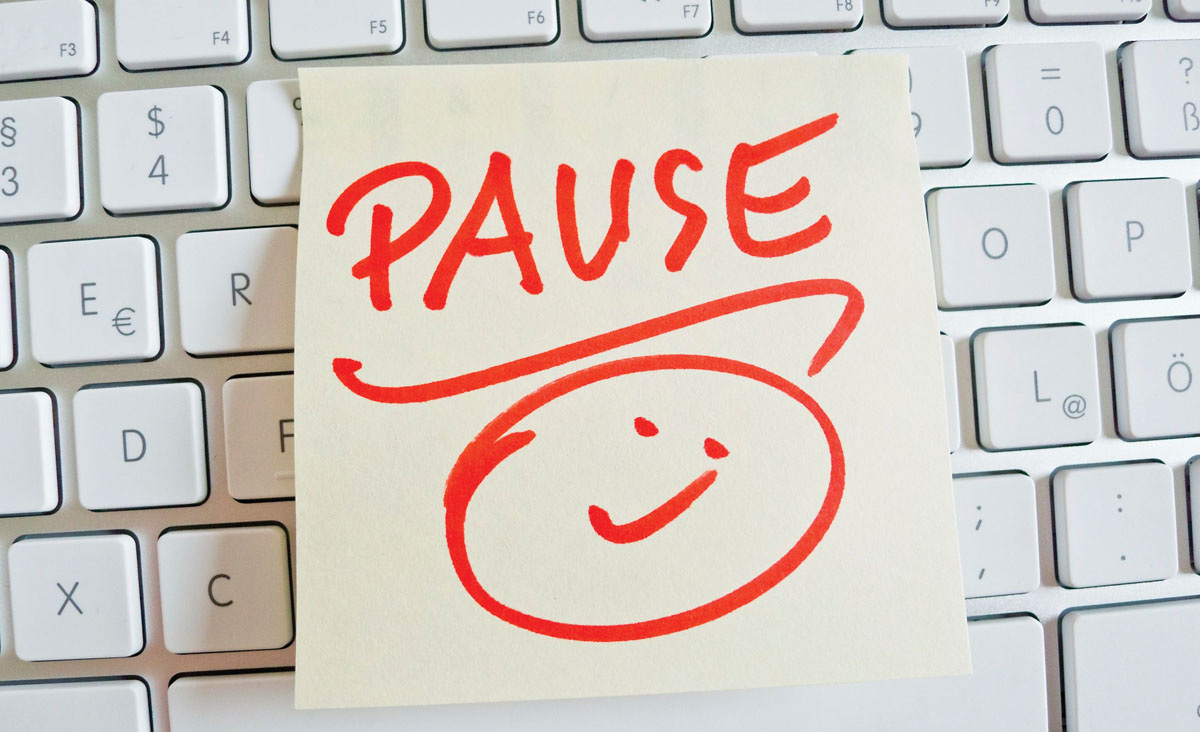 Do you go to sleep wishing there were just more hours in the day? Whether you're juggling your career, school, relationships, marriage or kids, you probably have very little time for yourself. This anxiety-provoking feeling has become very common, but what people forget is how dangerous it can be. While we're busy focusing on day-to-day problems, we're losing touch with ourselves. Whether you find yourself "sweating the small stuff" or feeling like something's missing in your life, your mind is trying to tell you something. When is the last time you asked yourself what you really want out of your life? If tomorrow was the last day you had on Earth, would you be satisfied with how you spent the time? If the answer is no, it's really important for you to sit down and figure out what your values are, and what purpose or meaning you want your life to have. Figure out some ways you can incorporate these aspects into your daily life. Sometimes small shifts are all we really need to feel rejuvenated!
ABOUT THE AUTHOR
› Dr. Vicki Burns earned her Ph.D. in Psychology from the University of Miami where she now lectures. She's also been involved in therapy, research and consultation focusing on mental & emotional health.
Eye Brighteners
That glance in the mirror can make or break our mood. Dark circles, puffiness or redness around the eyes are particular culprits when it comes to making us look or feel worn out. Make sure to fight back with these products.
French Wisdom
French brand Caudalie is known for their ultra-luxurious and powerfully effective face products, and their Premier Cru Eye Cream is no exception. This potent formula fights signs of aging while reducing the look of dark circles and other defects; $98, US.Caudalie.com.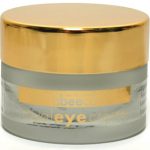 The Buzz
Royal jelly, the rare food fed to queen bees in the hive, is considered one of nature's most potent and powerful healing compounds. Abeeco's Royal Eye Cream uses it to help smooth, hydrate and improve the look of your peepers; $37, Abeeco.co.NZ.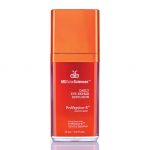 Beautiful Science
MD Solar Science's Daily Eye Repair Emulsion uses some seriously high-tech know-how to fight the effects of sun exposure, helping beat redness, bagging and puffiness around the eyes as well as fine lines and wrinkles; $82, MDSolarSciences.com.