Our lives are on our computers. This is especially true for those of us who do a lot of business traveling. So the question is what will securely protect this critical piece of equipment from everything from acts of nature to airline baggage handlers while complementing a bespoke suit? Photojournalists, adventurers and militaries around the globe put Pelican cases high on their must-have gear lists. These cases and their contents have survived everything from C4 explosions, traveling by horseback and being gnawed on by a baby lion. The watertight, crushproof, dustproof laptop case can even be driven on. At the same time, the streamlined black exterior makes it a much more discrete fashion statement than other rugged alternatives. Double-throw locking latches keep everything secure, while automatic pressure equalization valves let you open this airtight case after elevation and other pressure changes. The interior features room for pens, pads and other items typically found in a briefcase. For more information, visit Pelican.com.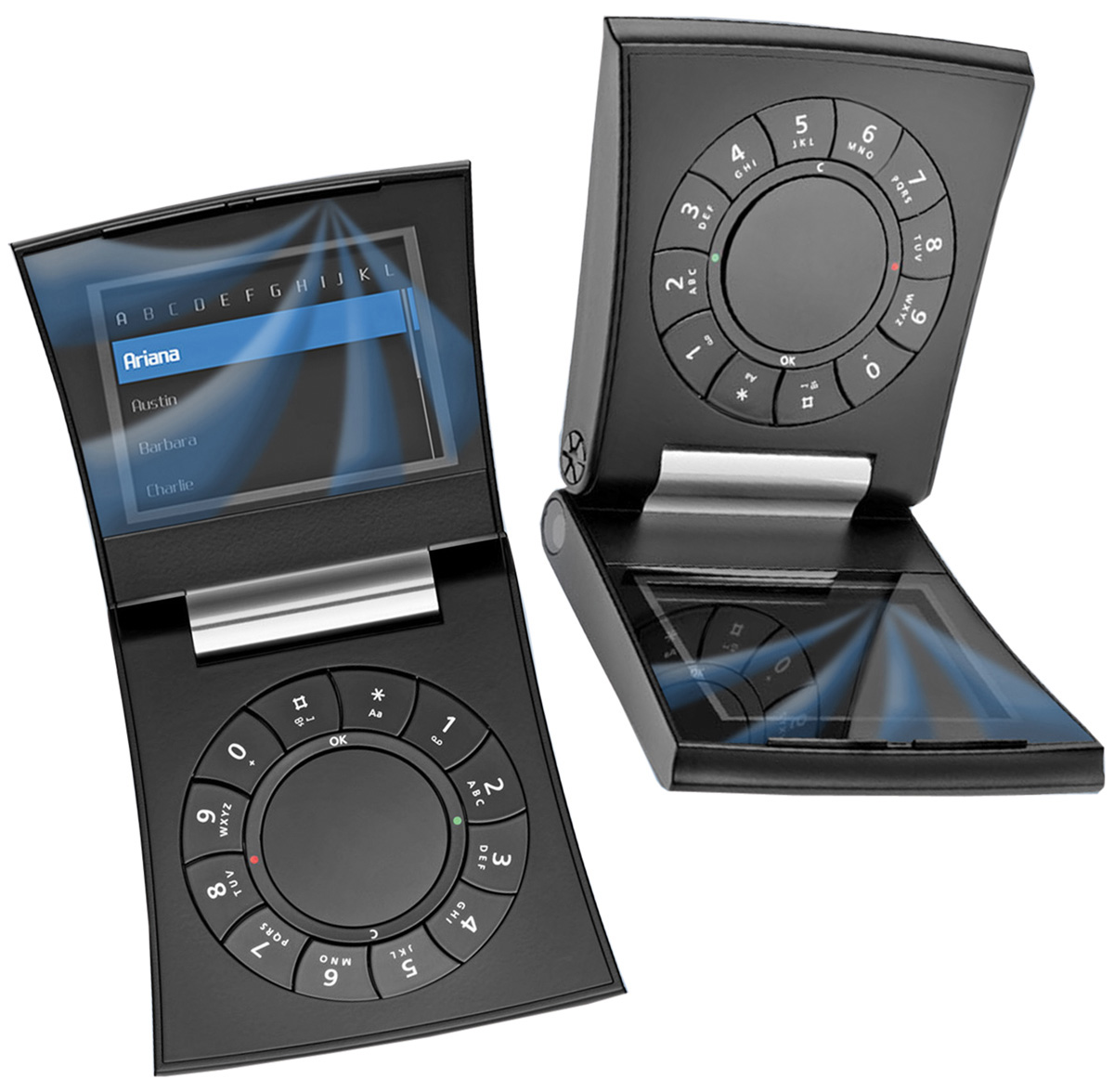 Bluetooth Evolution
The creative minds at Bang & Olufsen have teamed up with the cutting-edge engineers at Samsung to produce the Serene. Part mobile phone, part gateway to a new world, the innovative design starts off by taking advantage of Bang & Olufsen's years of audio experience to create symphonic quality ringtones designed to be heard even in noisy environments. The motorized Serene clamshell also features a radical circular number-pad centered by a thumb-operated touch wheel for ergonomic enjoyment. To turn the world of communications totally upside-down, the company places the color viewing screen by the user's mouth and the touchpad at the ear, for a surprisingly natural feel. With 250 hours of standby time on a single battery and a "deep sleep" power-saver mode, the CSR's BlueCore technology can be on at all times without concern. The crisp 262,000-color viewing screen allows the unit to function as a pocket PC with email and other wireless necessities. Additionally, it can function as a glamorous alarm clock when traveling and has a 640 x 480 VGA camera along for the ride. For more information, visit Bang-Olufsen.com.
Flying Private
Commercial travel can start almost any trip off on the wrong foot. Fortunately, today you can have the luxury of traveling by private jet, without actually having to buy and maintain your own plane which can prove rather costly, especially, experts agree, if you're not planning to fly more than 400 hours a year. Plus there are other costs many don't consider like pilot salaries, interior design considerations and in-flight entertainment and server expenses. Here are some alternatives for executives and leisure travelers alike:
Fractional Ownership
Buy or lease a share of a private jet or airplane with other owners.
Flight Cards
"Test" a fractional ownership plan, requiring only 25 hours of usage.
Financing Programs
No down payment other than the cost of one month's flying, and a fixed monthly payment over a two- to four-year term.
Membership Programs
Deposit funds in an account, which is debited according to the amount of time flown. No pre-set number of hours are required.
› Ana M. Nuñez is the VP and Managing Director for Northern Trust's Key Biscayne location, located at 328 Crandon Boulevard, Suite 101. She has a B.S. in Finance from Clemson University and is a General Securities NYSE/NASD Registered Representative. She is the past President of the Key Biscayne Chamber of Commerce and currently sits on the board representing Northern Trust Bank as a Trustee of the Chamber. To contact her, call 305.365.2000.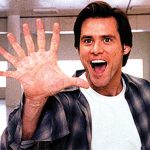 "If I'm not back in five minutes… just wait longer!"
— Jim Carrey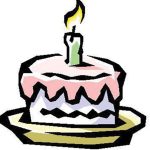 Biff Cake
A person with the same entrepreneurial spirit as the character Biff in Death of a Salesman.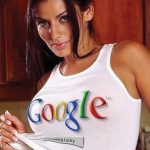 20%
The percentage of work time Google encourages its engineers to spend working on unrelated hobby projects.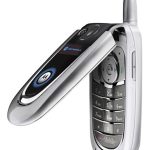 10
The average number of cellphones the typical American expects to own in their lifetime.