Whether your hair is long, medium or short in length, a new look is always exciting, especially at this time of year. With many New Year's Resolutions and fresh starts, a new look can help motivate you in other projects and aspects of life — personal goals, health achievements or financial ambitions. Everyone starts the New Year with all sorts of "trendy diets" in order to be in optimal shape for summer. However, for those of us living in warmer climates, health is on our minds year round. As a stylist, hair is on my mind and in my hands all year long! I know the importance of self-expression in personality, career and appearance. That's why I communicate with each client before starting on his or her hair, especially when considering a new look.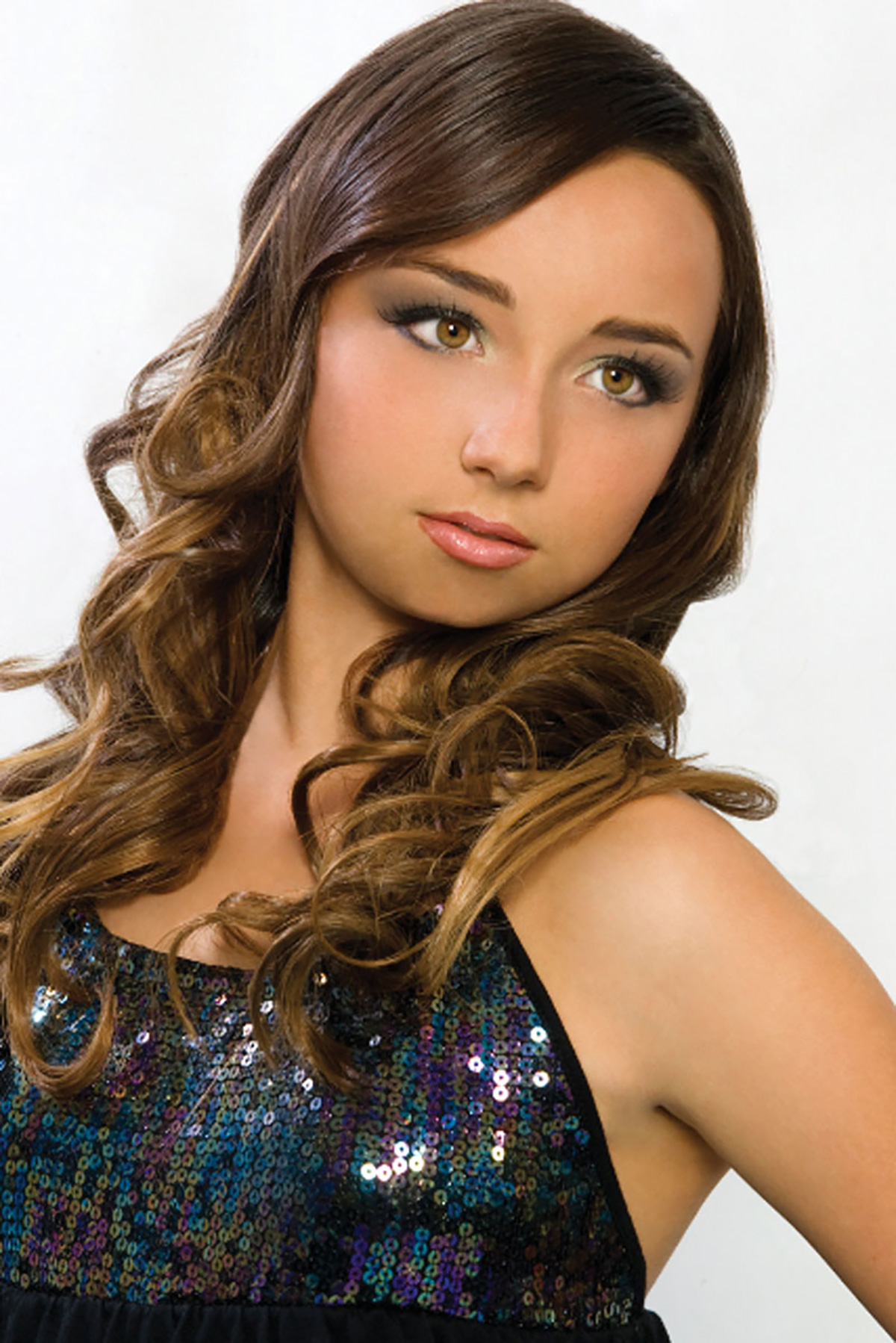 Longer-Looking Locks
For long hair this season, the trend is "movement." Leaving your hair down draws attention to the face and body, and whenever we move, walk, talk, or work, our hair moves with us.
I recommend Phyto's New Intense Volume Mousse to create added volume and texture, part of their new Professional line of styling products. By adding products like these, you easily create movement for long hairstyles. Also, I notice my clients asking for ideas to keep those long locks out of their face and "out of the way."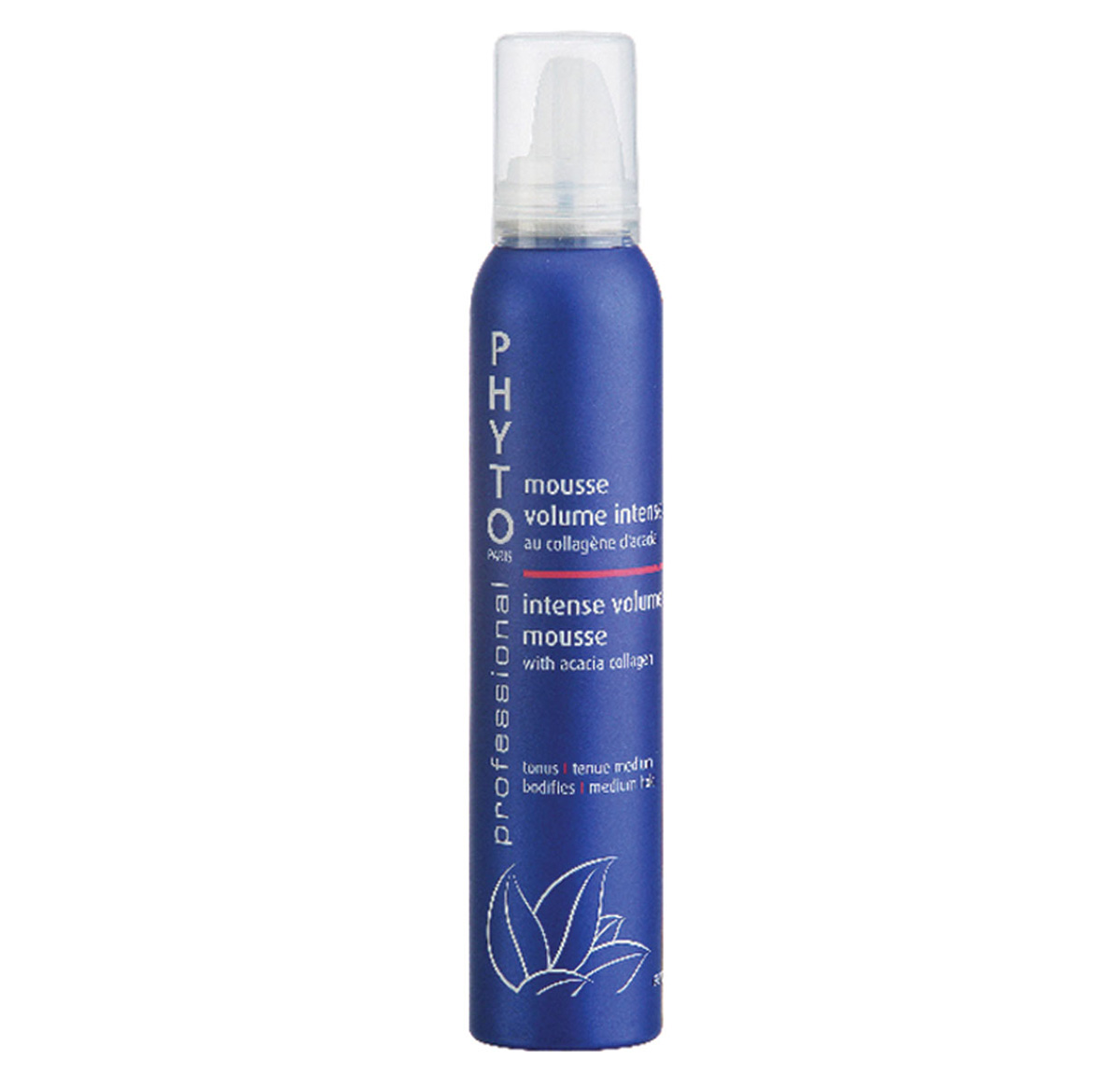 The trend for keeping long hair pulled back is "loose buns." Whether you want to use an elastic band, alligator clip or smaller barrettes, simply twist hair into a loose bun and secure. I like to pull several strands down to frame the face; it really works with the looseness of the style.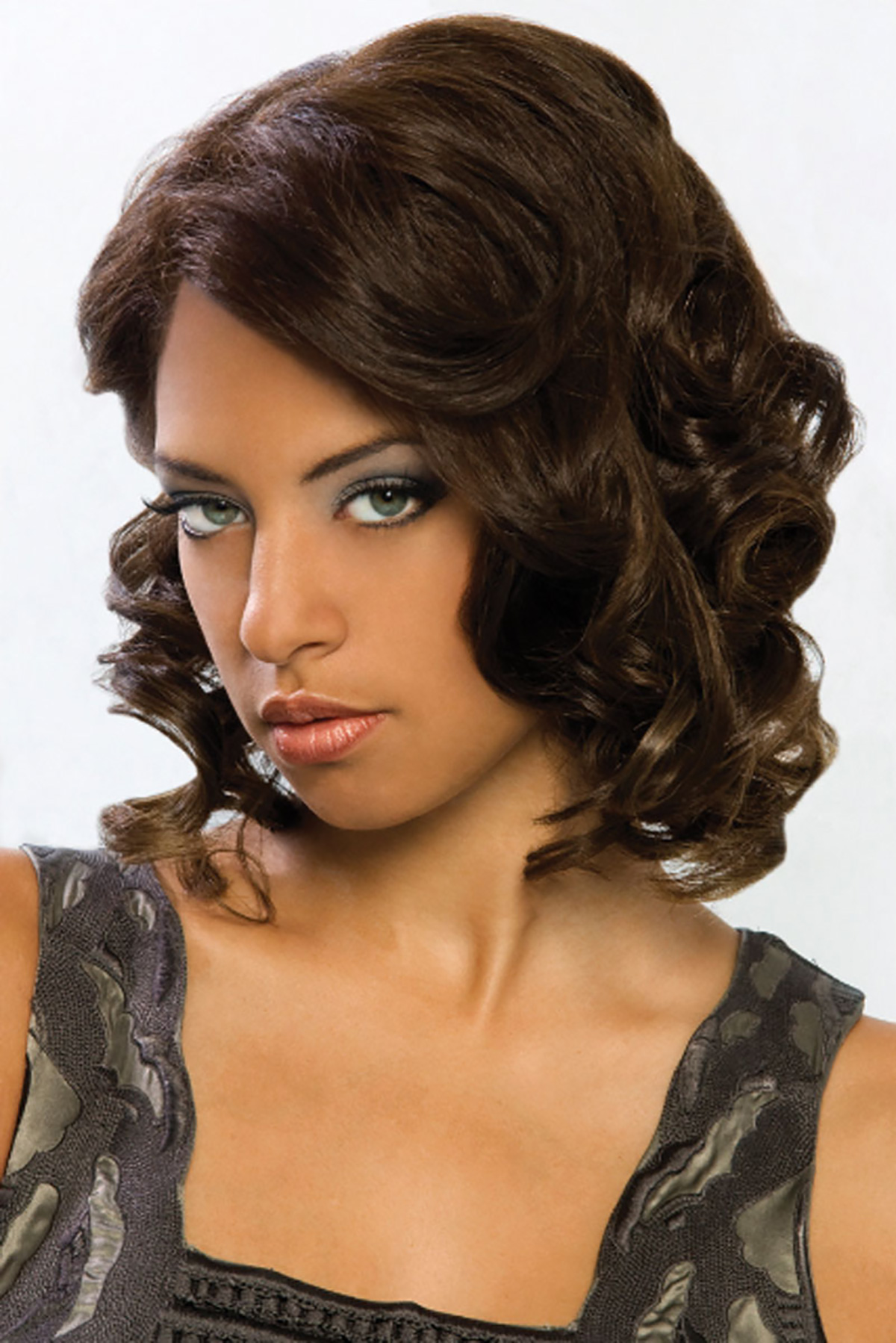 Stop In The Middle
For medium length hair, I'm seeing lots of bobs — whether straight or with curls. As I've mentioned in the past, the bob is a classic style that works for everyone. Because a bob is so versatile, it can be adapted for any person's face. It also works with bangs and wherever you like to part your hair — in the middle or deep on the side. The mid-length bob is great for professional looks as well as for everyday and requires little "getting ready" time.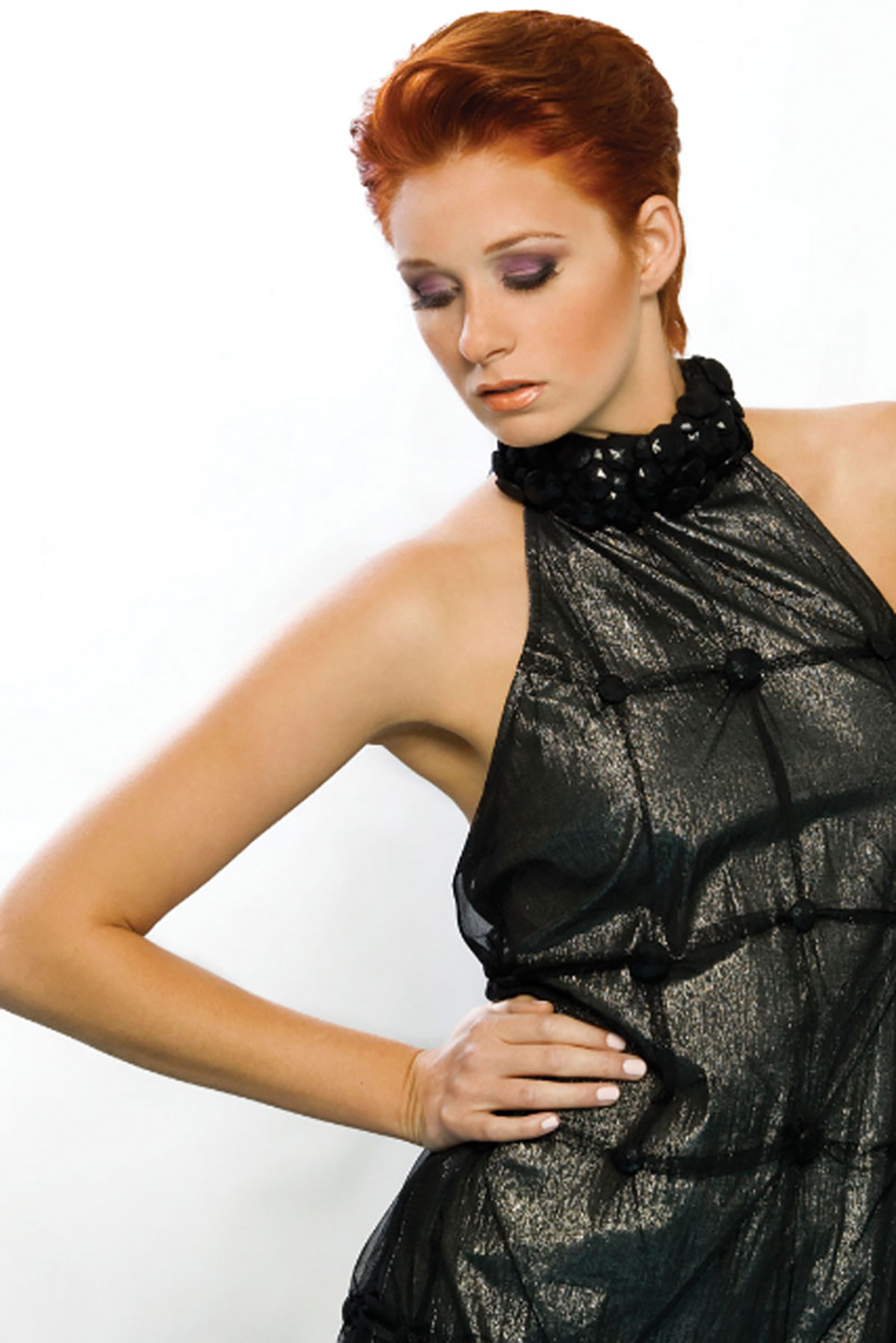 Short Cuts
Saving the best for last…short cuts are the "it" look for 2010. I don't know if women are tired of maintenance and styling that's required for longer locks or what, but short styles are everywhere — from Paris to New York to Miami. When my clients ask for a new short style, I usually suggest a length that is still long enough to be pulled back with a barrette or an elastic.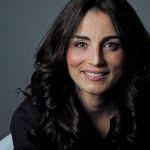 › Trini has spent the past 15 years revealing the beauty of stars in Paris and is now in Miami to share all her beauty knowledge and to take care of your hair and style needs in her own studio by appointment only. All products and advice featured on this page are available at Trini Studio, 660 Crandon Blvd., Ste. 108 in Key Biscayne. For more info, call 305.753.8187 or visit TriniInPrivate.com.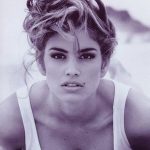 "I don't think makeup is rocket science or a cure for cancer."
— Cindy Crawford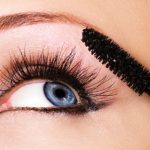 Mascara Face
Studies have shown that it is impossible to properly apply mascara without moving your mouth. Go ahead, you know you want to try it!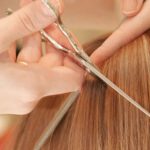 5 to 9
The average woman gets a trim every 5-9 weeks. Waiting any longer wouldn't be pretty. The upkeep in between is a nearly $1 billion industry.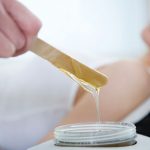 Beauty & The Wax
Less than 20% of women admit to waxing regularly. The three most waxed areas, in order of popularity are: bikini line, eyebrows and upper lip.