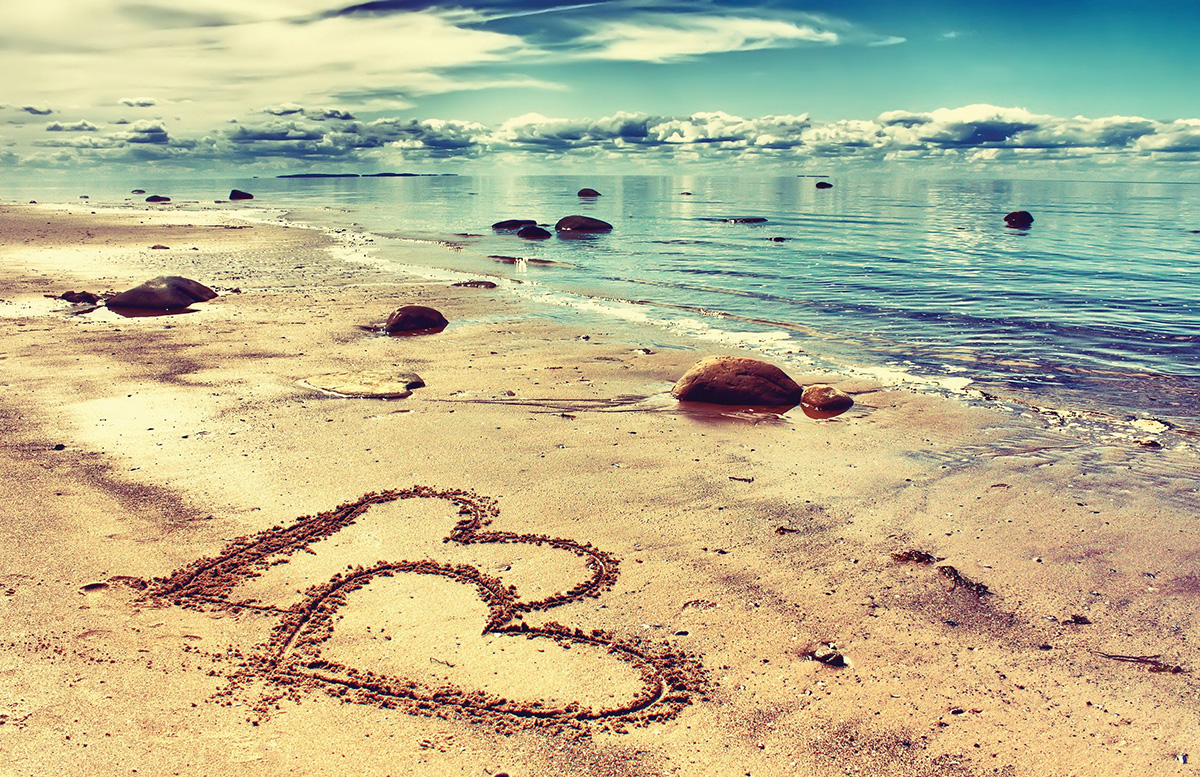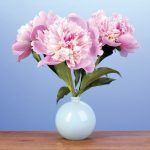 Flower Power
When it comes to women, flowers go a long way — and mean a lot. When traveling, ask the concierge at your hotel to provide a fresh bouquet of local flowers for your beloved. Or better yet, explore the local flower market yourself and handpick a bouquet of fresh peonies, gardenias or chrysanthemums, or select some bushels directly from the field. Every time you see those flowers, it'll remind you both of that sweet escape.
Heart Mail
Most of us rarely use snail mail anymore, but how awesome would it be if a handwritten note arrived from your sweetheart? Grab a postcard from the place you're visiting and jot a quick note on the back with a detail about something you enjoyed on the trip together and drop it in the mail. Sometimes it takes a few weeks to arrive but when it does, the heartfelt gesture will melt your mate's heart and help you both relive that special time and place.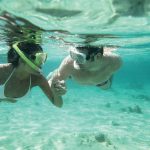 Venture Out
Step out of your comfort zone and do something that you'll never forget. Whether that means hiking Wailua Falls in Kauai, eating scorpions and locusts in Bangkok or shredding powder along the slopes of Squaw Valley in Tahoe, adrenaline boosts are a healthy way to bring couples together around new experiences. Not only will you return with a great lived-to-tell story, you may discover entirely new passions to share together.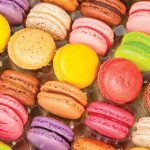 Flashback Flavors
Stimulating the senses can bring back wonderful memories of your escapes and transport you to another place and time. Lure your love back into the vacation mindset with the smell of lavender that permeated that Croatian island you visited last year, or the taste of those fresh-baked pastries you enjoyed in Paris where you went for your anniversary or even the feeling of sea salt-swept breezes against your skin in Positano where you honeymooned.