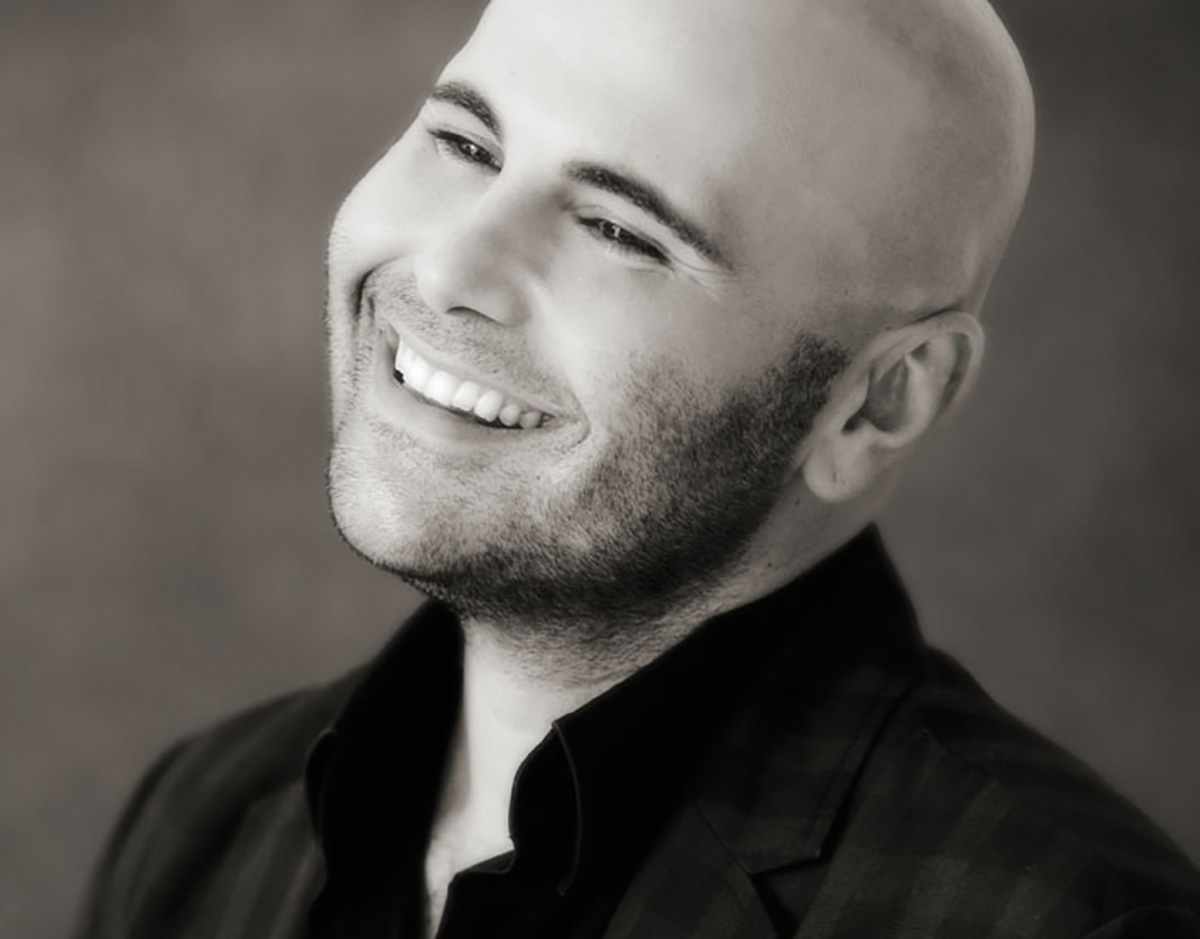 Kids, spouses, family, friends and neighbors are scouring the internet, taking extra trips to the mall and checking their shopping apps often — all in the hopes of finding the perfect gift for mom or dad. But sometimes we lose track of what really matters. It's not the material things and extravagant wishlists that make the greatest impact. It's the love behind those presents that creates lasting memories. So go ahead, get mom and dad all those thoughtful gifts…but make sure you top them off with lots of hugs, kisses and smiles. JORGE ARAUZ, EDITOR-IN-CHIEF.
"Don't ever underestimate the power of a good smile, laugh or chuckle. It's the best medicine out there."
Wanna be on our pages? Let us know!
HOW TO NOMINATE:
Attn: Mr. Jorge Arauz
Editor@KeyBiscayneMag.com
Facebook@KeyBiscayneMag
CELL: 305.401.3232