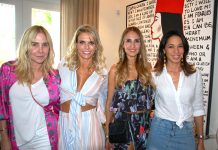 Catalina Maya hosted a day of beauty and style in Key Biscayne with some of the apparel and wardrobe world's finest names.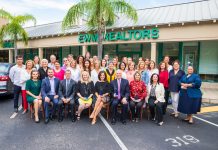 For the 4th year in a row, EWM was voted "Best Brokerage" by South Florida's real estate leaders. The No. 1 ranking was unveiled in The Miami Herald's annual "Real Estate Study" conducted by Bendixen & Amandi International. EWM's Key Biscayne office gathered to receive the award recognition.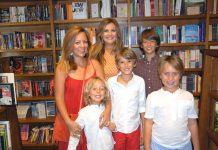 Key Biscayne resident Gigi Costa held a book signing at Books & Books for her just-released new children's book: Have You Heard Of The Little Boy Named Oliver?