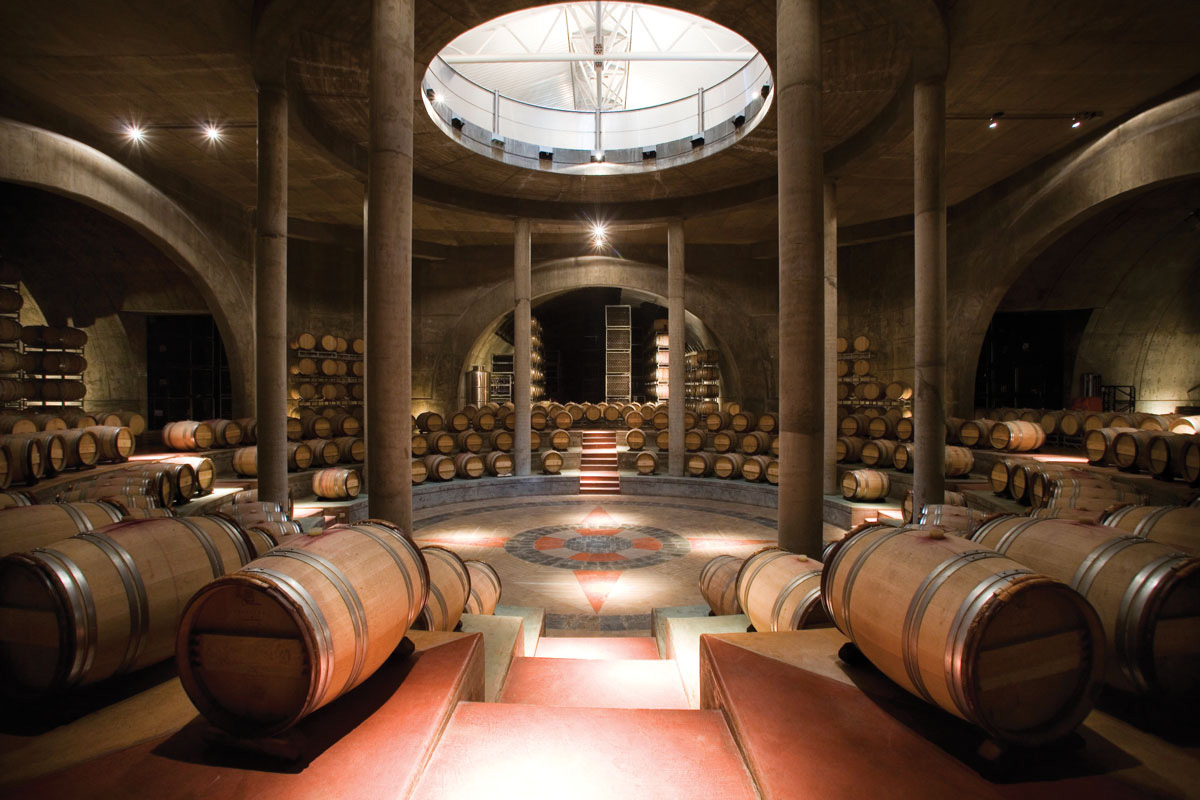 With unique, authentic experiences available all over the world, there's something for just about every itinerary. Think gastronomic private tastings, corporate events, visits to small wine cellars, intimate and charming hotels — it's all aimed to go well beyond traditional, average tourism. Call Brickell Travel and get ready to make some unforgettable memories; 175 SW 7th St., Ste. 1400, Miami; 305.856.8889; BrickellTravel.com.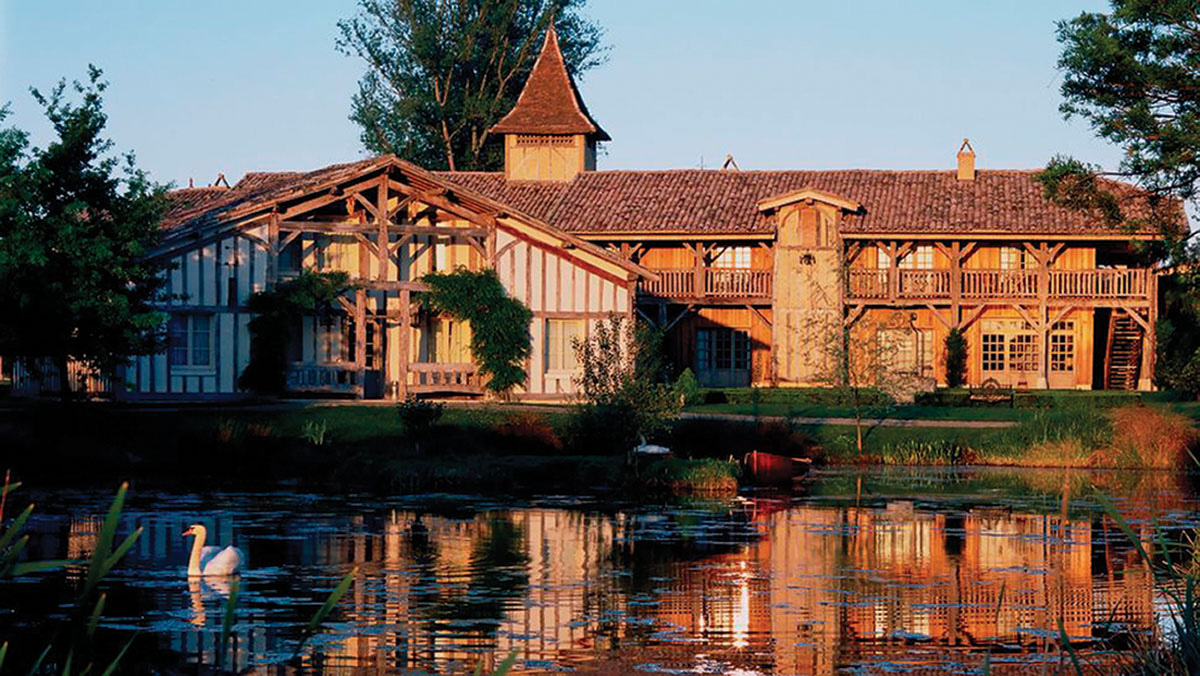 Wine Drenched
Fan of the fruit of the vine? Enter a wine-lover's paradise at Les Sources de Caudalie. This luxury resort set in the countryside of one of the world's finest wine regions, just outside the city of Bourdeaux, features a spa with a truly unique twist: grape-based therapies. The hotel's vinotherapy spa offers an array of signature treatments such a vine and grape extract soaks, essential oil anti-aging treatments, and more; Sources-Caudalie.com.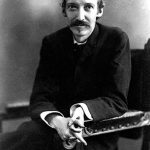 "I travel not to go anywhere, but to go. I travel for travel's sake.
The great affair is to move."
— Robert Louis Stevenson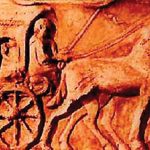 Old World
Think traveling now is a pain in the rear? Imagine what it was like in Ancient Rome. Stanford has created a website that will show you the cost and time that would have been required for Romans to get around; Orbis.Stanford.Edu.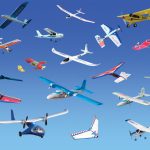 Sky High
Afraid of flying? Statistically, it's the safest form of transportation in terms of the number of fatalities per mile traveled, with a record twice as good as that of trains, and 6x better than automobiles. Buckle up.
Red Flag
Drivers operating under a restricted license in Ohio or Minnesota — usually thanks to a DUI conviction — have to use special license plates on their cars. Reminds us a bit of a big red "A"…