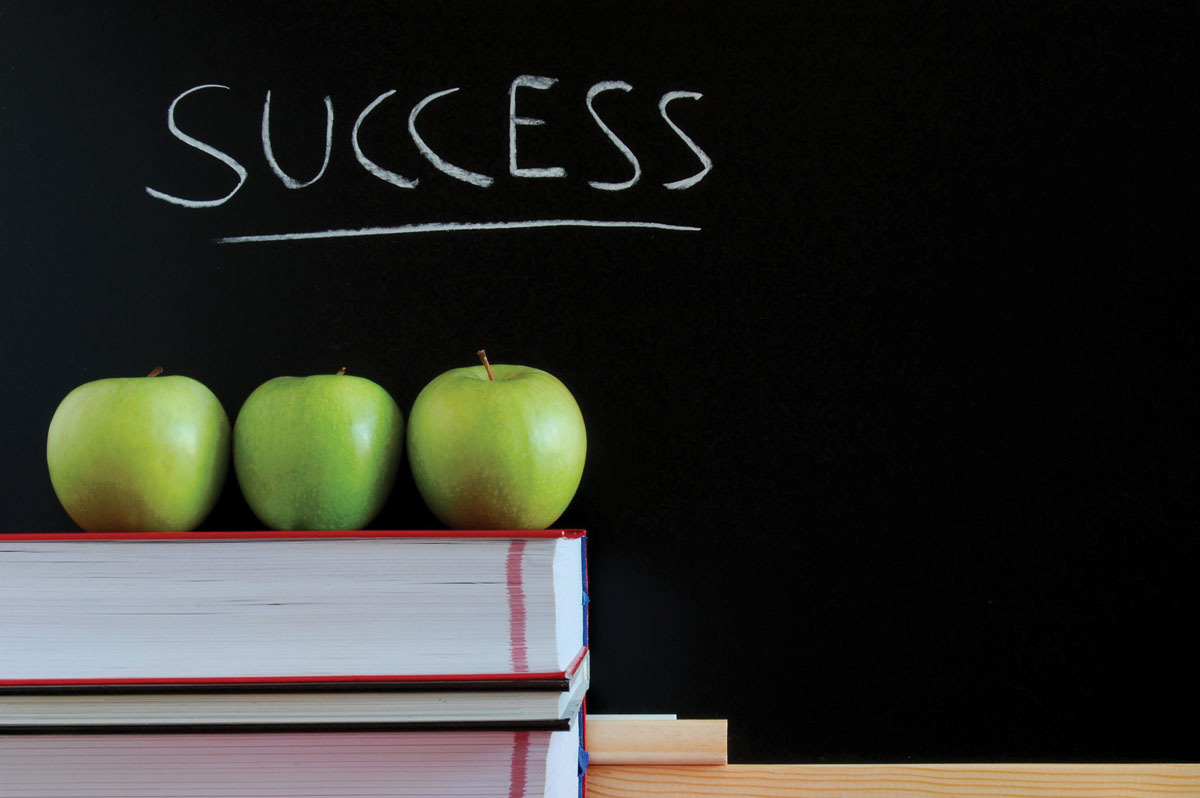 Riviera Schools is known for challenging students to explore new and interesting educational paths, from Video Editing and Business to Ceramics. It's an approach that introduces them intimately to real career opportunities — and sometimes earns them the glow of the national spotlight. Take the case of Oren Andiroglu. A Riviera student, Oren joined classmates in the school's popular Architecture program to compete in a competition organized by the American Institute of Architecture Studies. The students matched their skills against rivals from across the country. In the end Oren earned the prize, with judges declaring that his winning design showed "advanced understanding of spatial organization systems, creating spaces of varying scale that best respond to the human experience and the inhabitants needs." It's just another example of how Riviera's approach helps its students and grads put their best foot forward; As of the 2011-2012 school year: Riviera Day School (PK-5th Grade), 6800 Nervia St., Coral Gables; Riviera Preparatory School (6th-12th Grade), 9775 SW 87th Ave., Miami; 305.666.1856; RivieraSchools.com.
Time Savers
Book hair appointment, fax report, pick up kids from game — sound like a typical afternoon? Keeping track of all those obligations can be a nightmare. Below are some tips to help you juggle your overwhelming to-do list.
1. Remember The Milk: A simple but highly effective task manager that easily syncs with whatever it is you tend to carry around with you — from the iPhone or Blackberry to your Google email account or…well, the list goes on. Get real-time reminders when and where you need them; RememberTheMilk.com.
2. Rescue Time: Ever wonder how many hours of your day get vacuumed up by all that Facebook stalking? With this time saver, you can find out — and let the program know when to block those distracting sites to help keep you on task. Set targets and track what you're doing on and offline as often as you can. You'll be amazed at how much valuable time you can reclaim; RescueTime.com.
3. Time Tracker: Set the right habits early for your kids with a talking visual clock. Colored lights and sound effects help them know how much time they have left for play, or before a lesson. It's a great way to help them learn about time management — and will save them years of future headaches; LearningResources.com.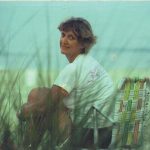 ›Debbie Tannen is a career counselor with more than 20 years experience helping people find and keep jobs they love. She has recently retired to her dream condo in Key Biscayne where she spends her time gardening and kayaking.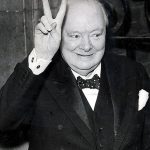 "A lie gets halfway around the world before the truth has a chance to get its pants on."
— Sir Winston Churchill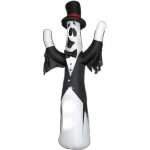 Say Boo!
First Lady Eleanor Roosevelt was convinced The White House was haunted by the ghost of Abraham Lincoln — who'd been spotted by her assistant, by a valet, and by Queen Wilhelmina of the Netherlands.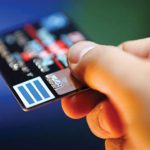 Swipe Tip
Ever have trouble getting those old credit cards to swipe? Try putting a piece of clear tape over the magnetic strip or, if you're in a rush, cover the strip tightly with a piece of plastic shopping bag.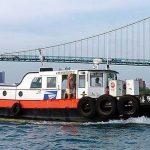 Aqua Post
The J.W. Wescott II is one-of-a-kind: It's a floating official U.S. Post Office. No, seriously. The boat delivers mail to the 5,000 or so sailors who currently live and work on vessels throughout the Great Lakes.