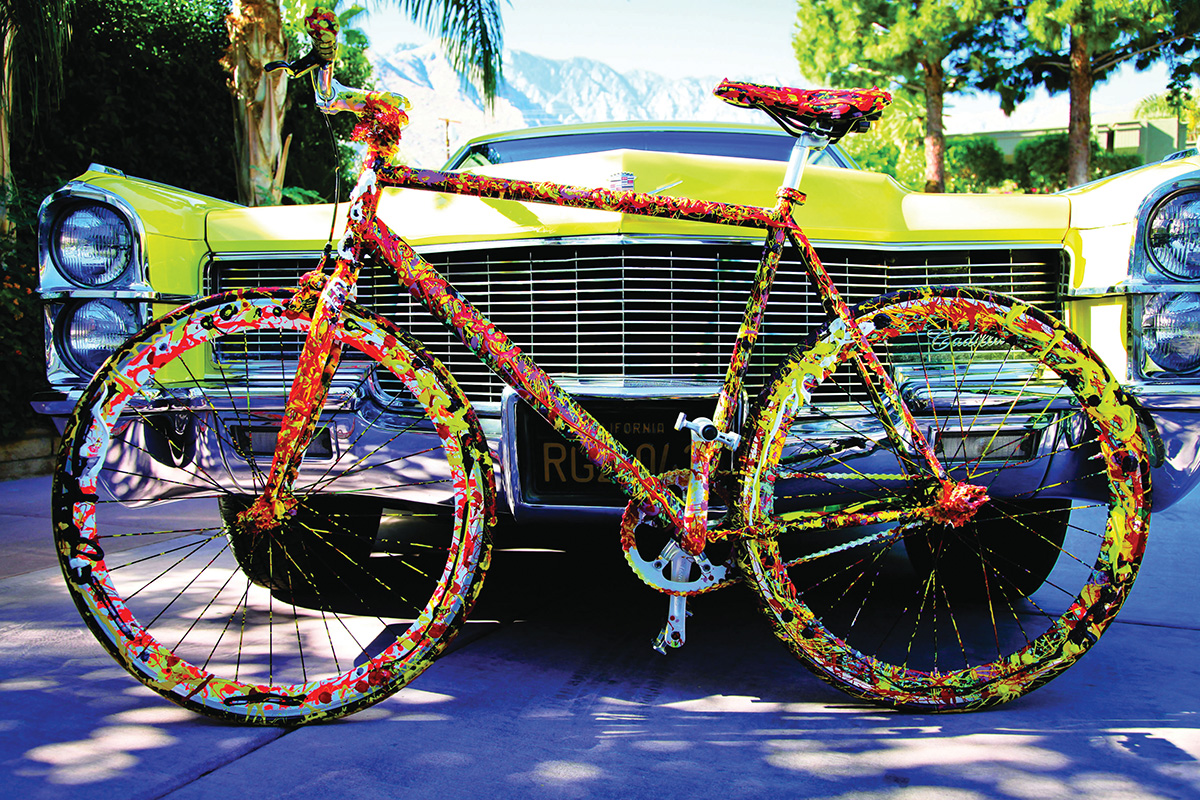 Haute Wheels
Motorcycle enthusiasts are known to go overboard spending big bucks on adding "bits" to their dream bike, but they don't hold a candle to Jack Armstrong's $1 million Cosmic Harley. For those who prefer their two-wheel power more au natural, he painted the $3 million Cosmic Star Cruiser.
A Lure-ing
You've seen bling, but you definitely haven't seen this: The $1 Million Mac Daddy Fishing Lure. This 12-inch lavish creation (which should never be tossed overboard, no matter how prized the catch) is made of 3 pounds of gold and platinum set with over 100 carats of diamonds and rubies; DaddyMacLures.com.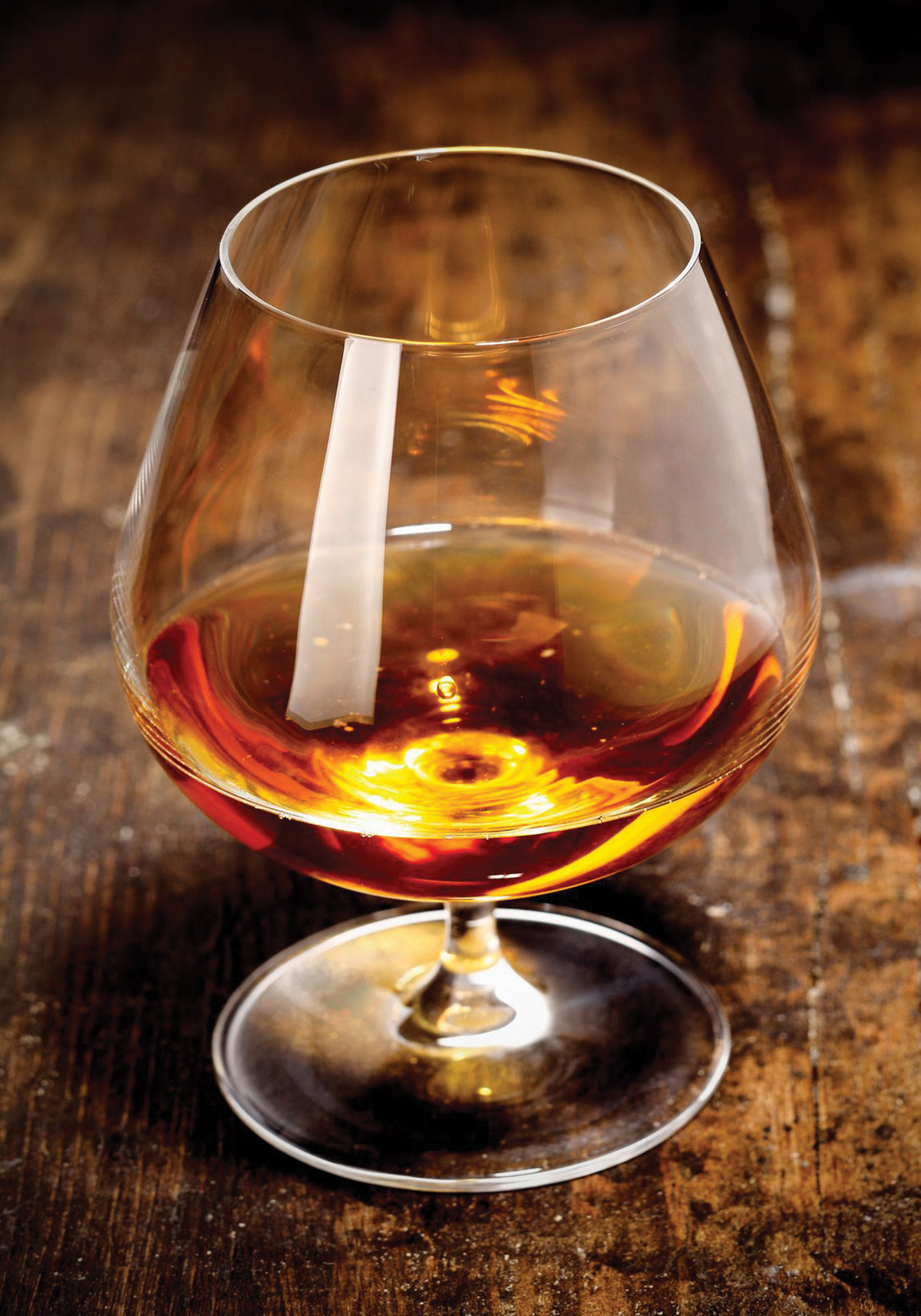 Classy Sip
Mendis' $1 Million Bottle is the first production run bottle of the world's premiere 100% all-natural clear coconut brandy distilled from coconut flower essence and aged in Hamilla wood casks for 2 years. The bottle is signed and numbered by the founder and has a certificate of authenticity; MendisBrandy.com.
TARGETED REFINANCING
The most common goal of current homeowners in South Florida is refinancing. Homeowners are currently seeking the ability to consolidate debt of a first mortgage or home equity loan and lower their interest expense by taking advantage of the current lower interest rates to shorten the term of their mortgage. The benefit is building up equity while decreasing the total amount of interest paid over the life of the loan. With today's low rates, you can tap into your equity without increasing your monthly payment. By switching to a fixed rate loan, it's possible to reduce your payment and lock in an attractive rate for as long as you own your home. Check the market closely to determine the available rates and costs associated with refinancing to determine what your new payment would be if you refinanced. To decide what combination of rate and costs is best for you, balance the amount you can pay up-front with the amount you can pay monthly. Purchasing a home is one of the most important decisions you can make. Be sure you understand the mortgage process to reach your financial objectives and make the right choice for you, your family and your future.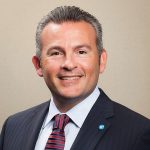 ABOUT THE AUTHOR
Howard Levine has been in the mortgage business for 20 years. Currently, he's the Executive VP of Consumer & Residential Lending at Sabadell Bank, overseeing sales & operations for all consumer-based lending; SabadellBank.com.