Take your wardrobe to the next level this season with an exclusively Key Biscayne editorial featuring must-have essentials from the island's vast and varied shops.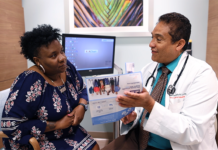 Everybody's health tells a story. What's yours? We're all human, but we're not all the same. Often our differences—like age, ethnicity, lifestyle habits, or where we live—can reveal important insights about our health.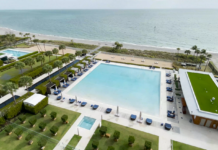 An unparalleled lifestyle awaits at Oceana Key Biscayne. The world-class beachfront development is a reflection of all those who call it home.