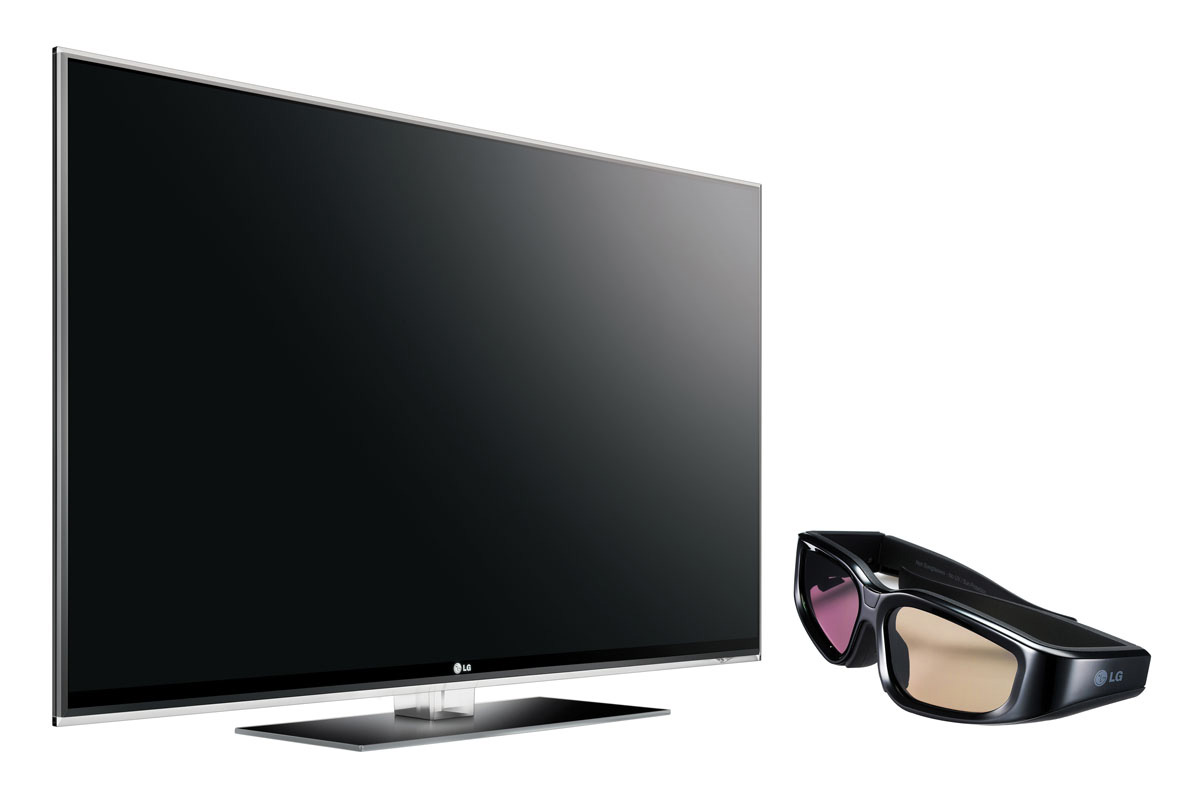 People have dreamed of a technologically advanced society for years with flying cars, 3D TVs and meals in pill form. Well, thanks to LG, we have one of those aspirations down. The LG Infinia LX9500, the newest 3D Television on the market, is 47 inches and supports the glasses needed to experience things popping out at you from the screen. You can enjoy the THX-certified Full LED Slim picture, NetCast Entertainment Access, Wireless 1080p, and more. It can be purchased online or in-store for a cool $4,300; LG.com.
GOOOOOOOAAAALLLL!!!!!!
Want to enjoy the 2010 FIFA World Cup within the aromatic comforts of a great restaurant? We recommend getting your FIFA fill at El Gran Inka Peruvian restaurant, located at 606 Crandon Blvd. in Key Biscayne. This unique restaurant provides a warm, intimate atmosphere and specializes in (you guessed it) Peruvian cuisine. You can bet they'll be showing the World Cup in a festive way. For reservations, call 305.365.7883 or visit GranInka.com.
Social Happenings
Being involved in the arts all of my life as a ballet dancer has taught me to have an appreciation of the arts and culture, and I only learned just recently the importance of that appreciation. To know the local, national and global "cultural climate," is my goal as an entertainment correspondent. Just recently is Miami gaining more and more notoriety as a cultural icon, both nationally and internationally, for our fashion, travel, entertainment and nightlife. As such, we should gain more and more pride in the place we call "home." In other words, festivals such as Art Basel Miami Beach and The Food & Wine Festival that take the world spotlight every year are held here for a reason. I look forward to visiting (and re-visiting most of) the places that I've come to know as must-see places to keep you "In-The-Miami-Know." From the glamour of 1920s Miami to the population surge of the '60s, and Miami's more recent international, financial, and cultural center status have given us residents much to be proud of. From Key Biscayne's secluded, tranquil beaches to neighboring world-famous South Beach, you can find entertainment in every aspect of your day — and I intend to help you in that search!
› Lourdes Reigosa is Key Biscayne Magazine's newest entertainment correspondent, hip to the beat of the island's drum. She is eager to expose readers to the social happenings and "it" places that keep the Key and Miami in the spotlight as the cultural mecca we all love.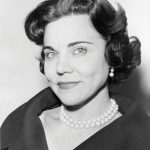 "Television has proved that people will look at anything rather than each other."
— Ann Landers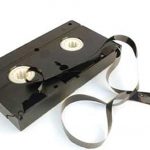 VCR Power
Short for Video Cassette Recorders, these seemingly ancient players ruled the '90s and the early '00s, allowing us to watch classic Disney movies, action flicks and everything in between.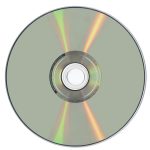 DVD Domination
The Digital Video Disc took developed countries by storm at the beginning of the 21st Century, though originally invented by Sony, Toshiba, Philips and Time Warner in 1995.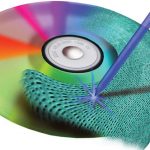 Hey, Blu-Ray
Named DVD's next successor, the new format called Blu-Ray Disc, has shown to be slower to consumer adaptation, but has more memory and near-perfect resolution compared to others.