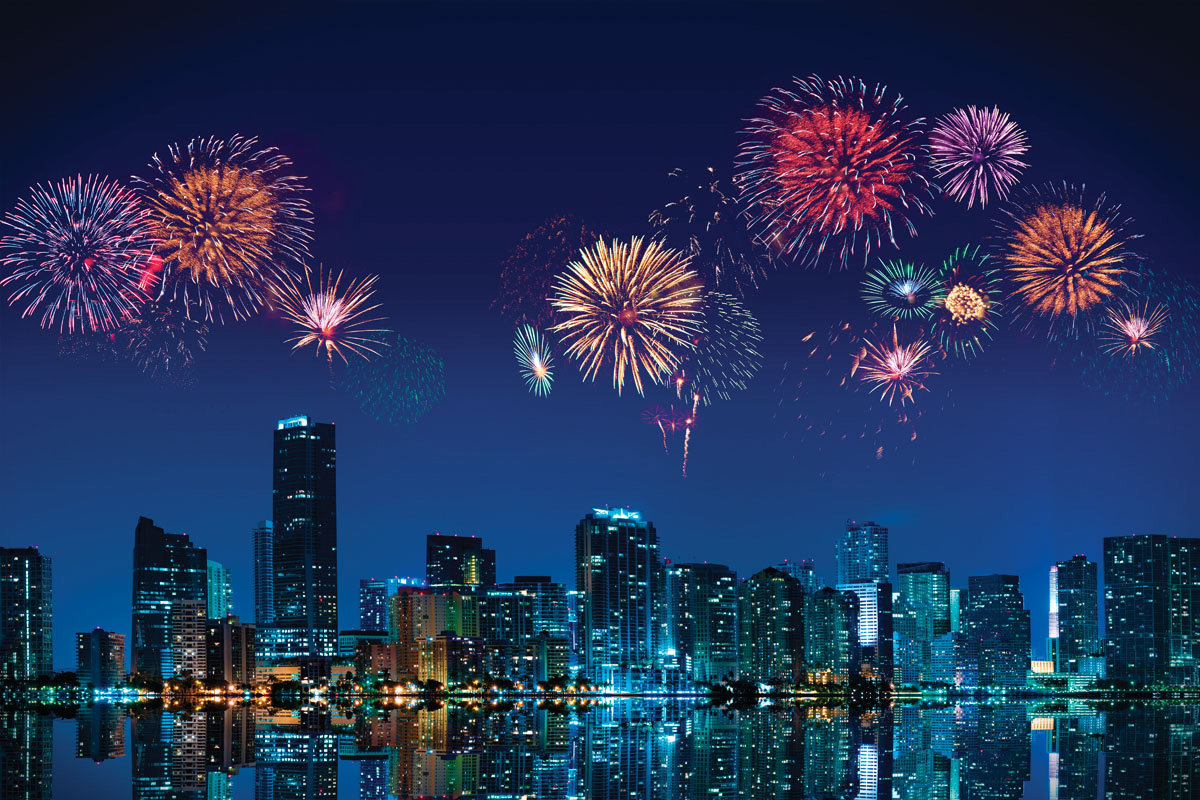 Where else would you celebrate the festive 4th Of July weekend in Miami other than on or near the water? For those who want to let someone else take care of everything, there are the notable party boats such as South Beach Lady, The Musette Yacht, Island Queen and others. Festivities aboard range from family lunch cruises to the more traditional, more adult evening entertainment options. There are few sights more impressive than watching fireworks burst overhead and reflect on the water. Local hotels, in South Beach especially, are offering Independence Day weekend packages that are perfect for out-of-town guests or for a staycation if you want to just walk to the fireworks, concerts and other celebrations and not deal with the hassle of traffic and parking. Can't get enough of the holiday? Nikki Beach hosts it's 9th Annual IndepenDance Beach Party on the 5th to officially launch the summer party season. On July 6, there's the uber-chic All White Yacht Party aboard the lavish South Beach Lady, which heads out at 12:30 a.m. and cruises until 4 a.m. with DJ Snap of Da Union aboard.
Family Fun
Wherever you choose to see the fireworks this year, plan on getting to your destination early and bring plenty of water and other provisions as most fireworks don't go off until 9 p.m., sometimes even later.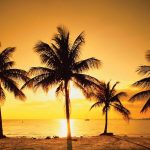 Island Parade
Start the 4th off at 11 a.m. with a true hometown event, the 54th Annual Key Biscayne 4th Of July Parade is a colorful line-up encompassing professional floats, personally decorated entries, marching bands and other special sights.
Beachside Bash
Ocean Drive is closed off from 5th-15th Street as the city hosts its annual mega street party. Top musical entertainers are followed by a dazzling fireworks display over the ocean. Just north, there's another concert with fireworks at the 73rd Street Beach.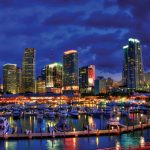 Bayfront Action
This is a whole-day event for the entire family. The Kid's Zone is open from 3 p.m.-7 p.m., live music is performed from 3 p.m.-9 p.m. and one of the largest displays of fireworks in South Florida bursts into the air at 9 p.m. sharp.