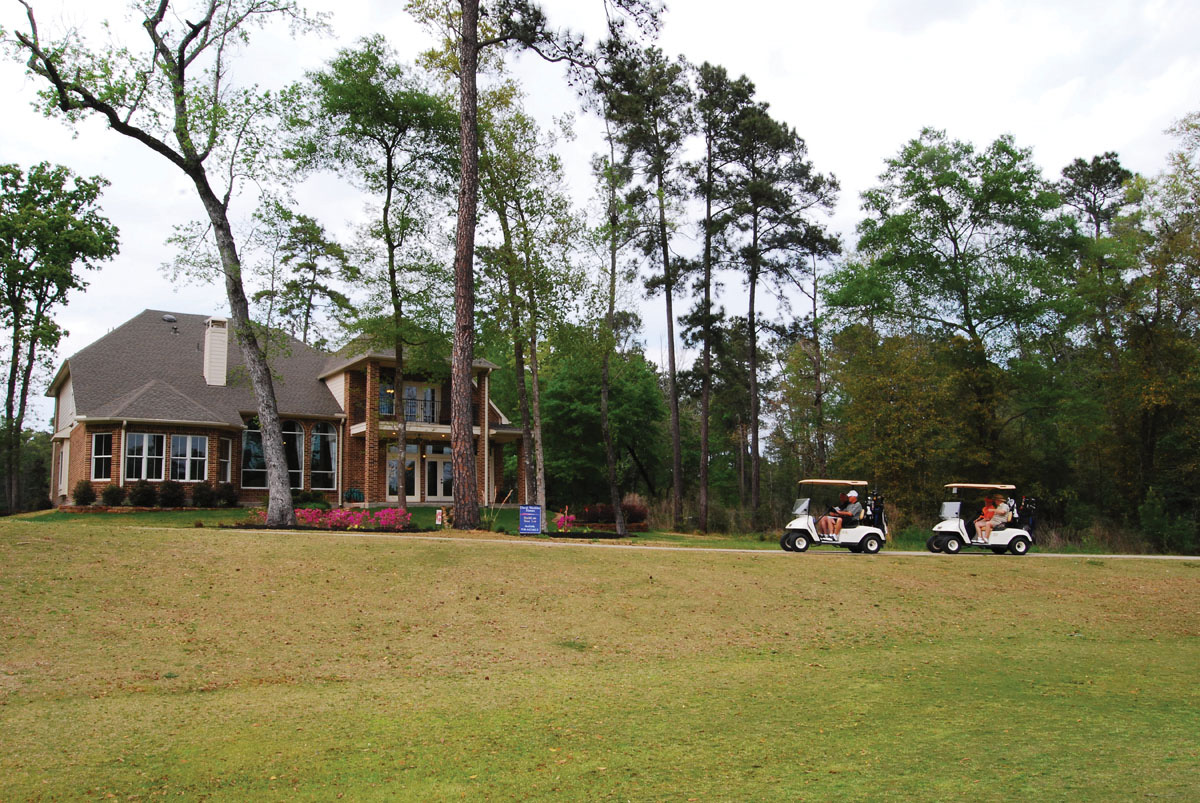 Where exactly do growing families, adventurous snowbirds and dynamic empty-nesters go to live and enjoy life to the fullest? Increasingly, they are settling in West Fork, a carefully planned development of world-class individual residences, villas and townhomes in Houston, Texas. "West Fork is a community for all ages," says Xochilt Valdivieso, CEO and Broker for R3 International Realty, the exlusive sales representatives for West Fork in Florida and internationally. "West Fork is a community for life."
A TIG development, the creators of West Fork are comprised of the best professionals in every scope of development including: architect and landplanner Kerry Guilbert, mastermind of many of the best master plan communities in the nation, such as The Woodlands, Cinco Ranch and Bent Water; TIG construction mogul Ryan Rogers; land planner Bruce Batts; and environmental authority Tulaine Wong. Additionally, "Land-Escape" engineering is by ACES and designs are by Prestige Casa. TIG united with R3 International Realty in South Florida, along with Camelot Realty Group as their exclusive representatives in Texas. "Our goal was for West Fork to be a community with a blend of people, ranging from empty-nesters and snowbirds to families with children of all ages," says TIG Founding Partner Manuel Gil. "We wanted to continue what nature already started with the rolling hills and heavily wooded surrounds, and bring green construction techniques and alternative transportation, like golf carts, for less emissions."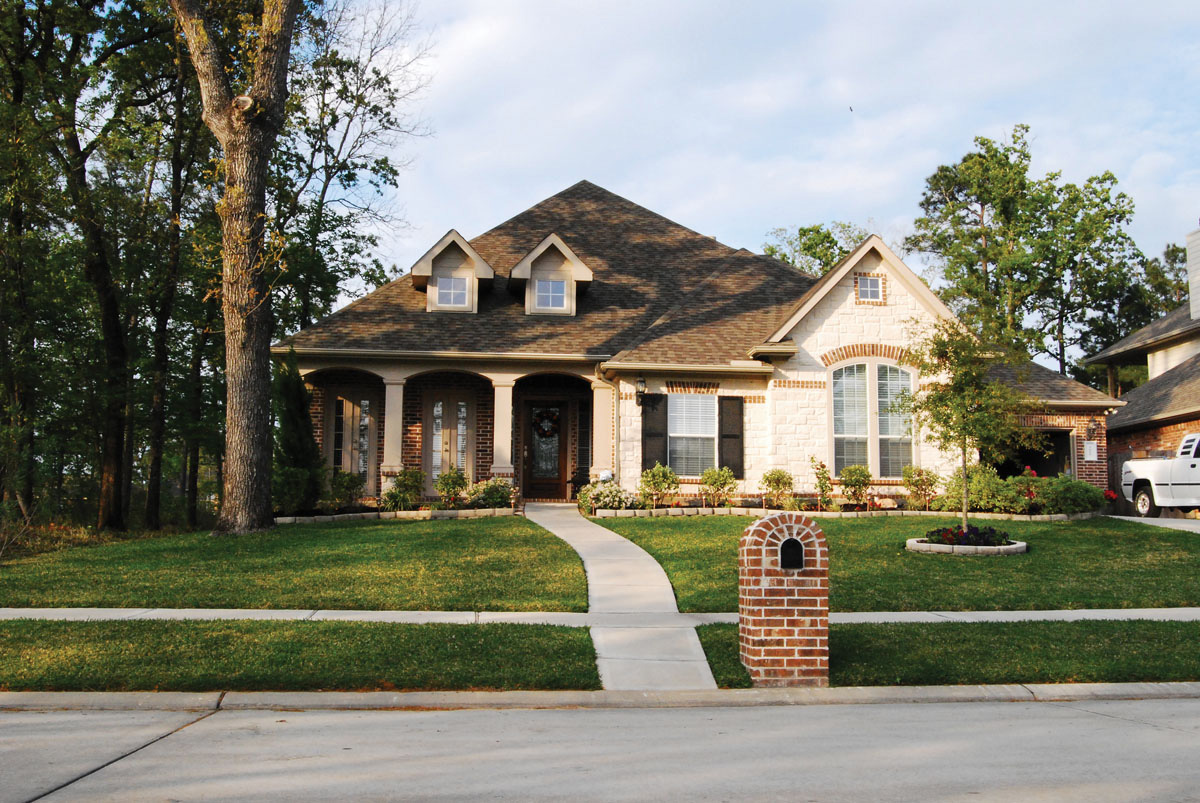 The individual family homes are comprised of 200 single-family lots, complete with personal golf carts and pathways with access to nearby amenities including the yacht club, golf course and Clubhouse, which features tennis courts, a gym, a pool and a multimedia room for business. What's more, each residence is designed as a singular statement, not as a reflection of the home next door. There are 112 luxurious villas with the quality of construction and innovative design so unique that the designer expresses them in terms of cubic feet of light. Additionally, The West Fork Living Center was created for residents who wish to downsize or for those needing assistance or special care. This state-of-the-art living center is staffed 24 hours a day with on-site medical assistance always available. "It's the perfect opportunity for anyone in your family who wants to be close to you while maintaining his or her autonomy," says Fernando Valdivieso, Director of Business Development for R3 International Realty.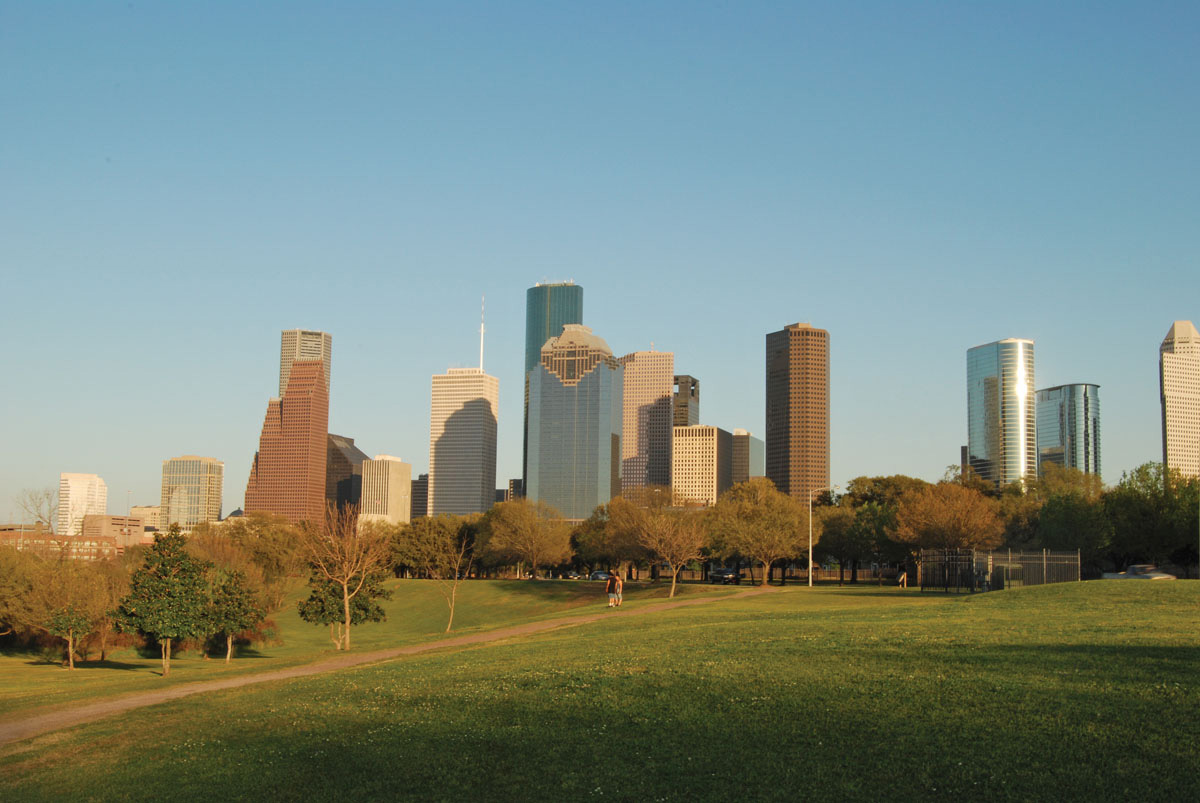 So why should someone invest in West Fork? "First of all, location," says Andres Valdivieso, Director of International Sales for West Fork. He says the status of the economy, especially in the real estate market, is providing savvy investors with tons of choices. "The opportunity here is sui generis starting with the fact that Houston's Economy has not suffered from the same speculation and overvaluation that other economies in the U.S. have," he says. "It has been in a steady growth pattern that does not allow for false perceptions, while supplying a real demand that's based on the continuous immigration of families and individuals into a city that's set apart by the force of its industries and by the power of its lifestyle."
"Imagine living in the first-world for a lot less than in some cities of the third-world," he continues. "Now combine this with being in the perfect place, just minutes from the beautiful 22,000-acre Lake Conroe, the Woodlands Town Center, one of the most prestigious master plan communities in the whole nation, and the sixth-largest airport system in the world at George Bush Intercontinental."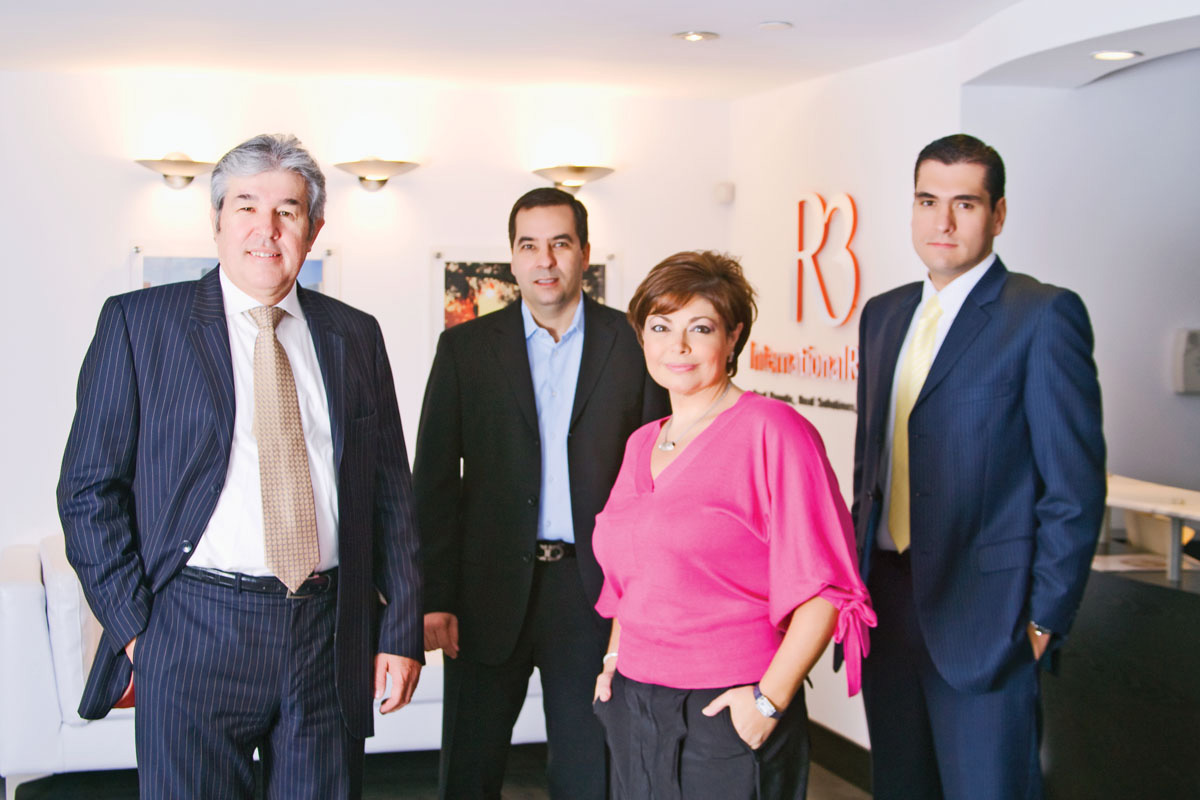 All this within the boarders of the fourth-largest city in U.S., which is recognized as the "Energy Capital of the World," and home to the Texas Medical Center (the largest in the world) as well as 22 Fortune 500 corporate headquarters. "If you're a smart investor, or just someone looking to maintain a lifestyle that offers everything one could desire, West Fork would like to welcome you to the neighborhood," says Xochilt Valdivieso.
Due to the fact that West Fork is located in an upcoming area that offers one of the best school districts in all Houston, the community attracts both local and relocating families. "West Fork is also a place that appeals to the retirement community looking for the warmth they seek, while maintaining the lifestyle they are accustomed to without the high costs of living sometimes associated with large metropolitan cities," says Fernando Valdivieso. "Currently more than 100 families are already enjoying the one-of-a-kind loication and superb tranquil lifestyle West Fork has to offer."

Besides West Fork, TIG Developments has an exclusive community located in West Houston called The Estates of Baker Lane, an enclave of just 15 residences. "Each home is located in a wooded lot near water features," says Gil. "The are true luxury homes with only the finest appliances, cabinets and amenities, all in the center of one of the fastest-growing cities and most desirable areas in the nation."
West Fork is conveniently located on Highway 105, just five minutes from I-45 and Lake Conroe and steps from The Woodlands. For more information, visit R3 Intl.com, WestForkLiving.com or TIGdevelopments.com.