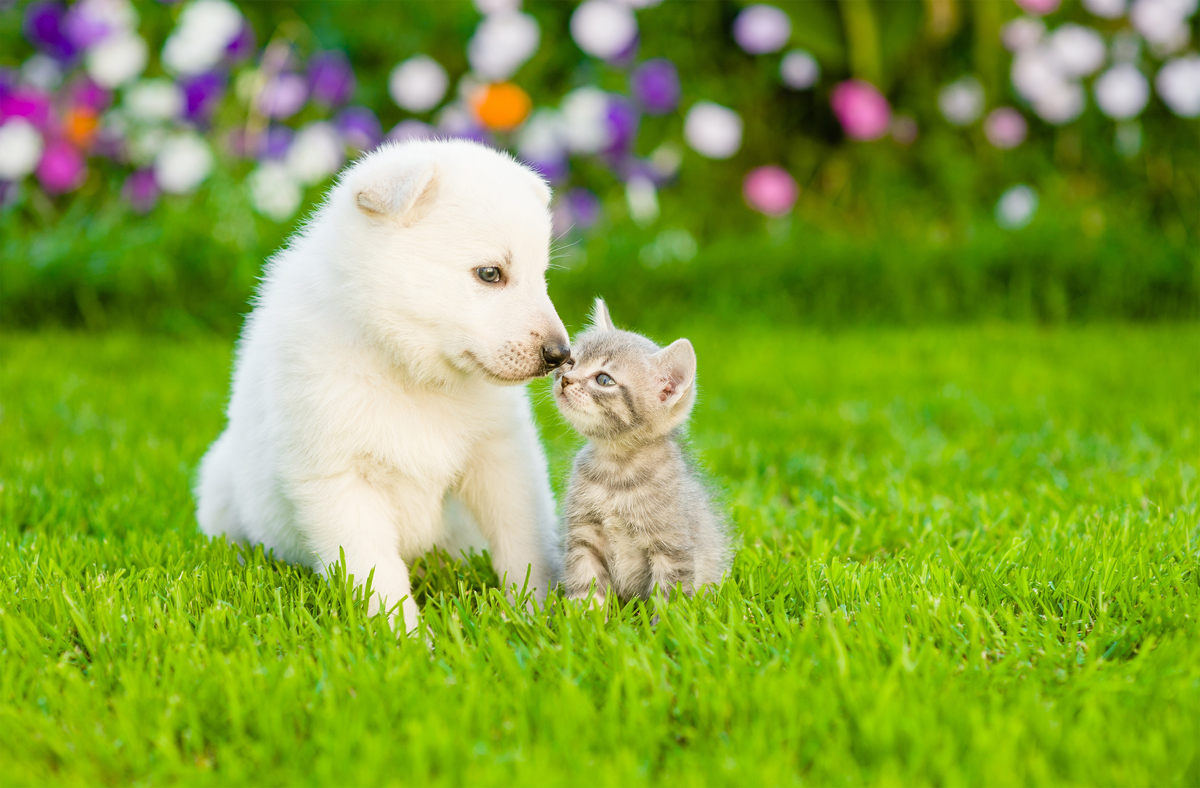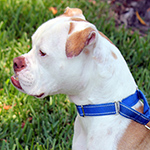 Albert
A 4-year-old American Bulldog rescued from a local kill shelter, Albert only needs the love and affection every living creature deserves. Best in a family with no pets or children, if you have a soft spot for the adorable of this world, consider adding this pup to your home; 100PlusAbandonedDogs.org.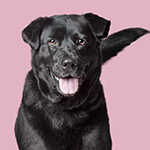 Sheena
Often described as a "fluffy love bug," Sheena is the type of Labrador people love to love; an easy-going walker whose favorite things are love and treats, in precisely that order! Best in a single-dog home, Sheena would be honored to be a part of any Brickell-based family ASAP; LRROF.org.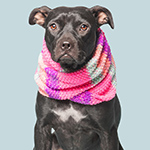 Arora
A pet we've previously run on our pages who is still in desperate need of a home, when you imagine a pet delivering light and life into your soul, think first of this truly tender dog. Heartfelt, a great walker and eager to be a part of any home, reach out to adopt Arora today; BigHeartsBigDogs.com.
Ask the Doggie Trainer
With Dee Hoult, MBA, CDBC
Q: What's the best way to socialize my dog?
A: When it comes to socializing puppies, the critical socialization period is between 8-12 weeks of age. That means that by the time you bring your new puppy home, you have roughly one month to make the biggest impact possible. It's not that you can't socialize your puppy after 12 weeks, but it becomes exponentially harder. You need to get your baby puppy around as many people and friendly, playful, adult dogs as possible. Contrary to what you may have heard, it's perfectly safe to take your puppy out in public even before they've completed all their vaccines. The best way to socialize a young pup is by taking him to as many restaurants as possible where you can sit on a dog-friendly patio, making a few trips to big box hardware stores to expose him to loud noises and big moving equipment, and inviting your friends with friendly adult dogs over to play. Puppies need to learn canine communication from adult dogs, so even though puppy classes are highly valuable, puppies still need adult dog mentors. The same rules apply to an adolescent dog, but you must keep in mind that an adolescent dog will likely show more fear and avoidance responses than a puppy will when something makes them uncomfortable.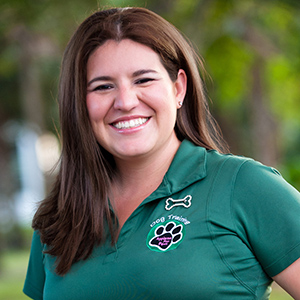 ABOUT THE AUTHOR
› Dee Hoult is the CEO of Applause Your Paws, South Florida's largest privately owned pet dog training company and a 2018 finalist for Pet Industry Woman of the Year through the Women In The Pet Industry Network.