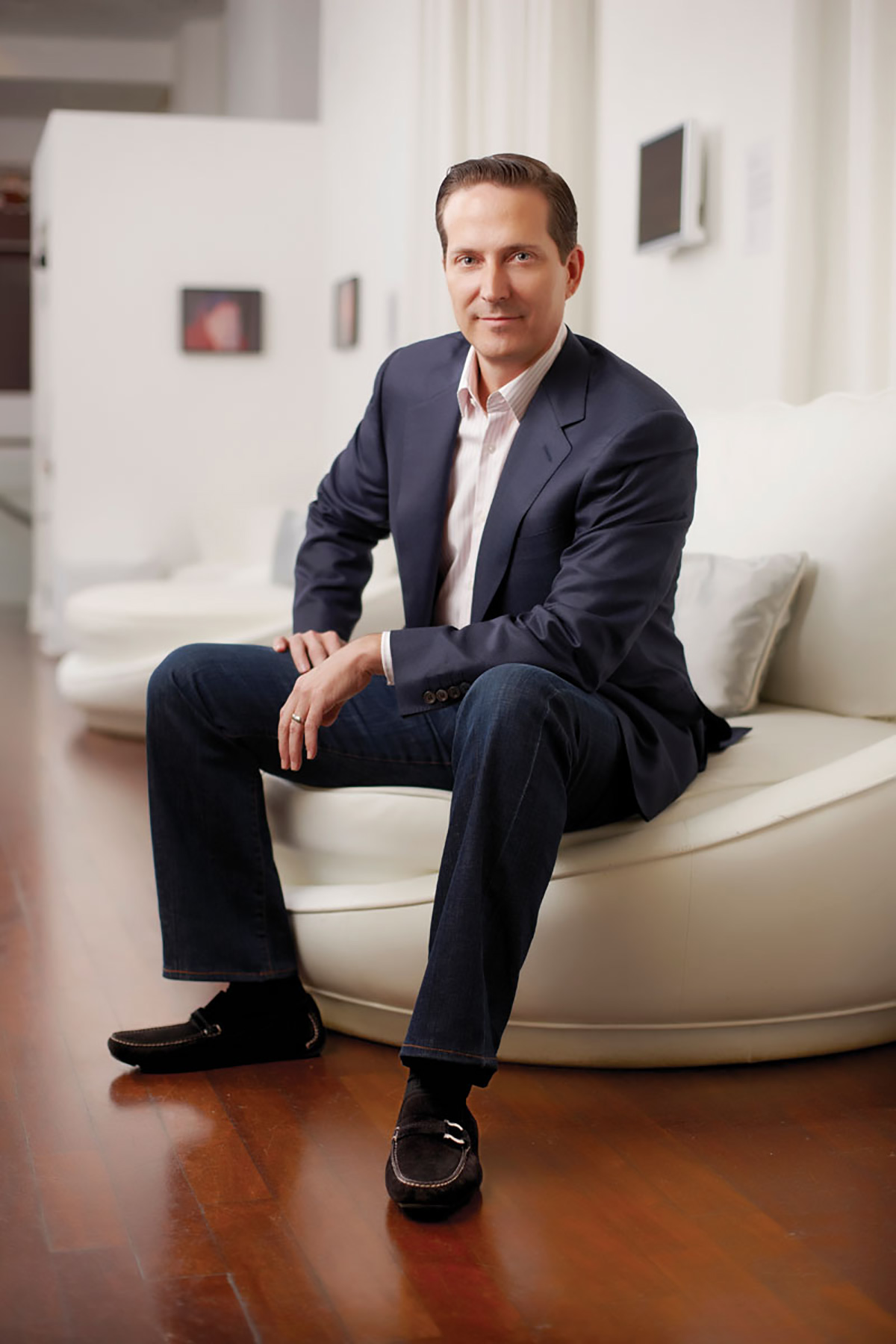 Dr. Oscar Hevia
Hevia Cosmetic Dermatology
550 Biltmore Way, Ste. 870, Coral Gables
305.443.9977
OscarHeviaMD.com
"Beauty means looking your very best at any age," says Dr. Oscar Hevia of Hevia Cosmetic Dermatology. A University of Miami alumni, Hevia spent several years in Tallahassee before returning to The Magic City, where he has been working to help make people achieve their personal best for over a decade. Unlike many other practices in the area, his office specializes exclusively in cosmetic dermatology — non-surgical facial rejuvenation procedures from fillers and Botox to laser treatments. "We offer natural facial restoration," he explains. "Our patients always look refreshed, renewed and revitalized without an unnatural appearance." It's an approach that makes Hevia Cosmetic Dermatology a perfect fit for anyone who wants a refreshed and rejuvenated appearance — while still looking very much like themselves.
The goal of Dr. Hevia is to make anyone that comes into his practice look their very best while maintaining a natural appearance without establishing an exaggerated — or unattainable — degree
of aesthetic.
Doctor's Memo
Don't Let Time Get The Best Of You
"Start fighting the aging process early. This way, over the years, you'll maintain your youthful, fresh and natural appearance for decades without surgery. People will keep telling you that you never age!"
True or false?
Botox leaves people looking weird — it's so obvious they've used it! False. For every one Botox patient you recognize, there are many more that you don't. This is because when the procedure is done right, the person just looks refreshed, not different. For many, you'd never guess they had that procedure done.
Q: I feel great, but I can't believe what I'm seeing in the mirror. I look so tired! I want to do something but don't want to look different. What can you do?
A:Don't worry. There are lots of things you can do to bring back your former self with little or no downtime. Nobody has to know you did anything. They'll just think you must have spent some time vacationing or at your favorite spa!
BY the #S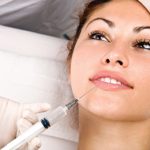 1.5 Million
The estimated number of dermal filler treatments completed annually in the U.S.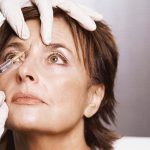 5.7 Million
The number of Botox and Dysport treatments performed each year.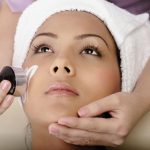 900,000
The total number of people annually who receive microdermabrasion treatments.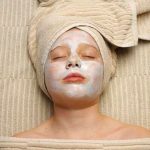 1.1 Million
The number of square feet of skin an adult body has, which makes it our largest organ.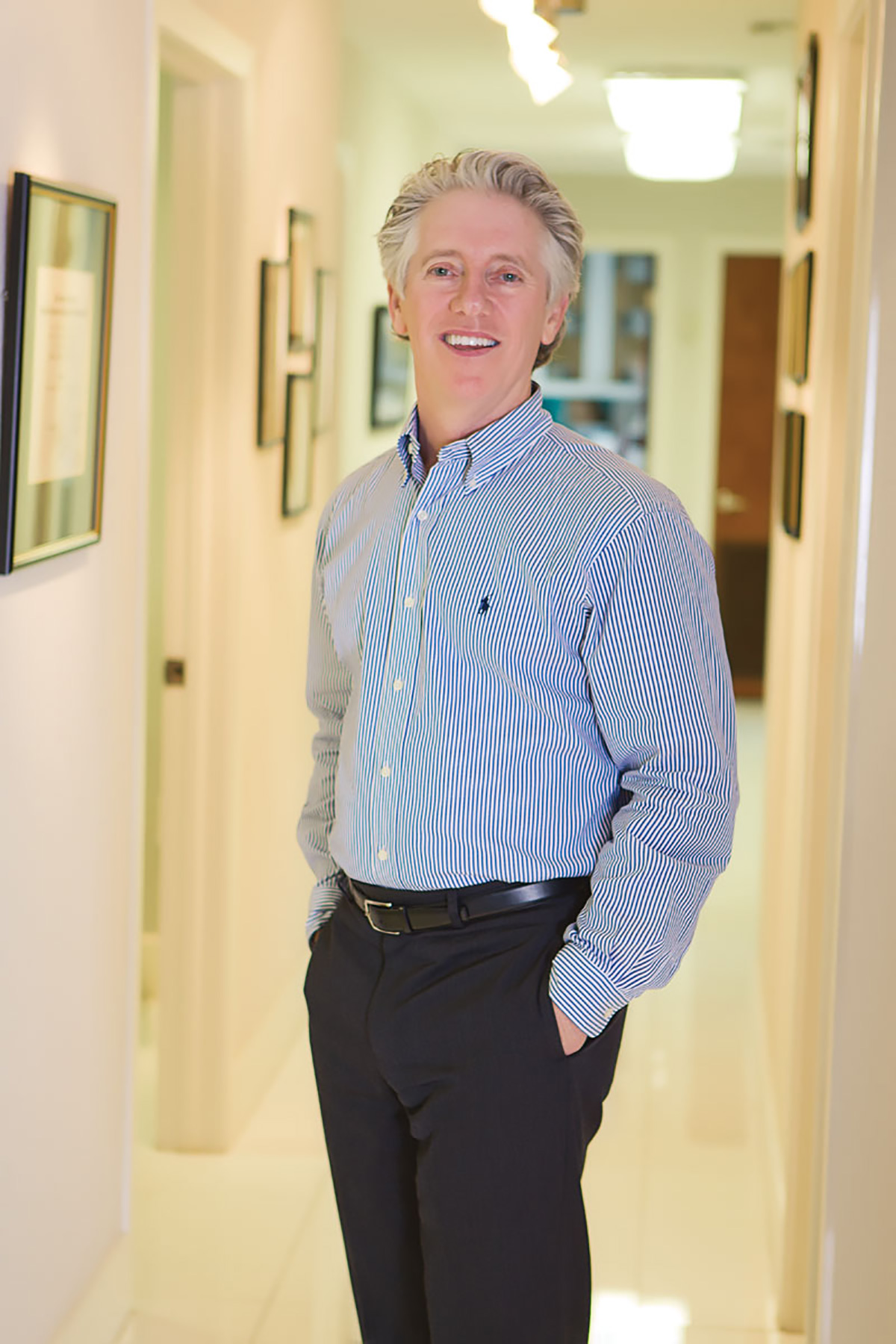 Dr. John Martin
Dr. John Martin
2912 S. Douglas Rd., Coral Gables
305.444.5950
JohnMartinMD.com
Dr. John Martin is committed to helping people look their best. "We're here for men and women who want to improve their appearance using a combination of cutting-edge laser technology with advanced surgical techniques," he says. At his office in Coral Gables, Dr. Martin offers a wide range of high-tech services such as necklifts, facelifts, browlifts and eyelid surgery. "We have a variety of lasers for skin rejuvenation, and do fillers including fat transfers, and Botox and Dysport injections," he says. He also stays up-to-date on the latest advances, including new skin-rejuvenating lasers such as Ulthera and Fractionated CO2, and a new method for fat transfer that increases the time fat survives in the skin. "Refreshed, glowing and evenly toned skin can make a person appear beautiful," he says.
Dr. Martin aims to help both men and women improve their outward appearance with the latest techniques and methods proven to get the best aesthetic results with as little complications
as possible.
Doctor's Memo
Everyone Can Take Little Steps That Lead To Better Skin
"To improve the appearance of the skin, you should be using some sort of a retinol product on a daily basis. This will help to exfoliate the outer dead cells, and works to improve the appearance of fine lines and age spots."
True or false?
We don't know the long-term effects of toxins Botox and Dysport that are used to decrease wrinkles in the upper part of the face. False. Since the early '80s, patients have been injected with botulinum toxin to treat spasms in the eyelid muscles, a condition called blepharospasm. After 30 years of injections in these patients, no long-term side-effects have been seen.
Q: I have developed a lot of fine lines and wrinkles in my face, and have noticed that my cheeks have flattened through the years. I'm not interested in a facelift yet, so what are my options?
A:One of the best options for a face that has lost volume is a fat transfer. The loss of volume that occurs with aging can make the face appear sunken, with lots of deep lines and exposed cheekbones. Fat can be harvested from elsewhere on the body and injected into the face, to help plump-up the cheeks and fill in any hollow areas. It results in a very natural rejuvenation, and is often a better option than a facelift for many people.
BY the #S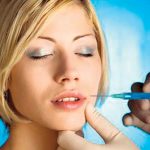 88%
The percentage of people the ASPS estimates opt for Botox treatments who are women.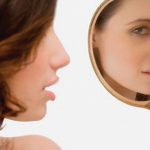 3-4
The average span of months that a typical Botox injection lasts for.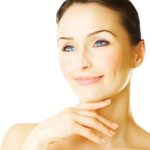 #1
Where Botox/Dysport ranks on the list of common non-surgical cosmetic procedures.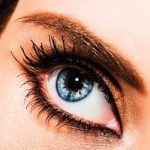 #3
Where cosmetic eyelid surgery ranks on the list of most popular procedures.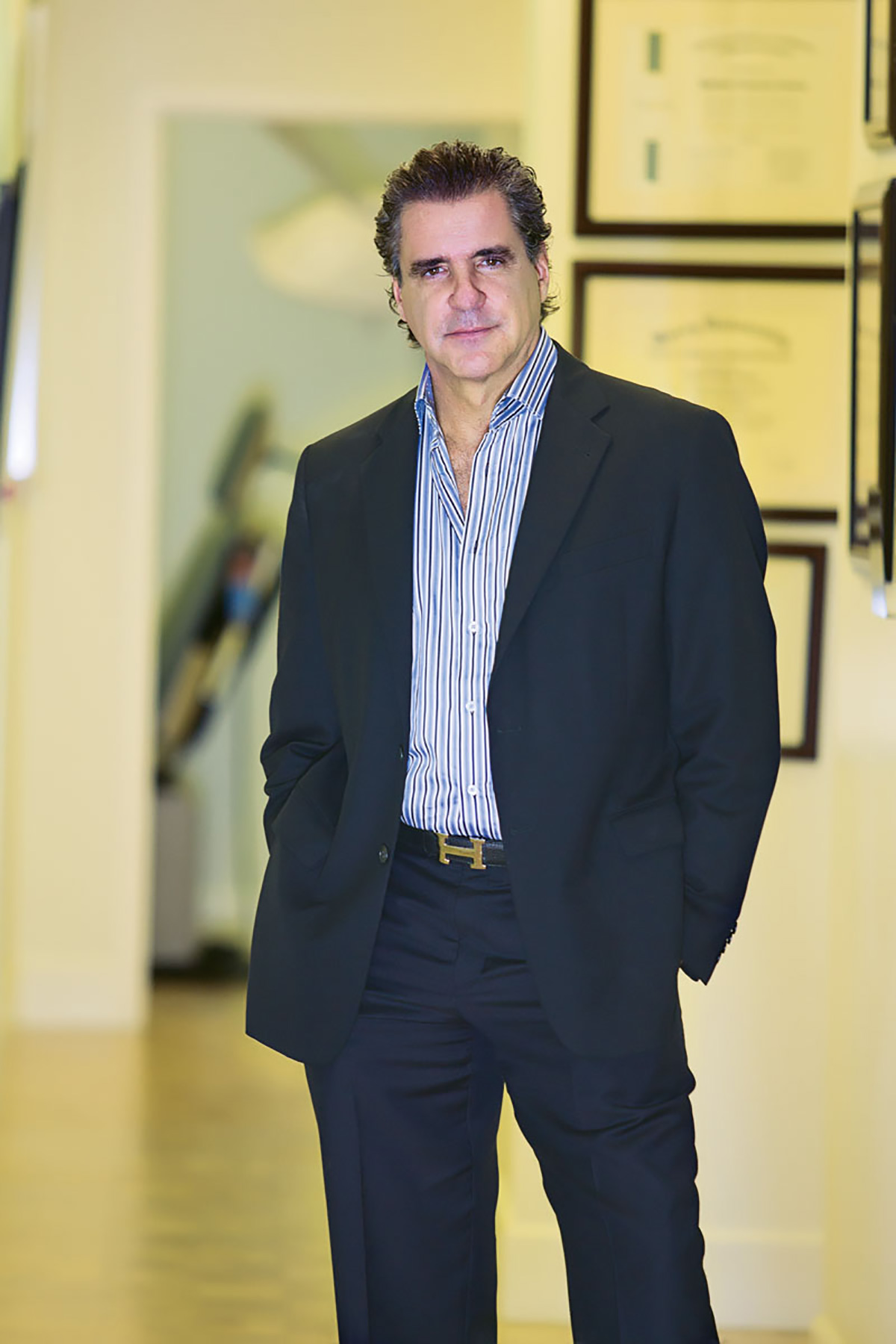 Dr. Juan Remos
Wellness Institute Of The Americas
6705 Red Rd. Ste. 314, Coral Gables
888 Brickell Ave., 6th Floor, Miami
786.899.2048
Wellness-Americas.com
When it comes to improving your sense of well-being, the services at the Wellness Institute Of The Americas run the gamut: cellular treatments, detoxifying therapies, genetic testing, telomere preservation, hormone optimization, mind-body-spirit balancing, intestinal health, enhanced cellular breathing, and nutrition and fitness programs that fit your genetic design are only a partial list. "We want to help improve your sense of well-being, your ability to wake-up every morning full of desire to take on a new day," says Dr. Juan Remos, who continually pushes himself to gain expertise in the latest discoveries and techniques regarding aging. To that end, he uses his knowledge to design targeted treatments and programs for his patients. "My patients shouldn't get sick or feel tired," he says. "If they are, then I've failed. Obviously, we're all human beings and we all feel lousy every once in a while, but we make it our goal to minimize that experience."
For Dr. Remos, making sure that his patients are reaching their optimum energy and wellness levels is a top priority that he aims to achieve every day.
Doctor's Memo
Alleviate The Stress In Your Life Whenever Possible
"Stress is the top cause of human illness — if you don't manage it effectively, you can forget the rest. Another piece of advice? Vary your exercise and have a cheat day once a week in your diet."
True or false?
Cabbage and grapefruit can burn body fat. False. Not a single food can burn fat. Some things like caffeine or supplements like 7 Keto or CLA do help use fat more efficiently, but it's not enough to cause noticeable weight loss. The best way to lose weight is to seek a metabolic rate that will burn more calories than you consume. The key is your metabolism — it's your body's mechanism of energy consumption.
Q: Currently, there's some controversy regarding the value of taking natural supplements. What is the science behind it?
A:There's overwhelming evidence that certain natural supplements — if taken in the right does — will benefit you and prevent disease. Recommendations for daily use include Probiotics, Vitamin D, Resveratrol, Glutathione, NAC, Alpha Lipoic Acid, green tea, fish oil, flaxseed, black currant, primrose oil, turmeric and curcumin.
BY the #S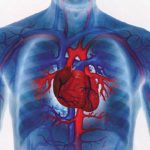 50%
The amount of heart attacks that occur in patients with normal cholesterol.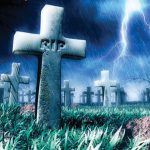 5
The number of the 6 most common causes of death in the U.S. related to diet and stress.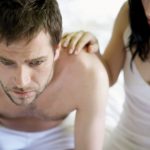 30 Million
The approximate amount of American men who have trouble with their erections.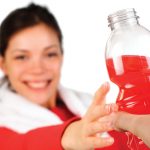 70 Million
The estimated number of energy drinks sold every day throughout the U.S.