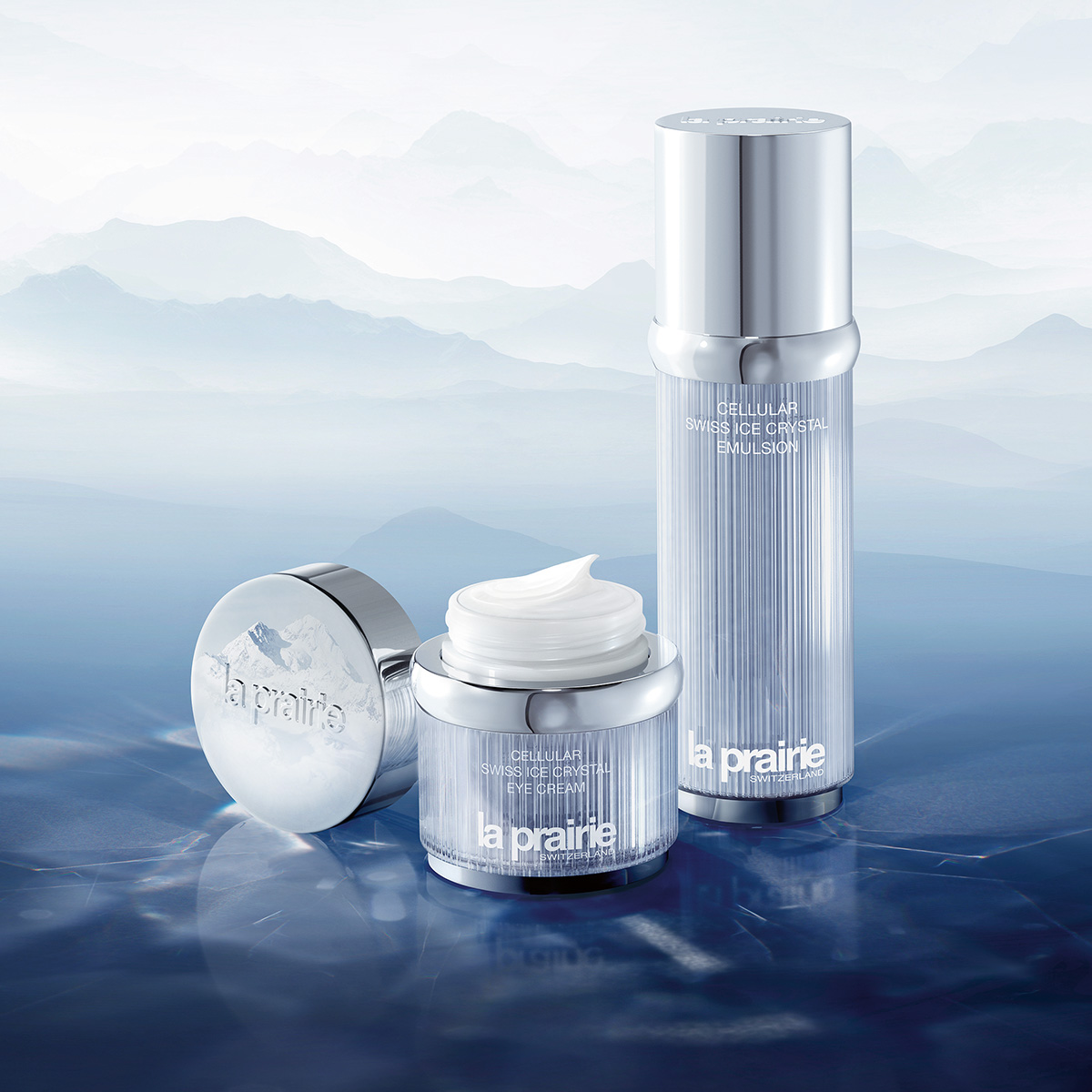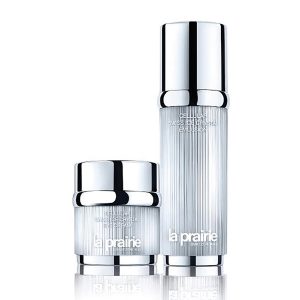 La Prairie recently introduced the Cellular Swiss Ice Crystal Collection, featuring Cellular Swiss Ice Crystal Cream & Cellular Swiss Ice Crystal Dry Oil, offering a brilliant new way to help the skin protect itself from premature aging intensified by a world of daily extremes. Even if we take the utmost care of our skin, natural elements like heat, cold, pollution, changing climates, even travel and stress play a part in the first signs of aging. Enter the reinforcements. This month, La Prairie expands the collection to include Cellular Swiss Ice Crystal Eye Cream, fighting droops around the eye area; and Cellular Swiss Ice Crystal Emulsion, a light-as-air daily moisturizer. Discovered in the highest mountaintops, Purple Saxifrage, Soldanella Alpina and Swiss Snow Algae were sourced and harvested because of their ability to survive and thrive in the harshest setting on earth for plant life, developing strategies to outwit the environment and protect their own DNA to flourish. Bio-technology has resulted in a complex that embodies the strength of the survivor plants and transfers it to the skin, helping it to alleviate gravity's grip while allowing anything it touches to become more resilient and adaptable to life's daily extremes; LaPrairie.com.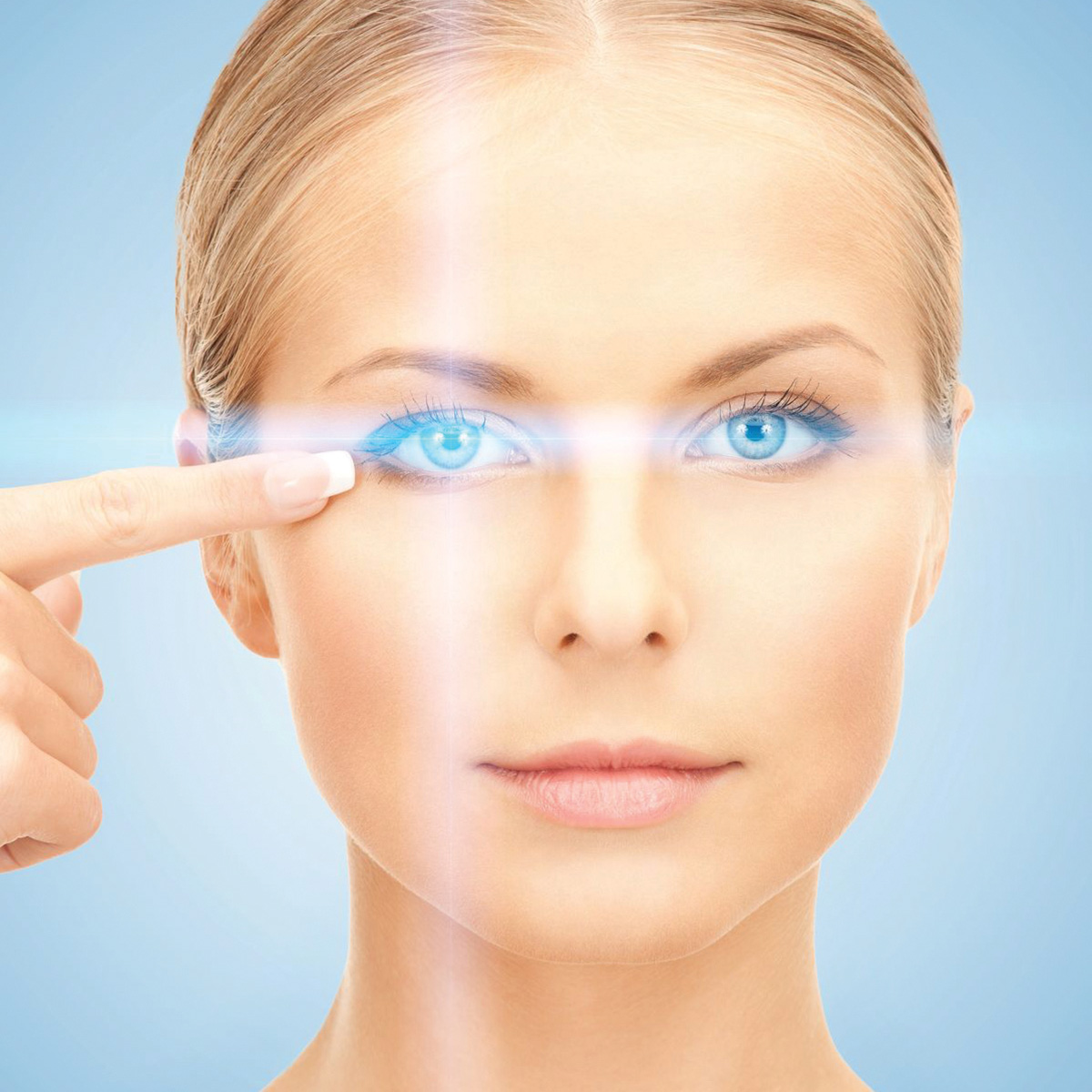 LAYERS OF BEAUTY
One of the newest modalities for skin rejuvenation is micro-needling, whereby fine needles are passed into the skin producing inflammation, which stimulates new collagen growth. The most advanced type of microneedling is the Infini machine. With Infini, the microneedling is done at 3 different levels under the skin. At the same time, radiofrequency energy is delivered to the deep tissues through the tips of the needles. This produces deep heating, which creates even more collagen stimulation than with the needles alone. The deep heating combined with the microneedles of the Infini treatments results in great improvements clinically for both wrinkles and acne scarring. Since it's not a laser, it can be done on all skin types and on the neck as well as the face. The treatments are done with a topical anesthetic, and there's some mild redness for up to 24 hours. For best results, 3 monthly treatments are performed. Microneedling with radiofrequency appears to be a great new technology for skin rejuvenation with minimal downtime.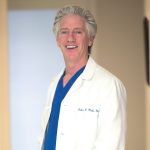 ABOUT THE AUTHOR
Dr. John J. Martin, Jr., MD, is a Board Certified Oculofacial Plastic & Reconstructive Surgeon who has been in practice in Coral Gables for 23 years. He's a graduate of Williams College and Harvard Medical School, and completed a fellowship at the Bascom Palmer Eye Institute in Miami; DrJohnMartin.com.