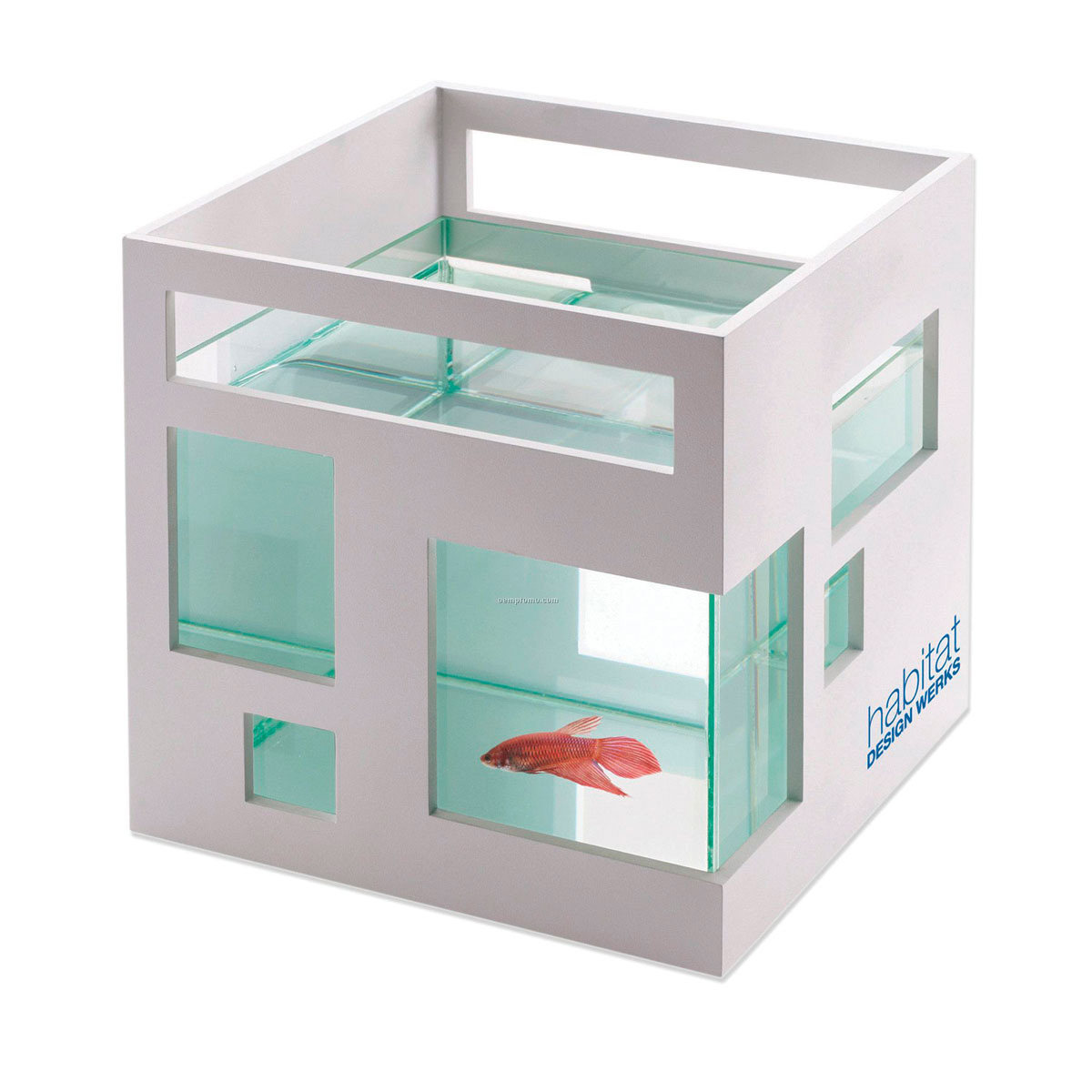 The kids want a dog. You settle for a fish. But a boring, grimy glass bowl is hardly an inspiring home accessory. Take it up a notch with this Fish Hotel from Umbra. The Fish Hotel contains a glass bowl in a stylish, modern façade made with ABS plastic. Even cooler? It's stackable, which means you can create a whole fish skyscraper. Just be careful when it's feeding time; $35, Umbra.com.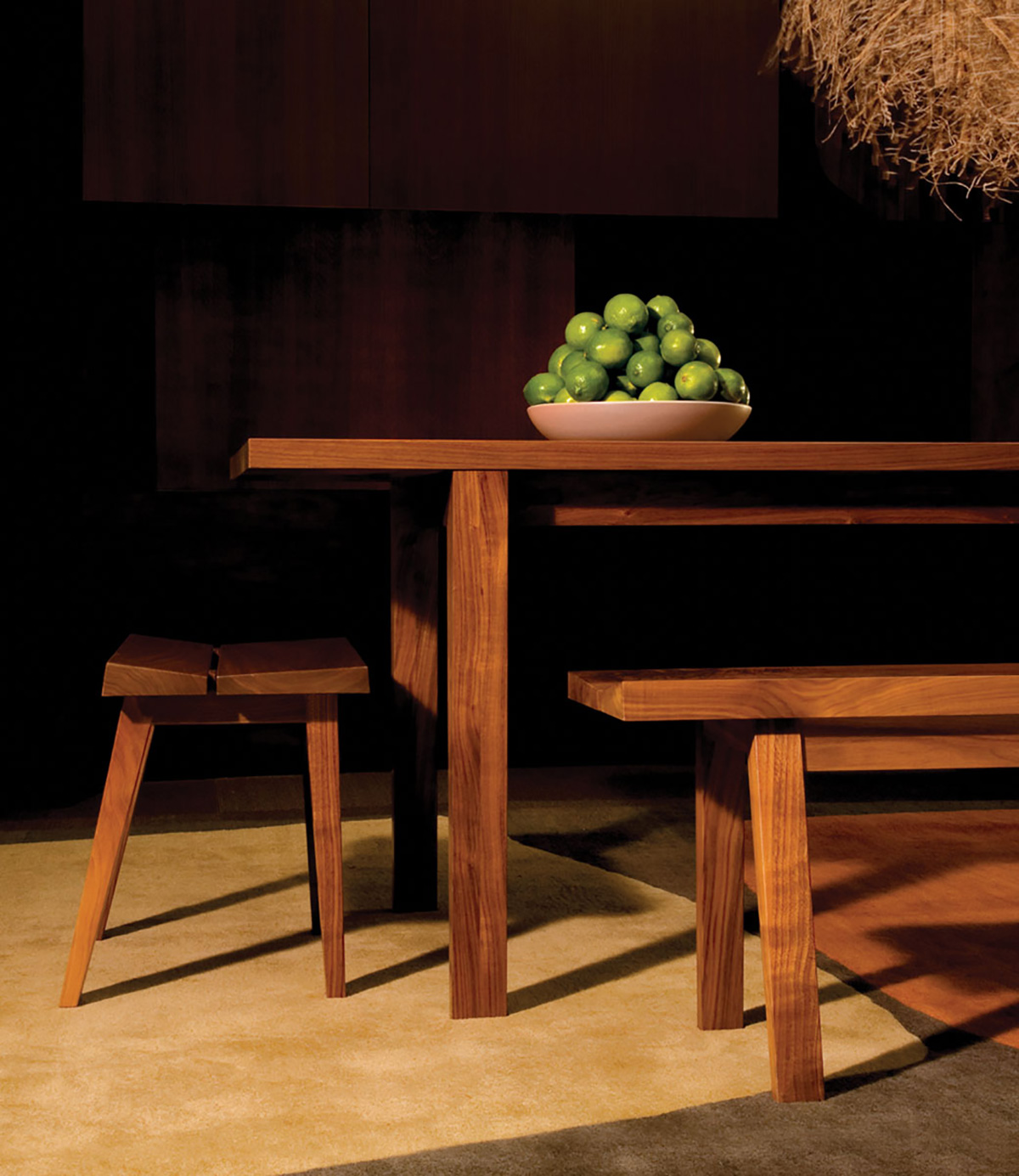 Rustic Beauty
When it comes to home design, simplicity can be stunning, but sometimes it can seem cold or inhospitable. Not so with this warmly elemental Harvest Table from Ted Boerner. Built from a choice of high-quality hardwoods, the Harvest Table is built by artisans in Lancaster County's Amish country. It's specifically designed to bring people closer, fostering a sense of community and conversation; $9,000; TedBoerner.com.
The Right Choice
Remodeling or redoing your kitchen is not an easy task. That's even truer when you're not sure which material to use as a countertop. Shopping around and looking for the perfect match for the kitchen of your dreams might take you long days and nights — and maybe cause some nightmares — while you think about it every day, trying to digest all the information you find in every store you visited. This is why COMPAC is always the perfect choice and will achieve your main goal: Having the kitchen you've always wanted. COMPAC offers you a variety of colors — from trendy to contemporary and traditional, we have it all. Quality is always our ambition, not only in our materials but also in our service, where we're improving and working hard to make all your remodeling dreams come true. Since redoing your kitchen is an investment and will add more value to your house, always consider an outstanding surface, whose perfect quality and superb color will make your house a home. Again, COMPAC is the right choice for you, offering great service from your first phone call to our lifetime warranty. COMPAC is wonderful for all your remodeling ideas, since we offer not only Quartz surfaces, but also Marble for your vanities and flooring. We are very proud of our roots as well as our growth, and all our employees and business partners have COMPAC as their first choice.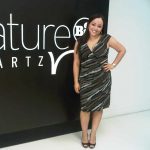 › Olga Hurtado is from Barranquilla, Colombia, and has been working with COMPAC for the past 5 years. She is the proud mother of twins, Isabella and Antonella, To start taking your home to the next level, visit COMPAC.us.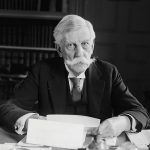 "Where we love is home, home that our feet may leave, but not our hearts."
— Oliver Wendell Holmes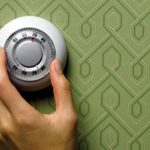 Thermostat Wars
Having hot flashes? Or chills? House temperature has been shown to cause the majority of family arguments, with 4 out of 10 couples arguing twice a day about where to set the thermostat.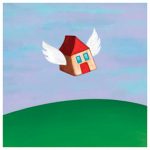 Flying House
Sometimes, fact follows fiction. Inspired by the hit animated movie, Up!, scientists from National Geographic successfully launched a house into the air, carried only by 300 weather balloons.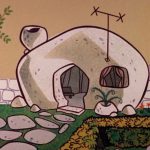 Prehistoric Style
Apparently Wilma Flintstone was indecisive about her home décor. In the cartoon series, The Flintstones, the furniture shown in the house changed in almost every episode. We hope they hired movers.!