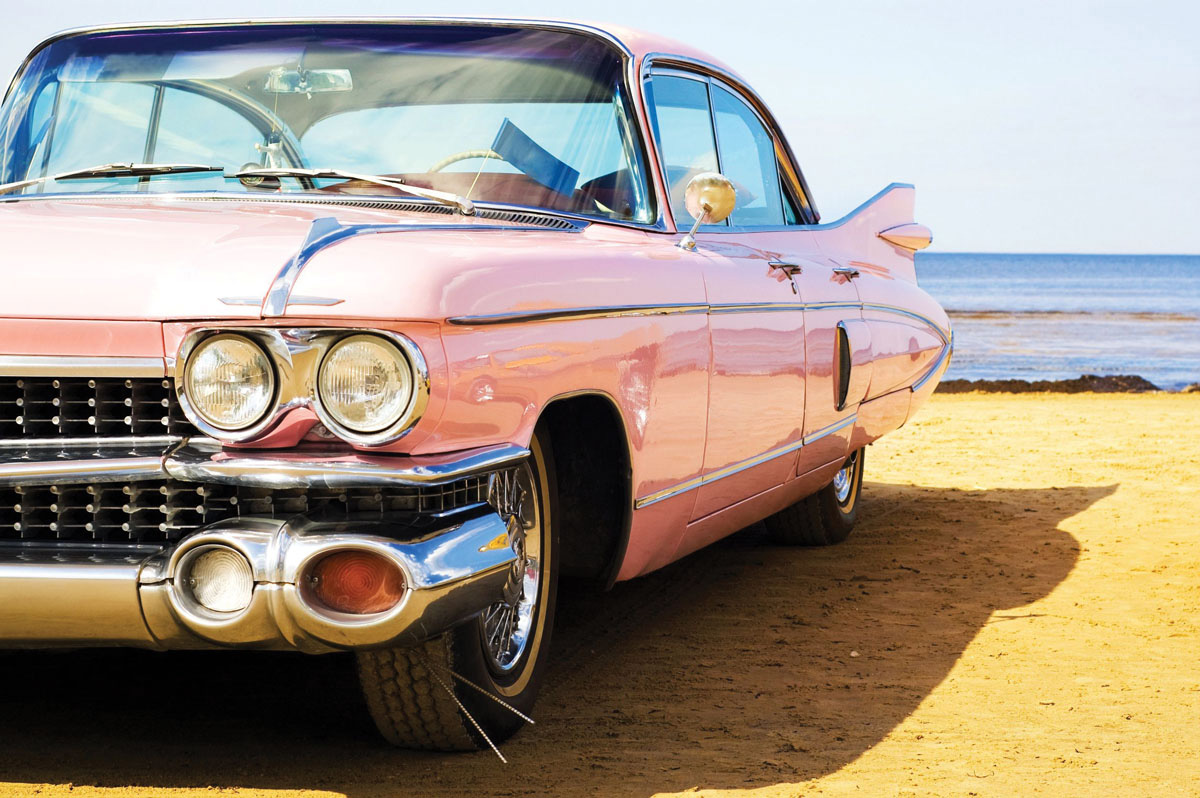 However, there's an even better way to find that dream car: Attend a Barrett-Jackson auto auction, which are held in various locations, including right here in South Florida this month. Barrett Jackson events represent the most efficient way to peruse a wide assortment of cars gathered from all over the country, in one convenient location. The cars offered will all be in good to excellent condition, with most in drive-away condition to satisfy your urge for immediate gratification. If previous auctions are any indication, you can go home with a car whether your budget is $15,000 or well over $1,000,000. Keep in mind that when you purchase via auction, you need to pay at time of purchase, and you will incur both state sales tax as well as the auctioneer's premium fee. You will also need to insure the car promptly. Know these amounts in advance to make sure you don't inadvertently pay more than planned for your dream car. The mammoth Palm Beach auction is Apr. 11-13.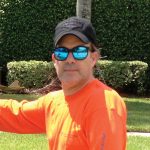 ABOUT THE AUTHOR
› When he's not writing, Bill Lindsey enjoys driving his 911 and completely restored Grand Wagoneer, riding his Harley or taking his boat out for a cruise.
Online Car Collecting
The days of peering into old barns to find your dream car are over, which saves you from being shot for doing so. If it's just a state away, an auto transport company will deliver it right to your driveway.
Text by bill Lindsey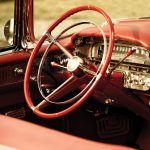 Hemmings Motor News
Considered to be the "bible" of collectible and many truly odd vehicles, Hemmings Motor News is available online or in print form. In addition to cars, trucks and motorcycles, you can also search for parts and accessories; Hemmings.com.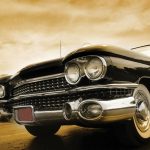 Craigslist
As we all know, Craigslist is essentially an online bulletin board where you can find anything from a kitten to a canoe. Cars and motorcycles are also listed, and you never know what you'll find. Tip: Expand the search beyond just your city or county.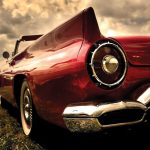 eBay
If instant gratification is what you seek, you'll be thrilled silly by eBay Motors. Just type in what you're looking for (example: "Red Corvair Convertible") and be amazed at the many offerings, several with "Buy It Now" options.