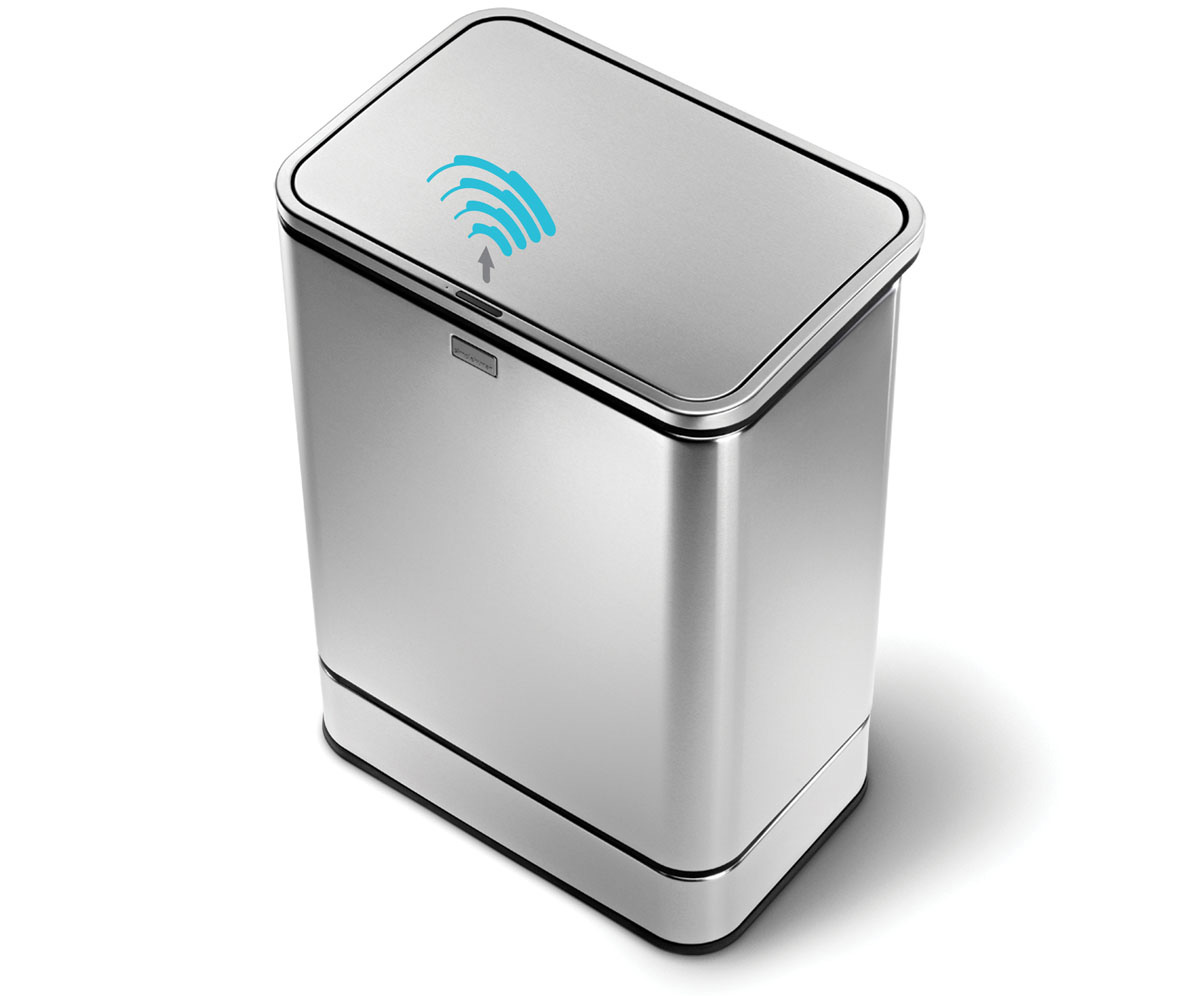 Tired of standing over your hands-free trash can, waving the remnants of your breakfast around to try to get the top to open? Meet the Sensor Can. This handy number sports a super-precise sensor that knows when you're waiting to scrape those plates; $275, SimpleHuman.com.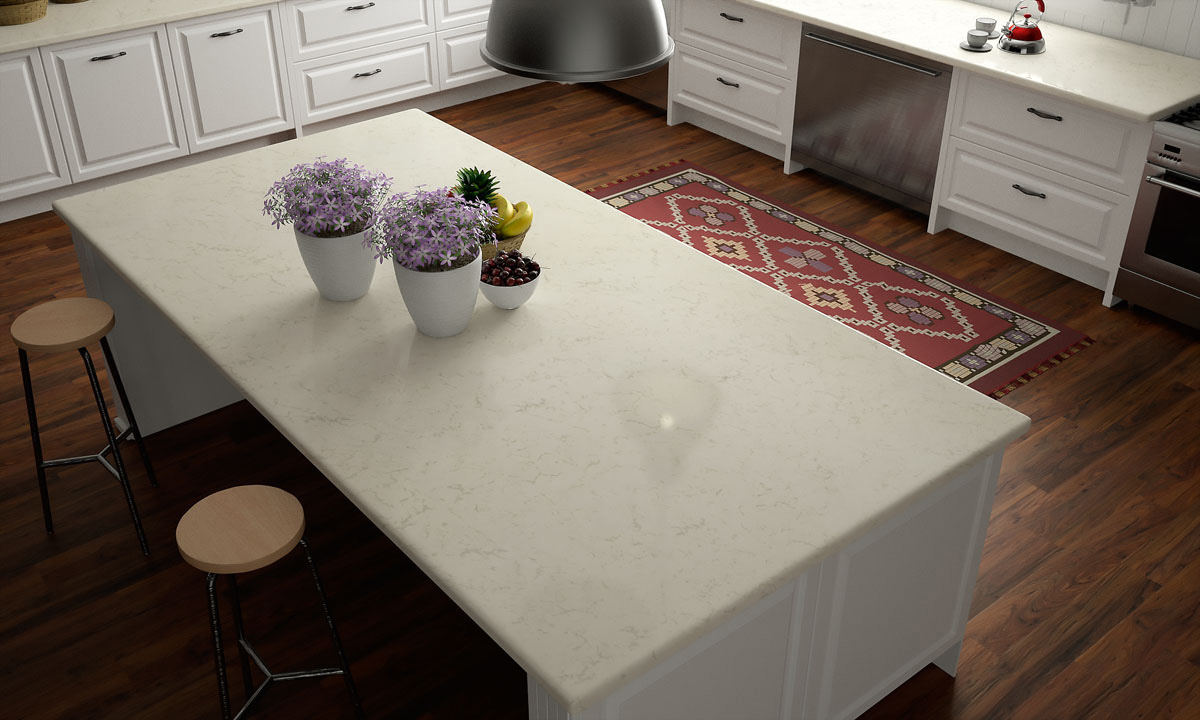 Natural Touch
The new Quartz COMPAC Nature Collection takes the decorative capacity of natural stone and transforms it into a homogenous product in terms of color tone and textures, at the same time improving its physical specifications thanks to the inclusion of quartz and the use of the highest-quality components and technologies. The Nature product range has been developed for people who value the contributions of technology to sustainability. This includes the use of BIO resins in the manufacturing process, obtained from renewable vegetable sources; COMPAC: The Surfaces Company, 1666 NW 82nd Ave., Doral; 305.406.3600; COMPAC.us.
Fine Design
We sit down for a Q&A with Jason Atkins of Tui Lifestyle, where he answers some of your most common questions regarding what sets his brand apart from the competition.
Q: What differentiates Tui Lifestyle from other furniture companies?
A: "We pride ourselves on delivering beautiful and affordable luxury furniture with the extraordinary convenience of turn-key living solutions. Our white-glove delivery installation will transform your home into a designer home in 72 hours. You don't have to wait weeks for furniture with our "in-stock" inventory. From designer-ready to designer-done, our designer furniture package collections continue to redefine luxury home décor and luxury living made easy."
Q: What are the current trends to watch out for in the industry?:
A: "In our fast-paced world, time is a precious commodity. Customers need services and products delivered in a streamlined and efficient manner. Customers also want beautiful designer furniture to complement all the other designer aspects of modern living."
Q: What inspired the Tui Lifestyle collections?
A:"Our collections are designed to accentuate the comfort and luxury of modern-style living, incorporating innovative contemporary design elements while still providing great classic comfort and style. Great style and beauty is always the inspiration."
Q: What defines your furniture collections?
A:"Our furniture package collections start with all the furniture, furnishings and accessories you need to transform your living room, dining room and bedroom. We also provide turn-key solutions packages which provide the true essence of luxury living in fine custom linens, imported down bedding and deluxe cotton towels that create a 5-star hotel experience right in your own home."
› Jason Atkins is the Founder of Tui Lifestyle; delivering beautiful and affordable luxury furniture with the extraordinary convenience of turn-key living solutions in 72 hours. In Miami: 18000 State Rd. 9 and 3886 Biscayne Blvd.; 305.652.0232; TuiLifestyle.com.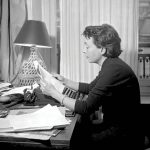 "A house…is a place meant for putting children and men in so as to restrict their waywardness and distract them from the longing for adventure and escape."
— Marguerite Duras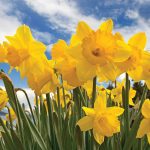 Yellow Glow
We know daffodils as the golden welcomers of spring. In Roman times, soldiers would carry the bulbs into battle in case they were mortally wounded, since eating them ensured a quick demise.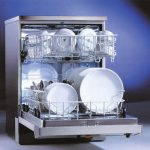 Dish Sparkle
To get your dishes even more sparkling clean, try adding a few tablespoons of vinegar with your dishwashing detergent. Vinegar helps cut through grease and gives dishes that extra glow.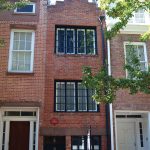 Skinny Home
The narrowest house in Manhattan is located at 75.5 Bedford St.. Only about 8 ft. wide, the 3-story home was once home to poet Edna St. Vincent Millay.