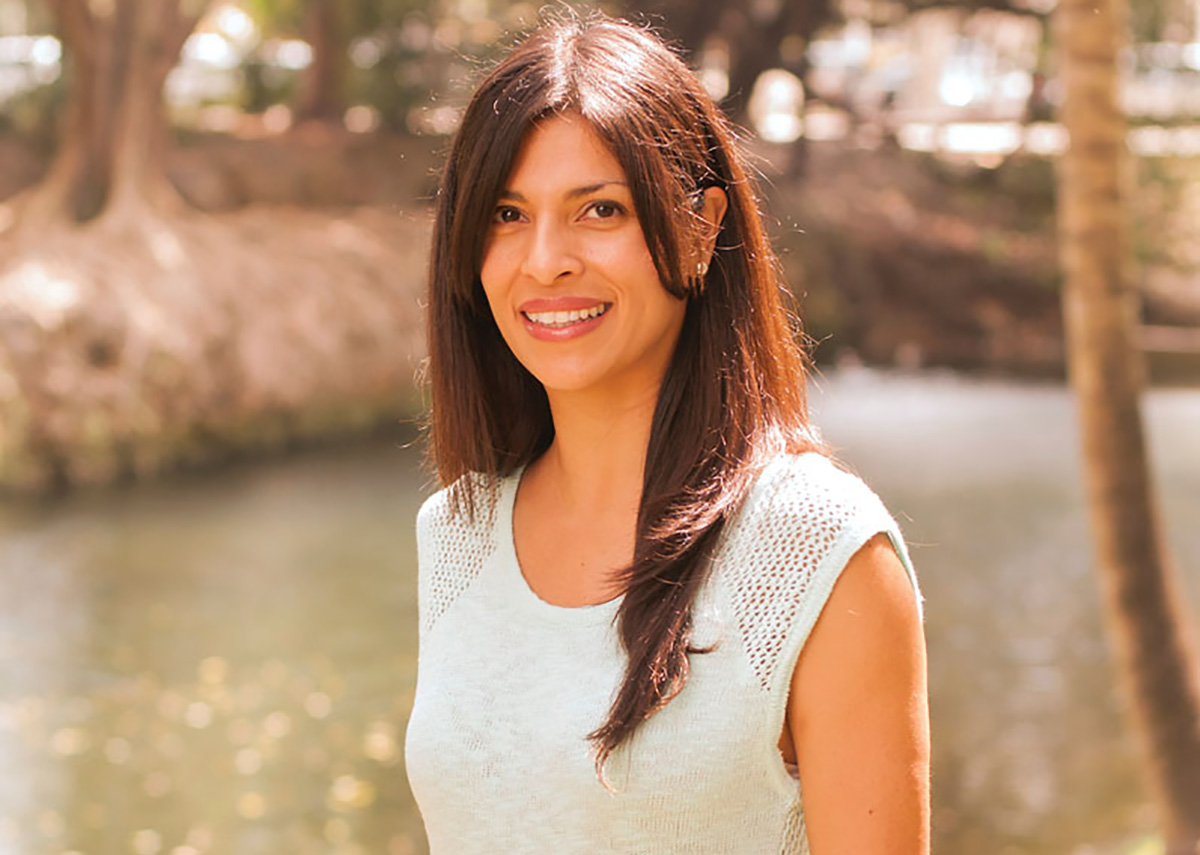 As the Manager of Special Events at the UM-NSU Center For Autism & Related Disabilities, Michelle Costa knows that the key to helping others is through building. Through her work, she has established relationships with a strong group of supporters for those suffering from autism and autism-related disabilities, as well as a precedent for a variety of chic events in the Miami area to raise awareness and educate people about key issues.
Costa's journey began while working with CARD, when she was hired to work with families and organizations in the South Florida autism community. That same year, a pair of her friends who were both mothers of autistic children suggested that they have their own gala to raise funds. In 2 months, they put together a committee and a successful event that raised $70,000. "We were ecstatic," says Costa. "I volunteered to help with the silent auction and was immediately and irrevocably hooked."
In her current role, Costa manages and organizes all of the community and fundraising events for CARD, which range from shopping nights in the community to soccer and tennis clinics for families to its signature gala, Tropical Nights, which raised more than $400,000 for the organization last year. "That's the really special part of my job," she explains. "Being able to see the variety of opportunities that we can provide to our families with the funds we raise makes everything so meaningful. We have been able to offer our families surf camps, soccer and tennis clinics, employment boot camps, support groups, trainings and a host of other things."
Each event is a key part of The Center's effort to help those affected by autism and related disabilities, and when asked for her professional secret to success, Costa smiles. "Organization is definitely the key!" Since putting together elegant events has many components, the detail-oriented Costa makes sure to stay on top of things. The most important part is building relationships, not just with donors and the families who come to The Center, but also with members of the public who might be unfamiliar with the issues The Center deals with. "We have so many wonderful donors who have been with us for years and we're extremely grateful to them for their inspiration and help," she says
Costa's own inspiration has always been close to home: "My heroes are my parents," she says. "I'm an only child and have always been very close to them. They are my biggest cheerleaders during the good times, and always get me through the hard times. They inspire me to be bigger and better every single day."
The UM-NSU Center For Autism & Related Disabilities is located at 5665 Ponce De Leon Blvd., 2nd Floor, in Coral Gables; 305.284.5269; UMCard.org.