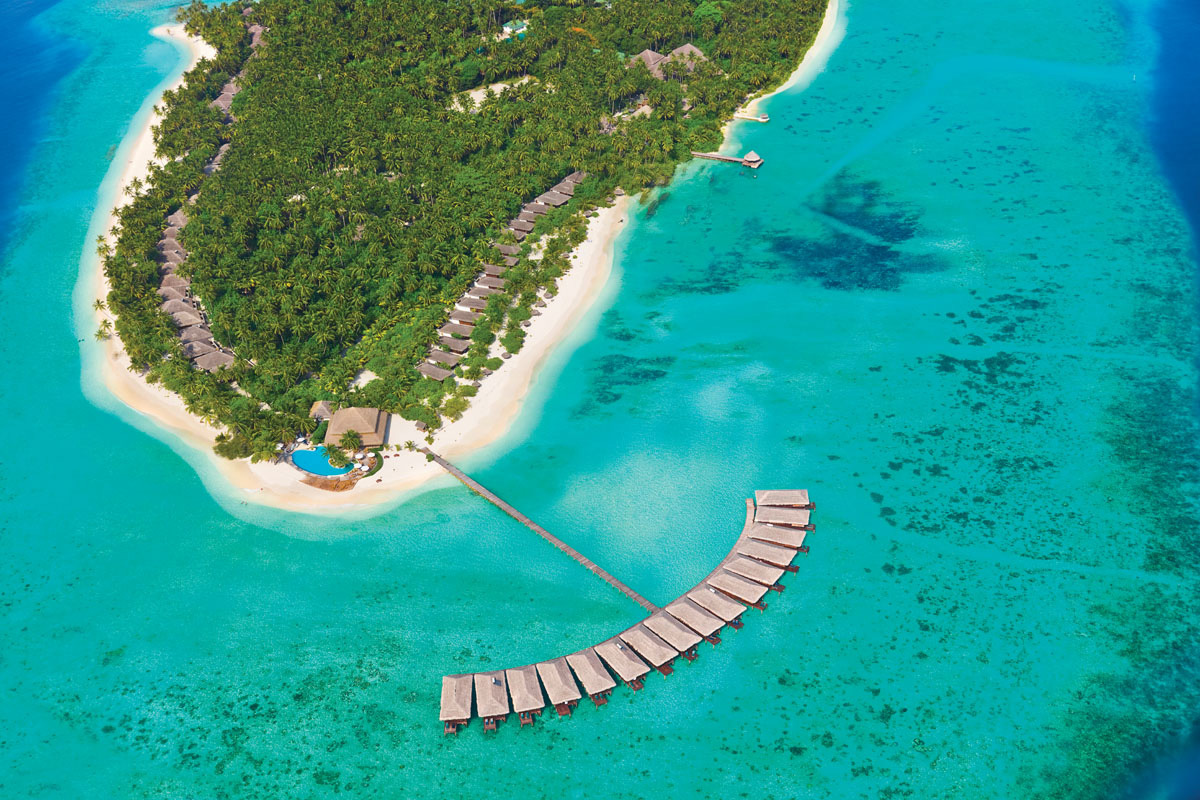 The Maldives
When to go: Year-round
The cost: $3,599, 7 days
Why go: Escapism doesn't get more natural than on these exotic green islands surrounded by beautiful turquoise waters. The Maldives have a long and interesting story as they lie along a popular trading route in the Indian Ocean that's as old as recorded history. This constant flow of varied cultures has resulted in a people that are as different as the islands they populate, carrying genes of Asians, Africans and Arabians. This cultural blending makes for very interesting local arts, cuisine and traditions. Though the modern focus is on tourism, Maldivians work hard to uphold their time-honored individuality, beliefs and even some intriguing superstitions.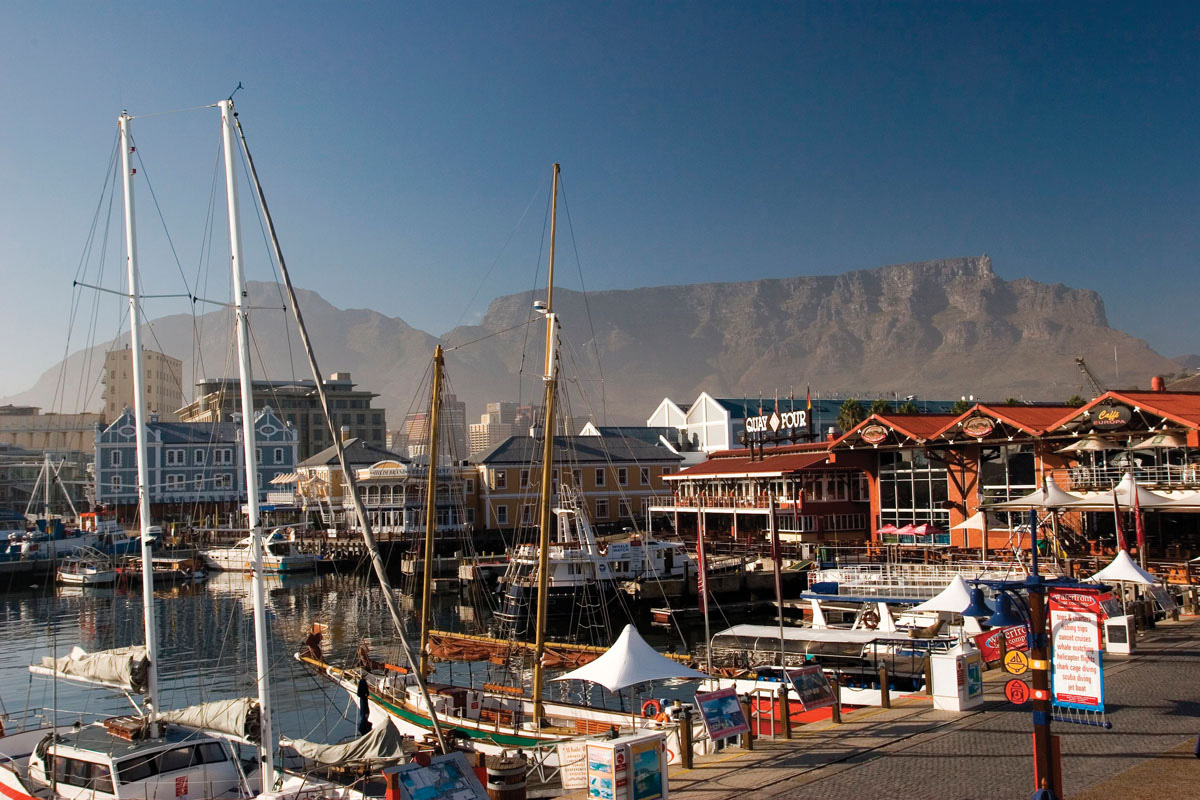 Cape Town, South Africa
When to go: Beginning in Dec.
The cost: $5,999, 10-day adventure w/ city experiences & game drives
Why go: Sophisticated yet sporty, Cape Town is a land of contrasts boasting dramatic mountains, lavish savannahs, seemingly endless desserts, the 2nd-highest waterfall in the world, five Big Game drives and cage diving with Great White sharks. The breathtaking views offered by Table Mountain encompass the entire city and Bay. The unspoiled shoreline includes renowned Pristine Beach, Boulder Beach and its perky penguins, Houte Bay and Camps Bay. The Cape of Good Hope is where the Indian and Atlantic Oceans meet. In addition to being an outdoorsman's and photographer's dream, Cape Town is known for gourmet dining and fine wines from world-renowned local producers.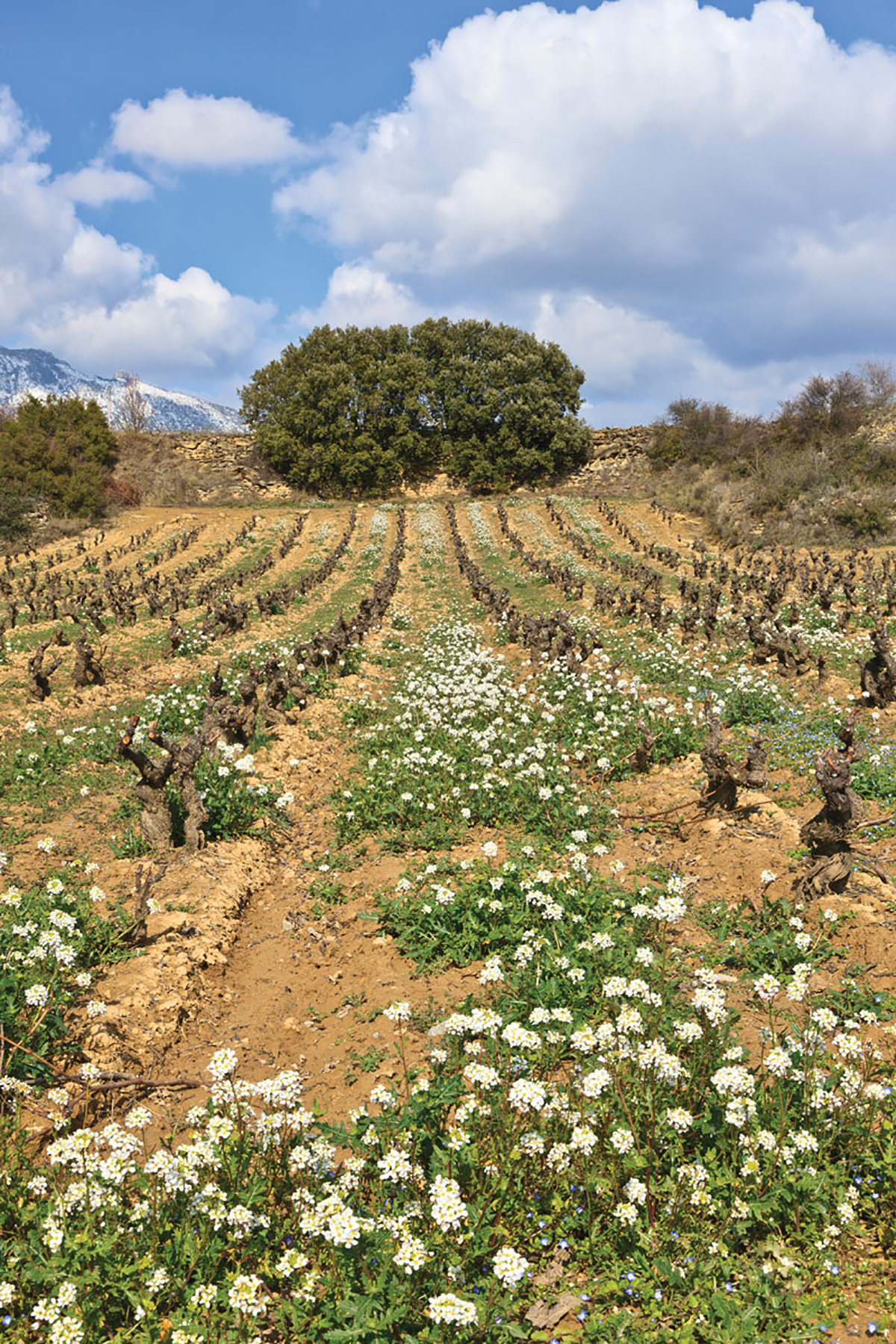 La Rioja & Basque Country, Spain
When to go: End of Sept./Harvest Season
The cost: From $3,840, 8 nights.
Why go: Oenophiles have been going to Rioja for its earthy Spanish wines since the Middle Ages when pilgrims passing through on their way west to Santiago de Compostela savored the fine offerings of the local monks. Today, visitors enjoy a wide selection of prestigious regional wines aged in everything from those same medieval caves to avant-garde installations, historic estates and small boutique producers that offer a well-rounded experience only matched by the fresh and vibrant regional cuisine that includes everything from Michelin-starred restaurants in San Sebastian to "gastronomic societies" and fun tapas bars nearby.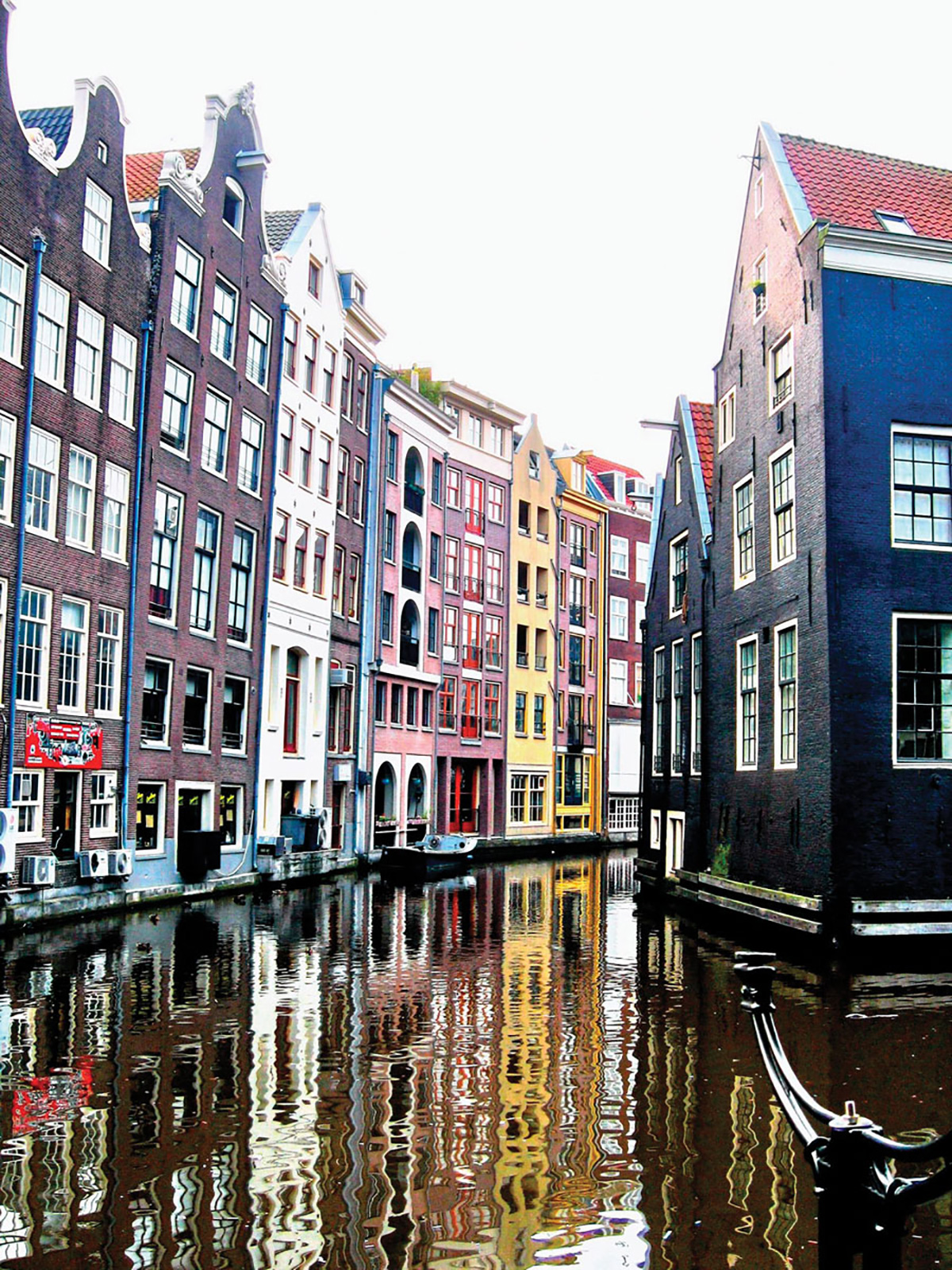 Dutch & Belgian Waterways
When to go: Mar.-Apr.
The cost: $2,389
Why go: Vibrant carpets of tulips and the Kinderdijks' lush green countryside dotted with peaceful windmills contrast with the bustling, classically preserved medieval cities of Antwerp and Ghent. Enjoy a scenic morning cruise along the historic harbor and canals of 700-year-old Amsterdam, then be sure to visit the Rembrandt Windmill, Skinny Bridge and Anne Frank House. Nearby is the Village of Edam of cheese fame. Also on the 7-night itinerary is Antwerp, filled with noteworthy architecture including Antwerp Castle, Rubens House, Grote Market and Brabo Fountain. If you've got the time, you can always head to Brussels right around the corner.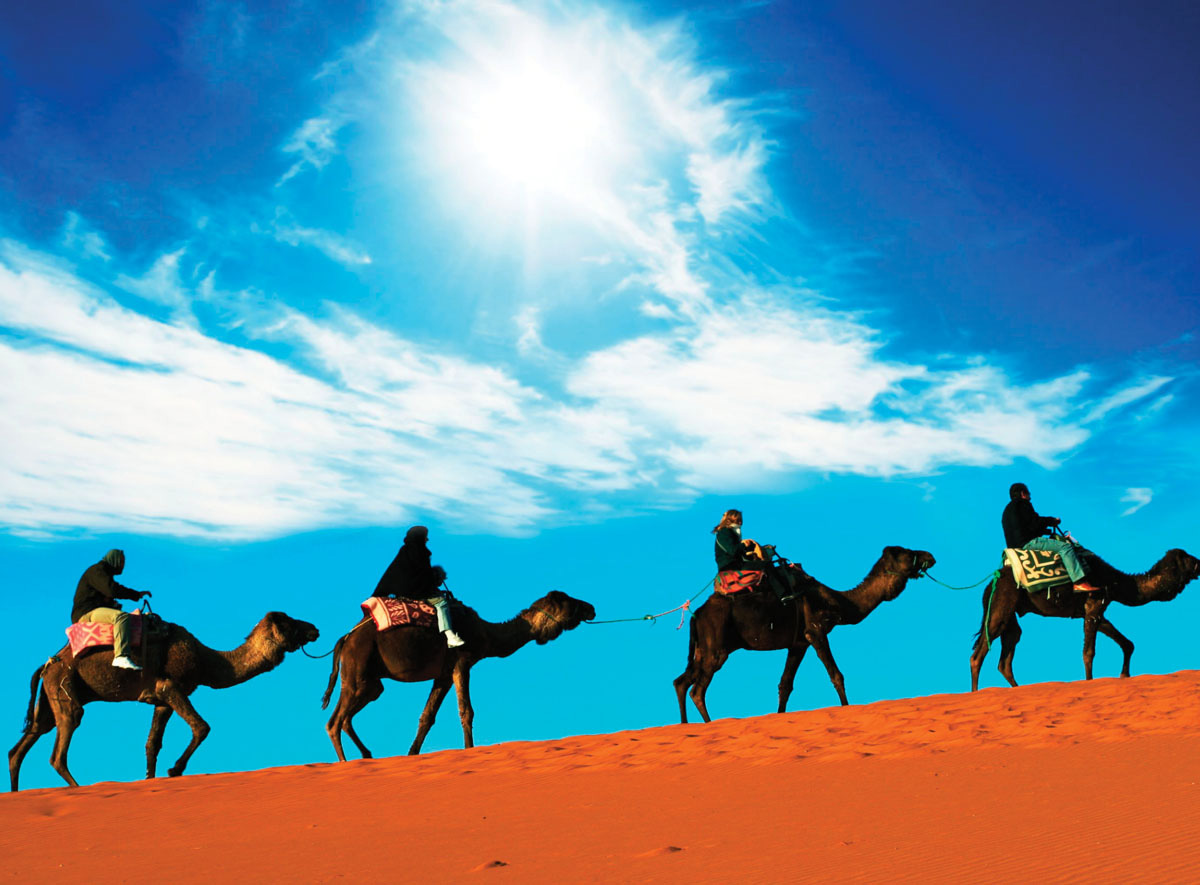 Morocco
When to go: Year-round.
The cost: $2,599, 9 days
Why go: Old-world magic comes to life in mystical Morocco. Situated at the crossroads of Europe and Africa, this is a land of colorful, dazzling marketplaces, intricately detailed examples of Islamic architecture and great food from the fanciest to most casual of establishments. When most people think of Morocco they picture Marrakech or the "Pink City" with its fascinating palaces, mosques and minarets. Its serpentine lanes and by-lanes are where one finds snake-charmers, acrobats and resident musicians. Other names from this nation of rich cultural significance will probably sound familiar and should not be missed including Casablanca, Fes, Rabat and Tangier.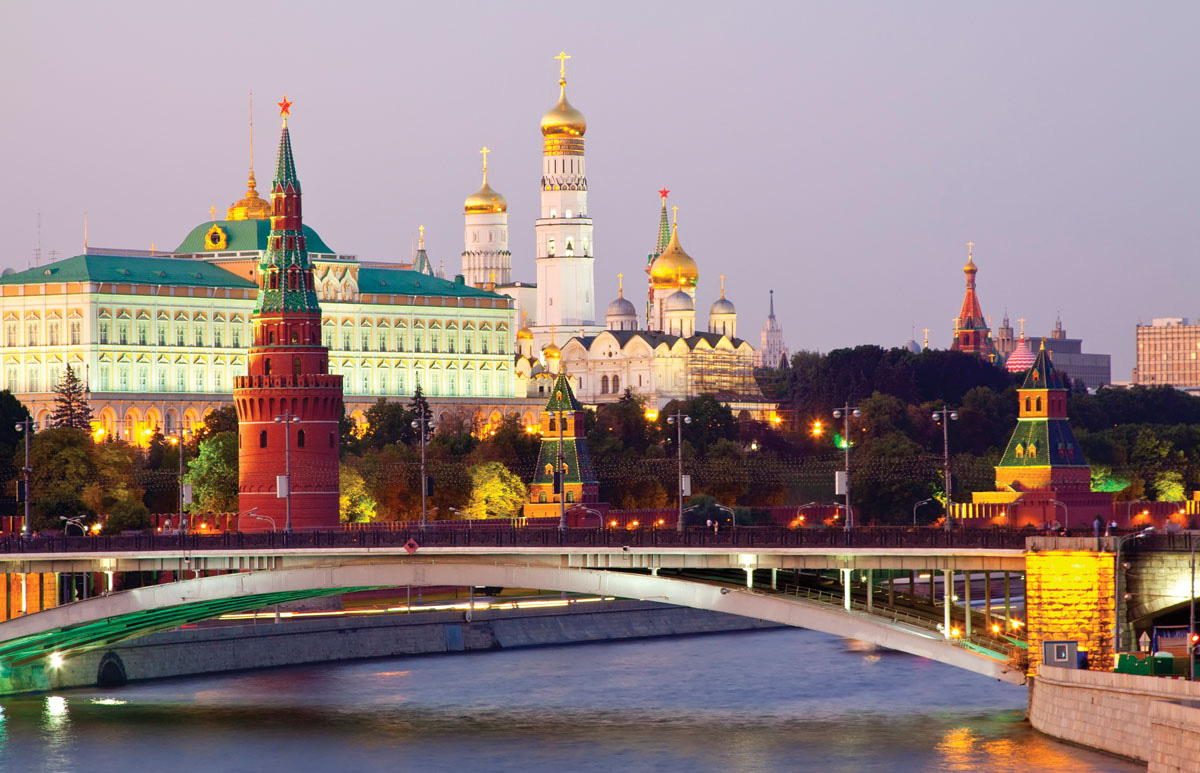 Russian River Cruise
When to go: May-Sept.
The cost: $3,739, 11 nights w/ daily sightseeing tours
Why go: The most luxurious and straightforward way to explore Russia is via its historic scenic waterways. Start in romantic St. Petersburg and visit the world-famous Hermitage museum founded by Catherine The Great with its 3+ million works of art, The Winter Palace, and the reconstructed Amber Room. Get to know the heart of the country via the unspoiled Russian villages of Svirstroy and Goritsy, explore early Christian wooden architecture on the island of Kizhi on Lake Onega, and wander the fortified 12th-Century Transfiguration Monastery in Yaroslavl. In Moscow, don't miss the Kremlin, Red Square, and the architecturally extravagant Moscow Metro System to get around in style.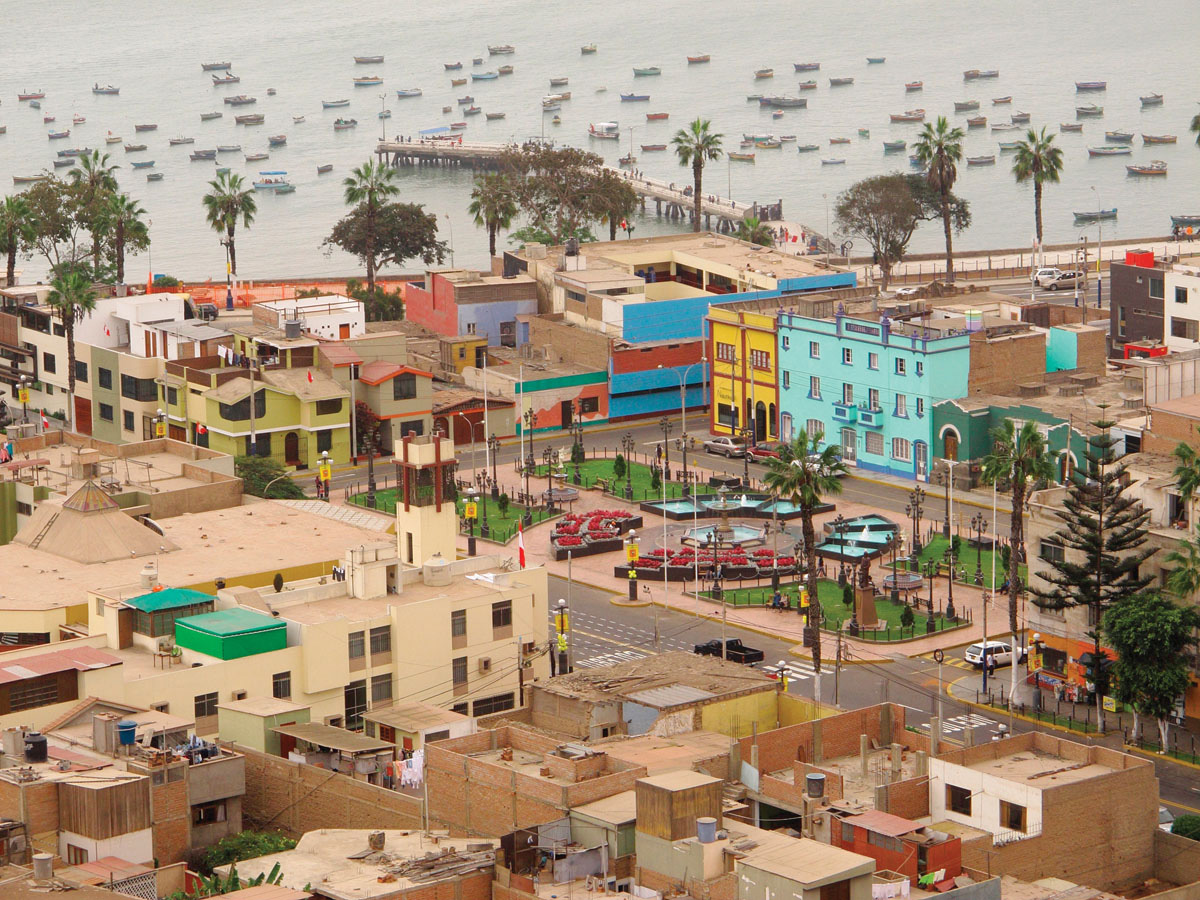 Peru
When to go: Year round.
The cost: From $1,750, 7 nights.
Why go: Peru is paradise for the gourmand palate, as many cultures have combined — including European, Asiatic and Arabic — to create a truly diverse menu that takes full advantage of the bounty of high-quality local products. Did you know there are over 2,500 different kinds of potatoes alone? The "Gastronomic Capital of the Americas," Lima, features fabulously diverse dining options as well as top museums and excellent Spanish Colonial architecture. Make plenty of time to take a guided tour of the lost city of the Incas and one of the photo-worthy Wonders of the World: Machu Picchu.