Let's face it: Even the greenest among us seem to find a way to accumulate piles of plastic grocery bags. Throwing them away leads to pangs of guilt, but how often do we cart them to the recycling center? Put the clutter to use with Easy Garbage. This super simple device transforms plastic bags into trash bags. It's small enough to fit under a desk or be tucked away in an unobtrusive corner; Un4Verde.com.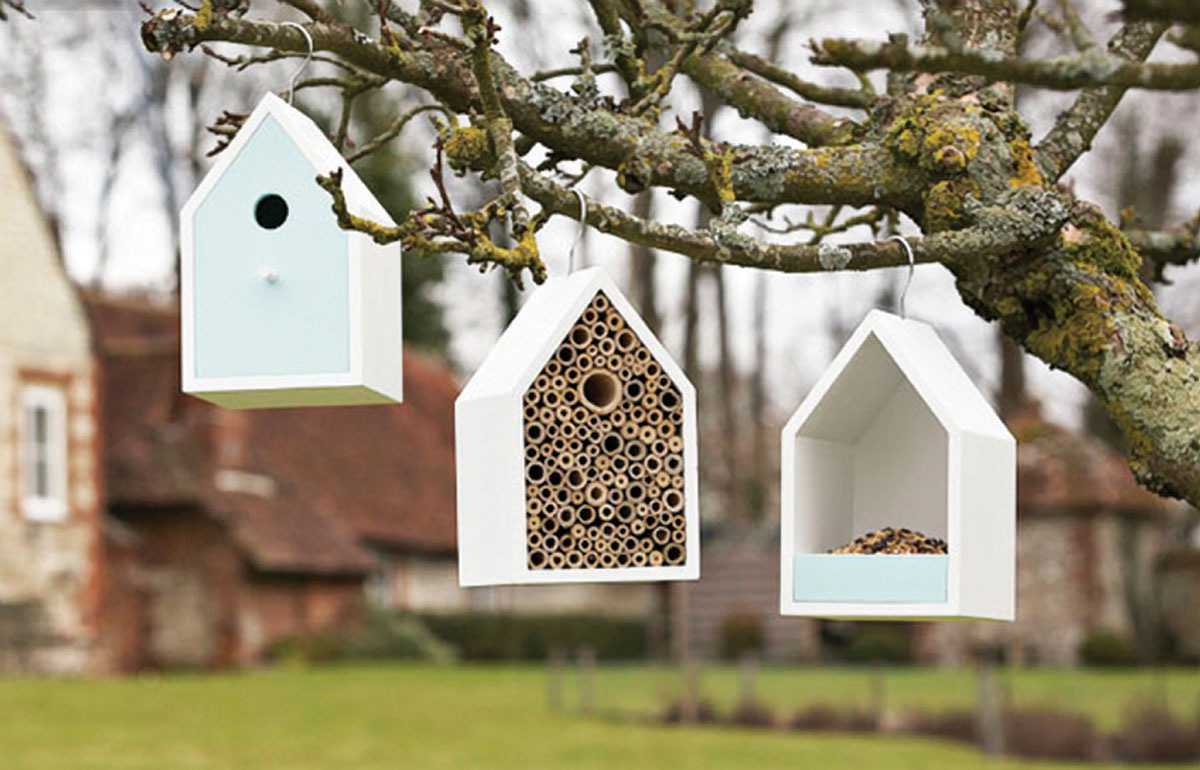 Feathered Nest
Attract birds to your backyard in a much cuter way with these beautiful bird houses and feeders from designer Sophie Conran. Each one is made from sustainably-harvested wood, and they're easy to set up. There's also an Insect Hotel. Though this sounds terrifying, attracting the right bugs can be a boon for your garden or landscape — and for your feathered visitors; SophieConran.com.
Eat What You Grow
Imagine being able to wake up every morning to fresh pineapple, papaya, banana and passion fruit. Or how about an abundance of greens to add to your morning blend of fresh juice such as kale, spinach and cilantro? There's something extremely satisfactory and euphoric about picking your own fruit and vegetables right from the comfort of your own home — or in this case, your backyard. Ian Wogan, a native Miamian, specializes in the design, installation and maintenance of sustainable and edible gardens. He also happens to harvest some of the best local raw honey around town, which is why several local grub spots use it in their recipes. Ian's most recent work was on a 3-story rooftop garden at a house in Key Biscayne overlooking the water. The client wanted a rooftop garden but had no water access. The finished garden was equipped with a solar panel, rain barrel irrigation and numerous soil-drenched raised beds. Wogan graduated from Florida International University's Agroecology Program, and on any given day or weekend he can be found circulating between the majority of the local farmers' markets. Garden Of Ian, Wogan's company, was awarded a grant by the Miami-Dade Health Department as part of the Communities Putting Prevention To Work (CPPW) and is staying on course with its goal of increasing healthy food options in Miami. For more information on edible gardens for your home or business, visit GardenOfIan.biz.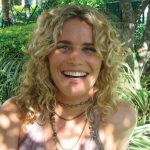 › Born and raised in Miami, Mary Keel is the founder of 305Green.com, a local green web-based business directory. Mary and the 305Green.com crew believe that the more green businesses there are in town, the more sustainable our community.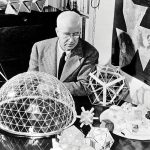 "The most important thing about Spaceship Earth
— an instruction book didn't come with it." — Richard Fuller
Well Endowed
Ever wonder how baby barnacles are made? Turns out, male barnacles are able to reach females by growing phalluses up to 8x their body length — that's the longest relative size in the animal kingdom.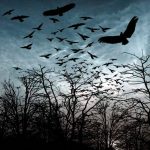 Quick, Duck!
We all know to watch out for snakes. But did you know there's also a poisonous bird? The feathers and skin of the Hooded Pitohui contain the same deadly nerve toxin found in South American dart frogs.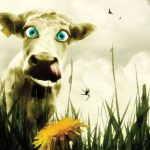 Crazy Cattle
Over 28.8 million pounds of antibiotics are sold in the U.S. for use in farm animals. That's over 80% of our national consumption. Some scientists worry that excessive use will lead to antibiotic-resistant diseases.