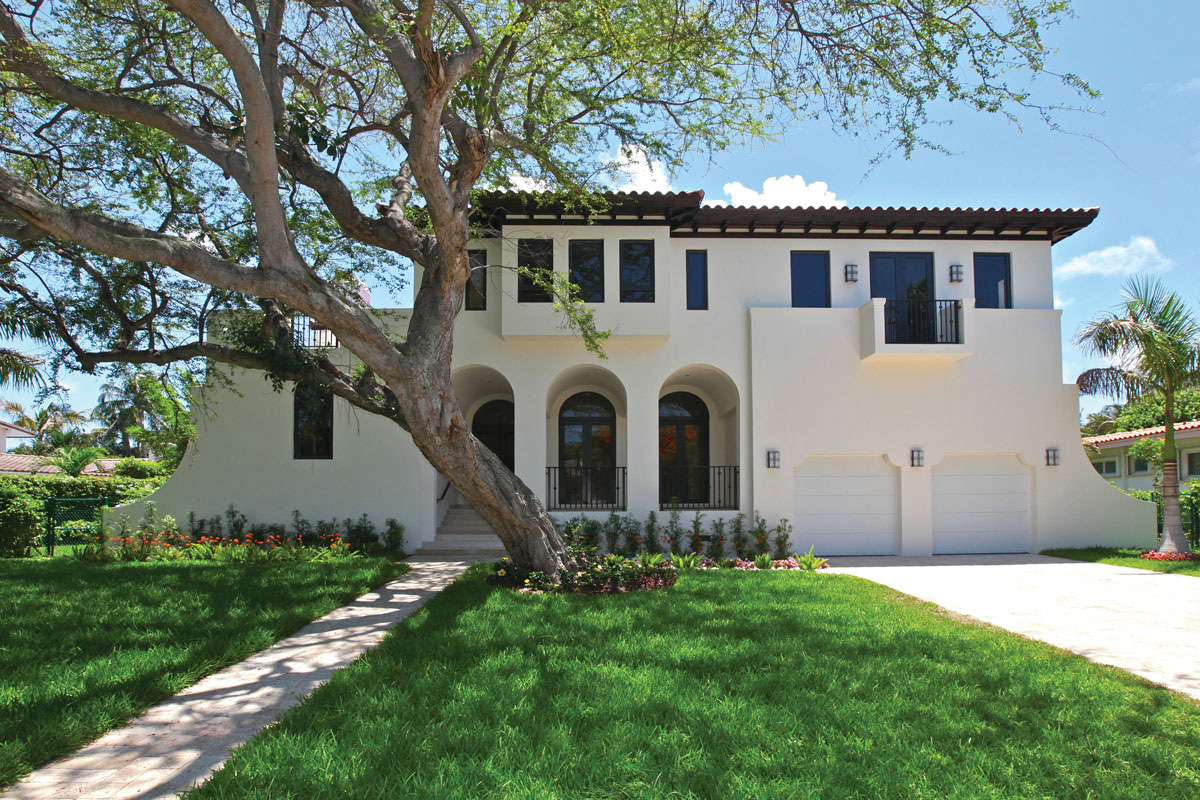 This waterfront Key Biscayne residence was built in this exclusive Key Biscayne residence is just 1 block from the beach. The home itself has more than 5,000 sq. ft. of interior space plus over 2,000 sq. ft. of patio and terraces. All this luxury sits on 12,000 sq. ft. of prime land.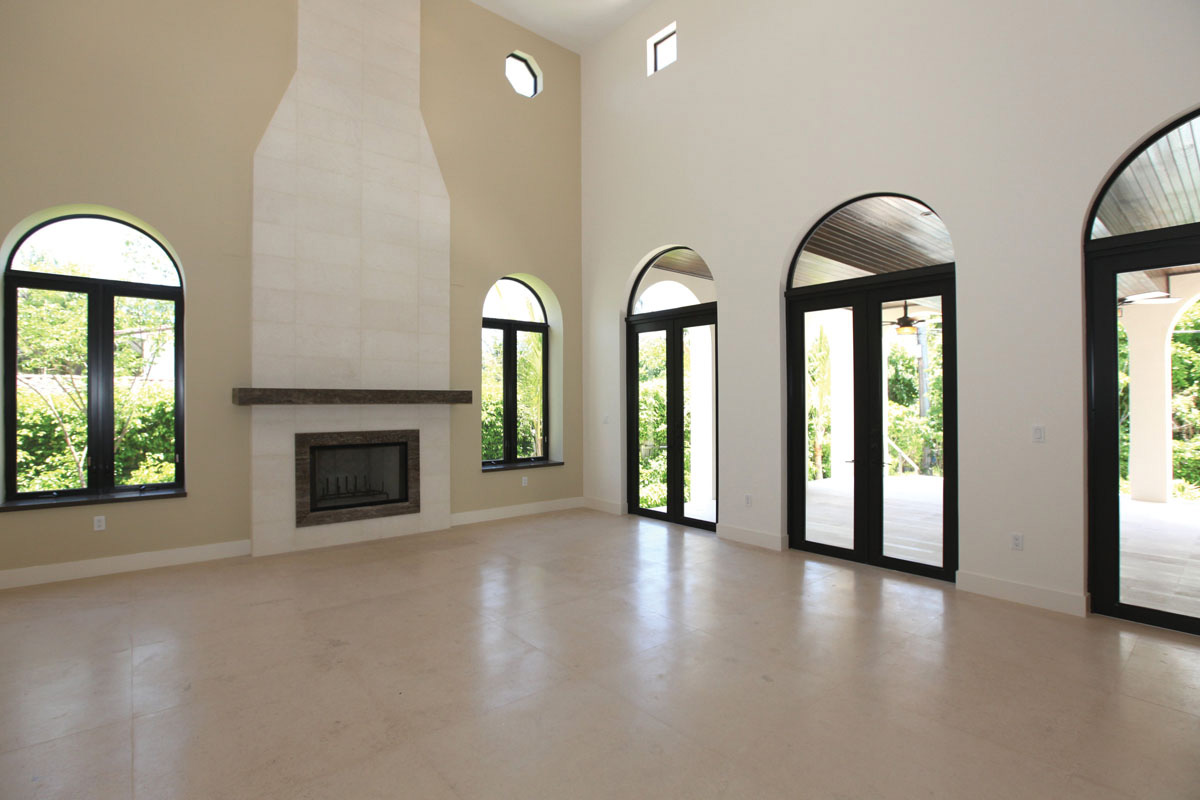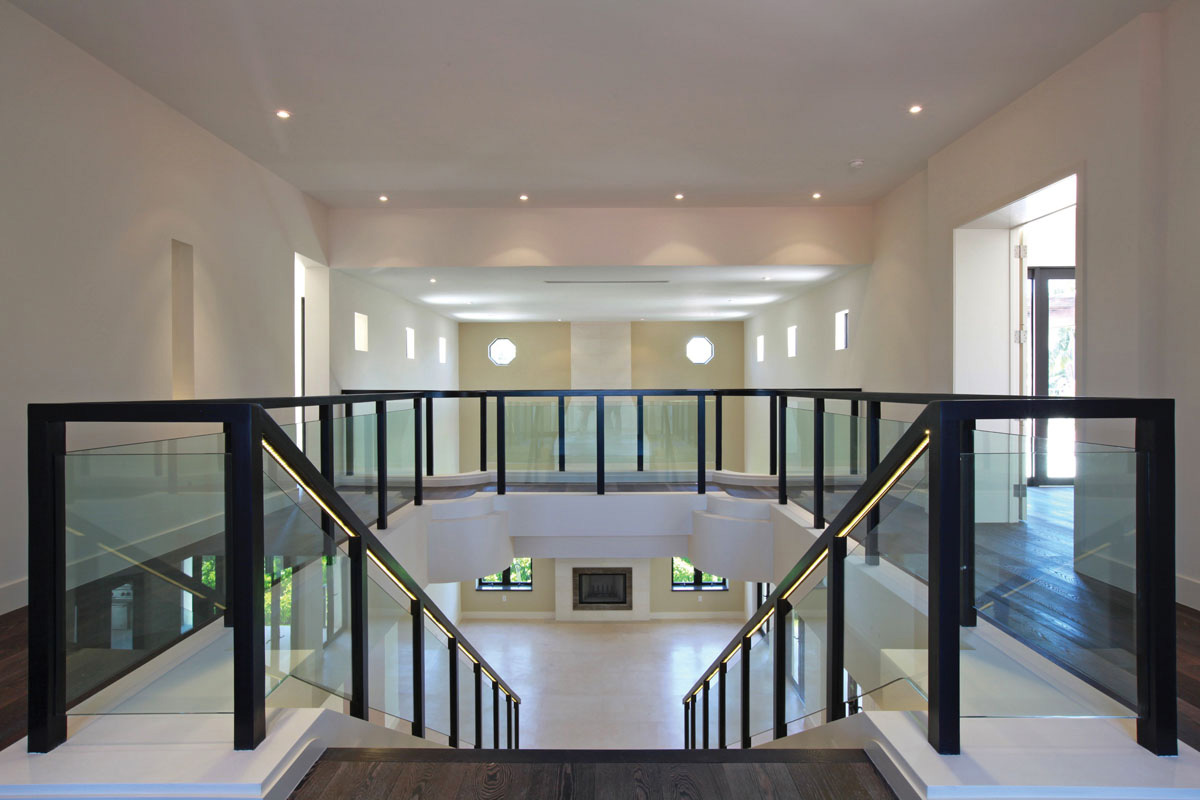 Both levels of this home feature complete attention to detail — from the ample 2-story living room ceiling to the fireplace and state-of-the-art audio, satellite, cable, camera and Cat-5 readiness equipment. An abundance of natural light filters throughout this home. Here, exquisite form meets superb function.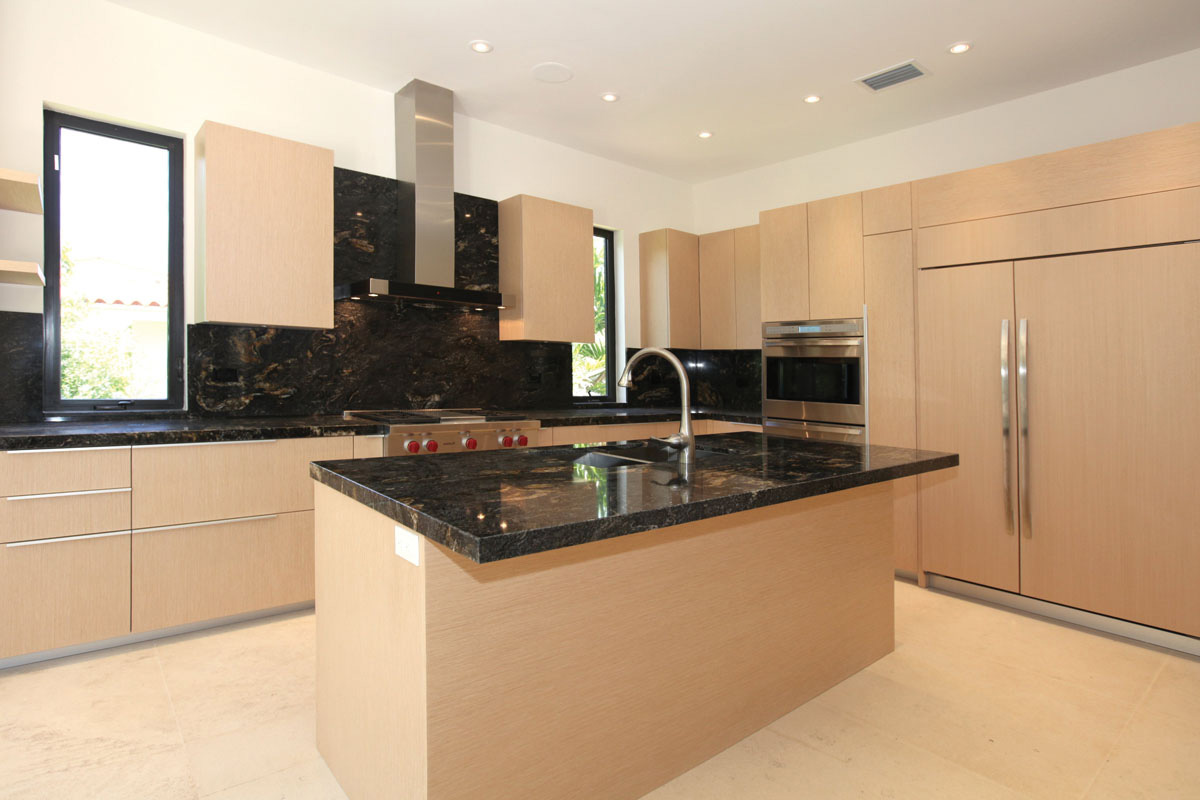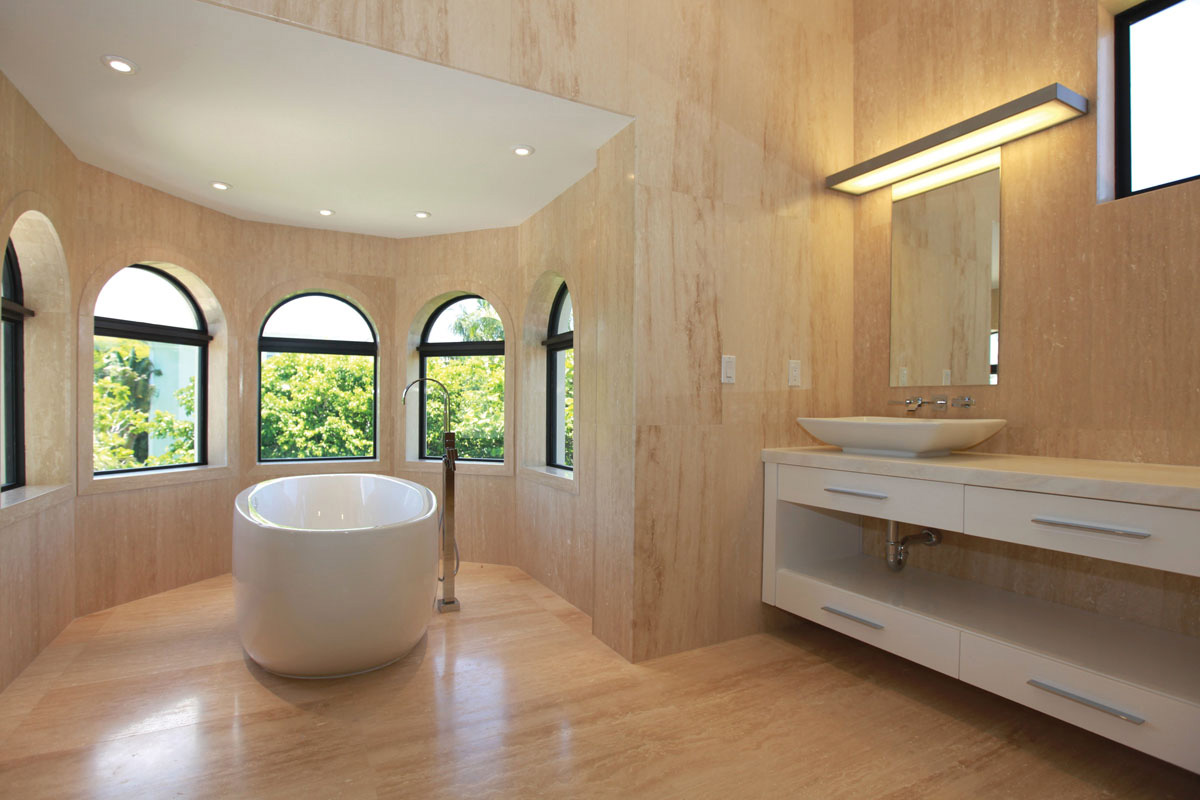 The kitchen and bath in any home are essential spaces, but this home takes it to the next level with luxury appointments and top-of-the-line finishes and hardware. In both these areas, comfort and convenience reign supreme.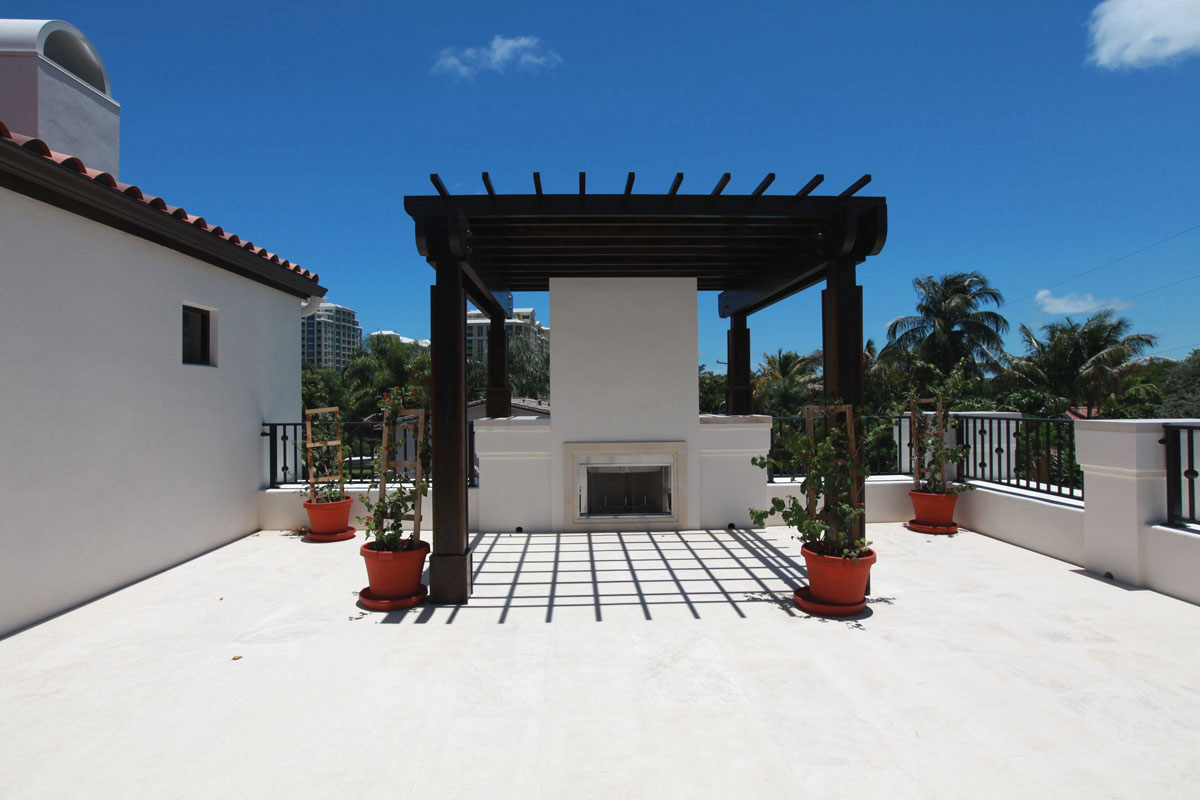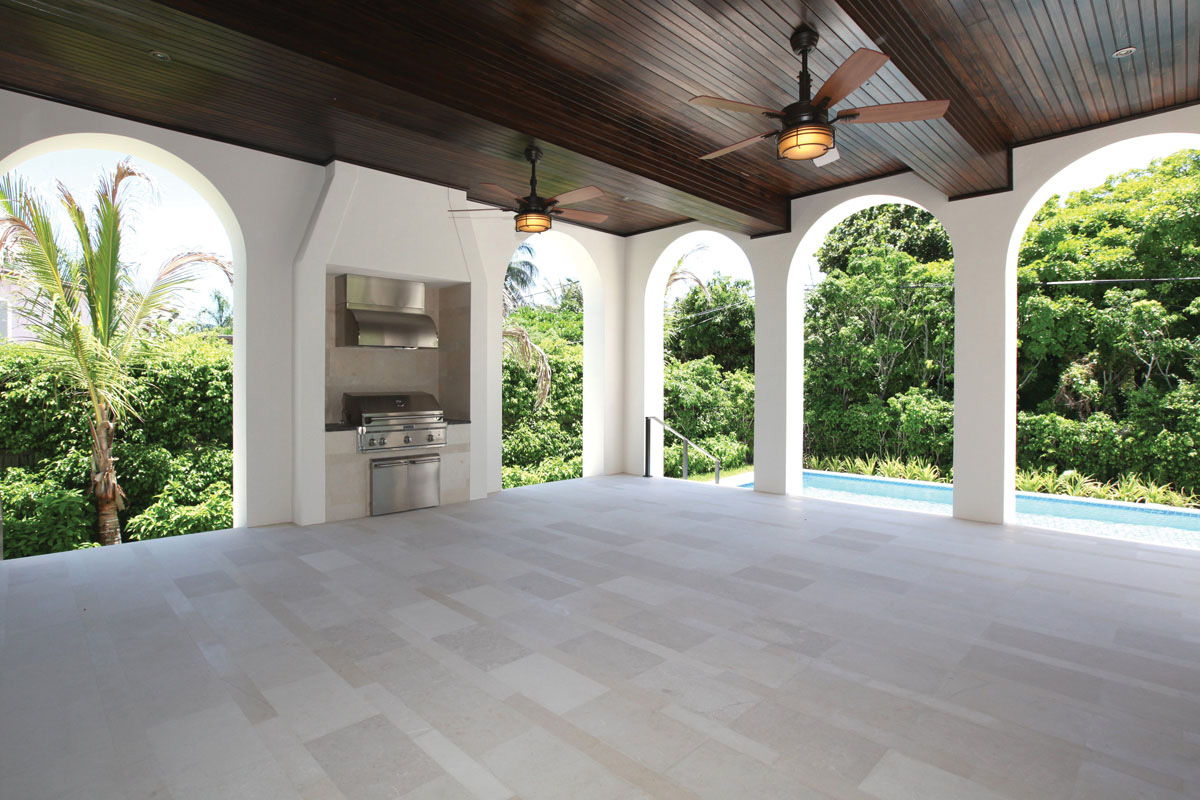 Among the biggest lures of this estate are the expansive exterior spaces. An enormous master bedroom terrace features its own fireplace for romantic evenings. The pool patio features an outdoor grill which is accessible through 6 large arched glass doorways.