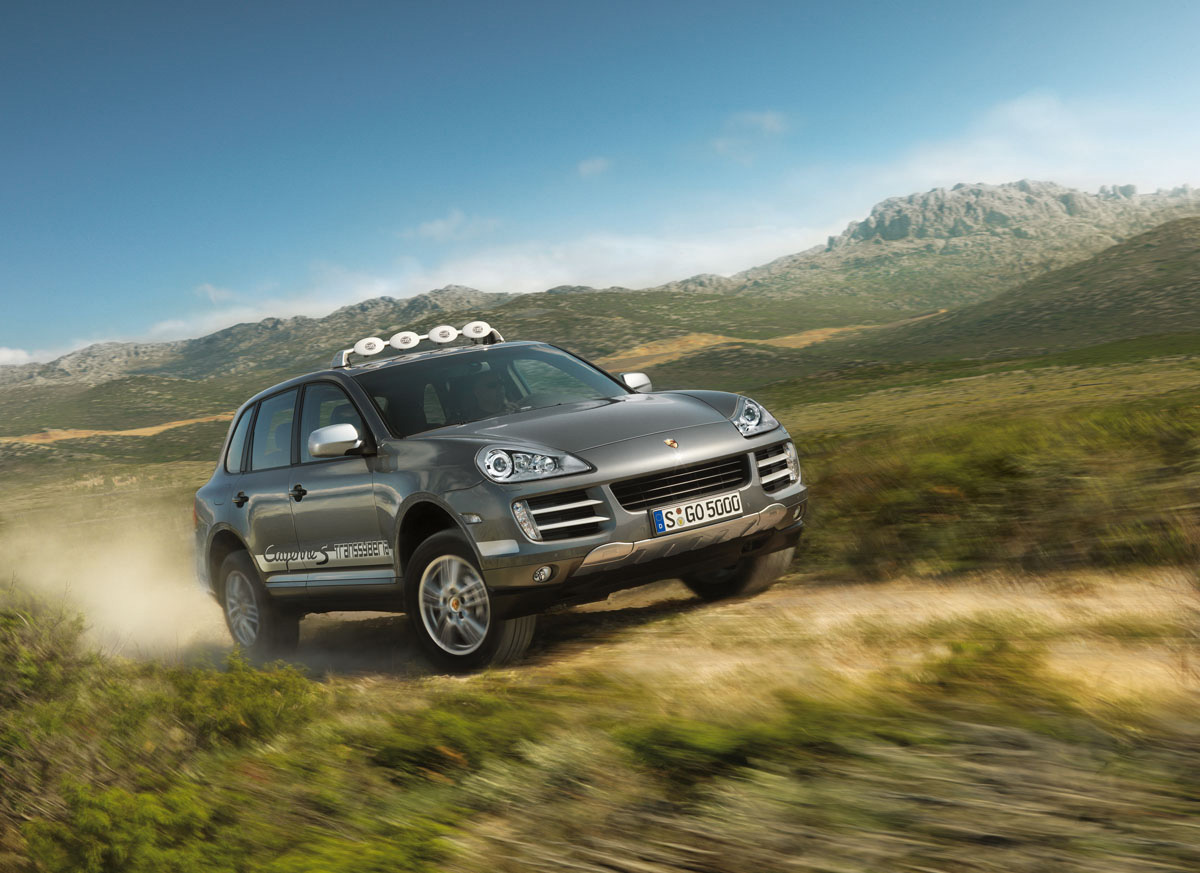 Ready for the most rugged roadtrip ever? The 2009 Porsche Cayenne S Transsyberia will take you on the ride of your life on and off the road. A mix between the hood power from the Cayenne GTS and the rugged trim from the S models, this innovative machine has a number of features that puts the driver first. Among the many things to appreciate, the Cayenne comes sans rear seats in favor of a full roll-cage. Adding even more legroom, the traditional glovebox has been replaced with a Tripmaster, ensuring your trip is as smooth as the ride and your eyes stay on the road. For more details, specs and pricing, visit Porsche.com.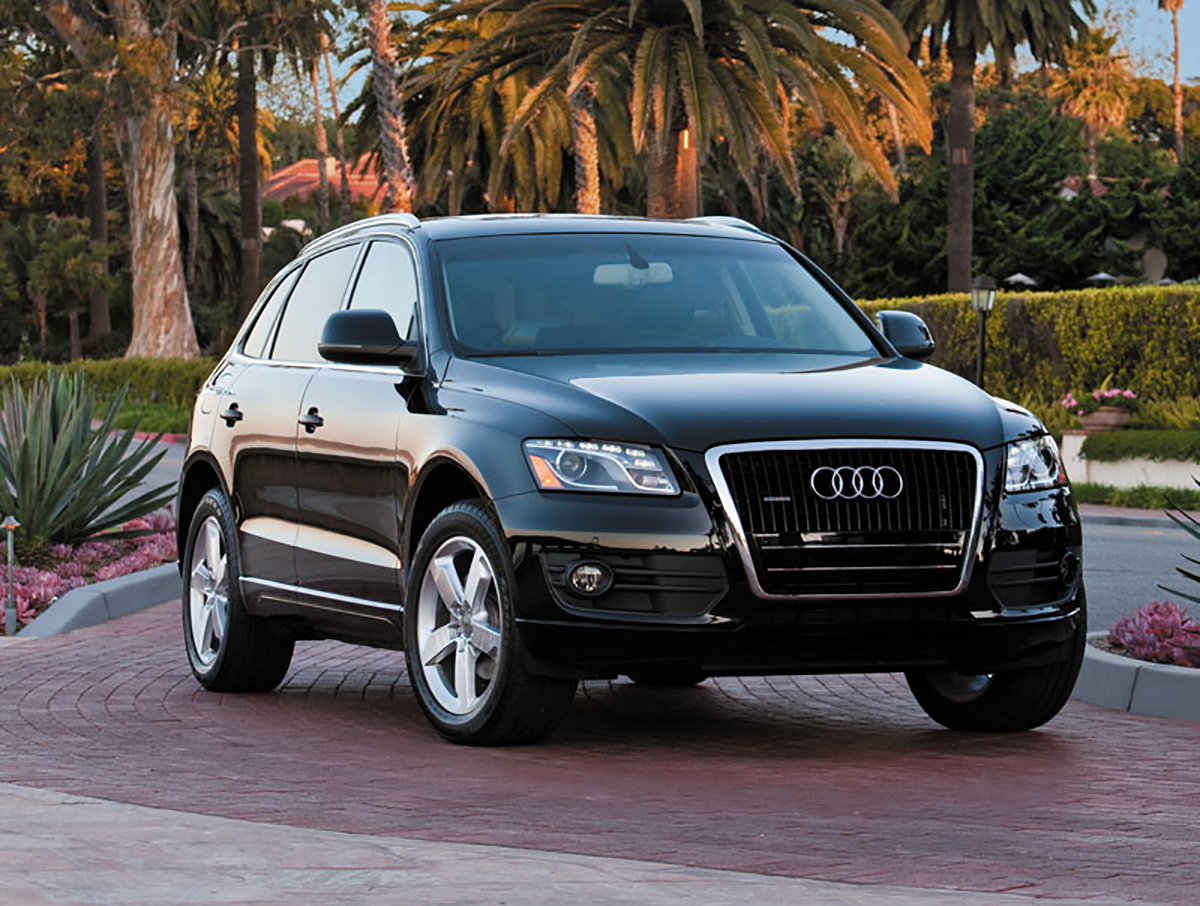 Audi Awe
Once upon a time, a fierce sports sedan met a family-friendly SUV and the Audi Q5 was born. Marking the German automaker's first compact SUV, the Q5 is a five-passenger wagon with all the amenities of a luxury resort on the road. Among the most intriguing features are keyless entry and starting systems, three-zone climate controls, a real-time traffic navigation system, a rearview camera and a wireless cellphone link. Additionally, Audi Drive Select technology is optional and allows the driver to control engine, transmission, steering and suspension settings while driving. To get one starting at $37,200, visit Audi.com.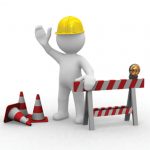 "The shortest distance between two points is under construction."
— Noelie Altito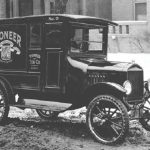 Cheap Ride
In 1924, the average Ford car cost just $265. Wait, what?! Yes, that wasn't a typo, it's American fact…just ask your elders. Today, you're lucky if $265 gets you a month's worth of gas.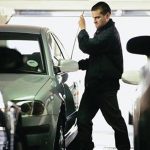 1:250
The odds that your car will be stolen this year. That's not counting vehicles that have parts hijacked. It does, however, include cars that are "borrowed" by friends and family but reported as stolen before they're returned.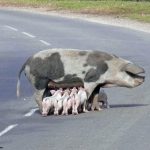 Road Hog
Term increasingly shifting from aggressive drivers to lazy pedestrians who take their sweet time crossing the street in the middle of rush hour. It's illegal to honk at them or gently nudge them toward the sidewalk with your bumper.