Who says living green and feeling beautiful can't go hand in hand? Liv Grn's beauty products help enhance your looks while doing good for the planet. The Natural Gift Pack includes an array of treats including body lotions, scrubs, shower gels and perfumes. They're all subtly scented with Liv Grn's Natural fragrance, a completely biodegradable combination of lime, neroli, sweet geranium and rose; $80, LivGrn.com.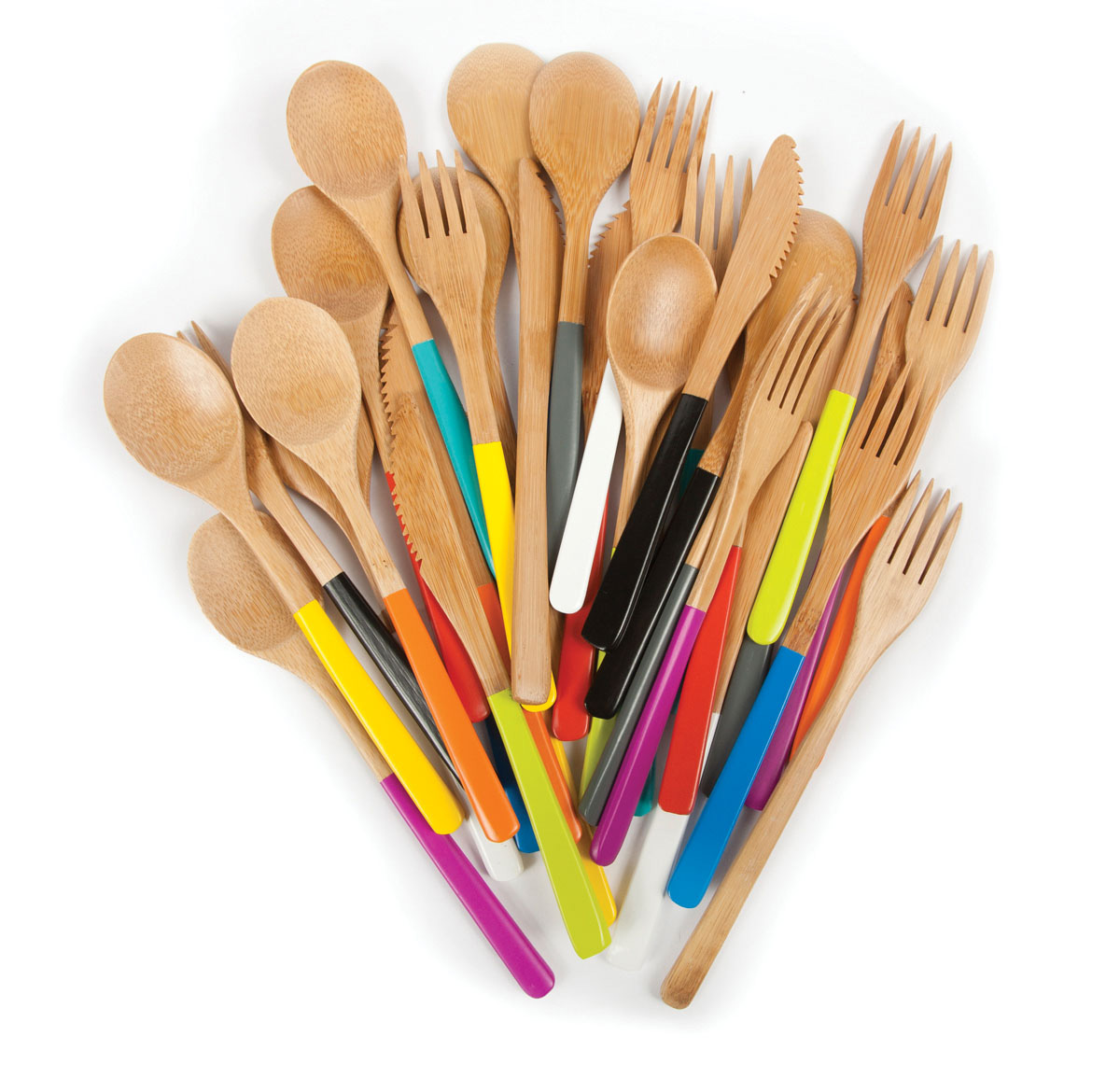 Renewable Utensils
Core Bamboo uses 100% organically-grown bamboo to craft these fun, colorful and funky kitchen accessories. The Earth-friendly dishes are made with food-safe, water-based adhesives and a natural, cashew-tree based lacquer. We love the playfully modern shapes and wide array of eye-catching colors each piece is available in; CoreBamboo.com.
Smart Apps
It seems like your phone can help you do just about everything these days, from avoiding traffic to comparing prices in stores. But did you know that it also helps you help the planet? Here are a few of our favorite earth-loving apps that help make life easier.
• Safe Sushi: Launched by the Sierra Club, this app helps sushi lovers negotiate the murky waters of mercury content in their favorite rolls and sashimi. Search by mercury content to see what types of fish are the most risky, or by type of fish to check out menu items before you order; BeyondCoal.org/SushiApp.
• My Carbon Footprint: Find out what sort of impact you truly have on your environment with this app. Enter in a plethora of info about how you live, travel, eat, entertain yourself and work, etc., and the app will tell you just how green you really are.
• Control4 My Home: Turn your iPhone or iPad into a wonder-tool for monitoring your home's energy efficiency. Control your home's computers, television and home theater equipment, heating, cooling, and a whole range of other appliances. Not only will you be helping Mother Earth, you'll also be helping your pocketbook; Control4.com.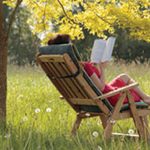 › Debbie Tannen is a career counselor with more than 20 years experience helping people find and keep jobs they love. She has recently retired to her dream condo in Key Biscayne where she spends her time gardening and kayaking.
"We abuse land because we regard it as a commodity belonging to us. When we see land as a community to which we belong, we may begin to use it with love and respect."
— Aldo Leopold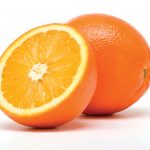 Orange Alert
Food dye Citrus Red 2 is known to be possibly carcinogenic, and is approved for use in only one food: orange skins. Buy organic and beware what you're zesting…even if it's not as vibrant!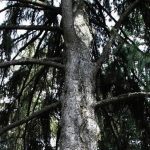 Ancient Wood
The oldest living tree in the world has been alive for around 9,550 years. Located in a remote area of Sweden, the spruce tree's trunk only lives around 600 years — at which point a new trunk sprouts from the same roots.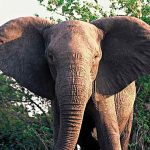 Darwinian Wild
In an example of evolution in action, many elephants now being born are incapable of growing tusks. The reason? Being tuskless made their ancestors less likely to fall prey to ivory poachers.