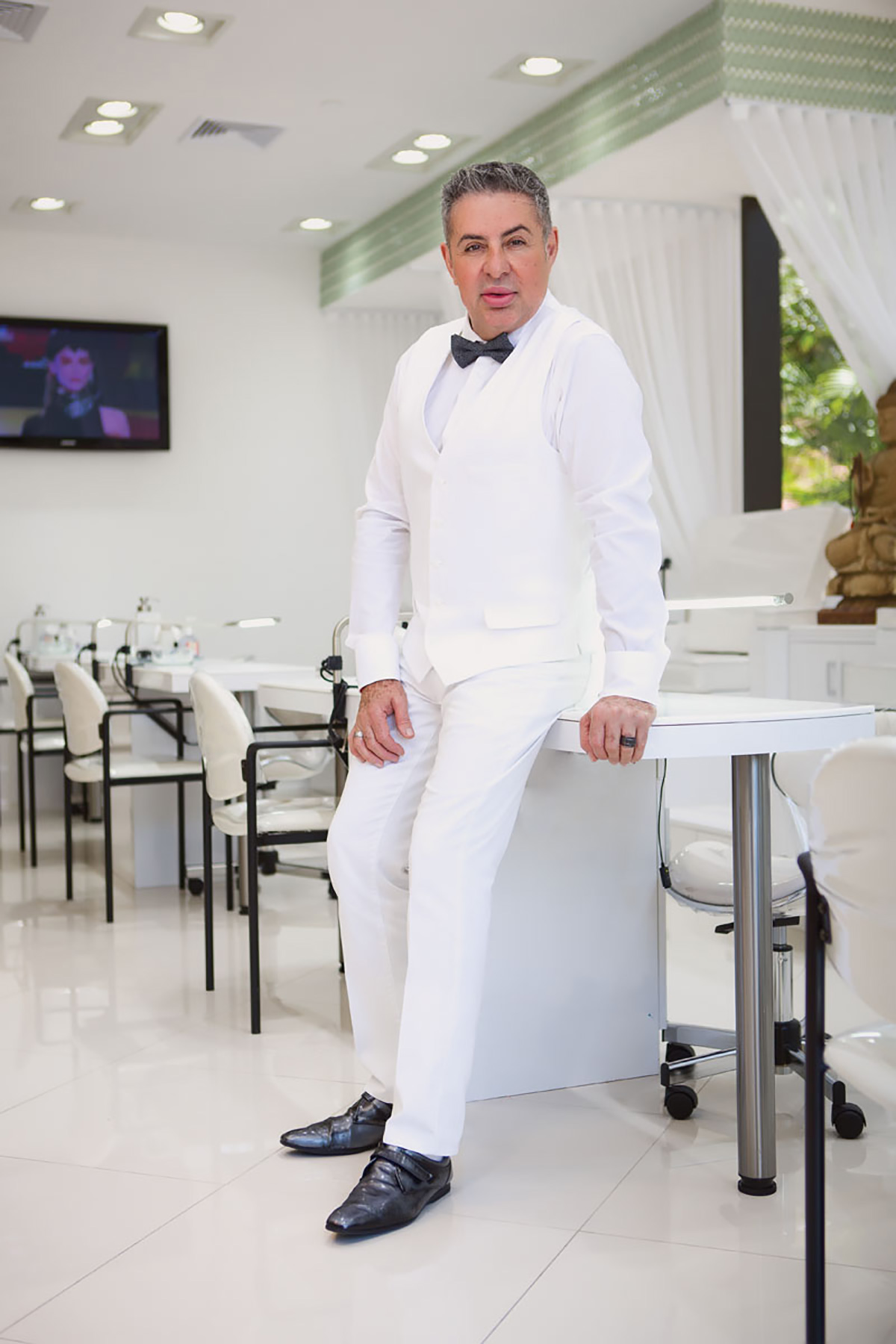 Bobby Barros
Ecstasy Salon
2100 Ponce De Leon Blvd., Coral Gables
305.448.0707
EcstasySalon.net
Bobby Barros, CEO & Lead Hair Designer at chic Ecstasy Salon in Coral Gables says he welcomes all of his clients with a smile. "It's just another way to show them how much I appreciate them," he says. As a stylist who became fascinated with style as a child when he started giving his sister's dolls different up-dos, Barros knows that a large part of his industry is keeping up with current fashions. He and his staff also go to great lengths to offer services such as massages, manicures and facials that complement the hairstyling side of the business in order to make customers shine in every way. The salon also recently expanded its space, and with the help of Barros' hand-picked staff, they are providing more services than ever. "The expansion has been fantastic," he says, "but seeing our clients happy is always the most important aspect."
"Making sure that our clients feel rejuvenated and relaxed is the top priority of our entire team!"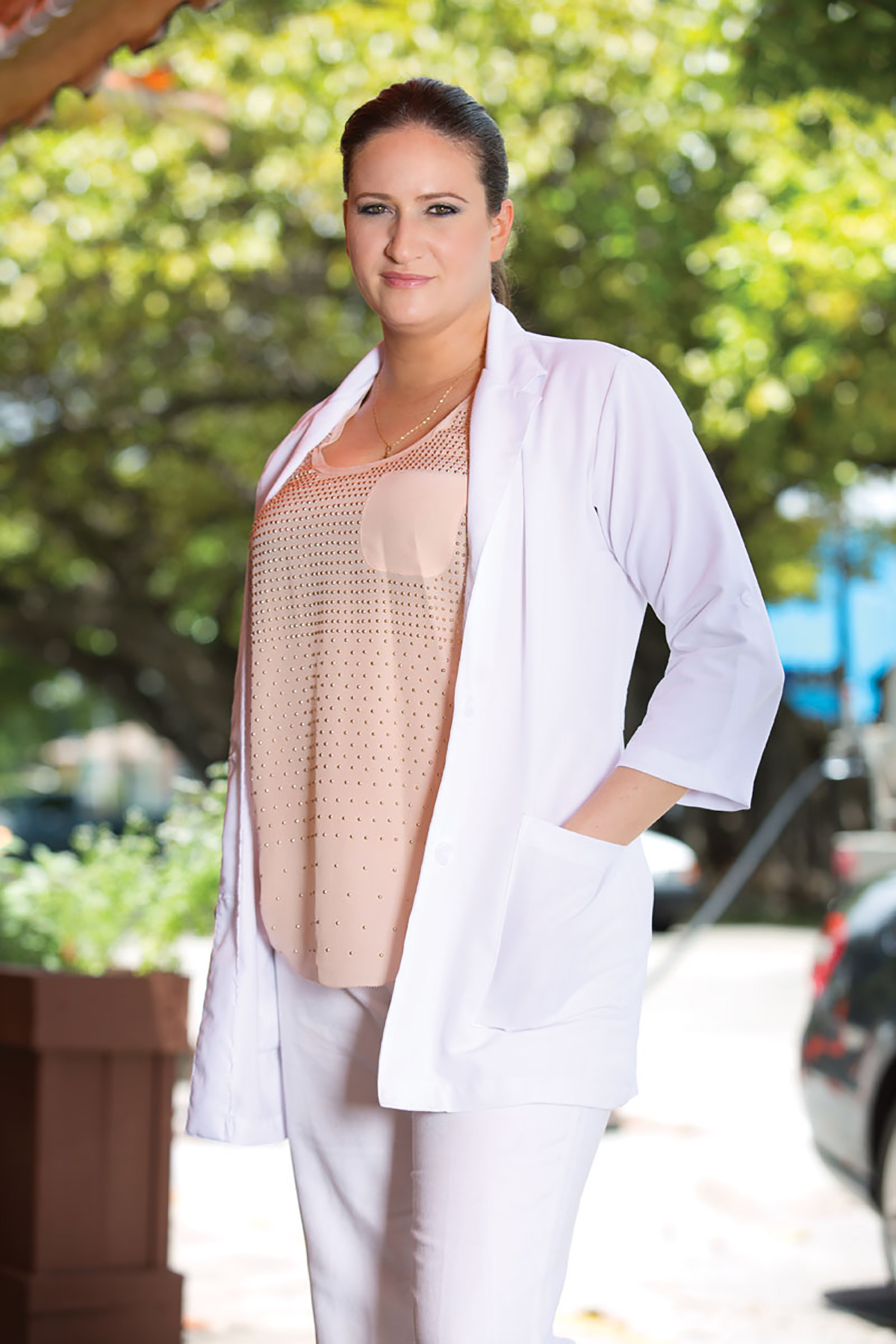 Martha Sanchez
WaxMee Salon & Spa
1759 SW 3rd Ave., Miami
305.856.4082
WaxMee.com
At WaxMee Salon & Spa, beauty is their business, and they take it extremely seriously. "From my very first interactions with clients in this industry, I knew I'd found my calling," says Martha Sanchez, a licensed esthetician who specializes in skincare treatments such as waxing, anti-aging, eyebrow styling, electrology and makeup. "My 13 years in the skincare industry has allowed me to grow as a professional, paying extreme attention to detail and pampering my clients to the fullest." What's more, she keeps up with the latest treatments and technology by attending conferences and seminars around the country. The uncommon passion Sanchez exhibits for her work at WaxMee is the norm for the WaxMee group, which offers massages and a variety of haircare and nailcare products in addition to their extensive skincare services.
"I get a great deal of fulfillment from seeing a client's skin progress through the treatments I perform, and developing a trusting relationship through excellent results."
Cecilia Ramos
Key Colony Hair Salon & Ceci's Hair Spa
235 Crandon Blvd., Ste. 1,
Key Biscayne
305.361.7842
Cosmetologist Cecilia Ramos knows about beauty in all its forms. The former model and actress started styling hair when she was just 13 years old, and has never forgotten how much fulfillment she received from making her friends and family look their best. Ultimately, she decided cosmetology was her calling and landed at the upscale Key Colony Hair Salon & Ceci's Hair Spa in Key Biscayne. "Helping our clients realize their beauty potential is our steadfast mission," she says. Ramos keeps a tight watch on the fashion world to deliver the latest looks, products and ideas to her craft, and has even been featured in various fashion magazines for her makeover ideas. All her successes aside, she says her ultimate dream is to upgrade the spa's services even further and develop a line of products for the skin and hair that would enhance the style of her creations.
"I love seeing how bright and confident people suddenly become with the right look…it's what our profession is all about!"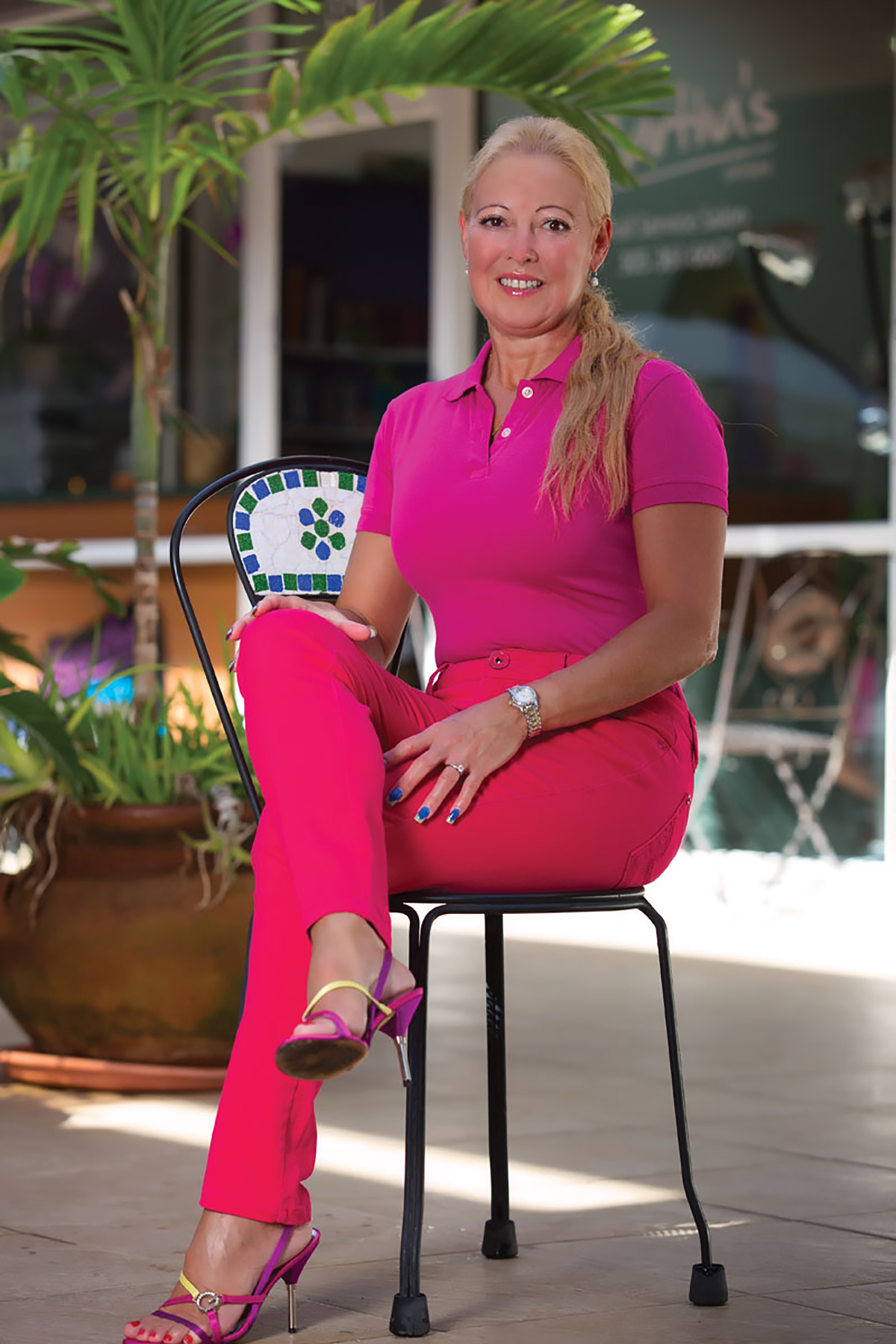 Martha Fernandez
Martha's Unisex Styling Salon
961 Crandon Blvd., Key Biscayne
305.361.6667
Martha Fernandez loves creating stylish looks — and seeing her clients' faces light up when they look in the mirror to see her work. As the Owner of Martha's Unisex Styling Salon in Key Biscayne, Fernandez ensures her customers walk out of her salon more confident and glowing than when they entered. "Sharing the skills that I've developed since I was young and doing my sisters' hair is the best part," she says with a smile. "Seeing the looks of surprise and satisfaction together are unbeatable — one time, I styled a woman's hair and her husband barely recognized her when she went to meet him!" Not satisfied with the daily bustle of running her salon, Fernandez constantly researches the latest in skincare technology and watches what's on the hottest runways with an eagle eye, so she can give her clients up-to-the-minute looks.
"My job is to beautify and perfect the looks I give my customers, and achieving that for each and every client is what makes my career so fulfilling!"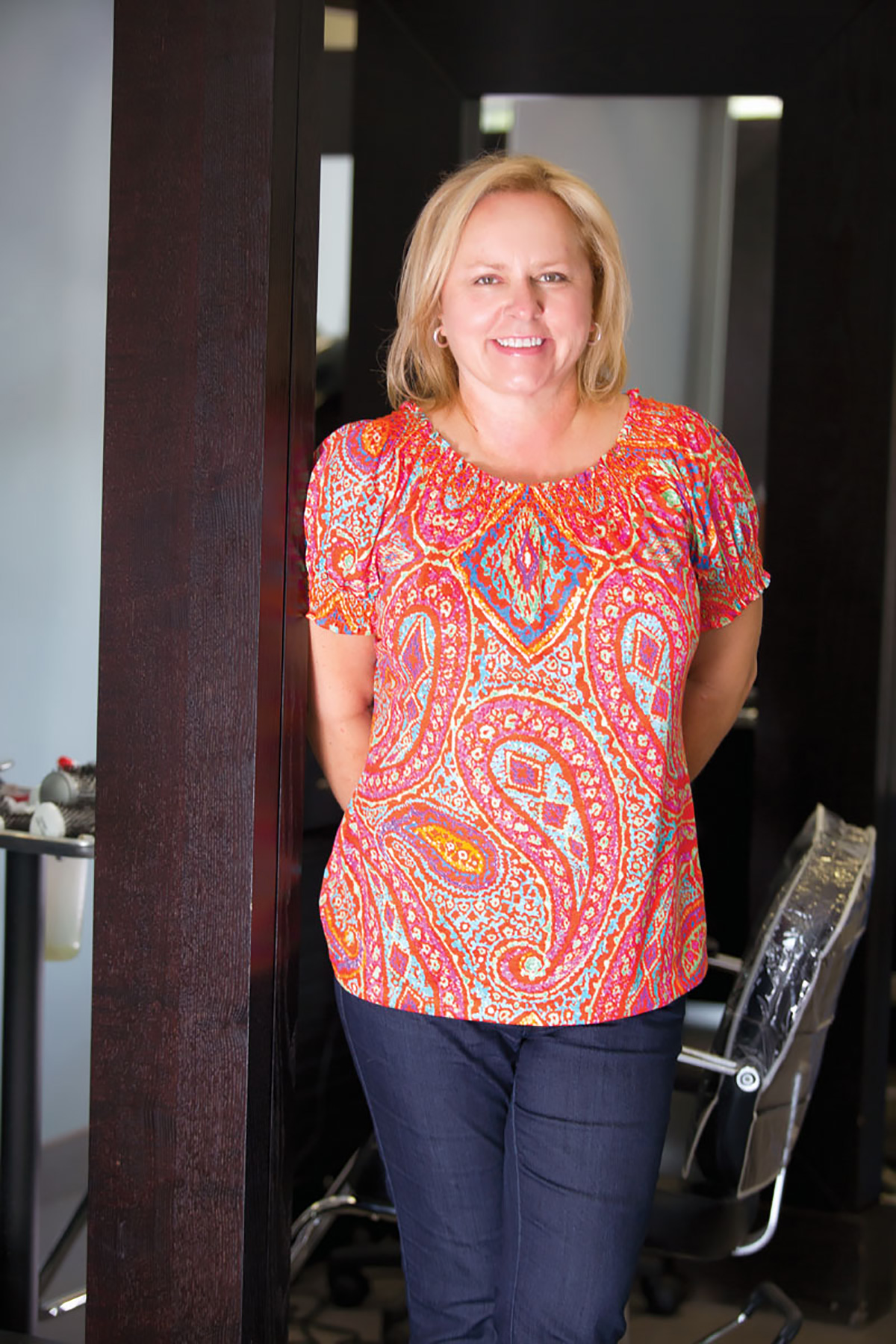 Evona Strzelewicz
Nino Hair Salon
180 Crandon Blvd., Key Biscayne
305.361.0060
At Nino Hair Salon, expression through beauty is a way of life. The full-service salon offers a variety of services, including cuts, styling for special occasions and customized coloring. According to stylist Evona Strzelewicz, the key to mastering all things hairdressing is to become a styling assistant and learning from the most experienced professionals before working full-time on one's own clients. The veteran stylist of almost 30 years is always encouraging others to expand their knowledge about new products and techniques that are developing in the field, though she says her most memorable moment on the job is a little more personal: "One day, a little girl came into the salon crying because she cut her doll's hair, so I put her doll in my chair and began to fix it," she says. "Once I was finished, it was so sweet to see how happy she was!"
"One of the most challenging and exciting parts of my profession is learning about my clients and translating their lifestyle and personality into their hairstyle and overall look."