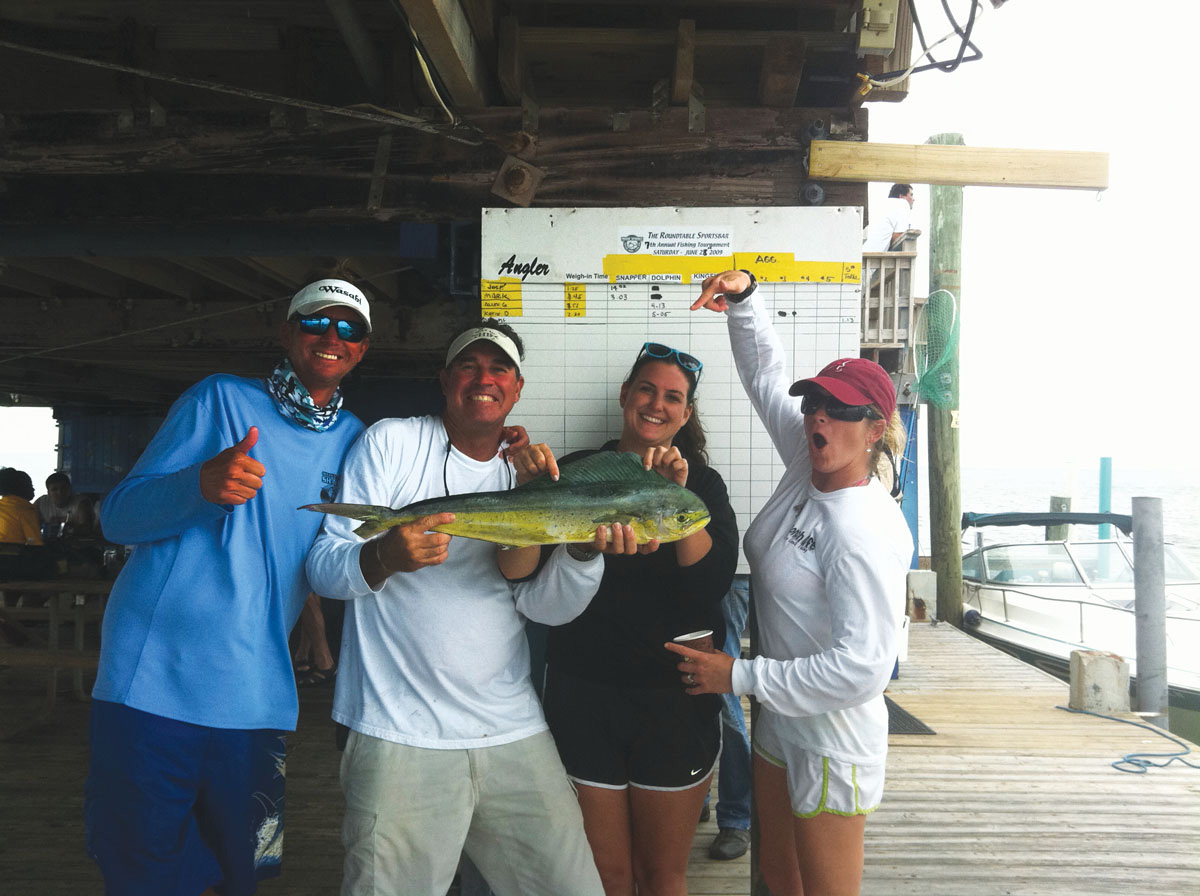 Ocean Club resident Kathryn Anne Dasburg became one of the island's latest champions recently with her win at the 7th Annual Round Table Sports Bar & Lounge Family Fishing Tournament. Dasburg was accompanied by Capt. Bayard Brandt, 1st Mate Bucky Fulton and 2nd Mate Jess Fulton when she won the competition's high-stakes dolphin tournament, pulling in a 5lb, 5oz catch.
Karate Kid
Local champ Danny Mendoza has a wall of medals and awards celebrating his achievements as a karate champion — and since the local star is only 9, there are surely more to come. Most recently, Mendoza took home 3 gold medals and a bronze during the USA Karate National Championship, making it his 4th year as the #1 fighter in the country in his age group. Look for more victories at FollowDannyMendoza.com.
Competitive World
Many parents are concerned about competition and its effects on children. In fact, moderate competition is good for children, but extreme competition may be harmful. Healthy completion helps your child make quick decisions, use self-control, discipline and maturity while balancing other priorities such as school. Children aren't born with a competitive urge, it's learned, usually at about age 5. Then at around age 10, they begin to work well as a member of a team and can actually handle defeat gracefully. Research shows that temperament, culture, his/her talent and the age of the child affects how a child deals with competition. As parents, we want to look at our child's temperament. Ask yourself: Does my child react to competition in a positive manner or does he/she become nervous when competing? If your child is having fun when he/she competes, then you can say it is healthy. If your child is not competitive and shows potential, encouragement is helpful. Keep in mind that competition is about winning and losing. Does your child handle losing well? If not, then you may want to talk to your kid before a game or simply give examples of when you were a child and you played in sports and often lost, too. An overly competitive child often is less concerned about safety, so you may want to stress this. I always love the saying: "It's okay to win and it's okay to lose. Sometimes you win and sometimes you lose."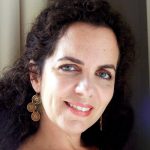 ABOUT THE AUTHOR
› Lisette Beraja is a Psychotherapist, LMFT & Founder of Beraja Counseling Center. For more than 10 years, she's provided guidance and counseling to individuals, families and couples. She's also a Florida Supreme Court Family Mediator and an 11th Judicial Court-approved Parenting Coordinator. To set up an appointment, call 305.858.7763 or visit BerajaCounseling.com.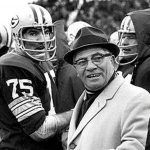 "Winning is a habit. Unfortunately, so is losing."
— Vince Lombardi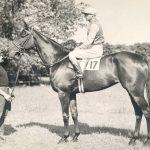 Wild Ride
Jockey Frank Hayes won his ultimate race at Belmont Park in 1923. Unfortunately, Hayes had a heart attack halfway around the track, and was actually deceased when his horse Sweet Kiss was first to cross the finish line.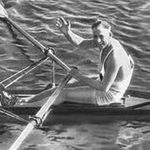 Sweet Heart
Olympic rower Henry Robert Pearce must have been pretty sure of his lead in the 1928 Olympics — so much so that he actually stopped mid-race to let a family of ducks pass by in front of him. He still won by 20 lengths.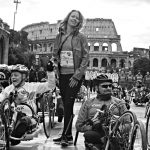 Lucky Stroke
Paralympian cyclist Monique van der Vorst had been paralyzed since the age of 13 — until she got into a biking accident at age 27. Miraculously, after the collision, she regained feeling in her legs!