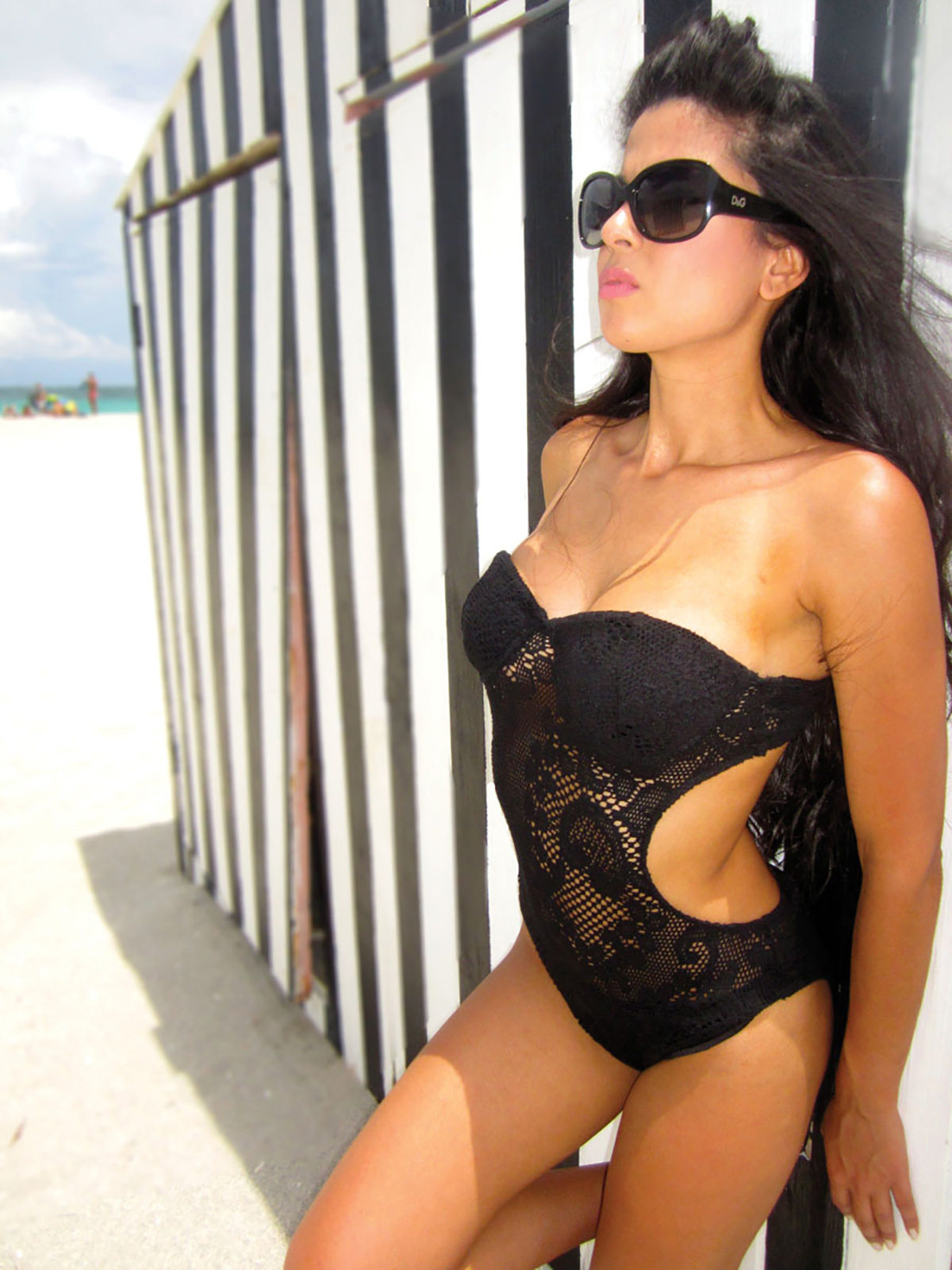 Inspired by 1950s film noir detective movies, designer Nicola Di Rocco believes that behind every woman is a perfect backside. "It's all about matching your curves to the right style," she says. Her 2014 designs feature booty-enhancing lace, trim, hardware and retro styles that are as trendy as they are form-flattering; MyNicolita.com.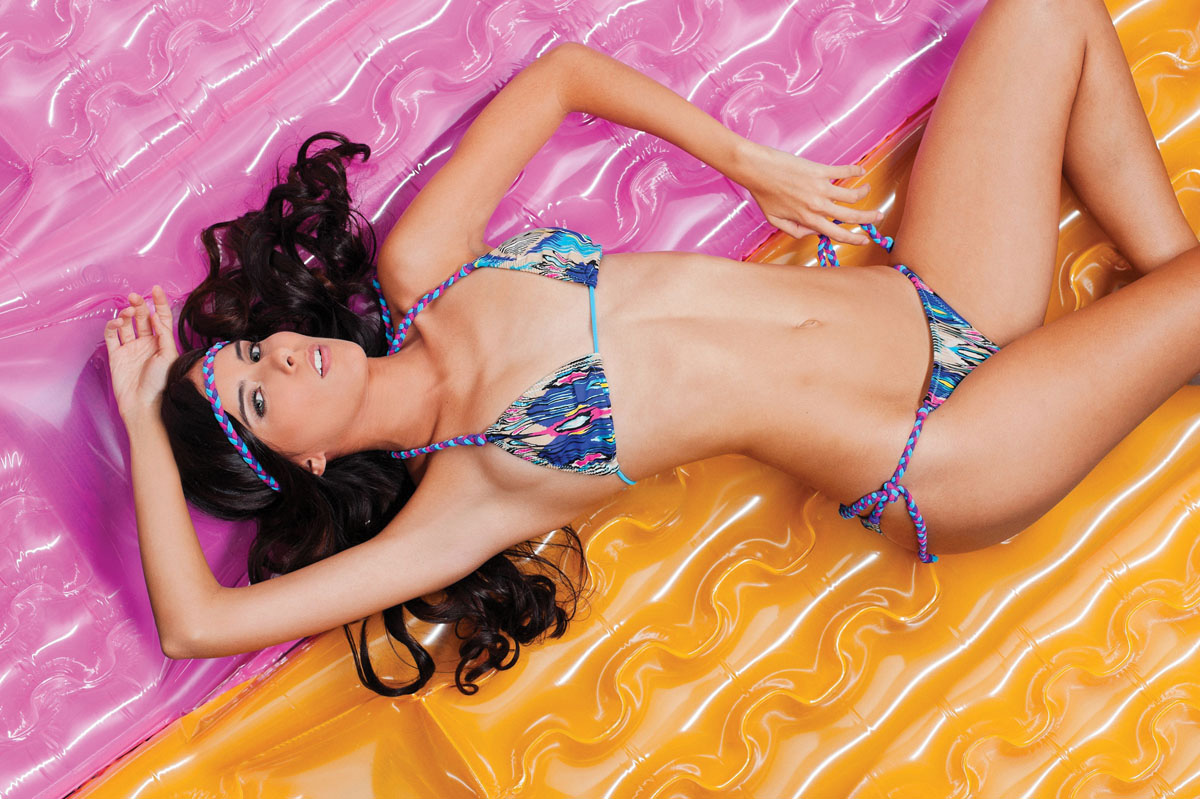 Style Setter
Fearless. Provocative. Original. Miami swimwear designer Stephanie Rotuna takes the glamour of international beauty icons such as Ursula Andress, Raquel Welch, Jane Mansfield and Brigitte Bardot and builds on their bikini legacy. Her sexy designs celebrate the beauty and individuality of every woman's physique to make the wearer feel confident, glamorous, flirty and sexy. Think jetset destinations, exotic deserted beaches, fabulous pool parties and tropical surroundings; NoStringsAttachedSwim.com.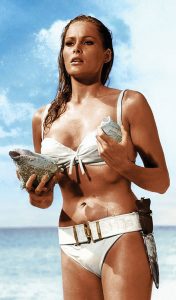 "This bikini made me a success." — Ursula Andress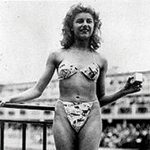 Swimsuit Shocker
When Louis Reard went to debut the original bikini, top models firmly refused to wear his skimpy creation. He ended up hiring model and part-time nude dancer Micheline Bernardini for his fashion show.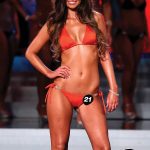 Unfair Advantage
The 1951 Miss World pageant actually banned the wearing of bikinis because they believed it would give those wearing bikinis an unfair advantage over the more modest entrants in the swimsuit competition.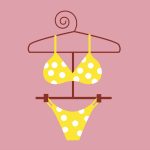 Beach Icon
The bikini became firmly established as an essential piece of summerwear in the 1960s with the song "Itsy Bitsy Teeny Weenie Yellow Polka Dot Bikini" and a wealth of beach-themed movies. We haven't looked back since.