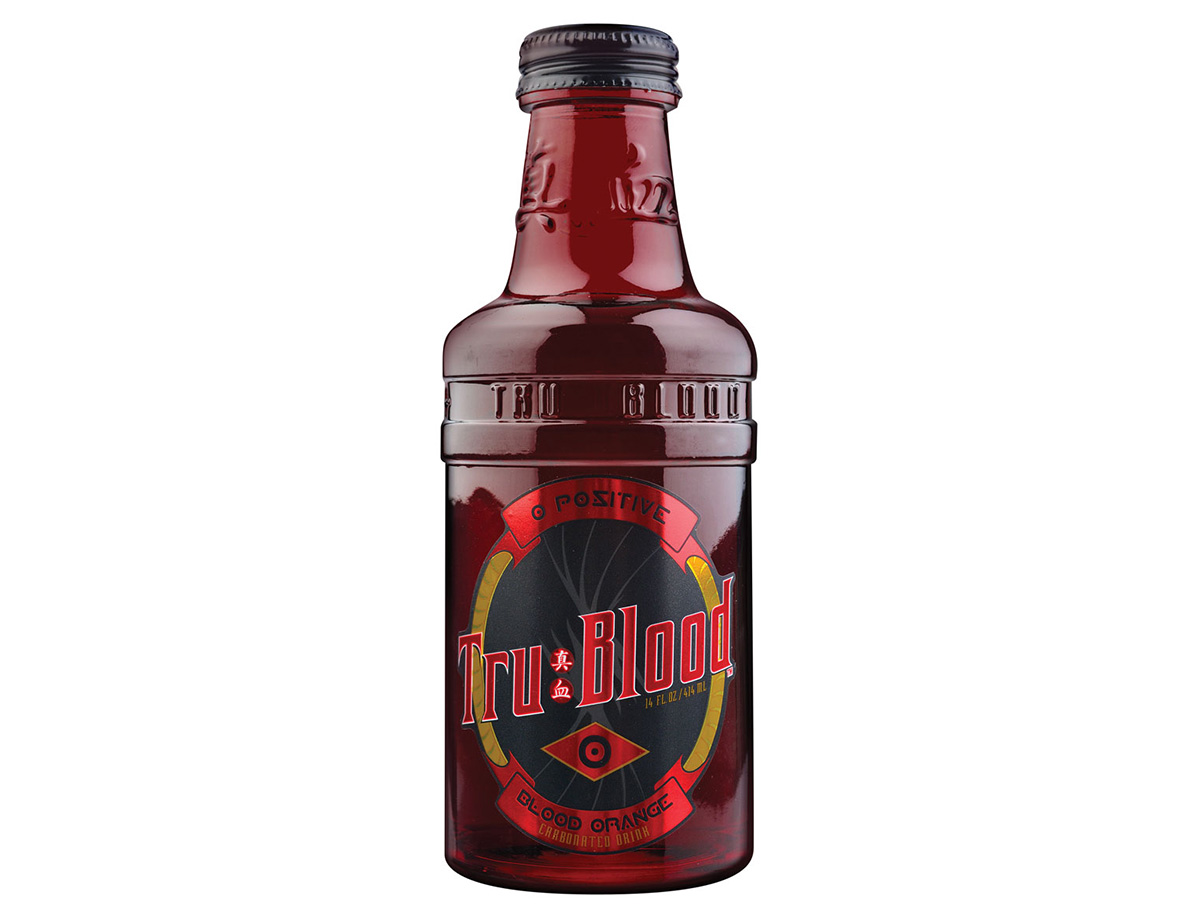 Attention, closet vampire fanatics: You've now got a new way to geek out. HBO has kindly given you a libation called "Tru Blood," a non-alcoholic drink inspired by the hit series True Blood. It's described as having an appropriate fruit flavor — blood orange — and for the 21+ crowd, has apparently inspired a variety of kitschy cocktails such as the Vampire-Style French 75; TruBeverage.com.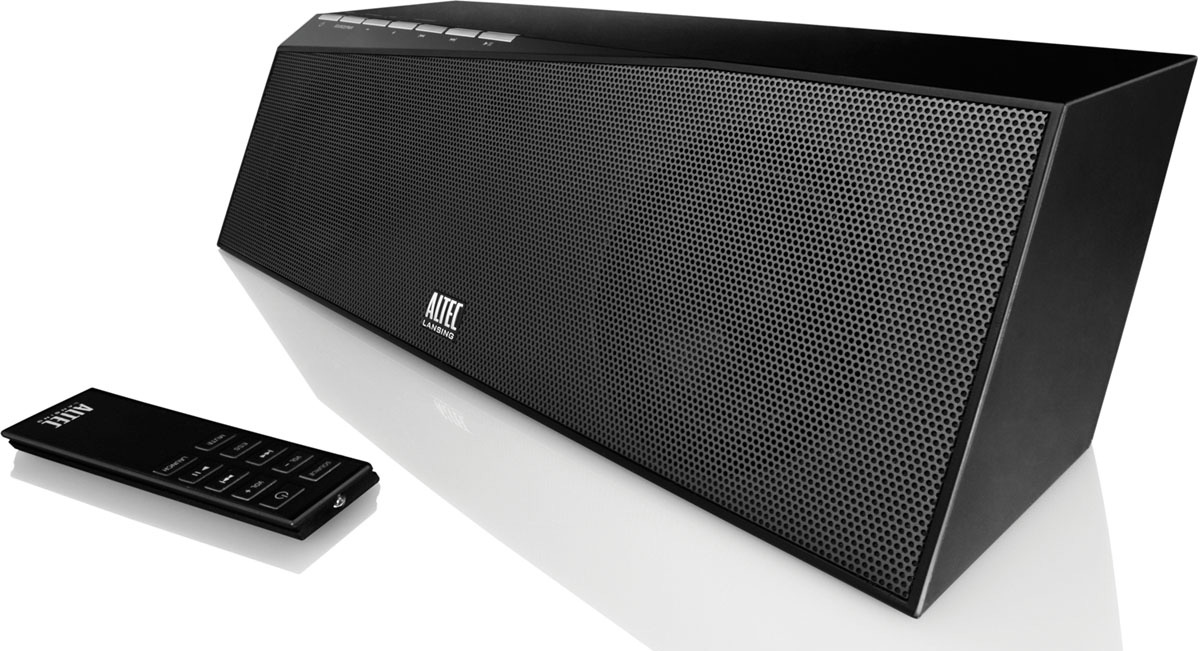 Unplugged Score
Keep the party moving with the InMotion Air Universal Wireless Speaker, which can be easily synched with any Bluetooth-enabled device at a distance of over 300 feet. Sleek and lightweight, this super-portable system boasts a spectacular sound quality with plenty of volume and good battery life. It comes with a convenient carrying handle, remote control, and is small enough to fit just about anywhere; $199.95; InMotionStores.com.
Undersea Adventure
The ocean carries within it a plethora of life that enthralls us as children and even as adults. Docile and friendly dolphins, ferocious-looking sharks, colossal whales, multi-legged creatures, corals, plants and small animals inhabit the vast ocean. Such is our fascination for aquatic life that we have made some marine animals our friends in films like Flipper, Free Willy and Finding Nemo, or our enemies in terror chasers like Jaws and books like Moby Dick. I'm confident all of us have visited or heard of a seaquarium, but for those who live under a rock let this serve as a reminder that there is one of the very best in the world right here on Key Biscayne. The Miami Seaquarium is the longest operating oceanarium in the U.S. and is a leader in marine life education. A visit to the 38-acre outdoor facility serves as an underwater voyage of discovery that yields a greater knowledge, understanding and respect of what aquatic life is all about. Visiting the Seaquaium is a nice way to spend the day and learn about the beauty that lies below the surface of the waters across the world.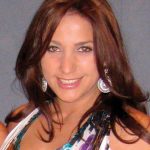 › Carmina Samayoa is a communication specialist currently working in the film industry. She enjoys, reading, writing, working out, exploring South Florida and traveling. She lives in Miami with her dog, Misha.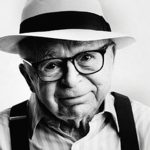 "If you're going to tell people the truth, be funny or they'll kill you." — Billy Wilder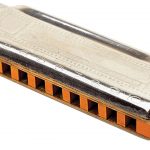 Death Tune
Being a musician can be deadly. Take the case of Ramon Barrero, who was known for playing the world's smallest harmonica — which later choked him to death when he accidentally inhaled it.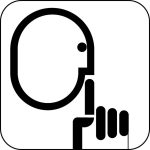 Shhhh!
John Milton Cage's composition 4'33" consisted of 3 movements — all of them absolutely silent. Compare that to the world's shortest concert, when Jack White of the White Stripes played a single note before leaving the stage.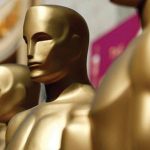 Award Overload
If you like celebrity fashion, you would have loved 1930. The Academy Awards were held twice that year — once in April and again in November, which was barely enough time to recover from the after-parties.