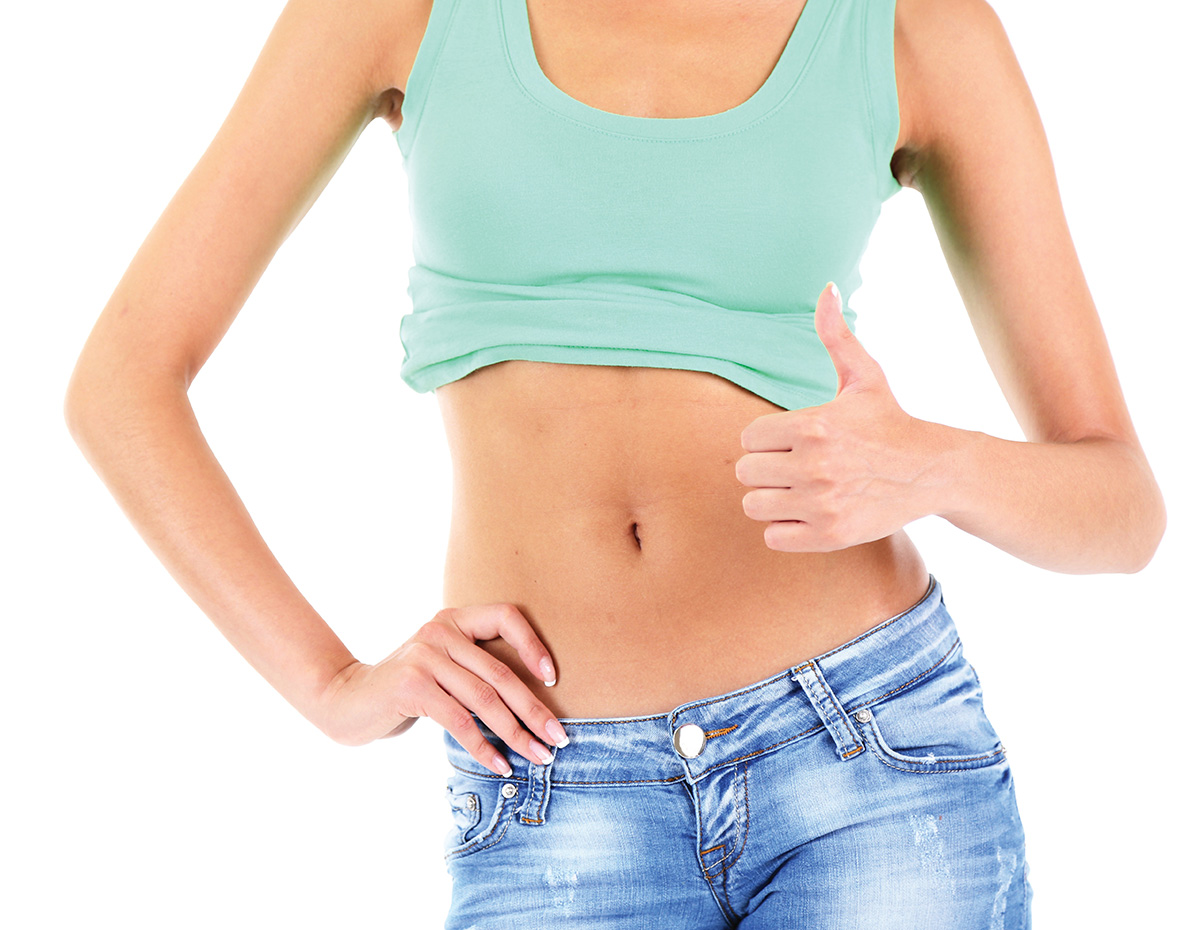 Cool Sculpt works by freezing the fat. First, a hand piece is placed over the area the patient would like treated, such as the love handles or central abdomen. The machine then remains there for an hour to freeze the subcutaneous fat. This kills the fat cells, which are then eliminated from the body. One or more treatments can be done, and a 25% reduction in the fat can be seen. More recently, Vanquish was approved for fat reduction. With it, radiofrequency energy is delivered to the subcutaneous fat. This is done with a panel that's able to treat the abdomen and flanks at the same time. The energy is delivered for 45 minutes, producing a warm sensation in the treated area, with the deep heat killing the fat cells. For best results, several weekly treatments are performed. There will also be a hand-piece to treat the thighs and upper arms in the near future. These treatments are great options for those stubborn areas of fat that are resistant to exercise and a good diet.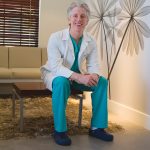 ABOUT THE AUTHOR
› Dr. John Martin is a Board-Certified Oculofacial Plastic & Reconstructive Surgeon who has been in practice in Coral Gables for 23 years. He's a graduate of Williams College and Harvard Medical School, and did a fellowship at Bascom Palmer Eye Institute in Miami; 305.444.5950; JohnMartinMD.com.
Skin Tech
Smooth, healthy skin is a universal goal. Inspired by the latest technology available to industry professionals, the following state-of-the-art tools allow for next generation skincare at home.
Electrotherapy Function
Project E's multi-function 7 Electrodes High-Frequency Facial Care Machine fine-tunes the skin. The various attachments remove spots, heal scars and wounds, reduce pores and help with acne. It enhances blood circulation, strengthens cell metabolism and improves lypmh activity for a glowing complexion; ProjectEBeauty.com.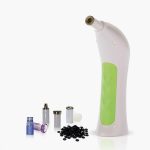 Compact Salon
The lightweight, portable RejuvadermMD Microdermabrasion System has 4 adjustable power levels and 3 tips (diamond, pore extraction & infusion) to help reduce wrinkles and fine lines. The ergonomic unit helps with blotchy/uneven skin tone, sun damage, acne scars and more; TrophySkin.com.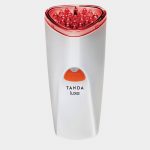 Revitalizing Red
Red light is used in skin rejuvenation to boost cellular energy, which increases the production of the building blocks of good skin: collagen and elastin as well as microcirculation. The Tanda Luxe photofacial device promises to fight all the signs of aging including fine lines, wrinkles, dullness and thin, dry skin; Tanda.com.