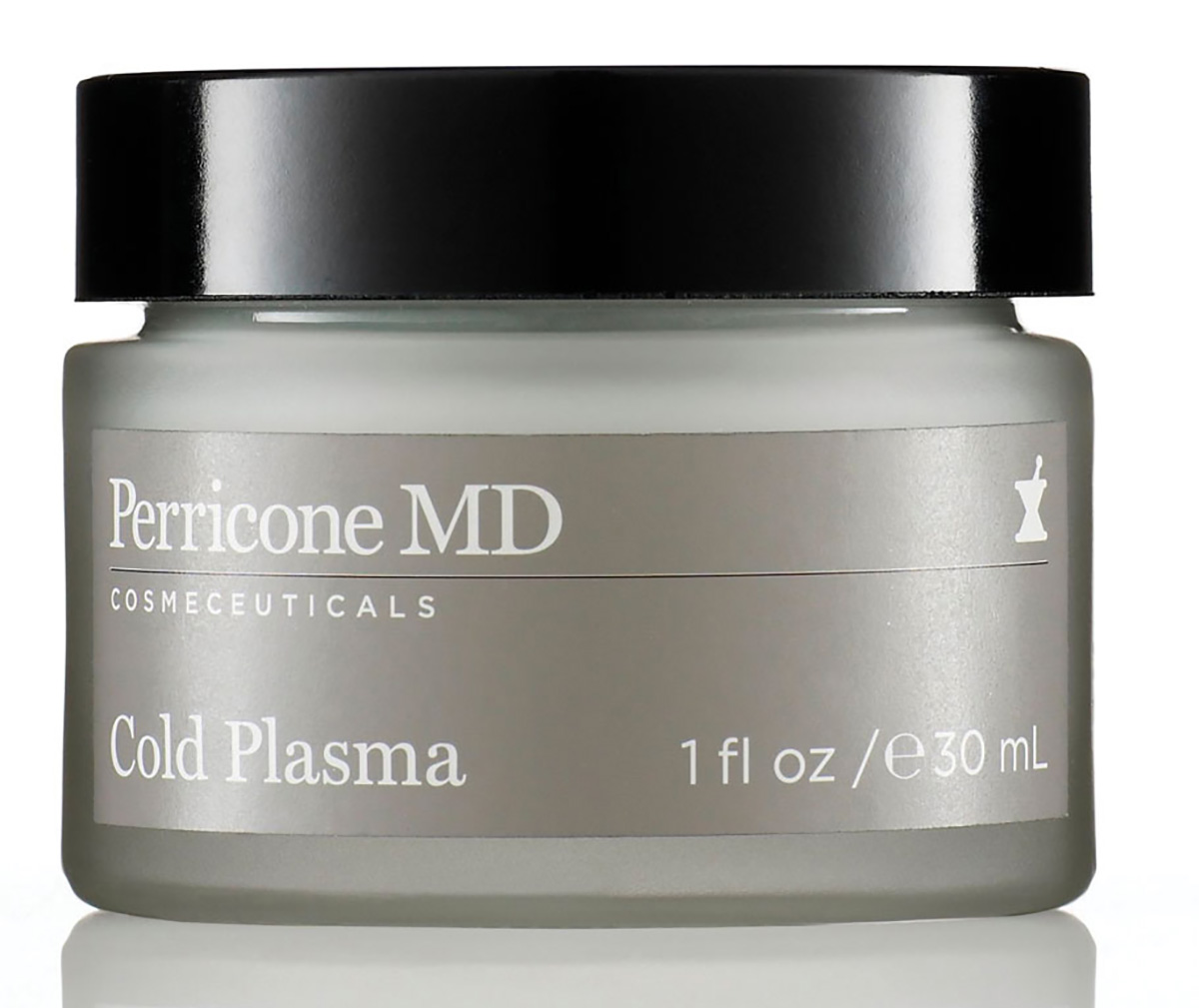 Years of research went into constructing the formula for Dr. Perricone's wildly comprehensive anti-aging skin care treatment, Cold Plasma Face. Free of sulfates, synthetic fragrances and dyes, Cold Plasma attacks the 10 primary signs of aging — from firmness and elasticity to redness and wrinkles. How? By way of a patented delivery system. And don't worry, we don't know what it means, either, but we know it works; $192, PerriconeMD.com.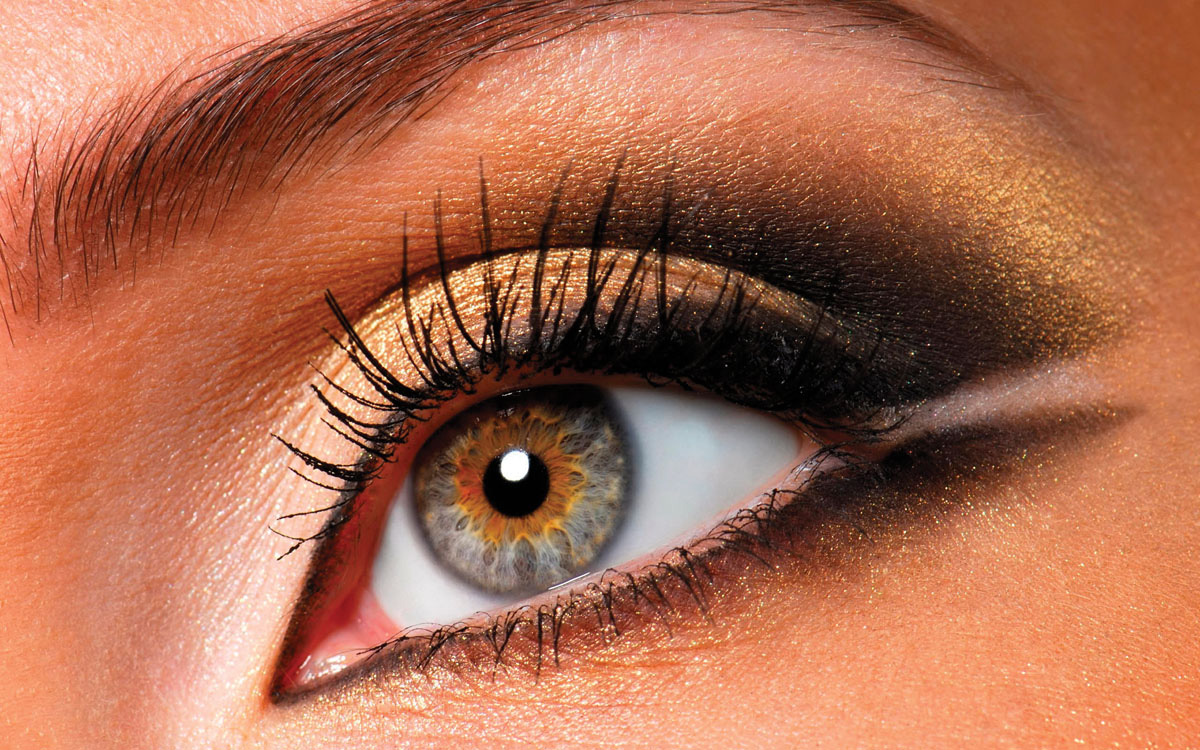 Lash Extender
Nothing takes away from your look like flimsy eyelashes. Skip gluing on the falsies and augment what nature gave you with MyChelle Dermaceuticals' Ultimate Lash & Brow Serum. This product uses peptides and botanical conditioners to extend lash length and add thickness in 2-6 weeks. Just watch that your man doesn't steal it for his receding hairline; $59.95, MyChelle.com.
Smooth Operator
Razor rash, breakouts, uneven texture, stubble — there are many things that can go wrong when removing unwanted hair, whether from your legs, arms, bikini line or face. The good news is that a few simple tips can help you prevent needing to keep that cover-up on all day.
• After you shave, treat your skin to an exfoliating lotion. It's the best way to avoid unsightly and painful ingrown hairs.
• Nighttime is the right time for shaving or hair removal. Sleep causes your legs to swell slightly, which means that even the best razor will have trouble creating a truly smooth shave.
• Don't rush between waxes. Trying to wax too soon after your last appointment means there will be hairs too small for the wax to grip, leaving you with a nice patchy stubble in a jiffy.
• Replace that blade. A dull blade is an express ticket to ugly and uncomfortable razor rash. Replace your blade after 4 shaves. And don't worry about buying expensive triple- or quadruple-blade razors. The cheap two-blade versions work just as well.
• To prevent breakouts when waxing at home, wash your face both before and after. Be sure also not to double-dip your applicator. You could be introducing bacteria into the hot wax. And however much you're tempted, don't touch the waxed area for several hours afterwards, to prevent infection.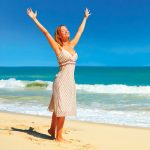 › Frederica Marrero is a career esthetician who designs custom makeup looks for clients around the world and helps them solve problem skin issues they may face throughout their daily lives.
"The average man is more interested in a woman who is interested
in him than he is in a woman with beautiful legs."
— Marlene Dietrich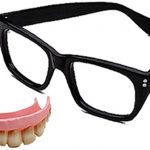 Closer Look
Sorry, Austin Powers…we know the truth, which is that Brits have the healthiest teeth in the world. The average 12-year-old child in Britain has fewer decayed and missing choppers than anywhere else on the planet.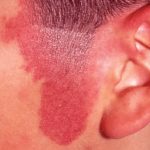 Beauty Marks
Far more people are born with birthmarks than without, and most fade over time. Many are the result of visible blood vessels and were traditionally known as "stork bites" by those who learned about the birds and bees after it was too late.
No Joke
Next time you're in a spelling bee, remember that "blonde" is actually spelled two ways — with an "e" for ladies and without for gents. If you light-haired types forget the rest of the letters, we understand completely.