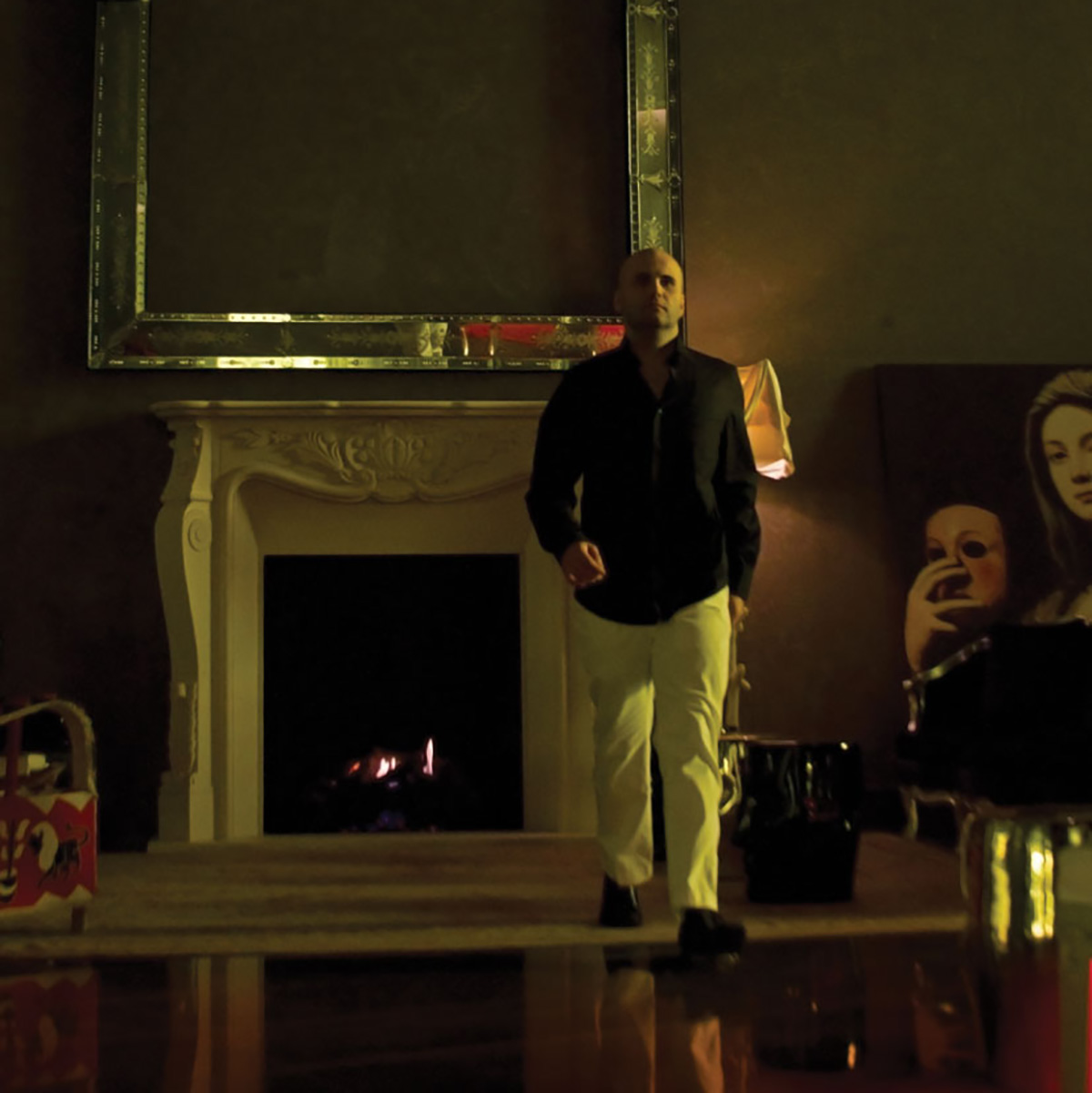 Our world is becoming increasingly cluttered with an overwhelming amount of distractions, duties and diversions. We love our gadgets. We adore our TVs, computers and tablets. We couldn't live without music and movies. But sometimes the simplest things in life bring us the most pleasure. And all too often, the big break we dream of from our daily lives doesn't necessarily have to be accomplished in some far-off, exotic destination, but rather in our own backyard…though, the former is lots of fun and well-worth the investment! So however, wherever and whenever you decide to do it, just make sure you get out there! Live! Laugh! Learn! And above all else, have FUN doing it!
Jorge Arauz
Editor-in-Chief
"Although the trajectory of your plans can change in the blink of an eye, it's not always for the worse."
Think you or someone you know deserves to be featured on our pages? Let us know! We're currently accepting nominations for our recurring Hero" section & our annual
"Most Beautiful People" cover story!
HOW TO NOMINATE:
Attn: Mr. Jorge Arauz
Editor@KeyBiscayneMag.com
Facebook@KeyBiscayneMag
Twitter@KeyBiscayneMag
CELL: 305.401.3232