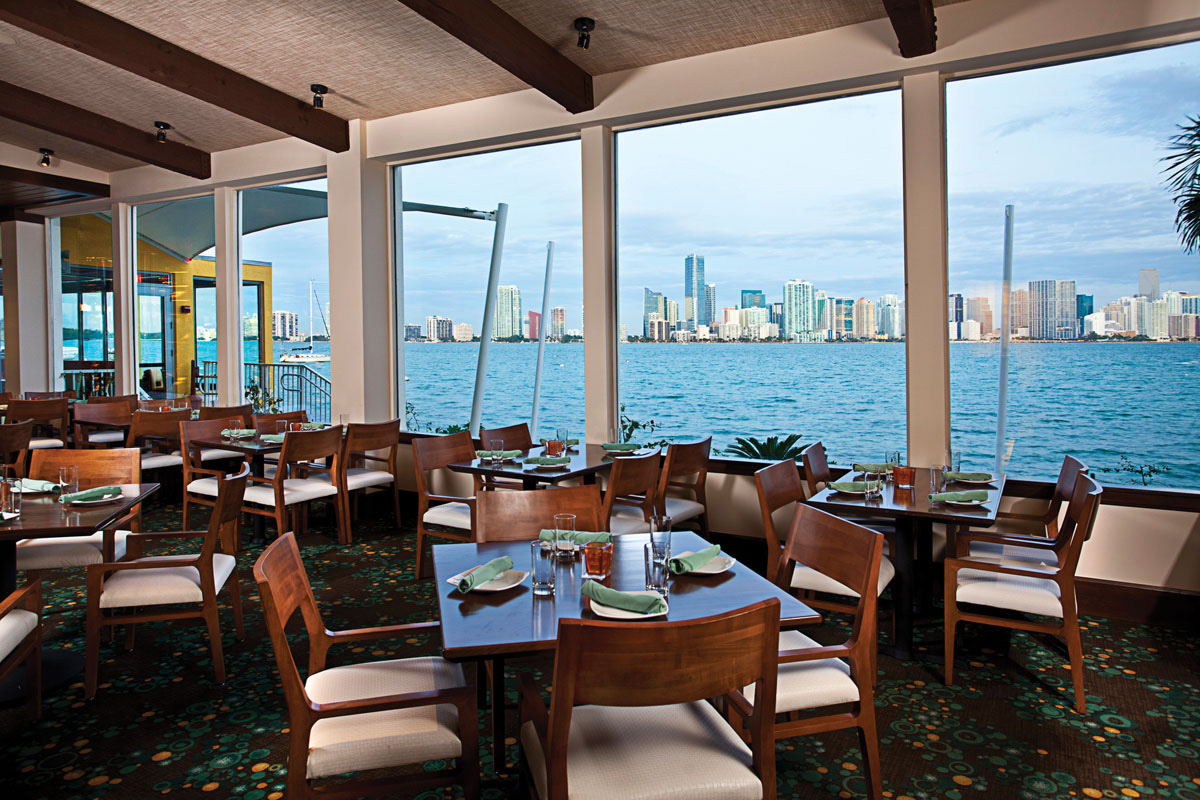 Key Biscayne's iconic waterfront dining destination, Rusty Pelican, has just reopened after an extensive $9 million renovation. Executive Chef Michael Gilligan, formerly of the W Hotel on South Beach, has created a fresh, modern American menu that features a large selection of tasty small plates and plenty of freshly-caught seafood complementing the newly-reconfigured restaurant. Topping it all off is a beautiful new bar and lounge, offering a variety of signature cocktails, microbrews, wines by the glass and bottle service; 3021 Rickenbacker Cswy; 305.361.3818; TheRustyPelican.com.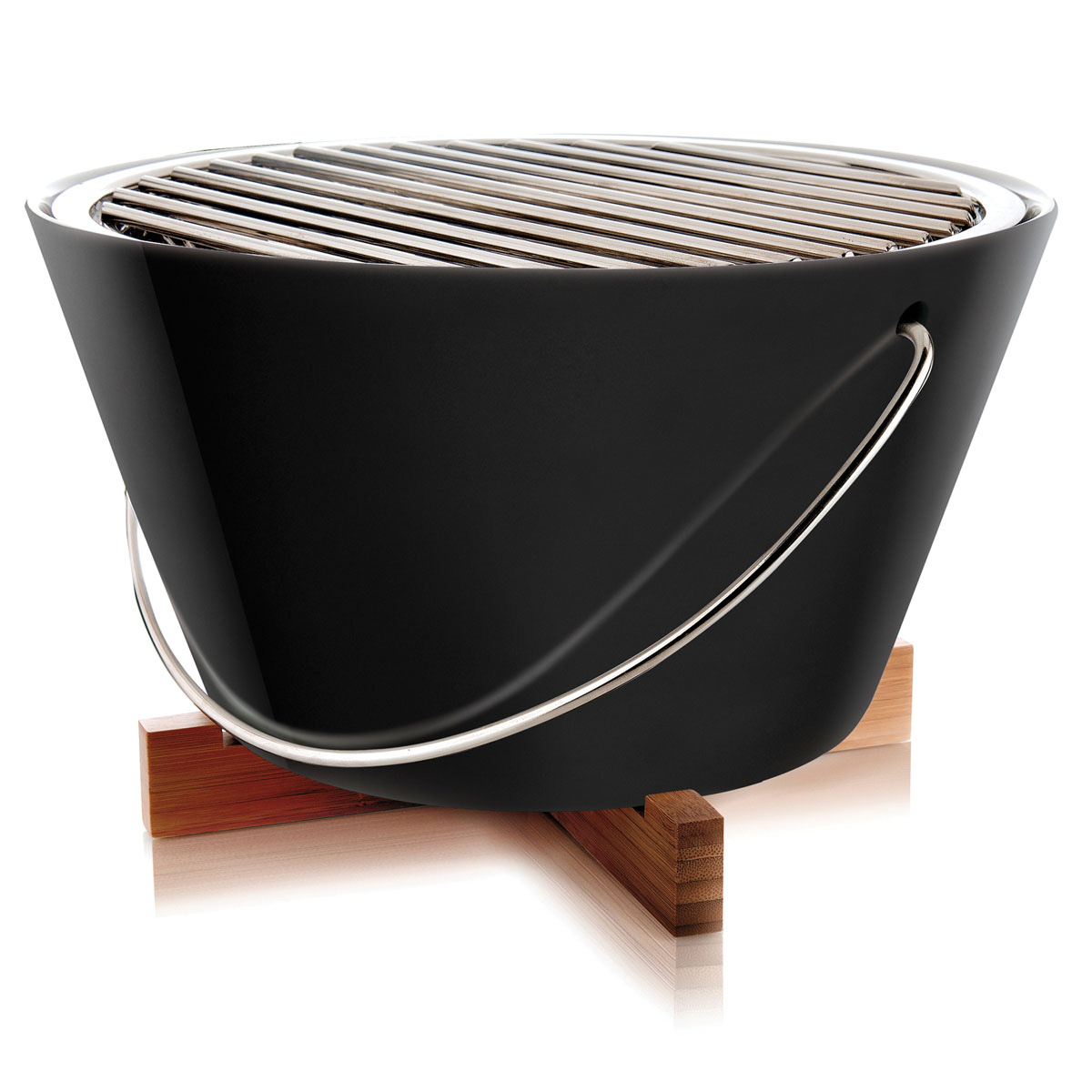 Burning Love
What's hotter than fondue? Putting some open flames in the middle of your table, that's what. And no, we're not talking about a Pupu Platter. The Eva Solo Table Grill is constructed from fireproof porcelain and is the perfect way for guests to enjoy grilling their own snacks or tapas at your outdoor picnic or party. It's simple and highly portable, making it great for bringing along to the beach or park; $295, EvaSolo.com.
Winter Veggies
One of the problems with cooler weather is that things in the kitchen can start to get stagnant. Fortunately, there are seasonal solutions that utilize local flavors and can be stretched for many meals. My favorite is a series of dishes using root vegetables that I like to call "The Winter Vegetable Hat Trick." I use an assortment of vegetables — carrots, parsnips, sweet potatoes, turnips, squashes and even rutabaga — making sure the cuts are consistent with cooking times (carrots take longer than sweet potato to cook, so I cut the carrots into smaller pieces). I then coat the vegetables in olive oil, sprinkle on a bit of salt and pepper, and roast them until they are soft and golden. This usually takes about 30-45 minutes, but it depends on the cut…so be sure to test them for doneness with a fork. Once they are cooled slightly, you can use them as a flavorful side, or even warm on top of a salad, no vinaigrette required. The next day, make a white wine risotto with roasted root vegetables and parmesan cheese. The third night, try a whole wheat penne with a roasted root vegetable and blue cheese cream sauce. Sauté chopped garlic in olive oil, add white wine and a splash of cream, melt in a light blue cheese (like gorgonzola) and add vegetables. All of these meals are so distinct no one will ever know you used the same ingredients in all three dishes!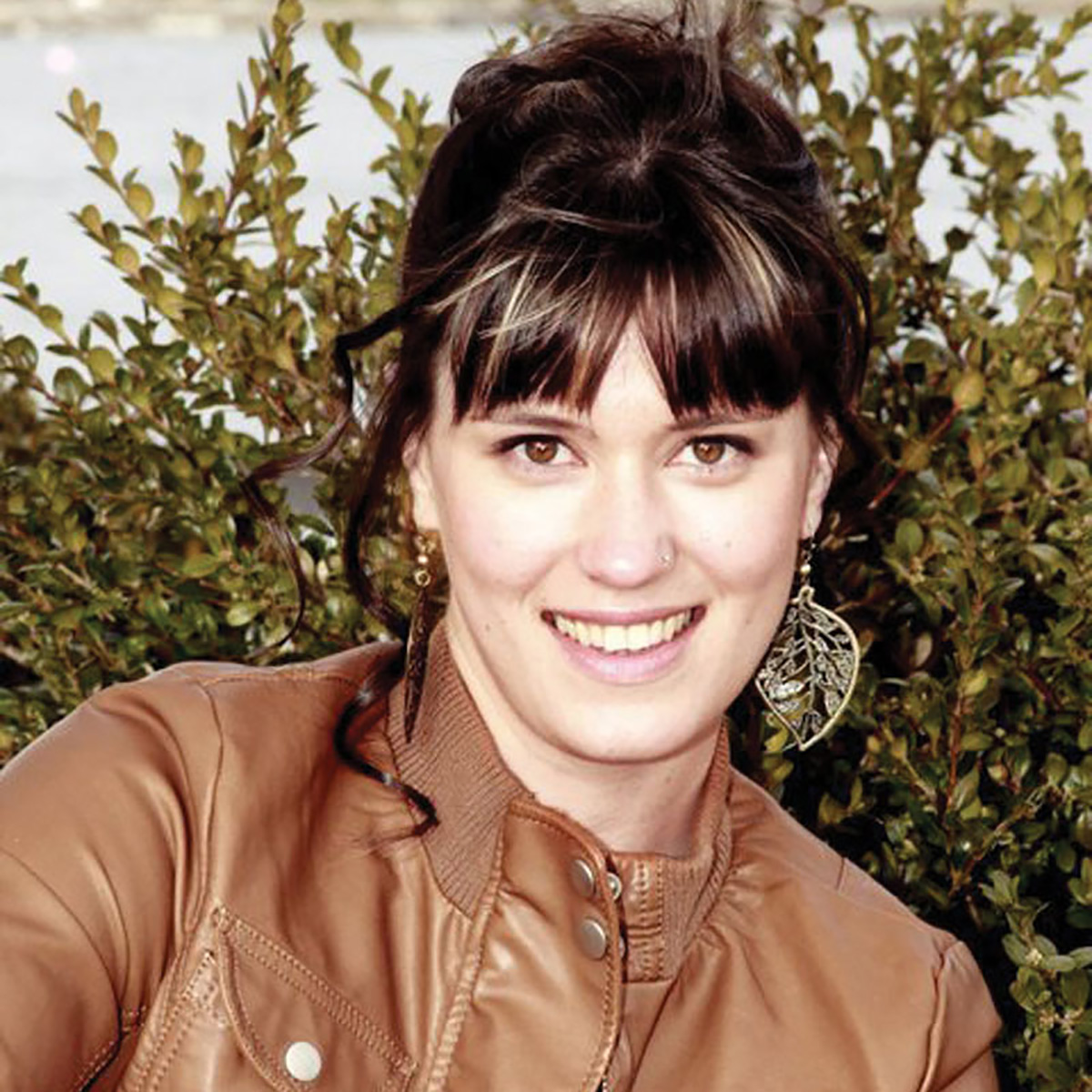 › Christine Benson has more than 10 years of experience in the food and beverage industry. She is devoted to creating healthier versions of favorite recipes, drawing upon her background in nutrition and the exciting new field of Ecogastronomy.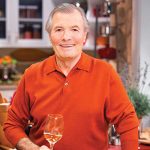 "That's what food is all about. To get together, to drink, to eat, to argue, to disagree, to agree, to have a good time."
— Jacques Pepin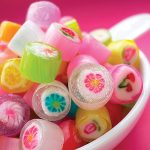 Sweet Truth
Contrary to popular belief, eating too many sugary foods won't necessarily give you diabetes. However, being overweight most certainly can — so enjoy your sweets in moderation to stay healthy.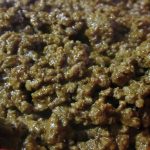 Mystery Meat
The "beef" in Taco Bell products is actually only 36% cow. The rest is mostly a combination of water and a soy product. We wonder if that means it's better for our diets? Probably not.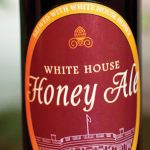 Presidential Beer
Last year, President Barak Obama commissioned the first beer to actually be brewed inside the White House: White House Honey Ale. Obama debuted the brew at his Super Bowl Party.