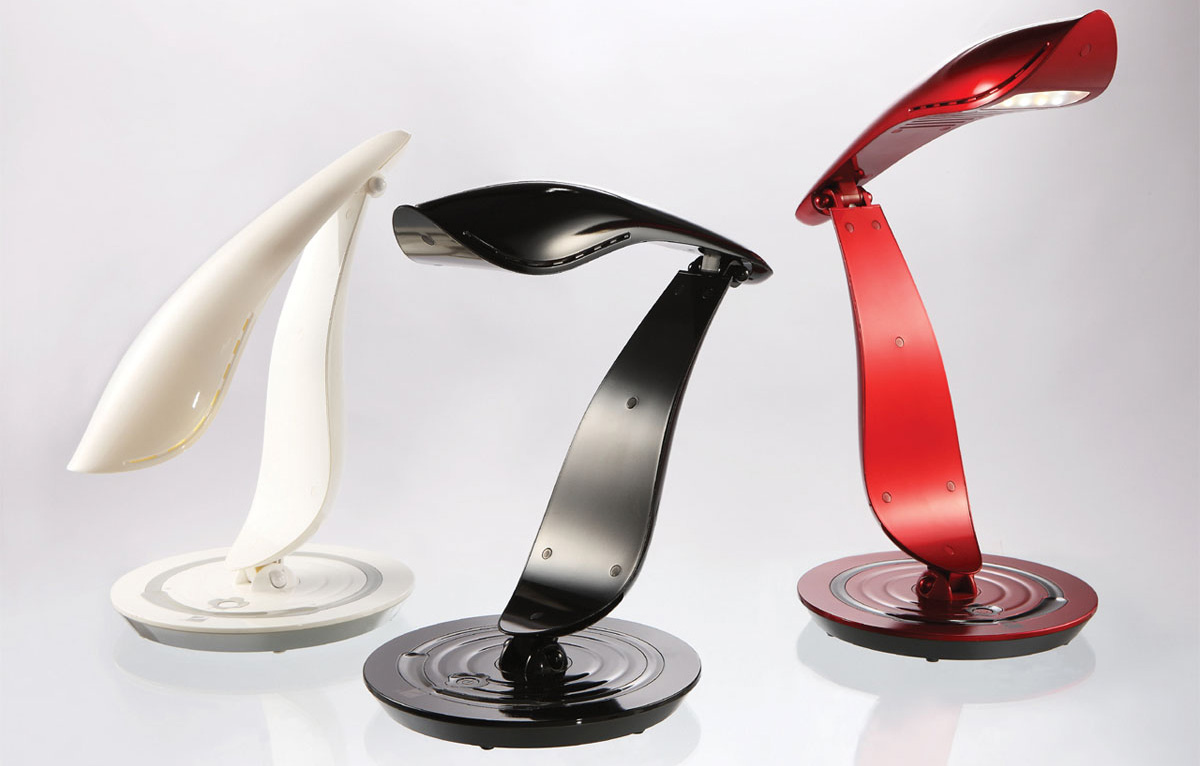 Fun, funky, and pleasingly practical, the Beacon Desk Lamp from IMG Lighting provides ultra-bright illumination out of an eye-catching, modern design. It's also good for the planet, relying on a powerful, ultra-long-lasting LED bulb that lasts for 50,000 hours — that's almost 6 years of continual use before you'll have to replace it. With the cash you'll save on bulbs and electricity, you can buy yourself some champagne to toast your decorating savvy; $129.95, IMGLighting.com.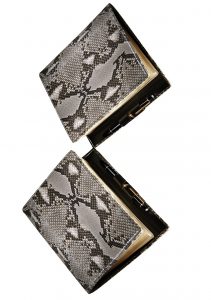 Bold Statement
When Mont Blanc decides to stick a finger in the Men's Accessories pie, expect nothing less than true luxury. The new Meisterstück Atelier series is no exception. Each piece is crafted by skilled artisans in Florence using genuine, ultra-soft python skin with a lush, high-gloss finish. The collection includes a business card holder, horizontally-designed wallet, coat wallet and notebook. Any one of them is sure to catch an envious eye; MontBlanc.com.
The Money Factor
Time and again, research has shown the influence of parents on the money habits of kids. A poll conducted by Northwestern Mutual Foundation's financial literacy website, TheMint.org, asked teens to choose who had the biggest influence on the way that they saved or spent money. Seven out of 10 kids aged 17 and younger said "parents" swayed their actions the most, outpacing "friends" (16%), "TV, magazines, books, radio or celebrities" (14%), and "teachers" (1%). Recognizing that talk of money can make some parents a little uncomfortable, here are some easy "entry points" into the conversation:
1. When watching TV or upon seeing billboards with younger children, play devil's advocate to the ads that bombard them in order to help make them more discriminating of what they see.
2. When shopping, talk about why you choose one product over another — describe details about value, quality, ingredients, etc.
3. Discuss the cost of living. Talk about the role of taxes in supporting the community — its schools, roads and services.
Each stage in your child's life presents new challenges and opportunities for helping them learn to make good financial decisions. Preschool years are a good time to introduce children to a piggy bank.
Ages 7-13 might be a good time to introduce an allowance and the principles of earning and saving. High school is when it's a good idea to increase financial responsibilities and talk about safe debt levels. As they go off to college, it's important to explain good and bad debt and encourage the idea of "pay yourself first."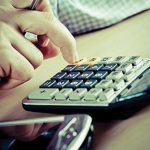 › Article prepared by Northwestern Mutual with the cooperation of Matthew Ferrara. Matthew Ferrara is a Financial Representative with the Northwestern Mutual Financial Network, The Miami Group for The Northwestern Mutual Life Insurance Company. To contact Matthew Ferrara, call 305.375.7695 or email Matthew.Ferrara@NMFN.com.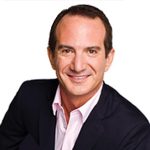 "Before you can really start setting financial goals,
you need to determine where you stand financially."
— David Bach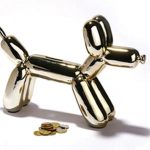 Doggie Bank
Thinking of adopting a pet? Check your budget first: The average cost of raising a medium-sized dog to the age of 11 comes to about $16,400. But pooches look like a bargain next to kids, who ring in at about $170,000.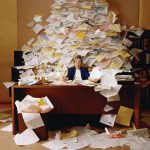 Dirty Desk
Get grossed out in public bathrooms? In a study by the University of Arizona, the average worker's desk had 400 times more bacteria than an office toilet seat. Time for a little Lysol!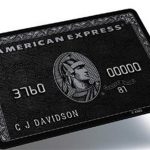 Charge It
When American Express first released their then-exclusive Platinum Credit Card, they charged an annual fee of $250. Compare that to the fee of $2,500 on today's Black Centurion card…with a requirement to spend $250,000 a year!