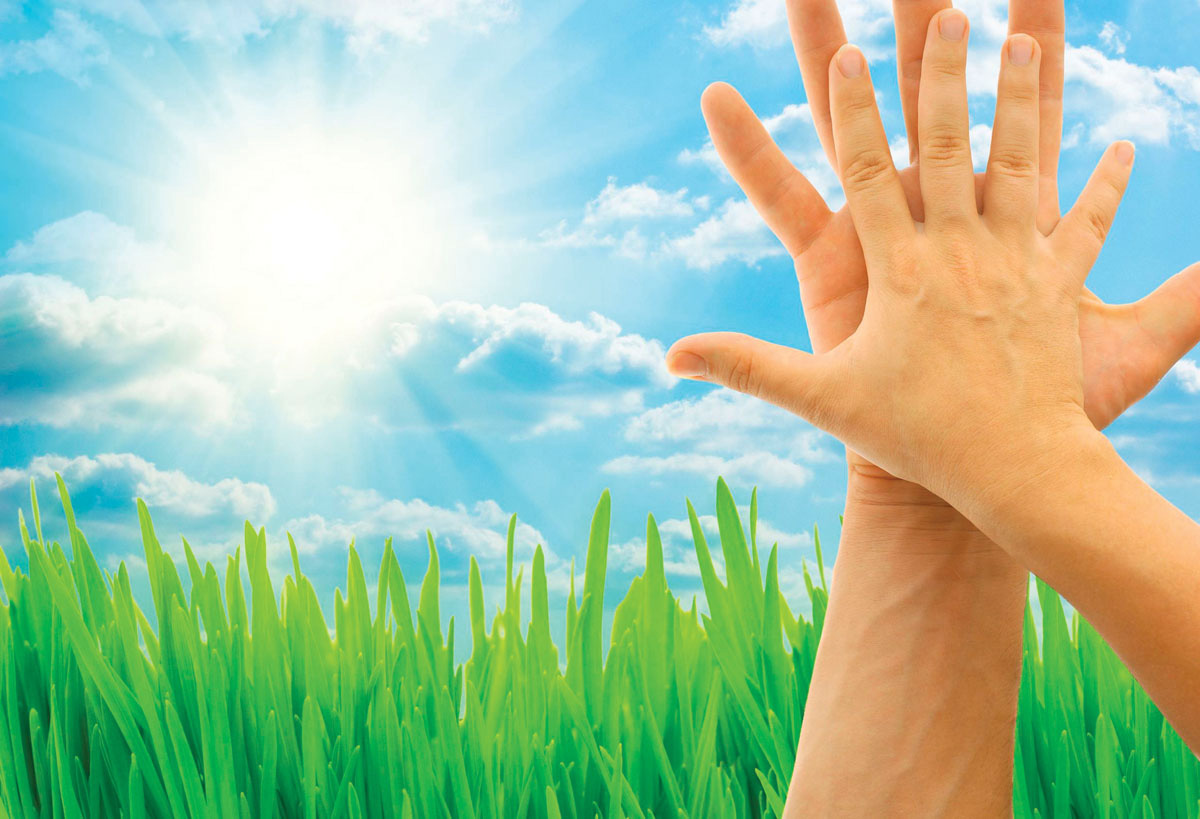 For Commissioner Lourdes Castillo de la Peña, it was a natural fit. The child of Cuban immigrants who came to the U.S. in search of a better life, the Commissioner and former President of LMC Communications served on several non-profit boards before being appointed to the Florida Commission on the Status of Women. "I appreciated the opportunities that were offered to my family by this great nation," Castillo de la Peña says of her childhood. "I felt it was my responsibility to foster the same opportunities for others."
She's found plenty of ways to do just that through the FCSW, a state committee which works to help empower women to achieve their full potential. "We strive to create a state in which opportunities come without gender-related barriers," she says. Upon joining the committee, she immediately began to push for a youth-focused approach, based on her understanding that by supporting the growth and empowerment of young women, they were looking out for the future of the state.
The result of her effort is the Mentoring Task Force, a group whose mission is specifically to look for ways the state can serve and mentor young women. "The most important thing to do is to become a mentor," she says. "Find someone in your life that has not been fulfilling their potential, and help them understand how they can be successful within." She points out that mentors can come from any part of a person's life — they can be a sibling, parent, aunt, uncle or even a friend or neighbor. "A community that works together strives together," she says.
When not at work, Castillo de la Peña enjoys traveling, particularly when her explorations give her a chance to see how people are making positive changes in the world. A few years ago, her work as a board member of the charity Nuestros Pequeños Hermanos (NHP) brought her to an orphanage in Guatemala. She brought her oldest daughters with her to see how the organization was working to provide permanent homes for orphaned, abandoned and at-risk children. "It was incredible! I was able to see the impact one person can make," she says."We must inspire this generation to be proactive, and create in them a willingness to garner a voluntary scheme to solve the issues facing their futures." Find out more about the Mentoring Task Force at FCSW.net.