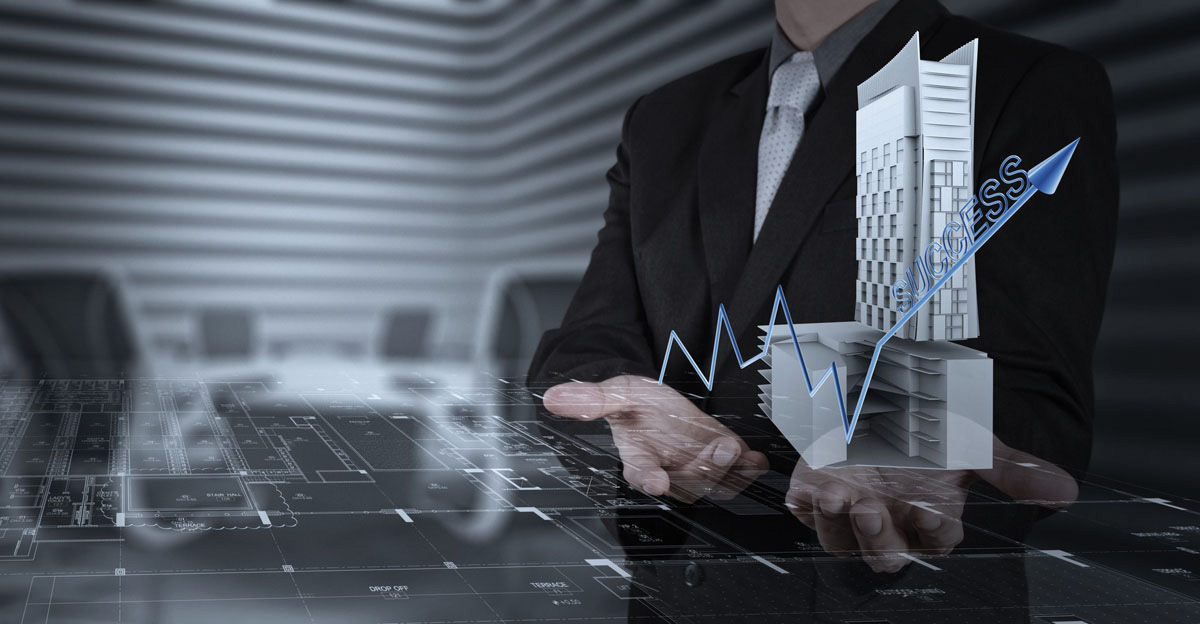 Sabadell United Bank has seen evidence through increased residential loan transactions that consumer confidence is returning, which means people are making home purchases as they become more optimistic about the economy. This renewed interest means that not only is the buying process becoming more competitive, there's also less inventory to choose from and those on the fence could lose out by prolonging their decision. At the same time, the interest rates on the traditional 30-year mortgage are trending upward, but are still relatively low in the 4% range. I don't expect the Federal Reserve to decrease rates near 3% as they were at the beginning of the year, so locking in today's rates with a home purchase makes good financial sense. Purchasing a home is one of the most important decisions people will make in their lifetime. They should do their homework and be sure to find a lending partner that understands their unique needs and objectives. The experienced team at Sabadell is available to help borrowers understand the mortgage process and answer any questions they may have.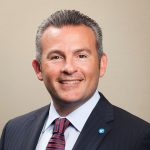 ABOUT THE AUTHOR
› Howard Levine is a Sr. VP of Residential Mortgage Lending with Miami-based Sabadell United Bank. He advises clients on a variety of topics of interest and always aims to provide stellar customer service and client results; 800.511.8528; Mortgage@SabadellBank.com; SabadellBank.com.
Second Choices
Increased consumer confidence and potential interest rate increases are making people take out more second mortgages than in recent years. So what are the most common uses for these freed up dollars? Here are some ideas. — Sandy Lindsey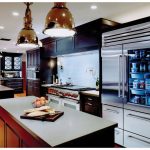 Double Benefits
A significant amount of homeowners opt to put the money from a second mortgage back into the home to increase the overall asset value. Kitchens, bathrooms and adding additional square footage all have a good payback while considerably improving current quality of life.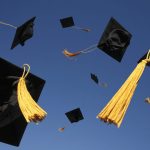 Smart Schooling
In many cases, the terms of a second mortgage, especially in the current marketplace, are more favorable than a conventional student college loan. These lump sums also allow for private grammar and high schools in presently (and hopefully only temporarily) tight fiscal situations.
Seed Money
Increased consumer confidence comes into play again as entrepreneurs get ready to start a new business or expand their current enterprise, timing it for the start of the next growth market. A similar use is acquiring investment property hesitated on previously.