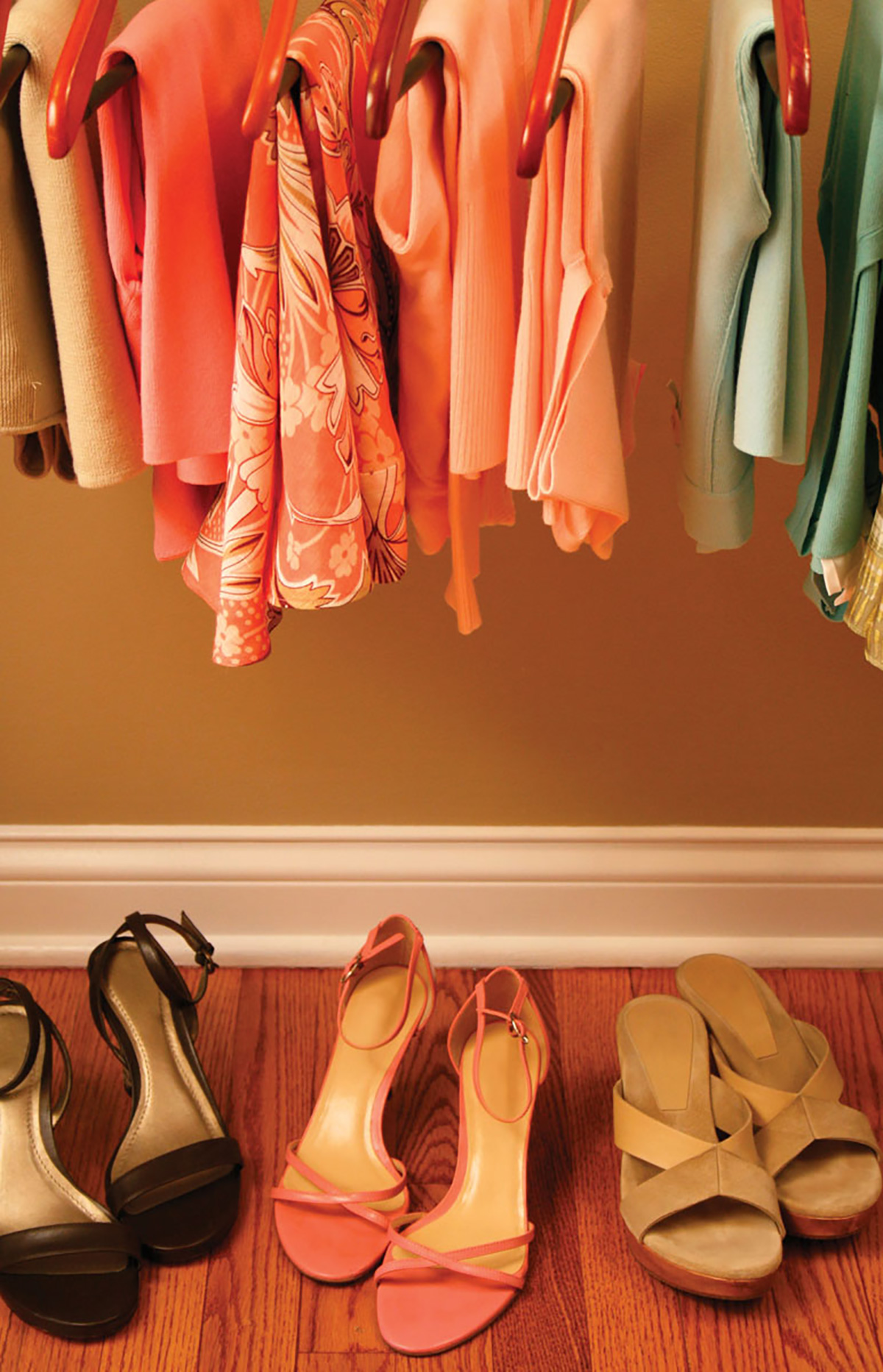 Jennifer Heegaard always had big dreams about improving society and helping others. Initially set on furthering human rights causes abroad, the University of Miami alum found a focus closer to home upon graduating. After her first job working in fashion retail, a top national luxury retailer recruited her, where she quickly ascended the ranks and reached the top of that ladder. It was at that point that she decided to embark on a new journey, and she founded her own PR firm, JEJE Consulting, where she's been successfully supporting clients for the past 7 years.
Through the complicated task of starting her own business, however, she never lost sight of what was important. In addition to supporting companies, brands and individuals as part of her business, Heegaard is also passionately involved in working with Dress For Success Miami, where she sits on the Board Of Directors to garner support and promote broader awareness to the cause. The effort originated as a women's program called Suited For Success in 1994, founded by Sonia Jacobson. In 2005, it became the 86th affiliate of Dress For Success Worldwide. Heegaard is currently very much involved with the local affiliate, which promotes the economic independence of disadvantaged women by providing professional attire, a network of support and career development tools to help women advance in their careers and their lives.
"It's really about connecting with good people and bringing the right attention to worthy projects, causes and organizations," she says. "And what could be better than giving women what they need to build their confidence and their independence? I love everything about the Dress For Success's mission." The organization has certainly made a difference to a great deal of people — in fact, Dress For Success Miami has helped over 35,000 low-income women in the past 20 years, and Suited For Success has reached an additional 10,000 men and 10,000 children through their training and programs.
So what will the future hold for Heegaard at JEJE Consulting? For now, she says, plans are in the works for something big, but she can't say what yet…so stay tuned! "My personal motto in life is whatever you choose to do, always do it with passion or don't do it at all!"
To get involved, partner or donate to Dress For Success, call 305.444.1944, email Miami@DressForSuccess.org or visit DFSMiami.org.