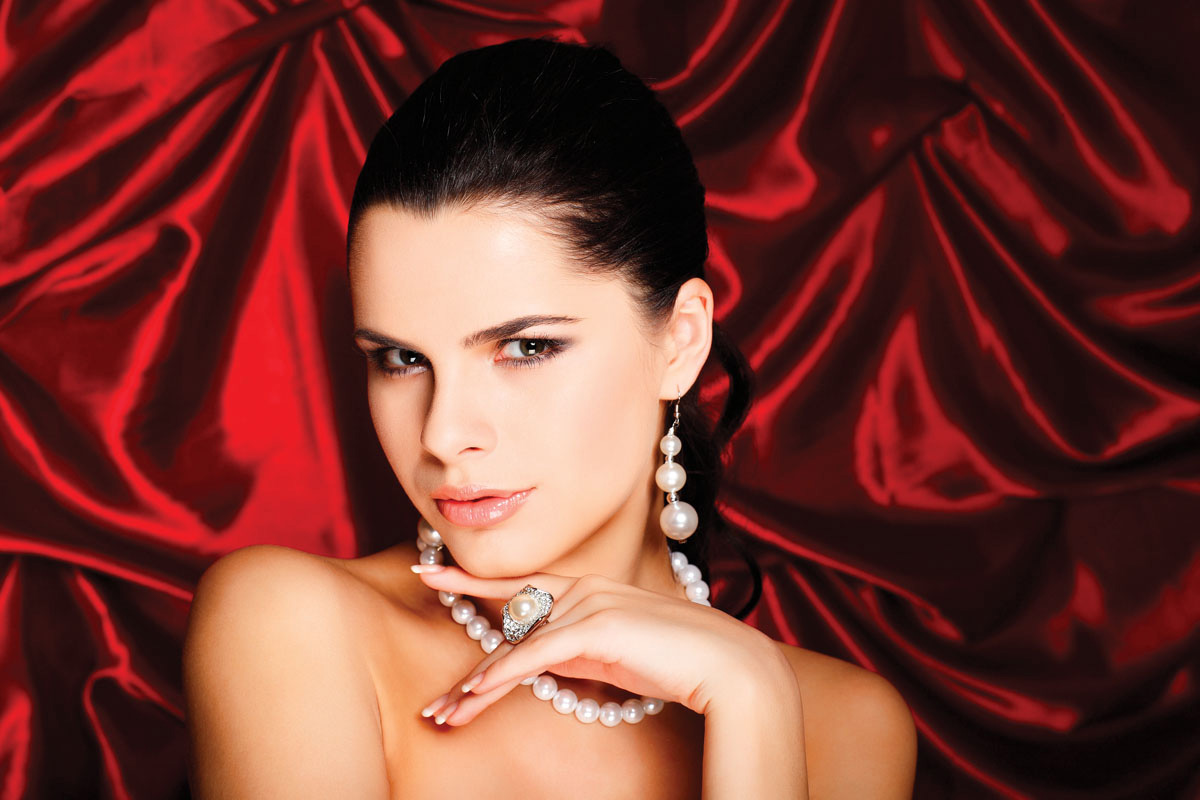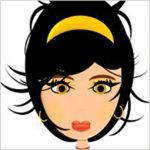 1. In a few words, "chic" means classy, timeless and closet smart. Also, to create a "chic style" you need to give attention to basic pieces, getting to know yourself, being feminine and having self-confidence.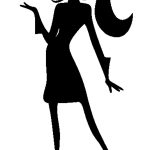 2. When deciding what to wear, opt for a pair of black trousers, a white shirt, a little back dress or a trench coat, which are some of the key foundations of a "chic style."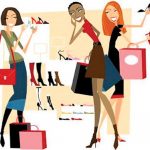 3. Get to know yourself. You need to know what looks good with your skin tone, body figure and personal style. Be feminine. It's about getting in touch with your womanly side and being girly and playful.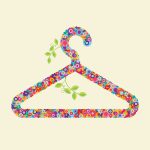 4. Raid your closet — or the mall. Try finding a short flounced skirt or a nice wrap dress to wear. If you've never sported them before, try on some lace blouses or tights.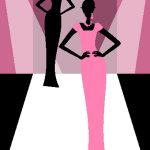 5. AlwayS Focus on accessories and fabrics that create statements.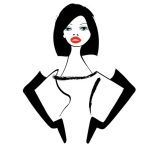 6. It's important that you get to know your personality and lifestyle to express yourself with pure confidence.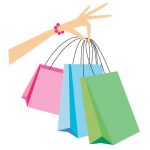 7. If you're missing key pieces in your closet, go out and get them!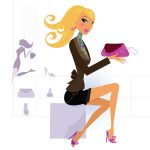 8. Even though your personal style should be timeless, you need to know how to adapt the latest trends to your wardrobe and own each style you wear.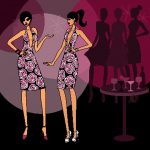 9. Don't try to follow anyone else's style! Develop your own and stick with it!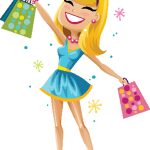 10. And never forget, a smile is a great way to bring out your true self!