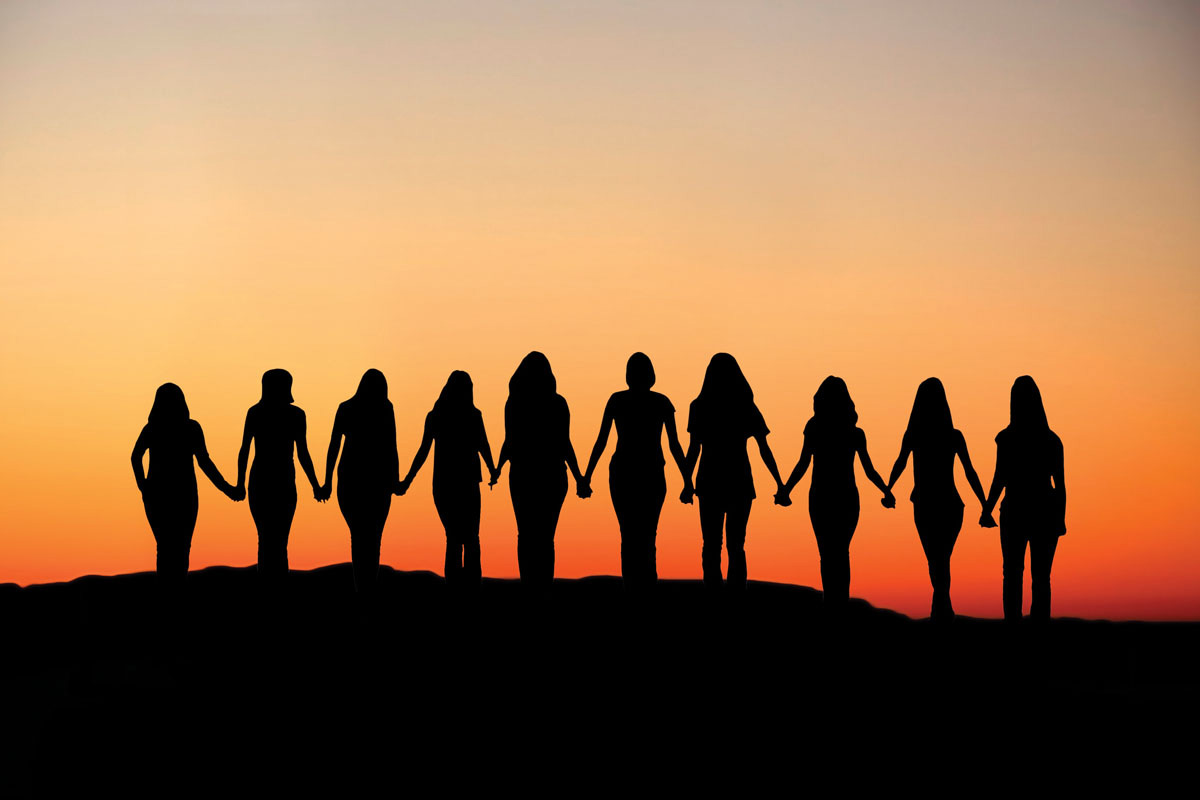 Margaret Kent has always loved her home. "I was born and raised in Miami when it was a small community of about 200,000 and there wasn't much to do other than go to the beach, fish and gather with friends," she recalls. "Folks lived with their doors open and neighbors were your extended family. It was a special feeling to have a close community." As the city grew, Kent found a place where that feeling of community and closeness remained intact: Key Biscayne. Her love for the island inspired her to get involved with the Key Biscayne Women's Club, an association devoted to raising money for worthy causes in the community, from the Key Biscayne Girl Scouts to Southeastern Guide Dogs.
"The members are all friends that inspire each other and are sustained by the community," says Kent. They have plenty to offer, thanks to the impressive range of backgrounds that the club's 90 or so members boast. Kent herself is a lawyer and bestselling author. Other members founded the island's Art Fair, or fought the courts to allow foreign medical degrees to be recognized in the U.S. It's an impressive combined resume of caring.
The group has put particular emphasis on giving scholarships to local children, with nearly 200 awarded to date. Money is raised through a variety of programs, including bake sales, silent auctions and cookbooks. They're also actively looking for new members to help with their work. Dues are $45 yearly, and those curious about joining are invited to attend one of the club's monthly luncheons to find out more about the group. "There are no specific duties assigned to members," says Kent. "What we seek most are good ideas and a willingness to participate whenever possible."
At the end of the day, what brings the diverse group of women together is a desire to give back. "We have so much to be thankful for that we strive to help those who are trying to improve their lives and need our support and encouragement," Kent says. "We don't feel like we're heroes — we feel that we're helping the real heroes, the ones who are striving to get a better education or whom, by no fault of their own or their family's, are going through a difficult time in their life."
To find out more about the Key Biscayne Women's Club, including how to become a member, email Margaret Kent at RomanceRoad@Comcast.net.