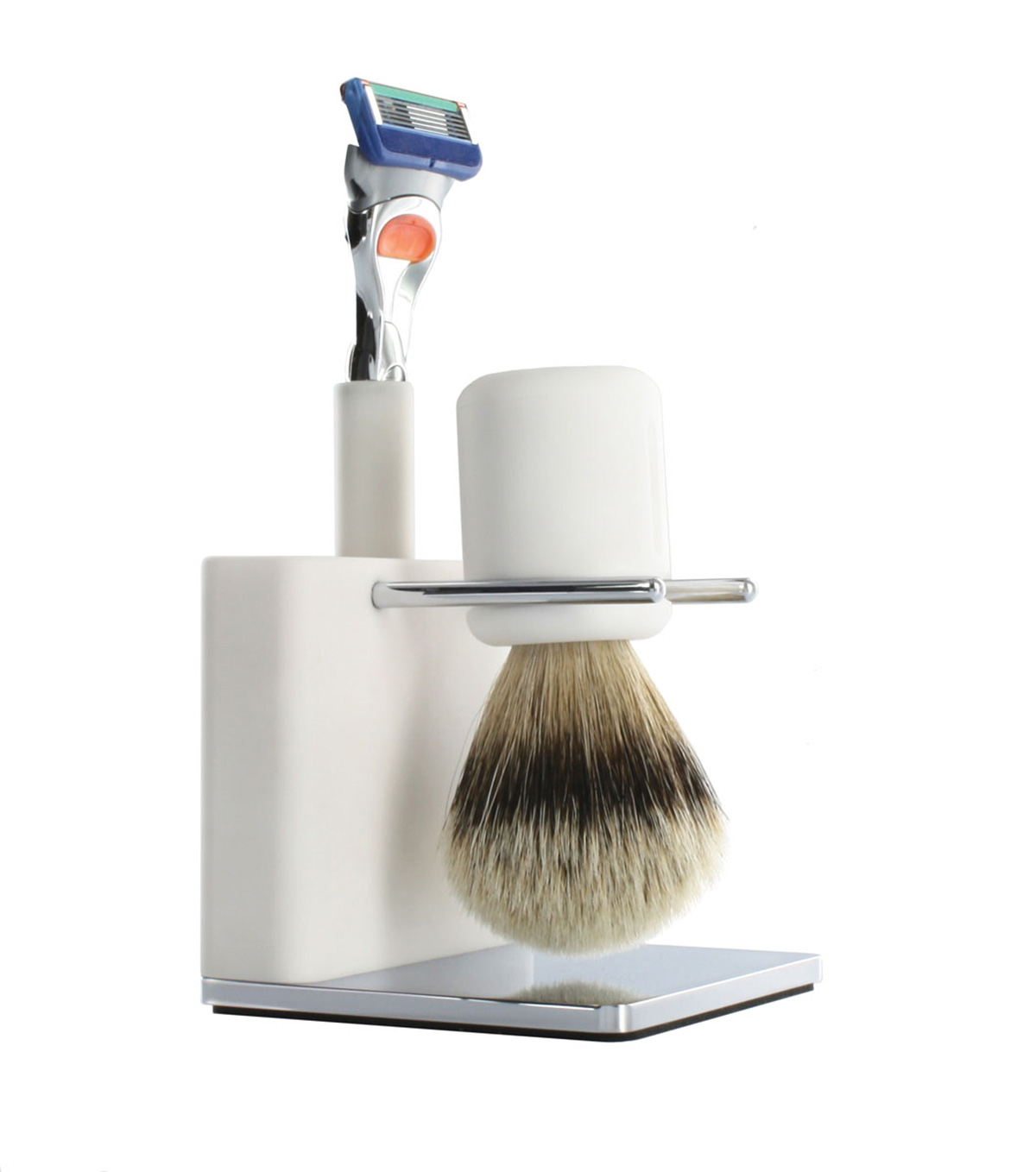 How manly could you imagine feeling if you shaved with a razor made from the same material used for ballistic armor? Pretty manly, huh? With the Arctic Edition Shave Set, TwinLuxe wants to let you know that not all razors are created equal. Each piece in this limited-production set is machined from white alumina ceramic, renowned for wear resistance and mechanical strength, and designed by the brain behind the exterior of the Rolls Royce Phantom; $1,588, TwinLuxe.com.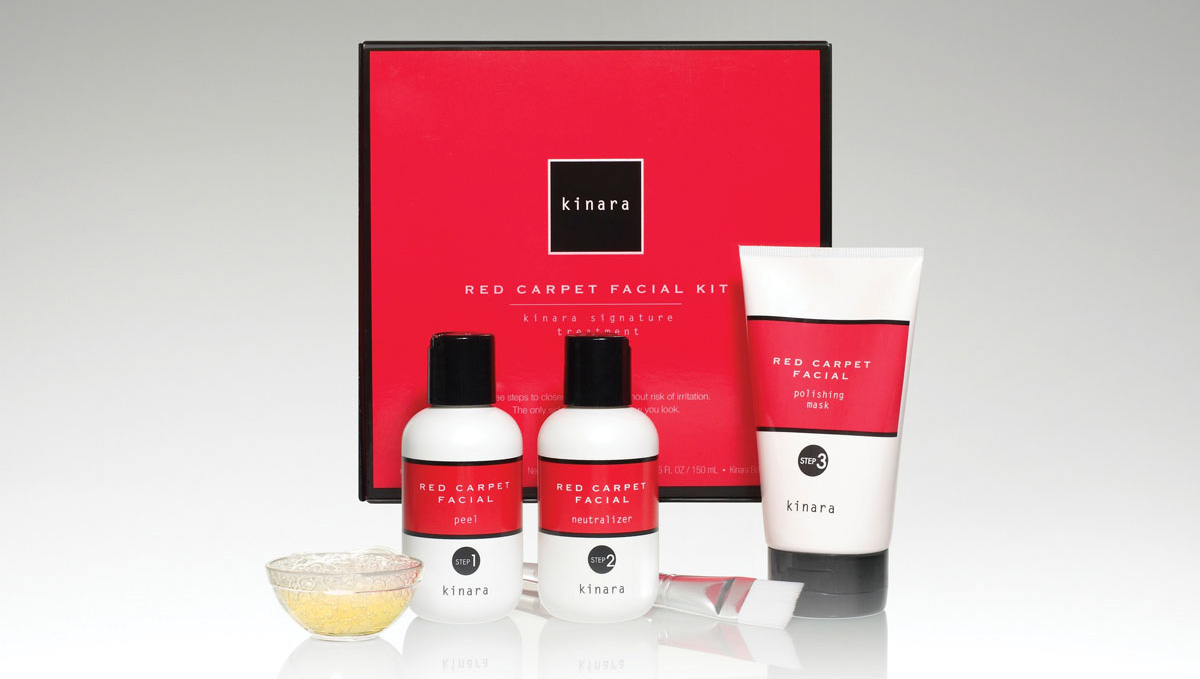 Runway Worthy
Wonder how all those stars have such great skin? Well, there's Photoshop, of course. But if you have to interact with people without the benefit of good editing software, you can indulge in the Red Carpet Facial Kit. Created by the Kinara Skin Care Clinic, an established celebrity go-to, the kit includes a brightening, hydrating peel, revitalizing neutralizer and soothing mask with Lysate extract and Pikea Robusta. It's the next best thing to a Hollywood spa experience; $145, KinaraSpa.com.
Lovely Locks
Long hair is back with a vengeance — as if it really ever went out of style! But there's nothing worse than a ponytail full of scraggly split ends and dried-out frizz. Making sure that long locks stay silky-smooth and healthy isn't rocket science, but it does take a little work. Here are a few tips:
1. Trim Time: However tempting it might be, don't skip that hair appointment. Long hair needs to be trimmed about every 8weeks to get rid of split ends before they travel further up the hair shaft, causing tough-to-repair damage.
2. Moisture Cure: Long hair is older hair — which means it's been subjected to more abuse from hairdryers and styling tools. It's also further away from the source of natural oils that help keep hair healthy. Make up for it by using an intensive mask on moist (not wet) hair. Focus on the last couple of inches.
3. Brush Smart: Never brush wet hair. You're more likely to cause breakage, which is frizz's best friend. Instead, use a wide-toothed comb and a gentle detangling spray.
4. Rest Cure: We know some of you find this crazy ¬— but long hair does not need to be washed every day. It's fine to just wash 2-3 times a week is fine. Shampoo from the roots with a volume-boosting formula and only condition the ends of your hair.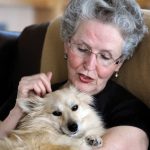 › Celeste Bandura has spent 22 years working as a personal stylist and makeover expert, helping people achieve their beauty potential. She's now retired on Key Biscayne with her husband, Ed, and their puppy, Prince Charles.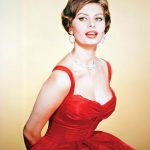 "A woman's dress should be like a barbed-wire fence: serving its purpose without
obstructing the view."
— Sophia Loren
Fish Lips
Love those shiny lips? Originally, that glimmer had a smelly source — a pearlescent substance found in fish scales. Some lipsticks still use fishy goodness, while others opt for mica or silica.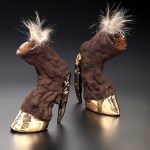 Wild Style
Thanks to daring celebs like Lady Gaga, the Animal Kingdom has become stylish, particularly when it comes to footwear. From furry, hoof-shaped boots to horseshoe stilettos, fashion is definitely taking a walk on the wildside!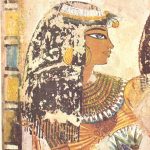 Cone Head
Speaking of freaky fashions — wealthy ancient Egyptian ladies used to place cones of scented grease on their heads which would melt throughout the day, covering their skin with an oily, fragrant sheen.