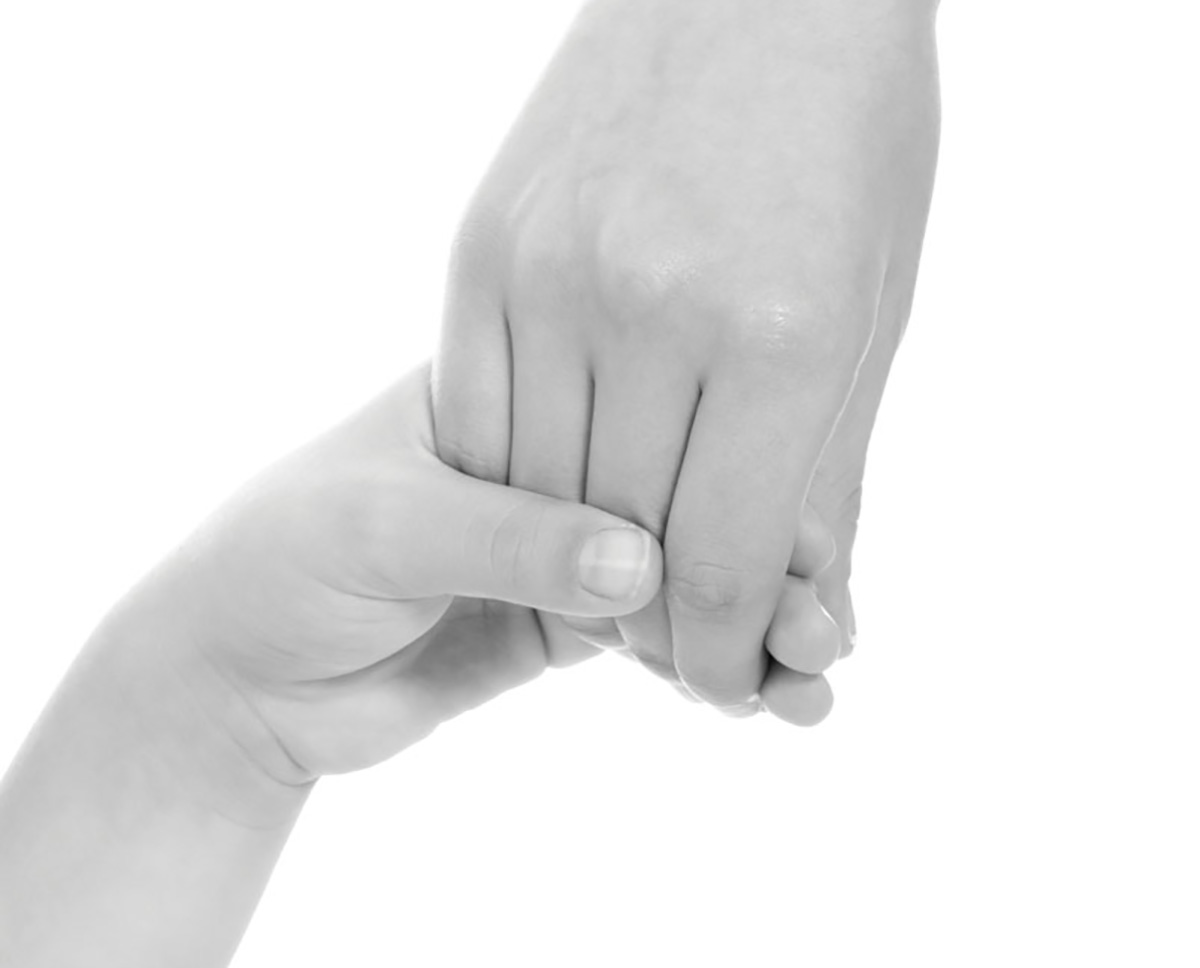 Excuses sometimes have a strange way of weaving themselves into a conversation when it comes to getting involved in a philanthropic initiatives. More often than not, one does not feel like there are enough hours in the day to reach out a helping hand, but thankfully there are many who are able to on a regular basis.
The words "impossible" and "hero" are probably the two things that pop into one's mind — in that exact order — when he or she learns about someone who has the ability to spread themselves just a little bit thinner for a good cause. Michelle Barnett is one of those special people. As a Broker Associate at E Realty International, and Resident of Key Biscayne for 18 years, Barnett has found the time and motivation to make serving her community a long-lasting commitment. "Three things I value in life are family, community and volunteerism," she says.
This is clearly demonstrated with her laundry list of service projects which involves organizing several fundraisers for the Key Biscayne Relay For Life, an event sponsored by the American Cancer Society, including band concerts, gallery openings and cocktail parties.
One can deduce that Barnett's passion for helping others first arose when she began volunteering as a marketer/producer for the Key Biscayne Music & Drama Club. In 1997, she served as a member of a Citizen's Committee which was spearheaded by the late Sam Davitian, and his wife Linda. This committee asked former Commissioner Jimmy Morales to intervene on the behalf of the Village of Key Biscayne with the Miami-Dade County Water & Sewer Department, to remove and replace the old asbestos water pipes at the same time The Village constructed the new sewer system. The removal and replacement of these dangerous pipes was a successful endeavor that benefited the entire community.
"Key Biscayne is a very giving community," says Barnett. "There's a big commitment to charity and I value that very much. We had so many wonderful volunteers for Relay: my committee, the teams, the sponsors, along with the incredible support of The Village of Key Biscayne and the staff of the American Cancer Society."
Barnett was the Event Co-Chair for the year-long planning committee for Relay For Life from 2009-10 before becoming the Event Chair for 2010-11. "A passion of mine is to help find a cure for cancer," she says. "It is of utmost importance that we accomplish this as soon as possible." As such, she encourages her family to get involved with the cause as much as they possibly can. Her niece, Lauren Gregorio, 6, sold bracelets to raise money for Relay for Life while her nephew, Sam Gregorio, 17, was the Entertainment Chair for the event and also performed with his rock band.
Naydu Commenoz, a resident of Key Biscayne, said the following about the local philanthropist: "Since my husband Serge's passing almost a year ago due to cancer, I have been much more aware of the significance of finding a cure," she says. "I knew Michelle Barnett from living in Key Biscayne but I now know her more for all the local events that have raised awareness and funds to help find this elusive cure."
It is clear to note that Barnett is a true island inspiration. As fellow Key Biscayner, Jim Salas, so perfectly states, "It is so refreshing to see someone in this money driven world who is driven to help others…a lot of what she does is done anonymously without recognition. She is a quiet hero."
For more information on Relay For Life in Key Biscayne, where to donate and how to get involved, visit RelayForLife.org.