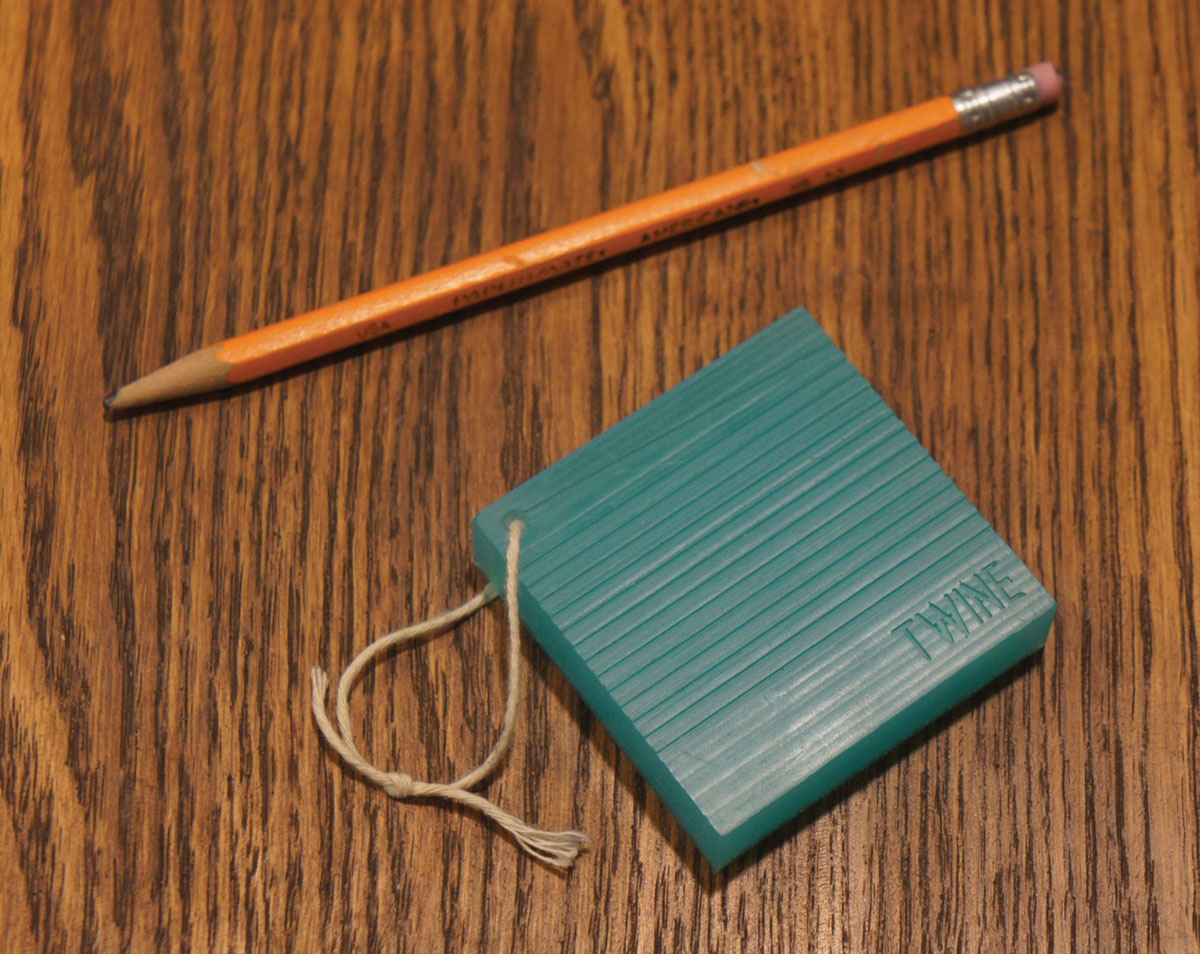 Stay connected in a way you never thought possible with Twine. This small wireless module is capable of sensing temperature, movement, motion, moisture and a host of other conditions, transferring the information to your computer or phone via email, text or tweet. You can easily program it to tell you if the basement is leaking, your A/C turns off, or your floor floods. It even emails you when its batteries are running low; $174 with full sensor package, SuperMechanical.com/Twine.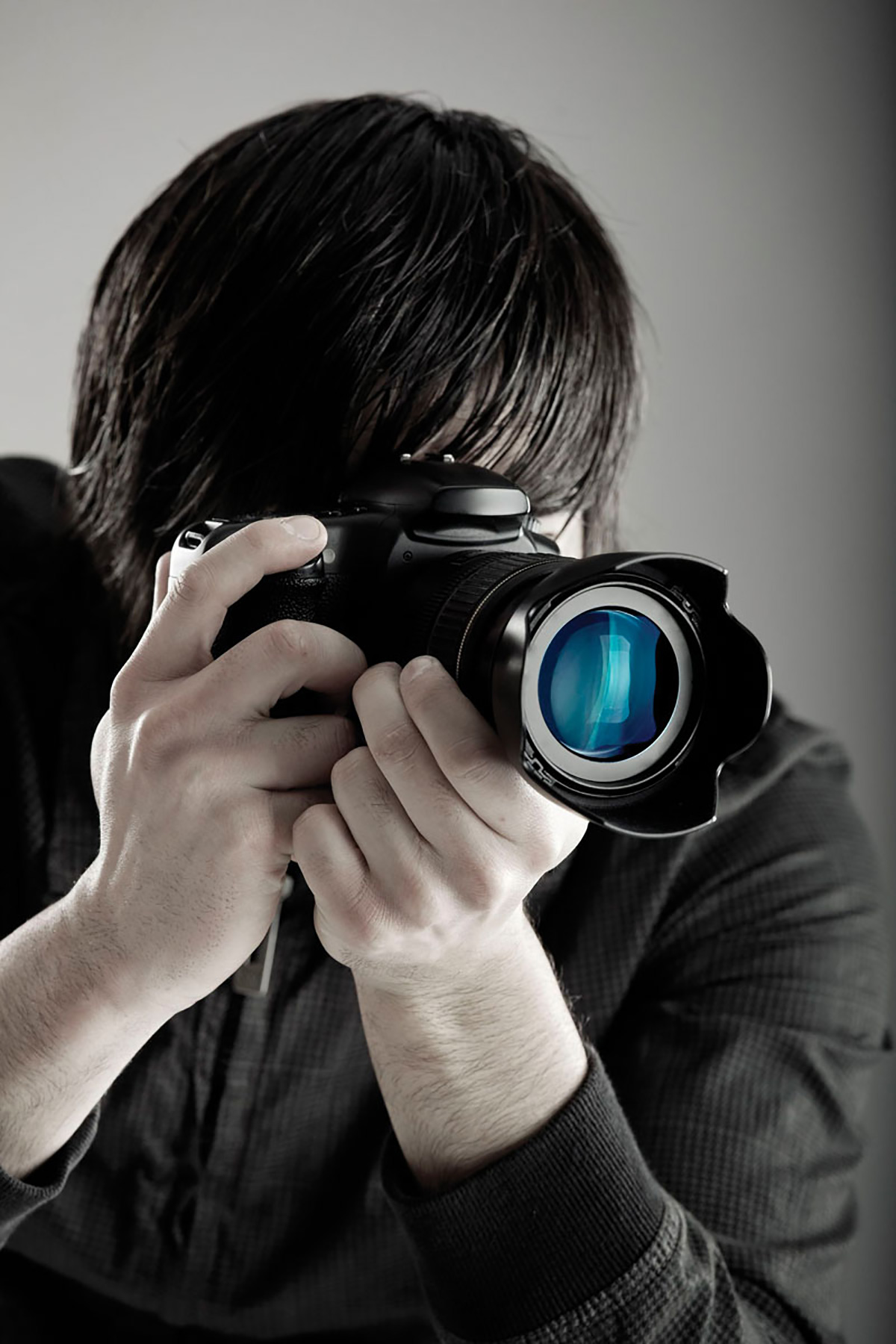 Lens Converter
Any photographer can tell you the importance of having the right lens for the right job. But collecting lenses can be more expensive than stocking up on new cameras. At least, it was until Panasonic debuted their fabulous new conversion lenses, which attach easily to two of the brand's standard-issue lenses for compact system cameras. The full array includes a wide conversion lens, telephoto, macro and fisheye; Panasonic.com.
Game Plan
How's your financial strategy coming along? That old adage, "People don't plan to fail, they fail to plan," can be especially true when it comes to finances. And, given the current economy, the best time to start taking control of your finances is today. Being financially responsible doesn't just happen. It's a conscious decision you make to live within your means. Slowly, U.S. consumers may be catching on. A nationwide survey on the financial state of U.S. households, conducted by PricewaterhouseCoopers, found only 13% of households are currently saving 7% or more of their disposable income, although fully 36% of households expect to save at this level in 5-10 years. While that trend may be encouraging, there remains ample room for improvement. No matter what stage of life you're in, you should have a strategy that helps meet your current financial needs while creating a path to help you reach long-term financial goals. Whether you're just starting out or nearing retirement, a strategy is necessary, and the good news is no matter what your age, it's never too late to start. A proactive approach today can help avoid heartaches and disappointments tomorrow. With a proper strategy, you'll always be in a better position to help achieve your financial goals — whether it's buying a home, driving a new car or retiring.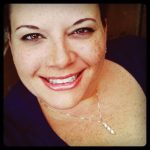 › Laura San Nicolas is a Miami native who has recently relocated to New York and is currently an agent with the New York Life Insurance Company; 305.496.5681, NewYorkLife.com.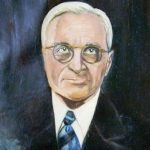 "It's amazing what you can accomplish if you do not care who gets the credit."
— Harry S. Truman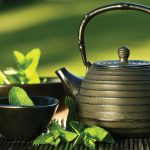 Healthy Sip
Swap a cup of your morning coffee for green tea, and help prevent Alzheimer's and some types of cancer. Compounds in this famously good-for-you fluid slow down the growth of tumor cells.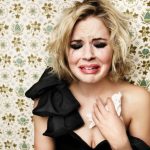 Cry Baby
Next time someone tells you to cry it out, think twice: studies show the release of tears only improves your mood 30% of the time. Most of the time, it makes no difference at all. Why make your mascara run?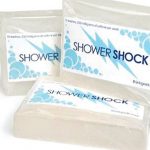 Energizing Shower
Don't wait until you pour your coffee to get your morning pick-me-up. Shower Shock caffeinated soap delivers the same punch as a mug of java. It works because caffeine can actually be absorbed through your skin.