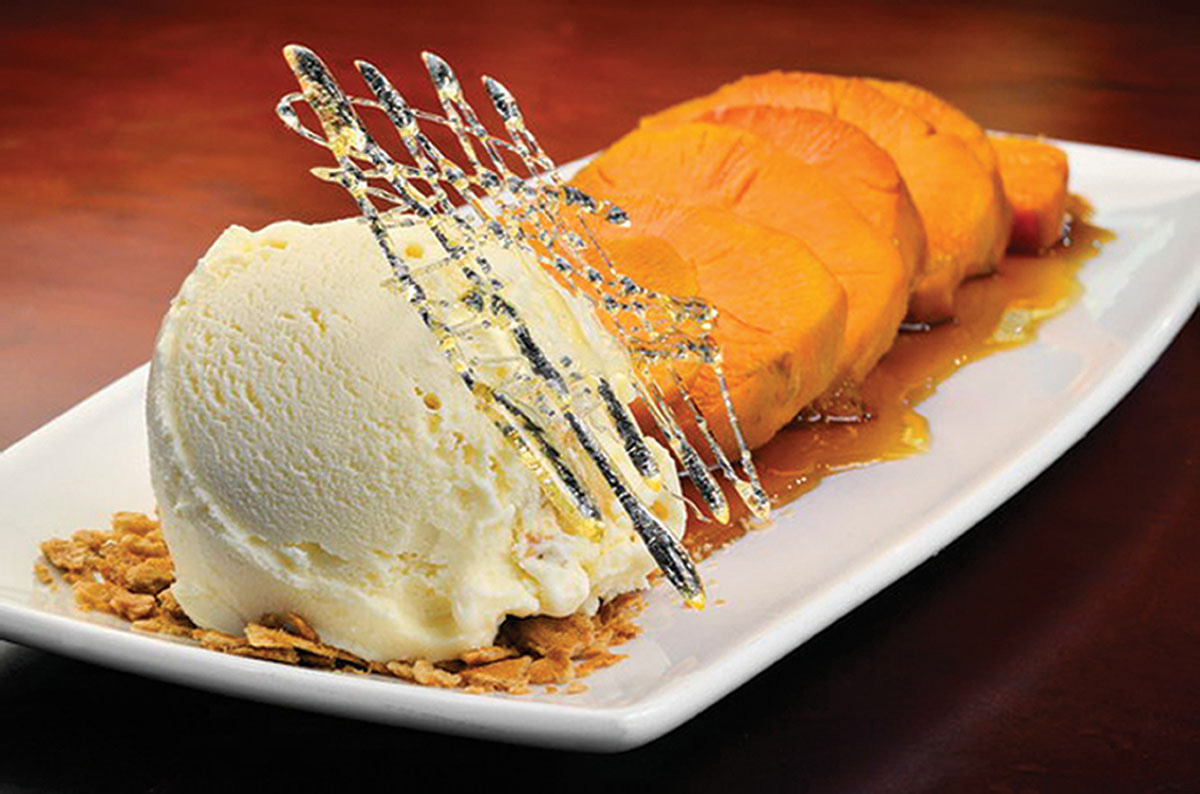 Feast on Roasted Sweet Potato A La Mode with vanilla-bean gelato drizzled with brown butter syrup, then finished with a sugar sculpture. Arriving in style to the ice cream scene is the chocolate, strawberry, vanilla-bean and dulce de leche Gelato Flight. Served in a miniature version of a Mexican paleta cart complete with toppings and cones; Porfirios.com.mx. — Rony Mo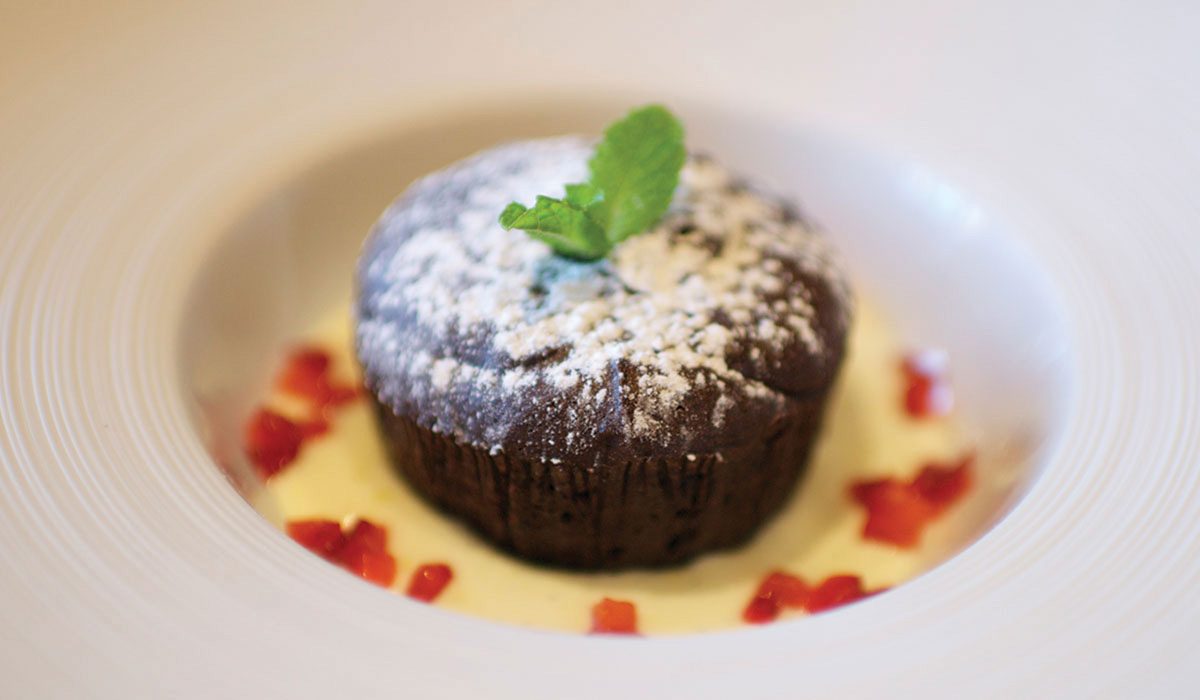 Dolce Vita
Key Biscayne's very own Puntino Restaurant should make every diner's life a little sweeter — rhat's because they've become famous for their delectable desserts. Take, for example, the ying-yang combination of Puntino's cool Vanilla-Bean Panna Cotta surrounded by a semi-sweet berry reduction. It pairs perfectly with the warm chocolate Tortino Al Cioccolato placed over a decadent pool of crème anglaise…or at least sweet-toothed enthusiasts think so; 260 Crandon Blvd.; 305.361.6252; PuntinoKB.com. — Rony Mo
Addicting Additions
A full-bodied espresso or a creamy café au lait doesn't require any accompaniments, but one is the loneliest number. These Key Biscayne businesses offer substantial snacks caffeine junkies should consider making part of their ritual.
Text by Rony Mo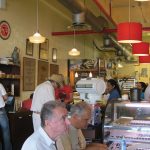 La Boulangerie
Nothing in life is free…except the coffee and orange juice at this quaint European-style bistro. Specialties of the house include the Croque Provençal and an assortment of pastries prepared in-house including Rose Macarons; 328 Crandon Blvd.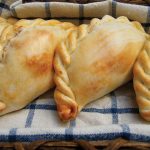 Oasis Café
If their cafecitos, cortaditos and coladas aren't enough to keep you out of bed, then the beat of the Afro-Cuban drums pouring out of the sound system surely will. Just don't order the oversized empanadas and tostadas without a partner; 19 Harbor Dr.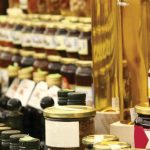 The Golden Hog
If your coffee grinder has more settings than fine and coarse and you refuse anything that doesn't come out of a French press, you should probably be making your own ristrettos. Provision yourself at this quirky gourmet market; 91 Harbor Dr.