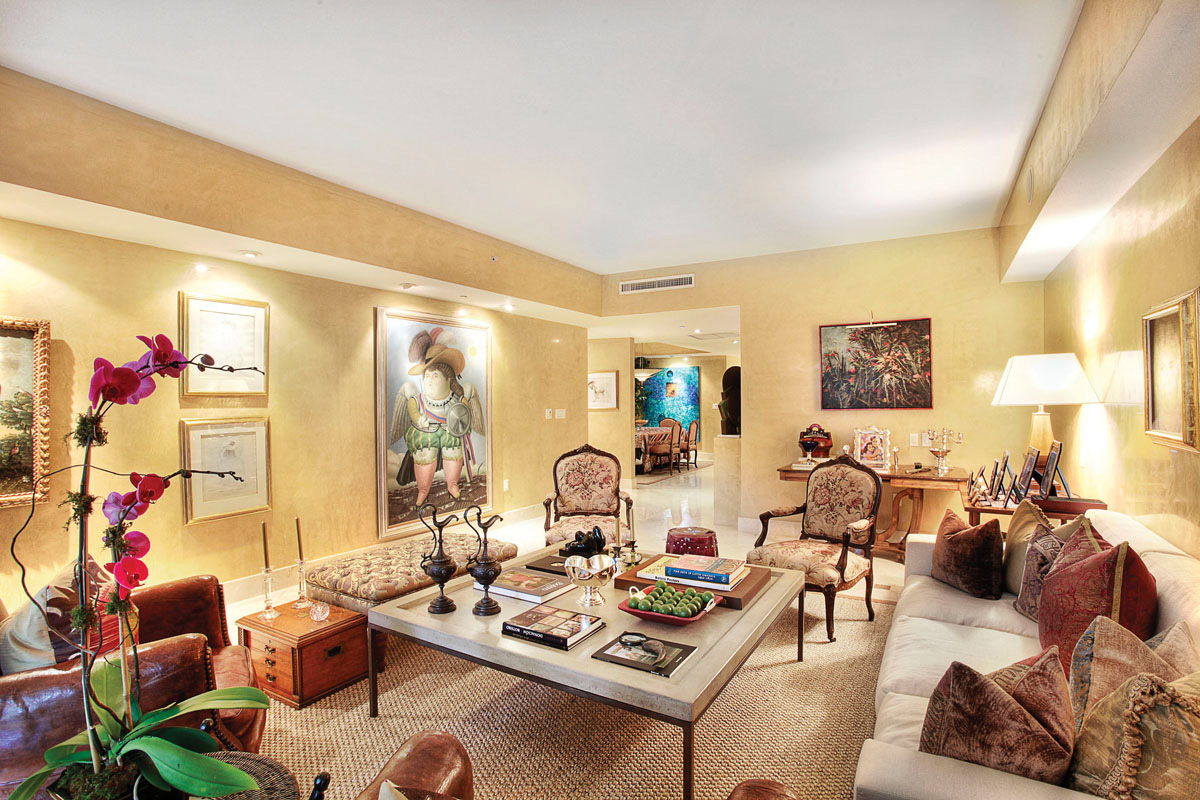 This gorgeous 4 bed/5.5 bath Lanai Unit is the perfect combination of having a spacious home while having the comforts of a luxury building that provides all the amenities and security a family needs. There are only 2 units with this floorplan at The Ocean Club.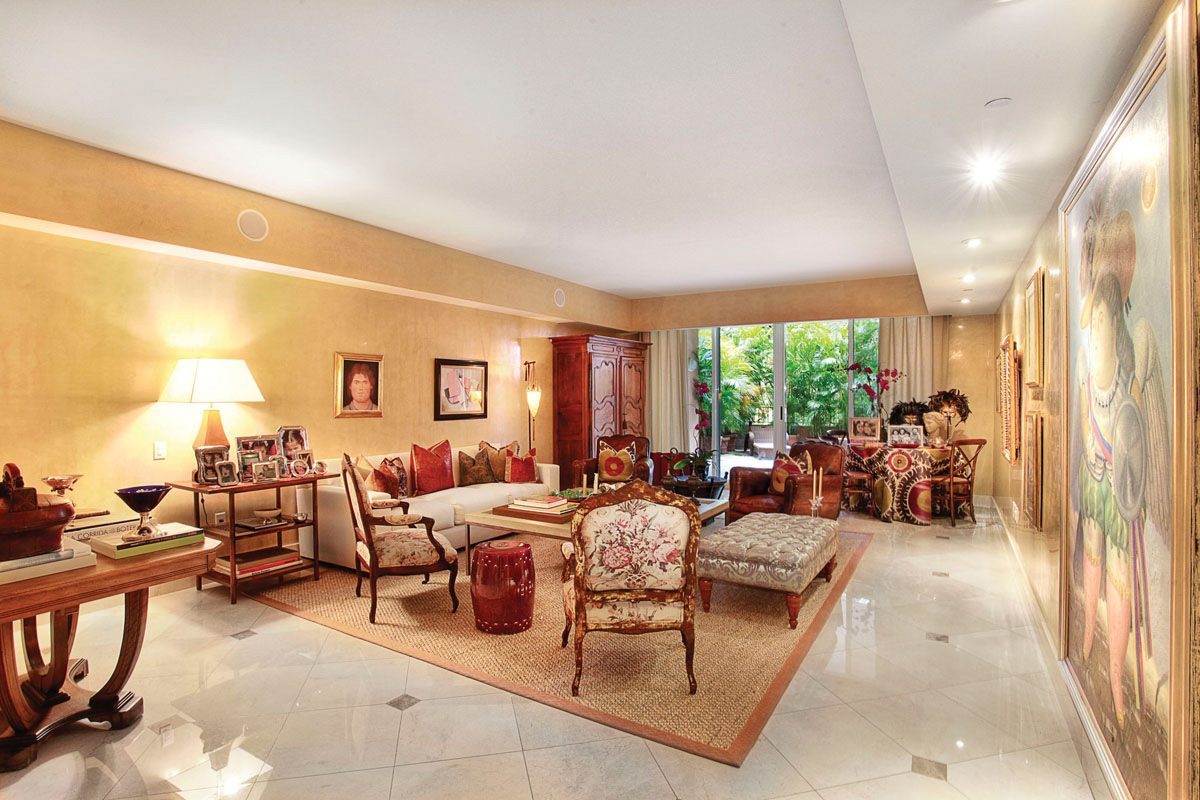 This beautiful living room overlooks a terrace that's perfect for relaxing and entertaining. In the terrace, you'll also find a huge storage closet to house the items you don't need all year round.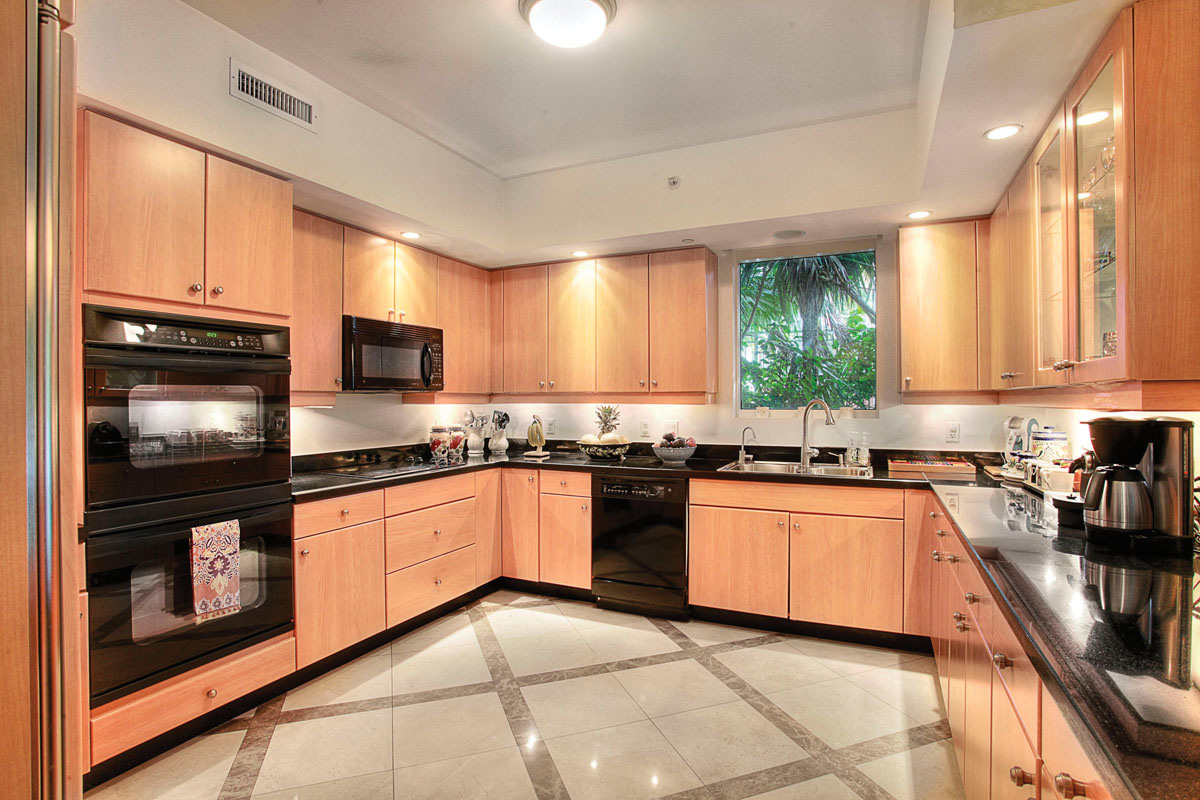 The kitchen opens up to the family room and features everything you need to cook and entertain with top-of-the-line appliances and finishes.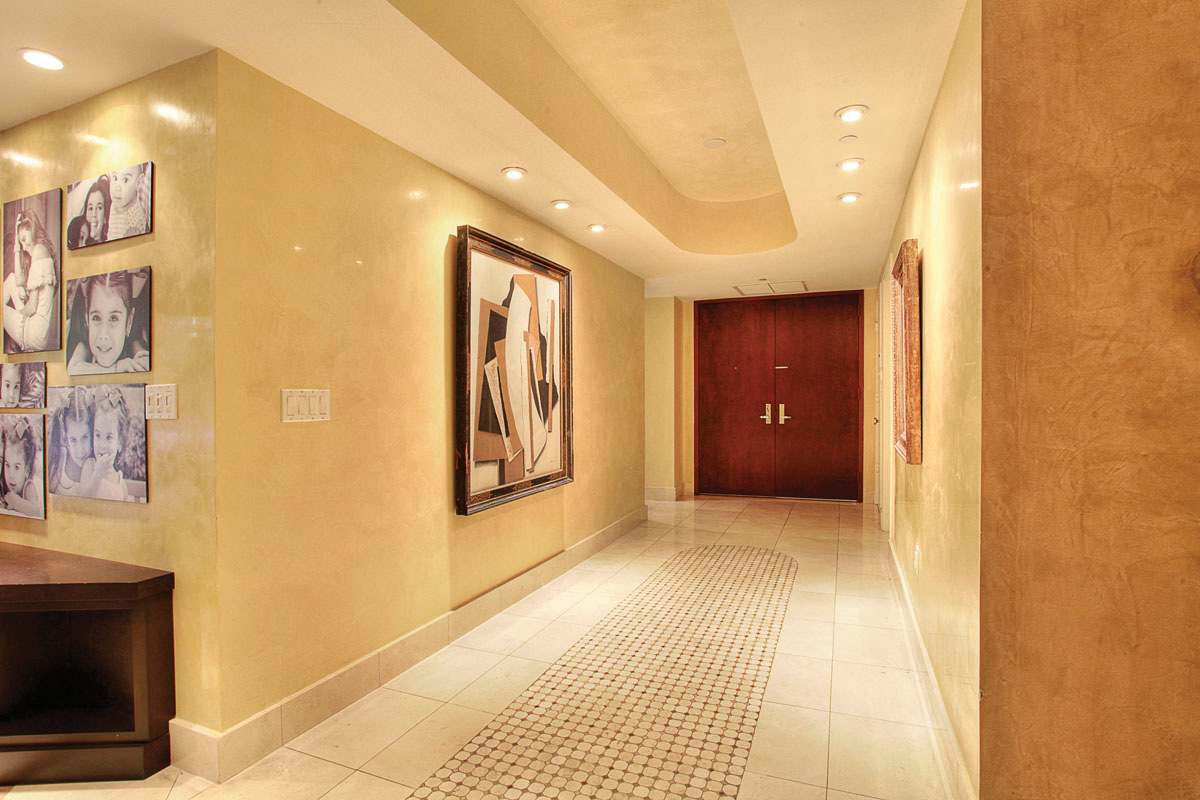 Upon entering, this unit feels like a home, not like an apartment, thanks in part to a separate foyer/entrance that's elegant, sophisticated and finished with venetian plaster.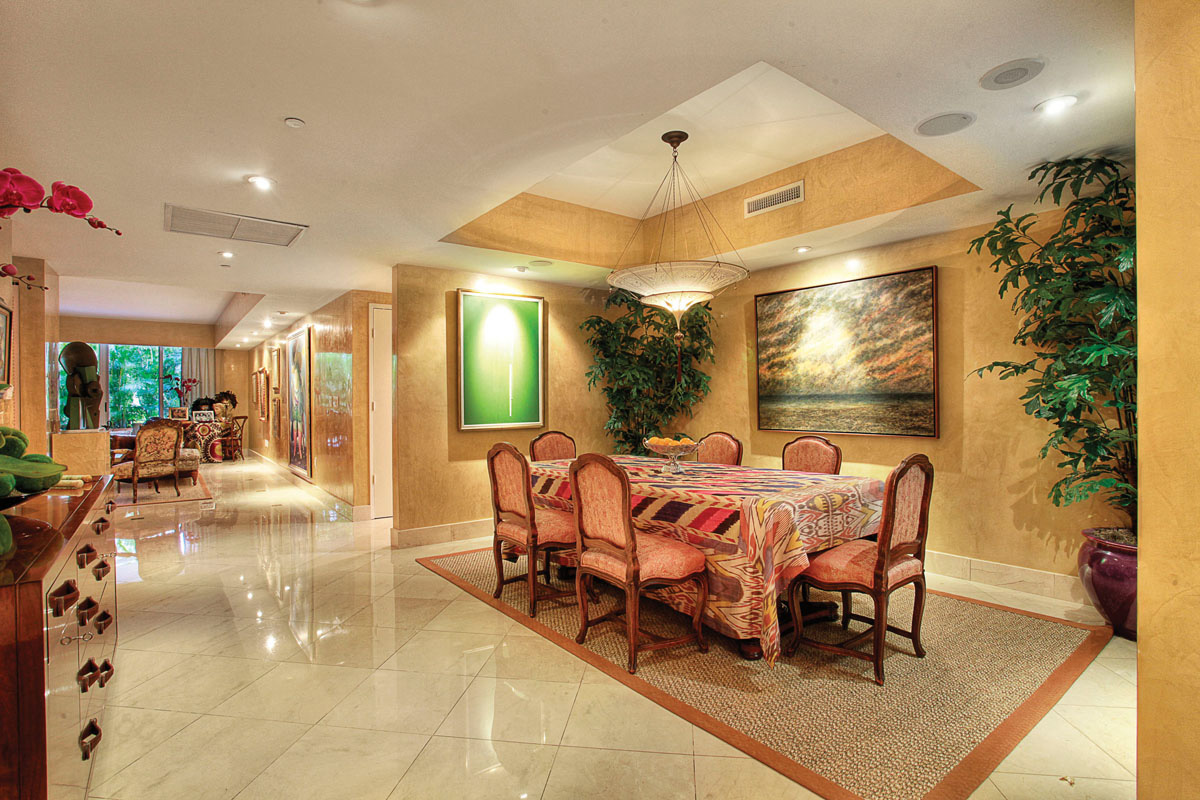 The formal dining room is a centerpiece of this home that's separated from the living room and close to the kitchen.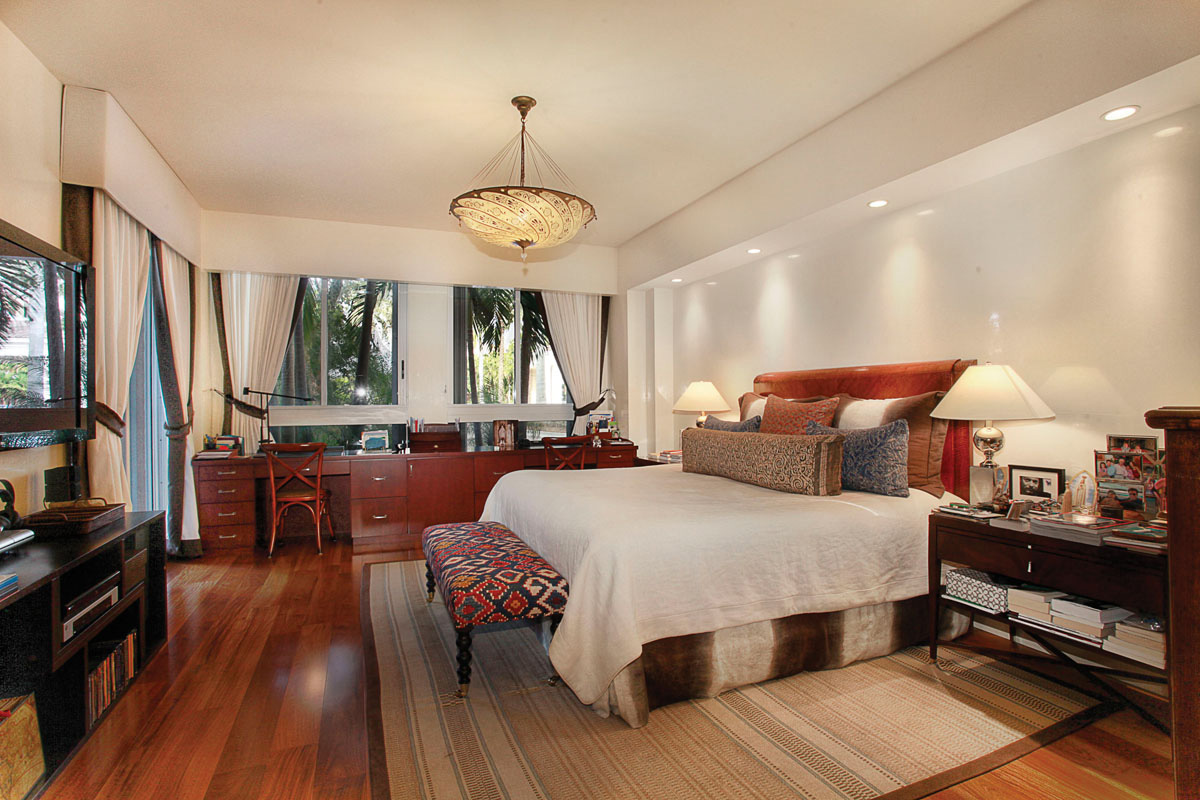 The master bedroom is very spacious with beautiful wood floors and 3 magnificent walk-in closets, which are ideal for any couple.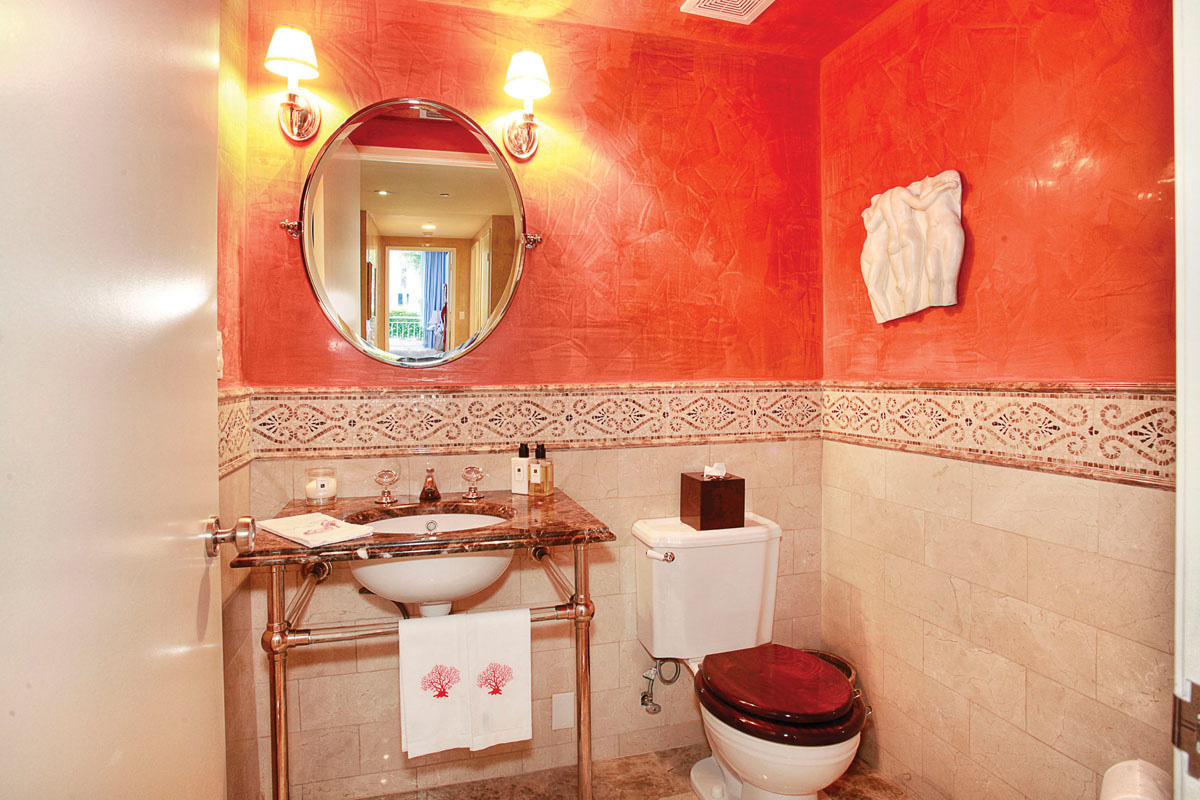 The powder room is close to the living room so that guests aren't inconvenienced to walk into any of the bedrooms. This unit has 5.5 bathrooms in total.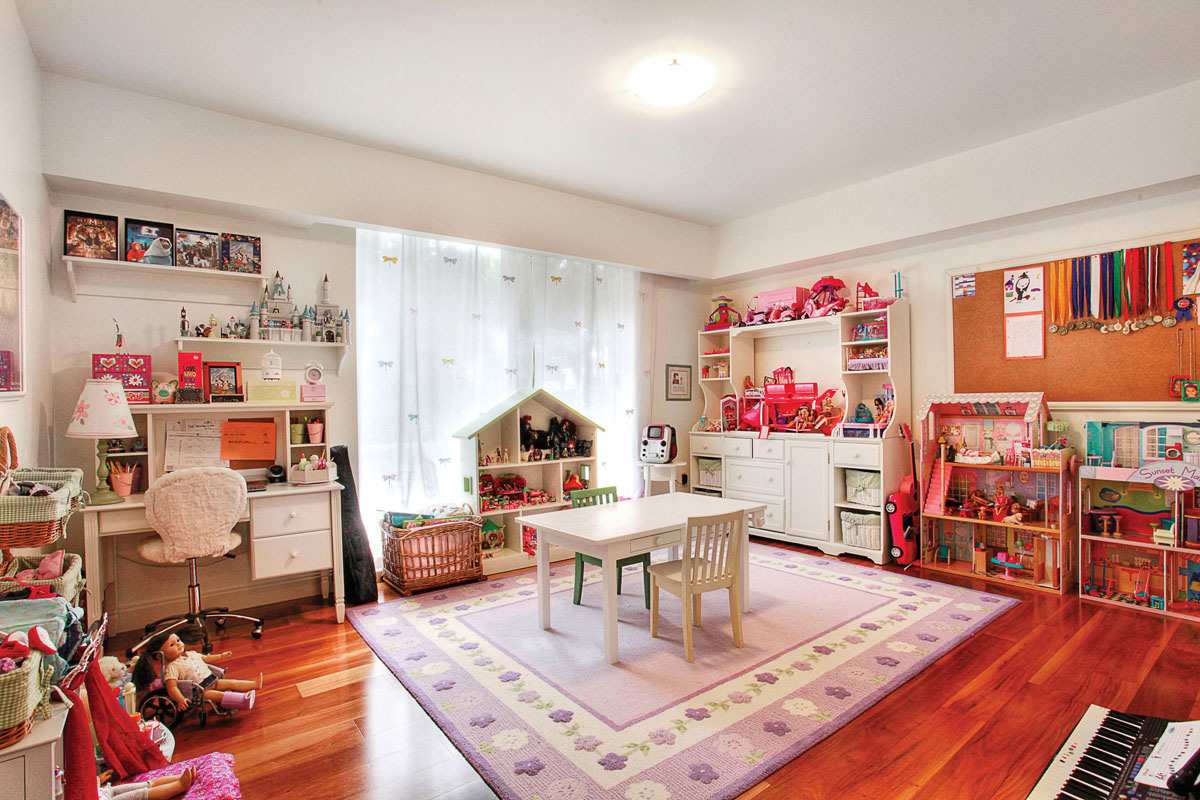 This bedroom has a full bath and walk-in closet. The present owners have chosen to use it as a playroom for their children since it is very spacious and private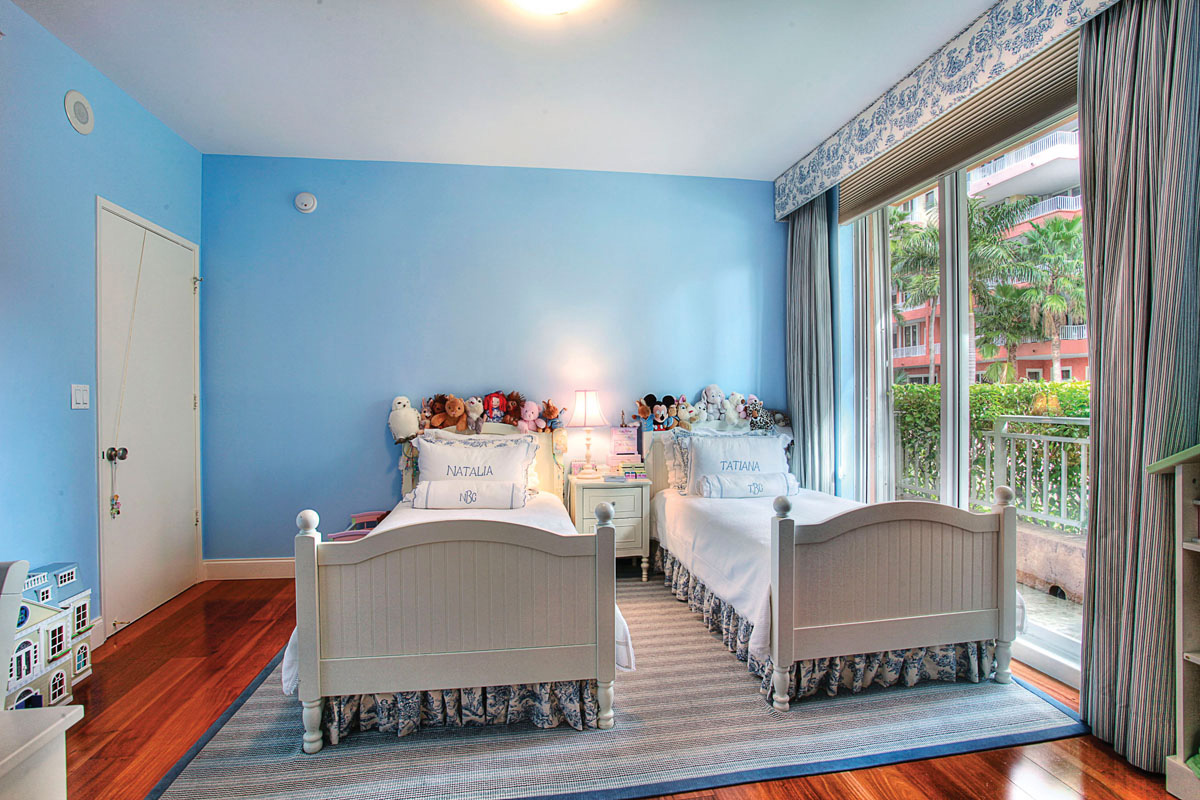 The kids' bedroom suites all have their own bathroom and closet inside with big windows to make them bright and light.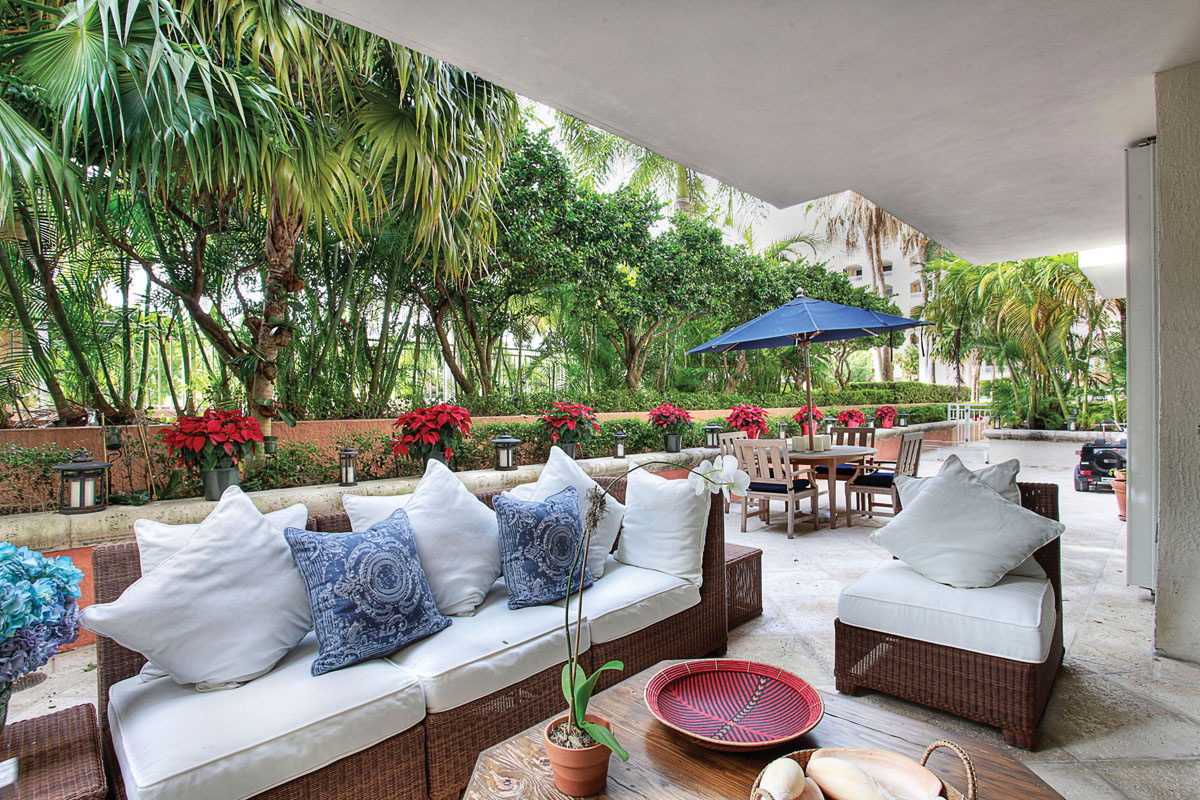 This incredible terrace is an extension of the home, where you can entertain, relax or simply have the kids play. This unit has 2 terraces.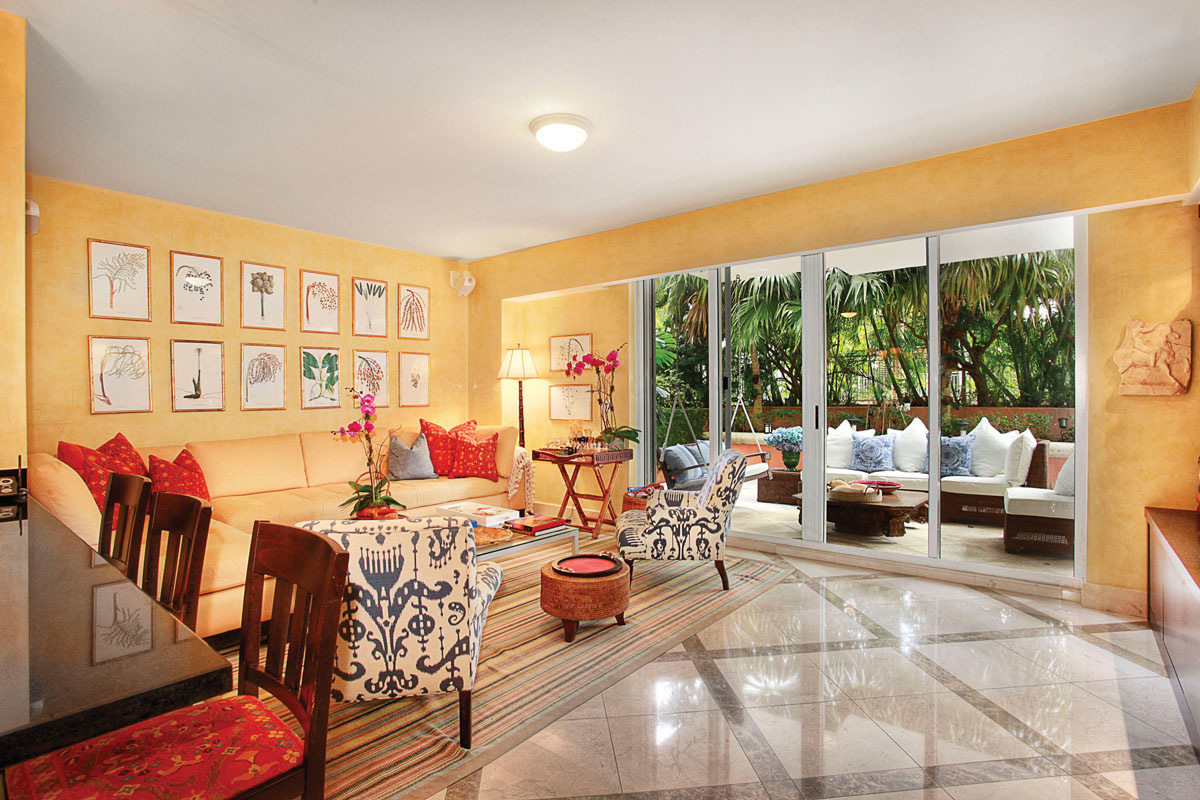 This charming family room opens on one side to the kitchen and on the other to the large terrace. This is the perfect place to enjoy time with family and friends.