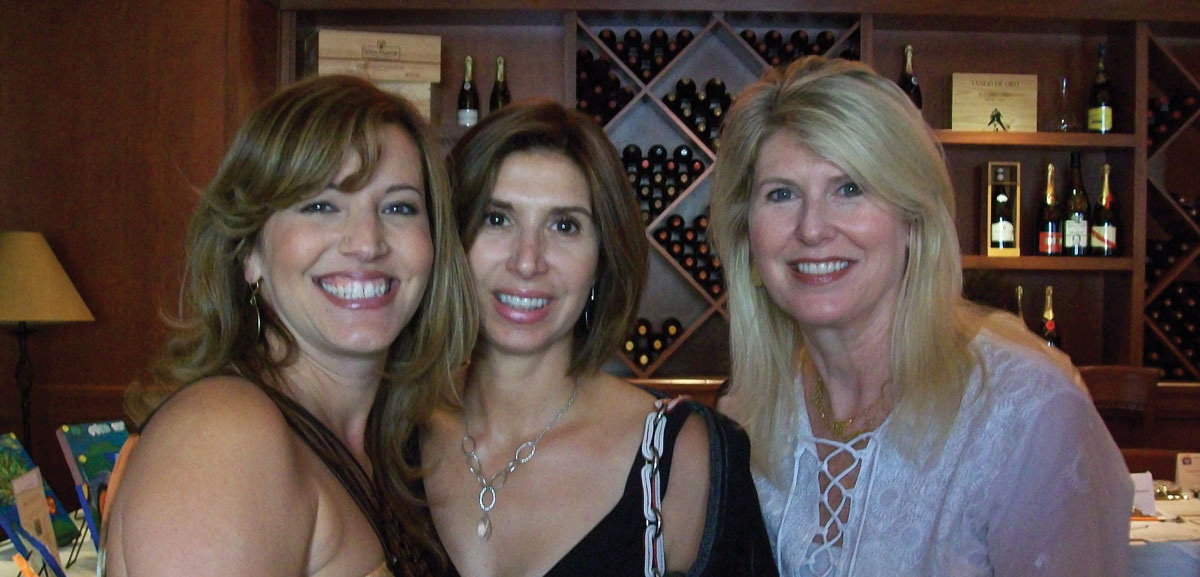 Liz Portuondo knows all about the healing properties of art. "Art has the power of providing a healthy outlet and helps children communicate issues, concerns and trauma they're not comfortable verbalizing," says the Key Biscayne resident and art therapist. It was this that inspired her and co-founders Tania Quintana and Dorian Rosen to create ArtCares for Kids, a non-profit organization dedicated to providing art therapy for children battling cancer.
The 3 friends — all mothers, artists, and Key Biscayne residents – had been volunteering together for years before deciding to start ArtCares. "We love working with children," Portuondo admits. They began by purchasing their own paints, canvases and other art supplies, as well as volunteering their time. Before long, the walls of the hospital's hematology and oncology inpatient units were bright with work created by children undergoing cancer treatments.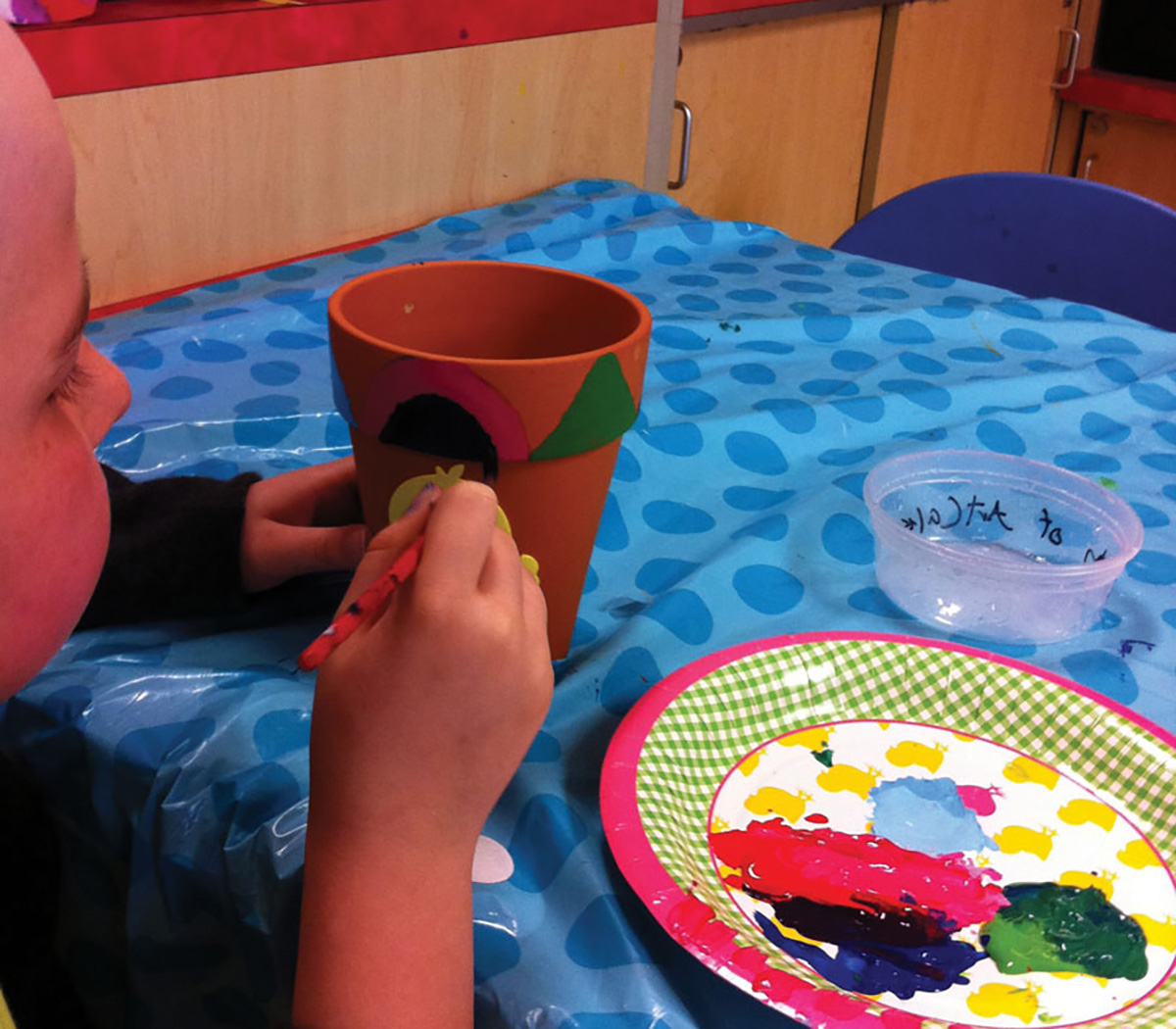 From that small start, the organization has continued to grow, and today serves the unit twice a week with regular volunteers. They hope to grow even further, expanding to provide art therapy services at other units in Jackson Hospital and at other hospitals in the area, including Baptist Hospital, which recently contacted the group. "Art has a power to distract and also increase the quality of life for children undergoing treatment for different types of cancer," Portuondo says.
After years working as an art teacher at the Key's St. Agnes Catholic School, Portuondo went for a Master's in Art Therapy, interning at Miami Children's Hospital's Inpatient Psychiatry Unit. More recently, she began work as a Clinical Art Therapist with Miami-Dade Public Schools, working with children diagnosed with emotional and behavioral difficulties.
For her, though, it's the children who are the real heroes. "These kids don't become their illness," she says. "In spite of their physical discomforts and emotional challenges, children just want to do what normal kids do: play, have fun, make a mess, paint, sing, dance, laugh and be in the moment. Every time we go to the hospital, we walk away nourished by the children who inspire and teach us to be grateful and to enjoy life. The children are truly our teachers."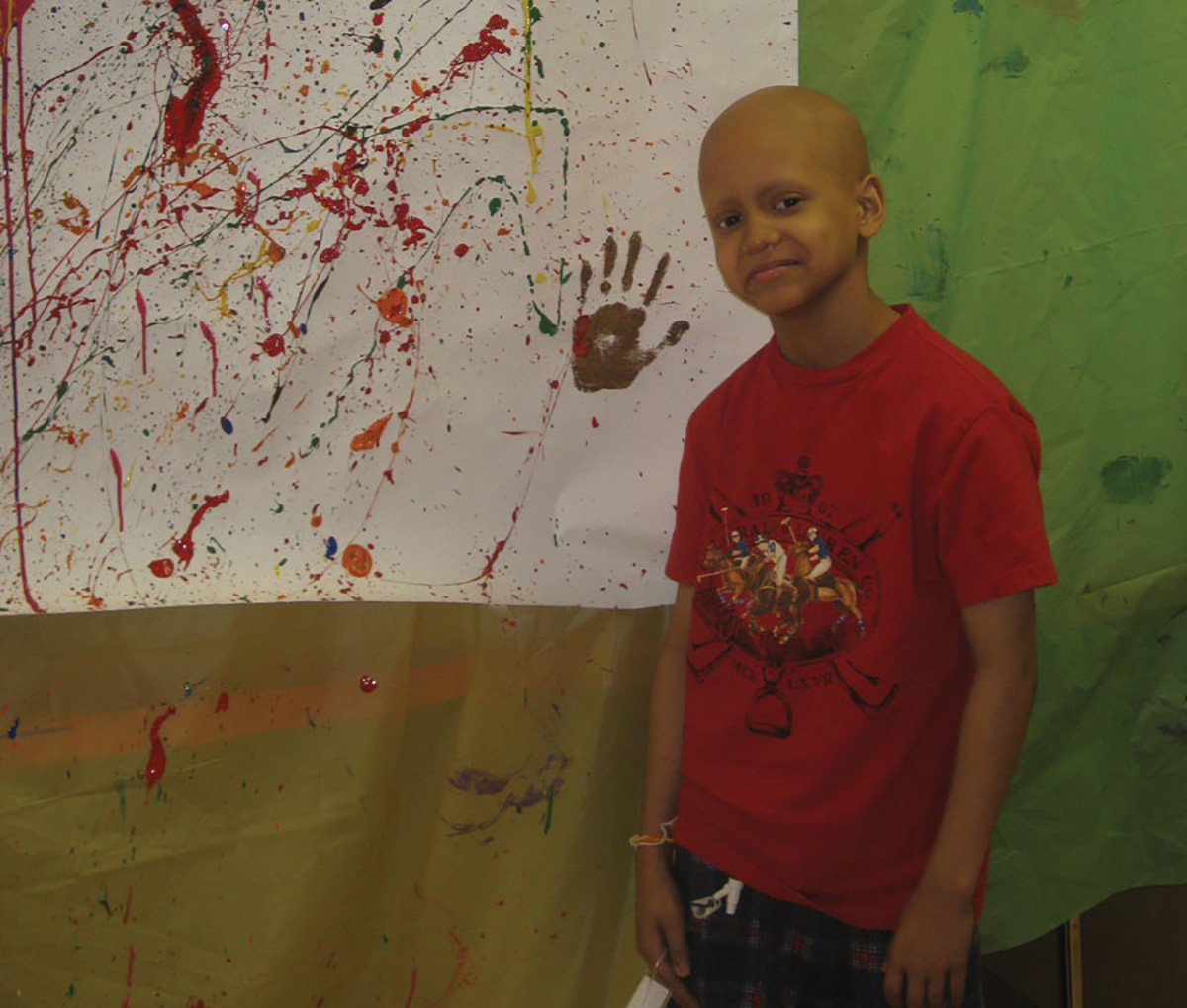 Most recently, ArtCares volunteers collaborated to rent a studio in Key Biscayne to serve as an info center, art supply storage and volunteer training space. ArtCares accepts both financial gifts and donations of art supplies, as well as welcoming volunteers, particularly students who want to co-create art pieces to help brighten up the hospital walls. To find out more, visit ArtCaresForKids.org.